We're excited to extend Summer Colloquium into its second year, providing digital resources, events, and communities to keep Barnard students and alumnae connected to one another!
A-J Aronstein, Dean, Beyond Barnard
Explore Summer Colloquium Virtual Programs
With more than 40 programs and events, Barnard developed a robust and integrated set of opportunities in 2021 for students and alumnae to develop skills and create meaningful connections.
Think "Beyond Mentoring"
Alumnae can now offer students short-term projects to build professional skills and foster relationships. Launched during the summer of 2020, and supported by a generous gift from a Barnard Parent, Beyond Mentoring provides students with the opportunity to complete short-term funded projects hosted by a range of alumnae, parents, and other employers.
Read more and get started started by clicking below!
Virtual Work & Internships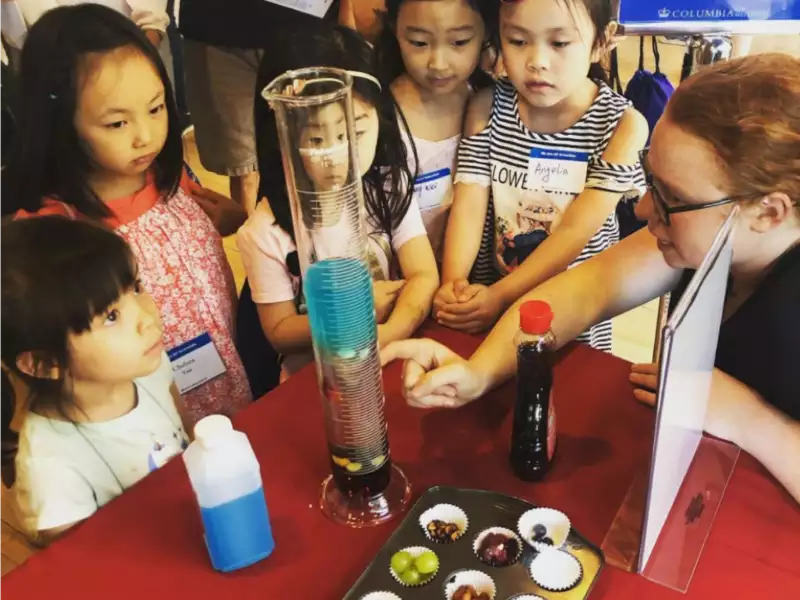 Connecting students with opportunities to tutor the K-12 aged children of faculty and staff.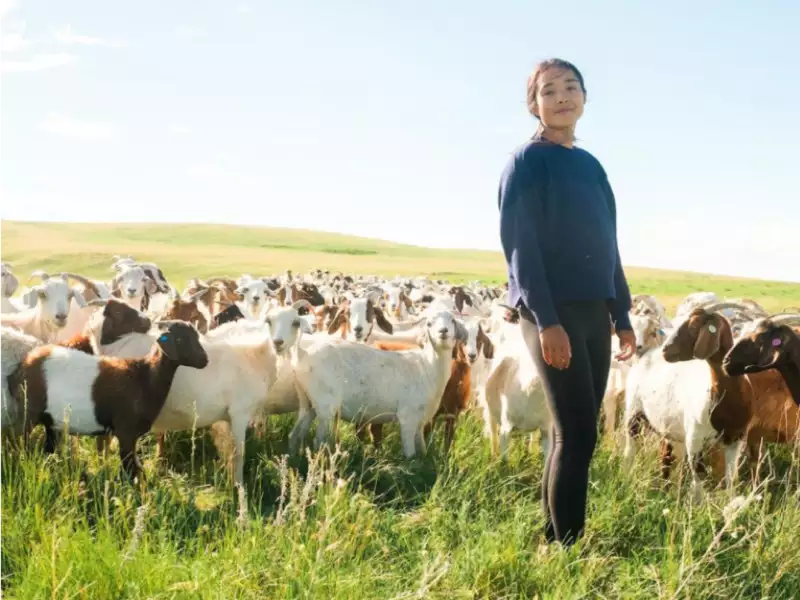 Barnard has expanded the number of grants for virtual and socially-distanced internships across 2020-21.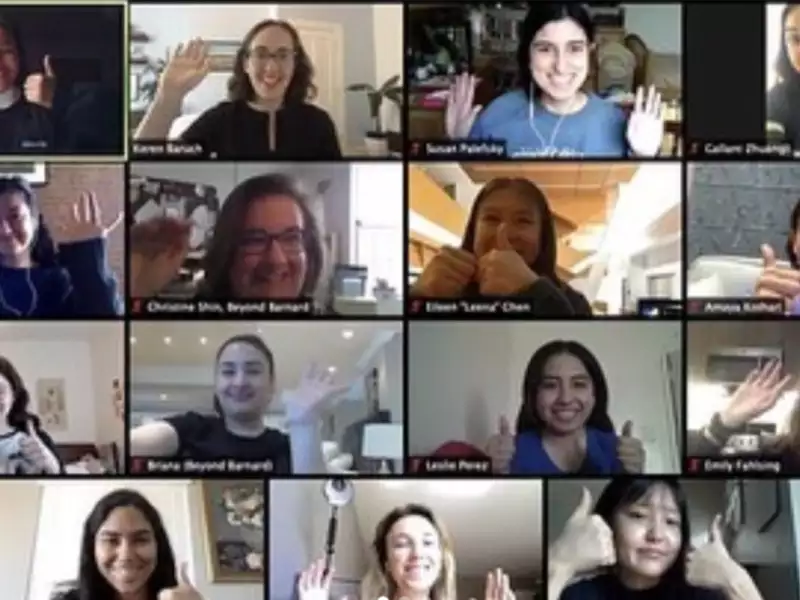 Virtual work opportunities that support classroom learning and build connections between students and faculty.