Since the beginning of the COVID-19 Pandemic, I have been continuously impressed by the resilience, creativity, and strength of the Barnard community. We have come together in new ways to bear one another up. Beyond Barnard will continue to be here to support students and alumnae in innovative ways — in person and online.
A-J Aronstein, Dean, Beyond Barnard
Explore Summer Colloquium Virtual Programs
With more than 80 programs and events, Barnard developed a robust and integrated set of opportunities in 2020 for students and alumnae to develop skills and create meaningful connections.
Think "Beyond Mentoring"
Alumnae can now offer students short-term projects to build professional skills and foster relationships. With so many internships and other plans cancelled due to COVID this summer, we are excited to be helping to facilitate meaningful connections and professional development opportunities through this expansion of the Barnard Connect platform.
Read more and get started started by clicking below!
Virtual Work & Internships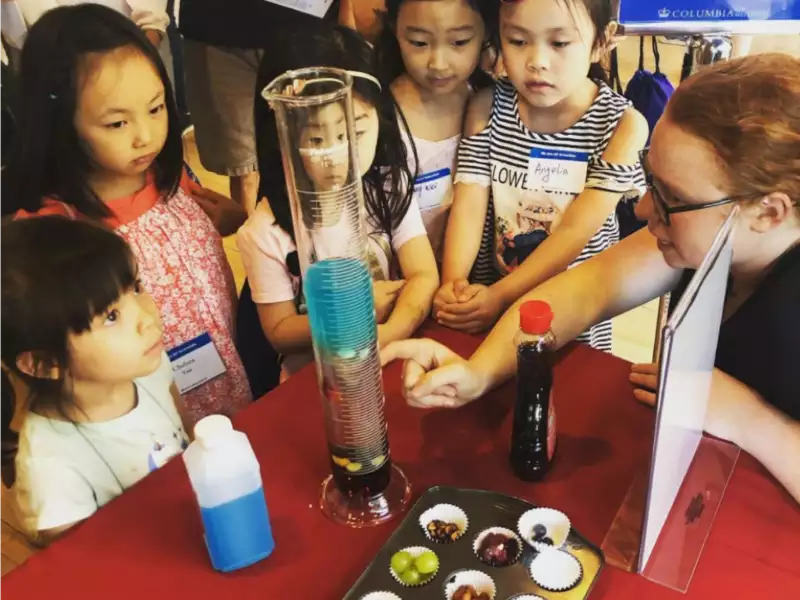 Connecting students with opportunities to tutor the K-12 aged children of faculty and staff.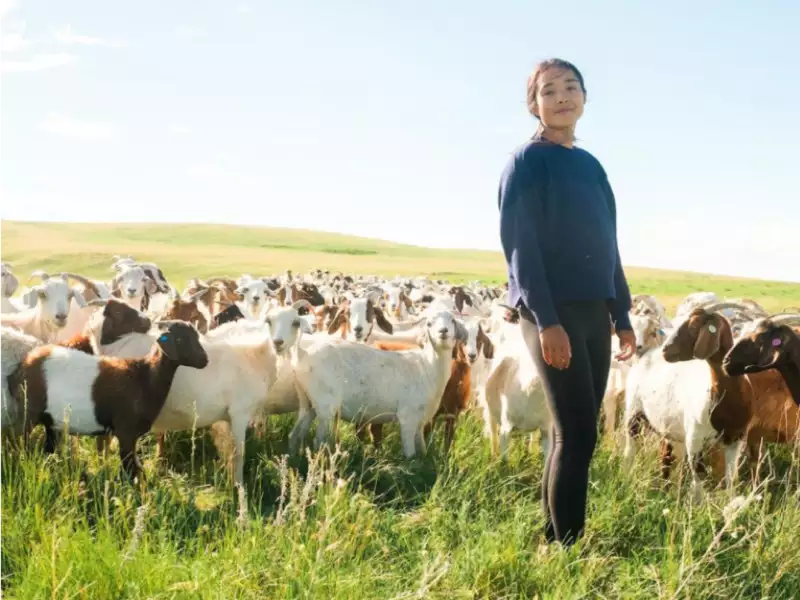 Barnard expanded the number of grants for virtual and socially-distanced internships in Fall 2020.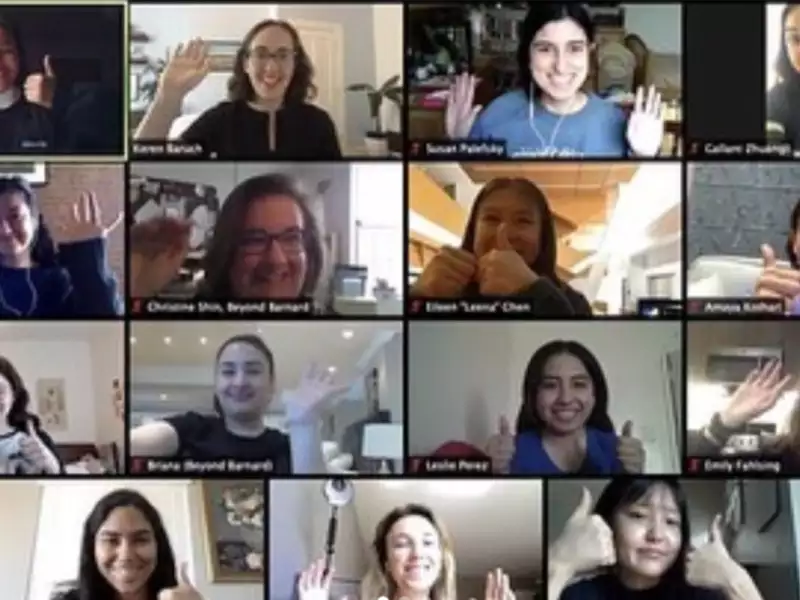 New virtual work opportunities that support classroom learning and build connections between students and faculty.