Experiential Education at Beyond Barnard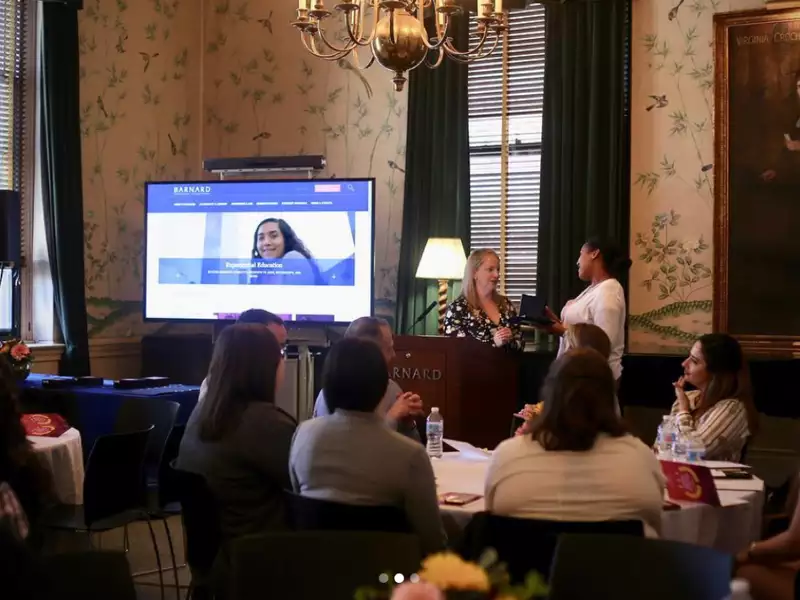 Prepare for, apply to, and succeed in student jobs that develop transferable skills.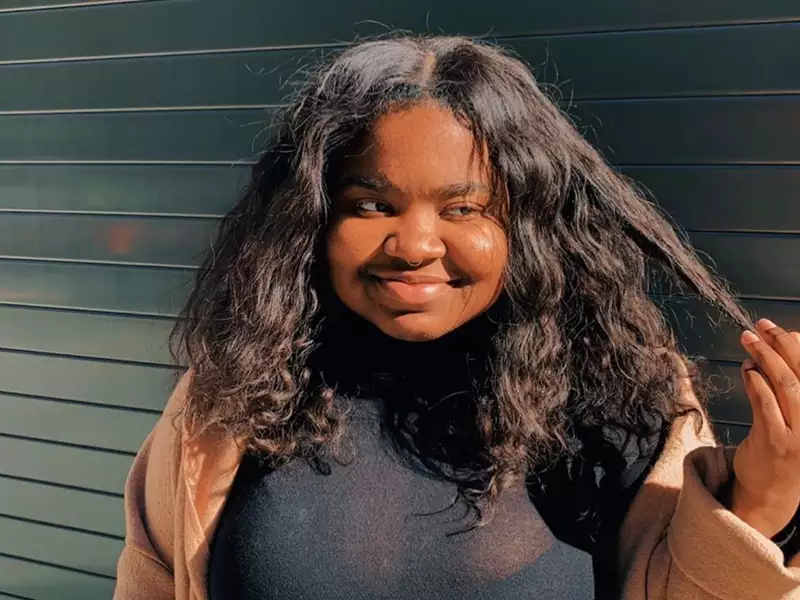 Three-quarters of all Barnard students complete internships at some point during their tenure at the College! Where will you explore?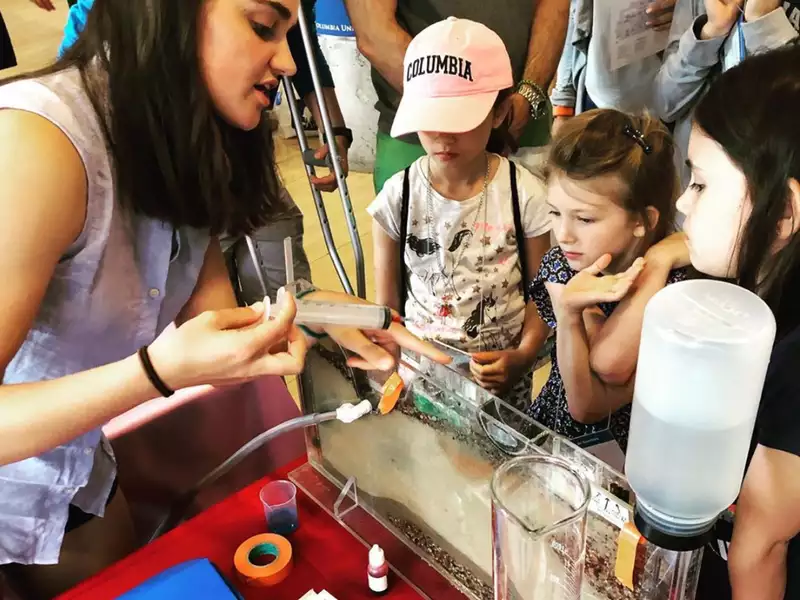 What does it mean to be a civically engaged individual in today's society? Beyond Barnard fosters conversations and facilitates opportunities for exploration.
Post-Baccalaureate Fellowships
Continue to develop and explore in an intensive intellectual and interdisciplinary environment. These one- to two-year experiences prepare you for graduate school and enriching work across fields.
Funding for Student Conference Travel
Beyond Barnard provides funding to offset the costs of traveling to, and presenting at, diverse conferences. Funds are also available for other professional opportunities that require travel or related expenditures.
Experiences By the Numbers
Total funding allocated for internships in 2018-2019. 
Percentage of students who pursue an internship during their time at Barnard.
Individuals who pursued student employment in 2018-19.