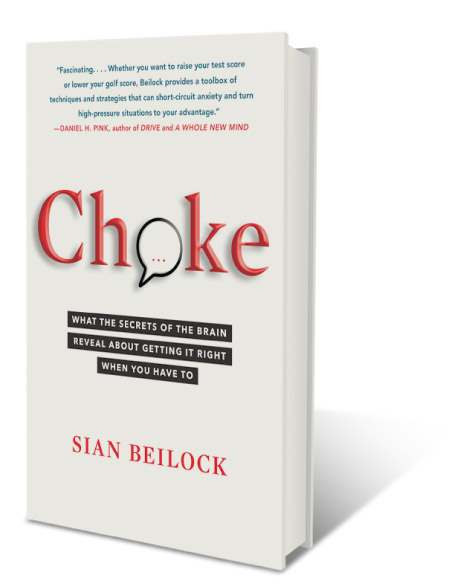 Choke: What the Secrets of the Brain Reveal About Getting It Right When You Have To (Simon & Schuster, 2010)
Linking body and mind closer than ever before, Choke provides counterintuitive revelations about intelligence and performance. Packed with practical advice about ways to not choke in high-pressure situations, this book will have you succeeding brilliantly when it matters most.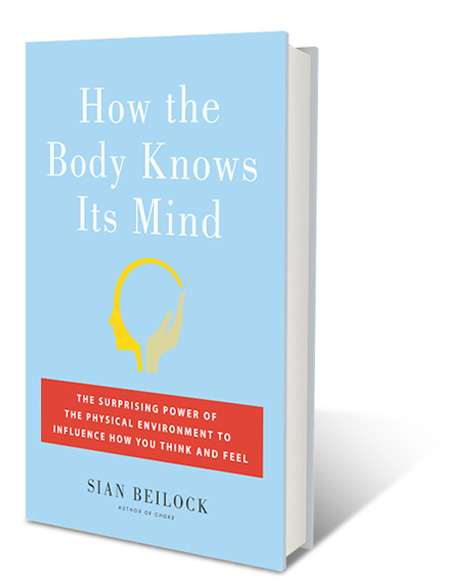 How the Body Knows Its Mind: The Surprising Power of the Physical Environment to Influence How You Think and Feel (Simon & Schuster, 2015)
How The Body Knows Its Mind is about how our body and our surroundings affect how we think, learn, and behave. Simple actions can affect our ability to learn, perform, and feel our best — we just have to know what they are.