In spring 2021, Barnard President Sian Leah Beilock convened an extraordinary group of leaders from across campus, each of whom has different responsibilities for diversity, equity, and inclusion. This new DEI Cabinet, reporting directly to President Beilock, currently oversees and coordinates the College's DEI work on an interim basis and advises the president. Once the College completes its nationwide search for a new Vice President for DEI, the Cabinet will become the primary advisory body to the new VP.
Image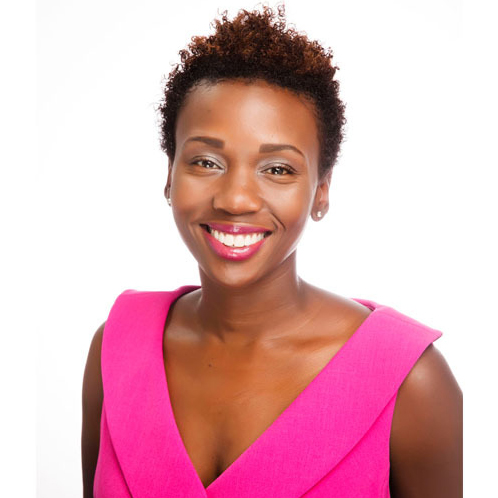 Nikki Youngblood Giles


Vice Dean of the College – Campus Life (DEI Cabinet Chair)
As Vice Dean of the College – Campus Life, Dean Nikki Youngblood Giles supervises Student Life and Residential Life as well as Opportunity Programs, Student Success, and International Student Services (the three areas that comprise the newly created Access Barnard). Youngblood Giles joined the College in 2008 initially as Associate Director, Higher Education Opportunity Program (HEOP). Since that time, she has supported the community in a variety of roles, most recently as Dean of Beyond Barnard, all while completing her doctoral studies at New York University (spring 2018). Youngblood Giles earned her B.A. in child development at Spelman College and her M.A. in curriculum and teaching at Teachers College. Her doctoral research examined the experiences of students who identify as first-generation and low-income at elite institutions.
Image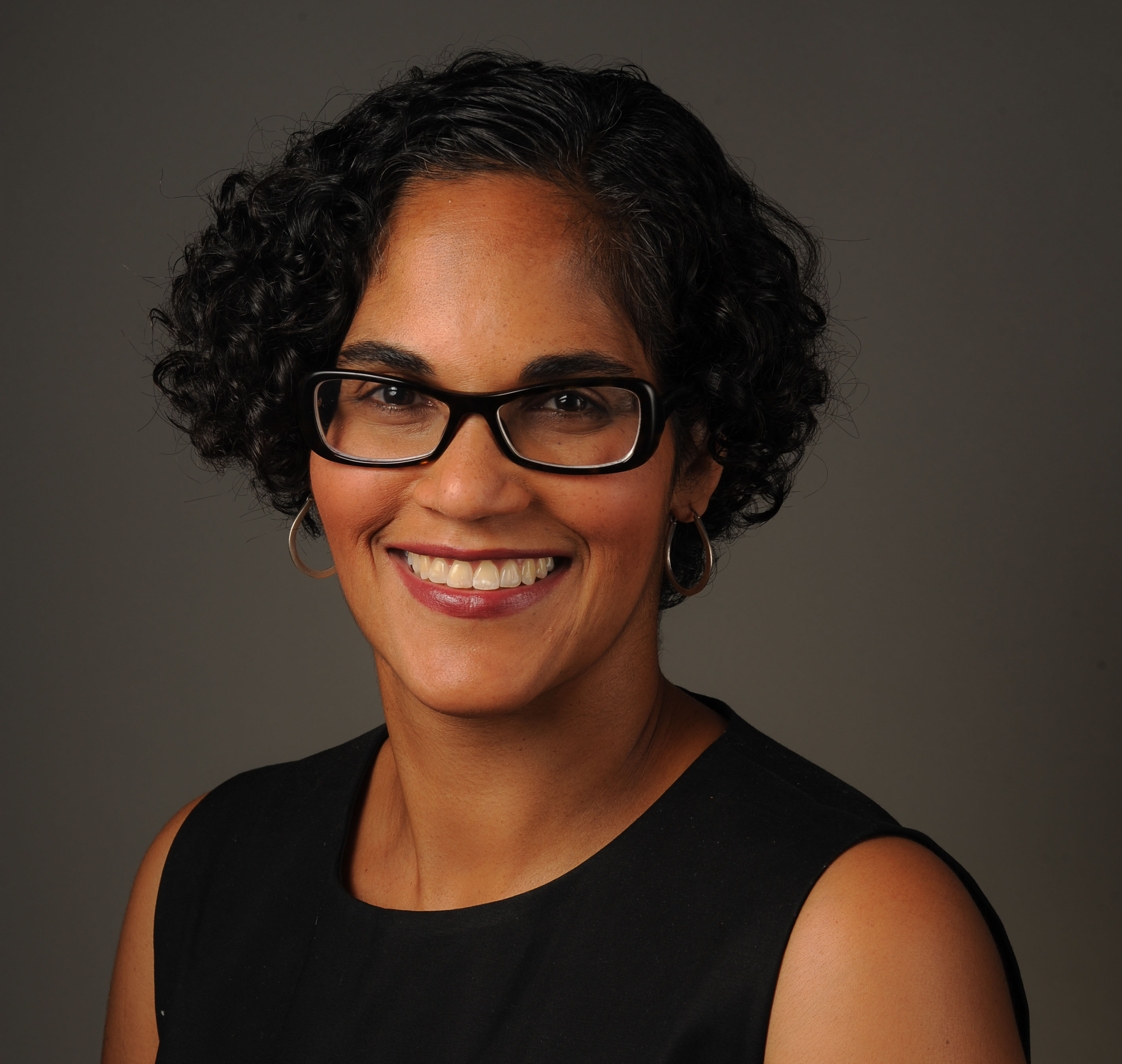 Monica L. Miller


Professor of English and Africana Studies, Dean of Faculty Diversity and Development
Monica L. Miller, Professor of English and Africana Studies, joined the faculty of Barnard in 2001 and was appointed Dean of Faculty Diversity and Development in 2018. Professor Miller specializes in African American and American literature and cultural studies. Her research interests include 20th- and 21st-century African American literature, film, and contemporary art; contemporary literature and cultural studies of the Black diaspora; performance studies; and intersectional studies of race, gender, and sexuality. Her book Slaves to Fashion: Black Dandyism and the Styling of Black Diasporic Identity received the 2010 William Sanders Scarborough Prize for the best book in African American literature and culture from the Modern Language Association.
Image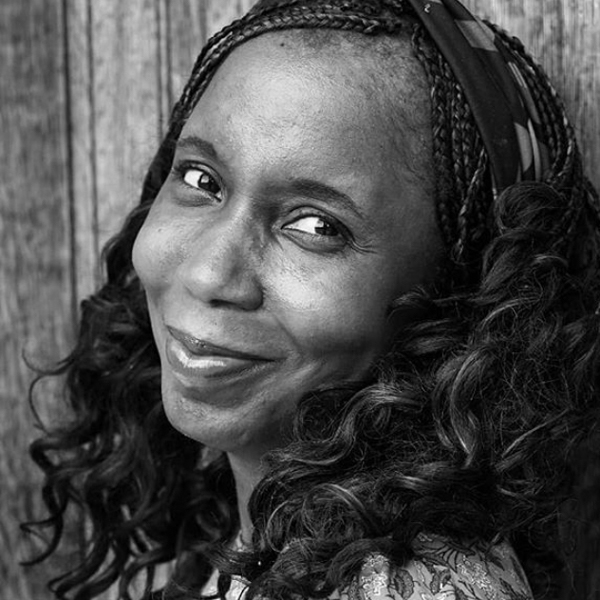 Cammie Jones


Executive Director of Community Engagement and Inclusion
As Executive Director of Community Engagement and Inclusion, Cammie Jones is charged with developing the College's approach to civic and community engagement through facilitating relationships between the College, community leaders, and stakeholders across the city as well as in Harlem. Throughout her career, Jones has coordinated several global and domestic summits on civic engagement, youth-action leadership development, and the future of women's rights. Originally from Dallas, Texas, Jones is a first-generation college student and holds a B.S. in kinesiology from the University of Texas at Austin and an M.A. in higher education administration from Louisiana State University and A&M College.
Image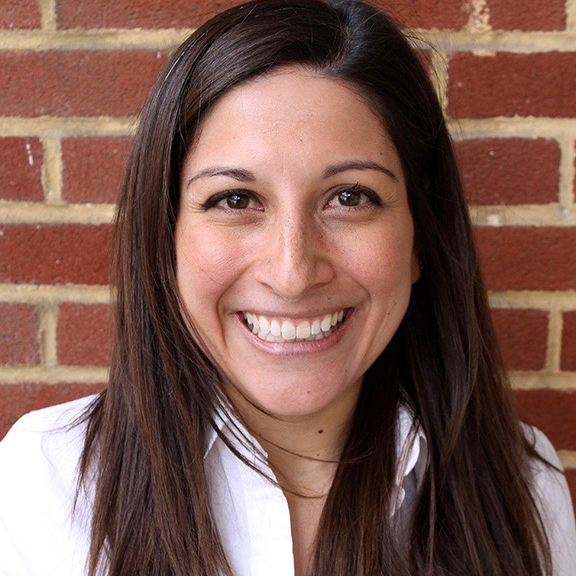 Jennifer Rosales
Executive Director of the Center for Engaged Pedagogy
Jennifer Rosales serves as the inaugural Executive Director of the Center for Engaged Pedagogy at Barnard College. Previously she was the Director of Research and Evaluation at the Center for Social Justice at Georgetown University. At the CSJ, Rosales conducted research on social justice issues, arts, community engagement, and education, as well as social and emotional learning and the arts in D.C. public schools. She is co-authoring a book, Media Literacy of the Oppressed: Designing at the Margins (Routledge, forthcoming). She holds a B.A. in history and an M.A. and Ph.D. in media studies, all from the University of Southern California.
Image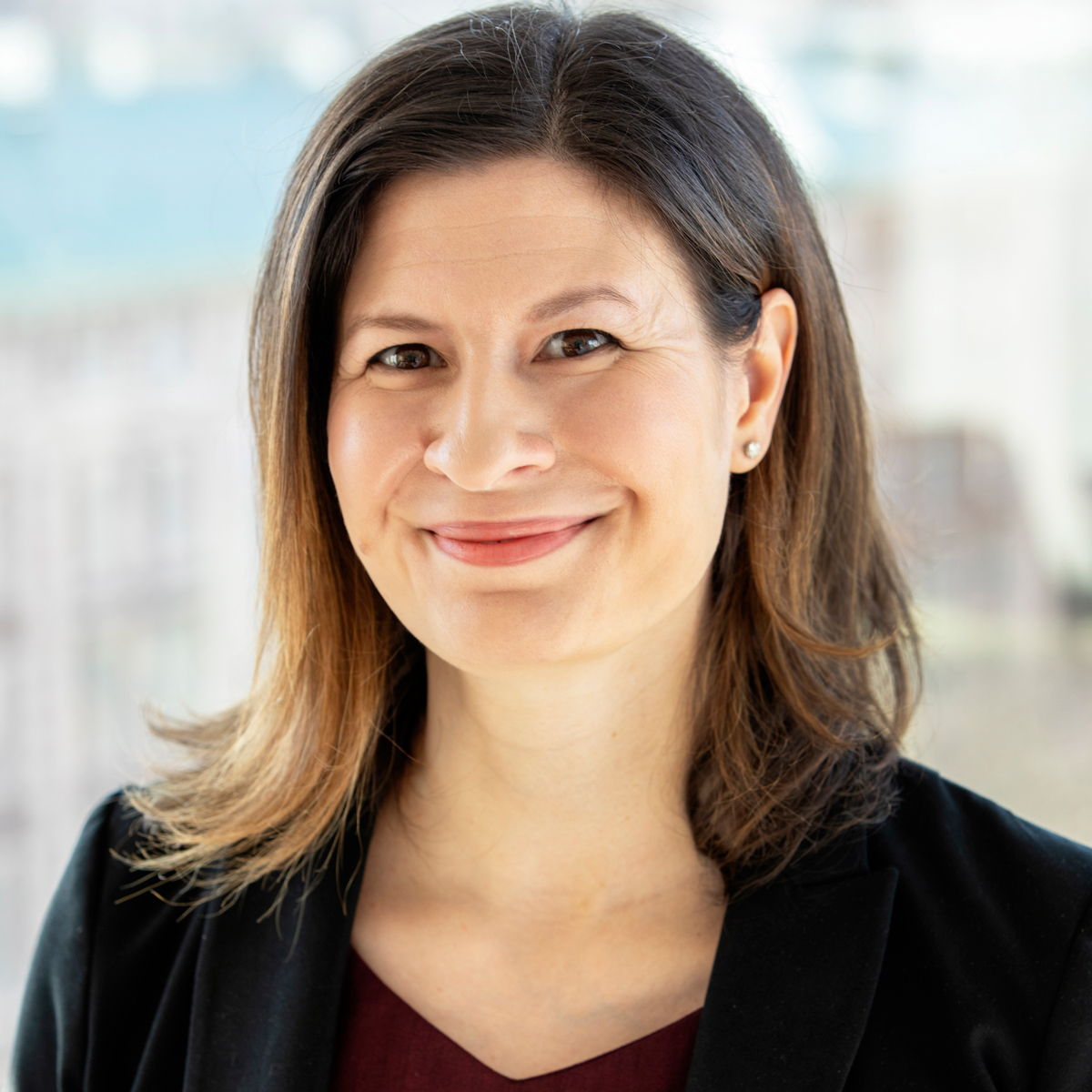 Holly Tedder
Dean for Academic Planning and Class Advising
As Dean for Academic Planning and Class Advising, Holly Tedder directs the planning, advising and registration processes for Barnard's students, and also oversees the Center for Accessibility Resources and Disability Services (CARDS). Prior to joining the College in January 2019, Tedder served as Director of Disability Services and Associate Registrar at The Juilliard School, where she was responsible for providing access for students with disabilities and providing academic advising support for music students. She earned a B.A. in music (piano performance) from Rollins College, an M.A. in higher and postsecondary education from Teachers College, Columbia University, and is currently an Ed.D. candidate in higher education administration at Northeastern University. Tedder is originally from West Palm Beach, Florida, but has lived and worked in the greater New York City area for the past decade.