Image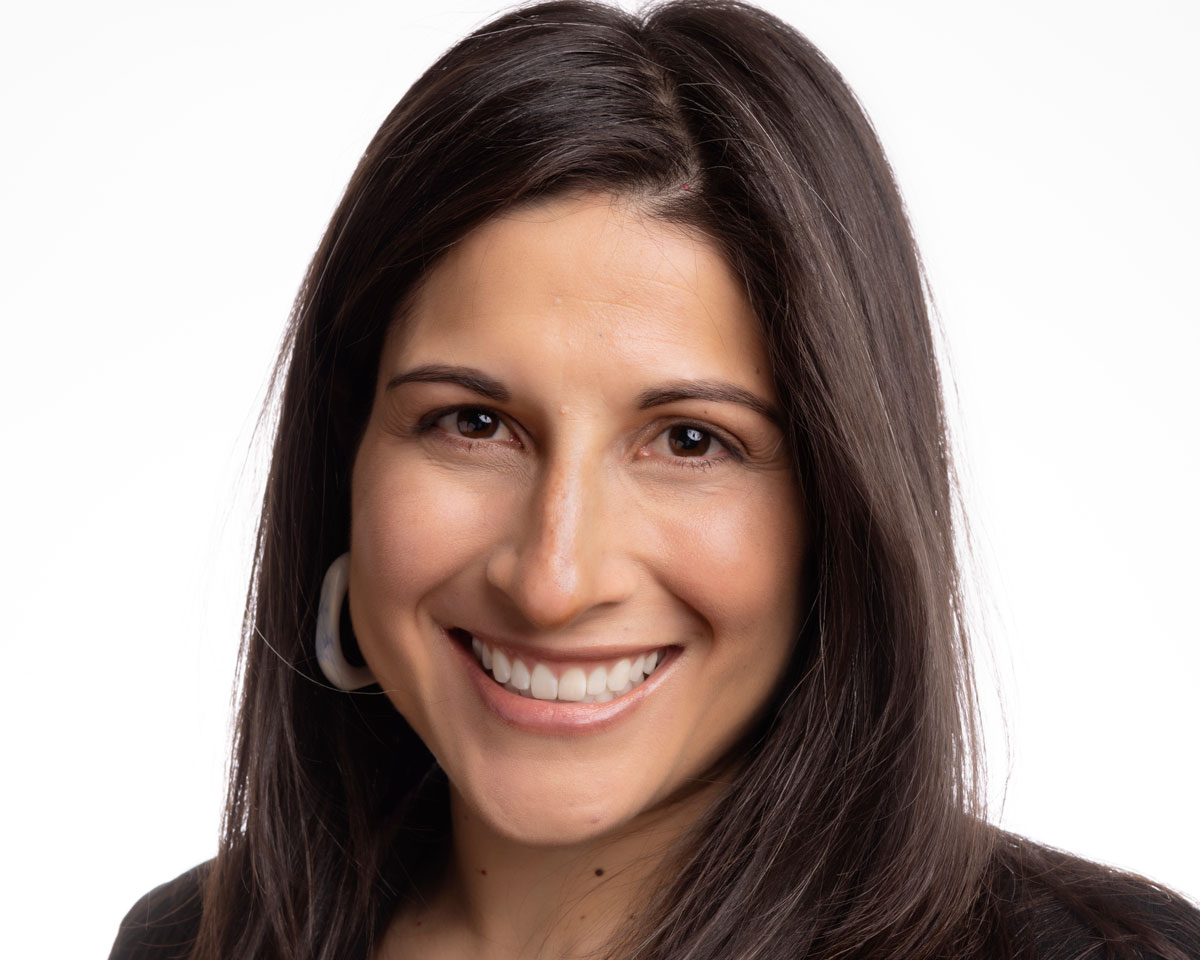 Jennifer Rosales Vice President for Inclusion and Engaged Learning, and Chief Diversity Officer
As a member of the President's Senior Staff, Jennifer Rosales provides strategic vision and leadership in cultivating an inclusive campus by advancing a holistic approach to institutional learning. Through the Office for Diversity, Equity and Inclusion, she proactively develops and implements policies and  programs  that educate and promote diversity, equity, and inclusion as core values of the College. She oversees the Center for Engaged Pedagogy (CEP) which develops new teaching and learning initiatives, diverse learning contexts and opportunities for interdisciplinary collaboration. She also supervises the Office for Community Engagement and Inclusion (CEI), guiding and expanding the college's commitment to working with its neighbors and the city. Previously she was the inaugural Executive Director of the CEP. She is co-authoring a book, Media Literacy of the Oppressed: Designing at the Margins (Routledge forthcoming) and a Co-PI on a NSF grant on computing education at Barnard. Formerly,  she was the Director of Research and Evaluation at the Center for Social Justice, Georgetown University. Jennifer received her PhD and MA in Media Studies and her BA in History from the University of Southern California.
DEI Cabinet
Image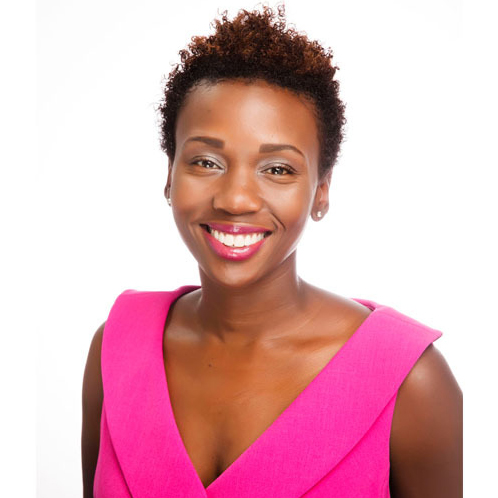 Nikki Youngblood Giles


Vice Dean of the College – Campus Life (DEI Cabinet Chair)
As Vice Dean of the College – Campus Life, Dean Nikki Youngblood Giles supervises Student Life and Residential Life as well as Opportunity Programs, Student Success, and International Student Services (the three areas that comprise the newly created Access Barnard). Youngblood Giles joined the College in 2008 initially as Associate Director, Higher Education Opportunity Program (HEOP). Since that time, she has supported the community in a variety of roles, most recently as Dean of Beyond Barnard, all while completing her doctoral studies at New York University (spring 2018). Youngblood Giles earned her B.A. in child development at Spelman College and her M.A. in curriculum and teaching at Teachers College. Her doctoral research examined the experiences of students who identify as first-generation and low-income at elite institutions.
Image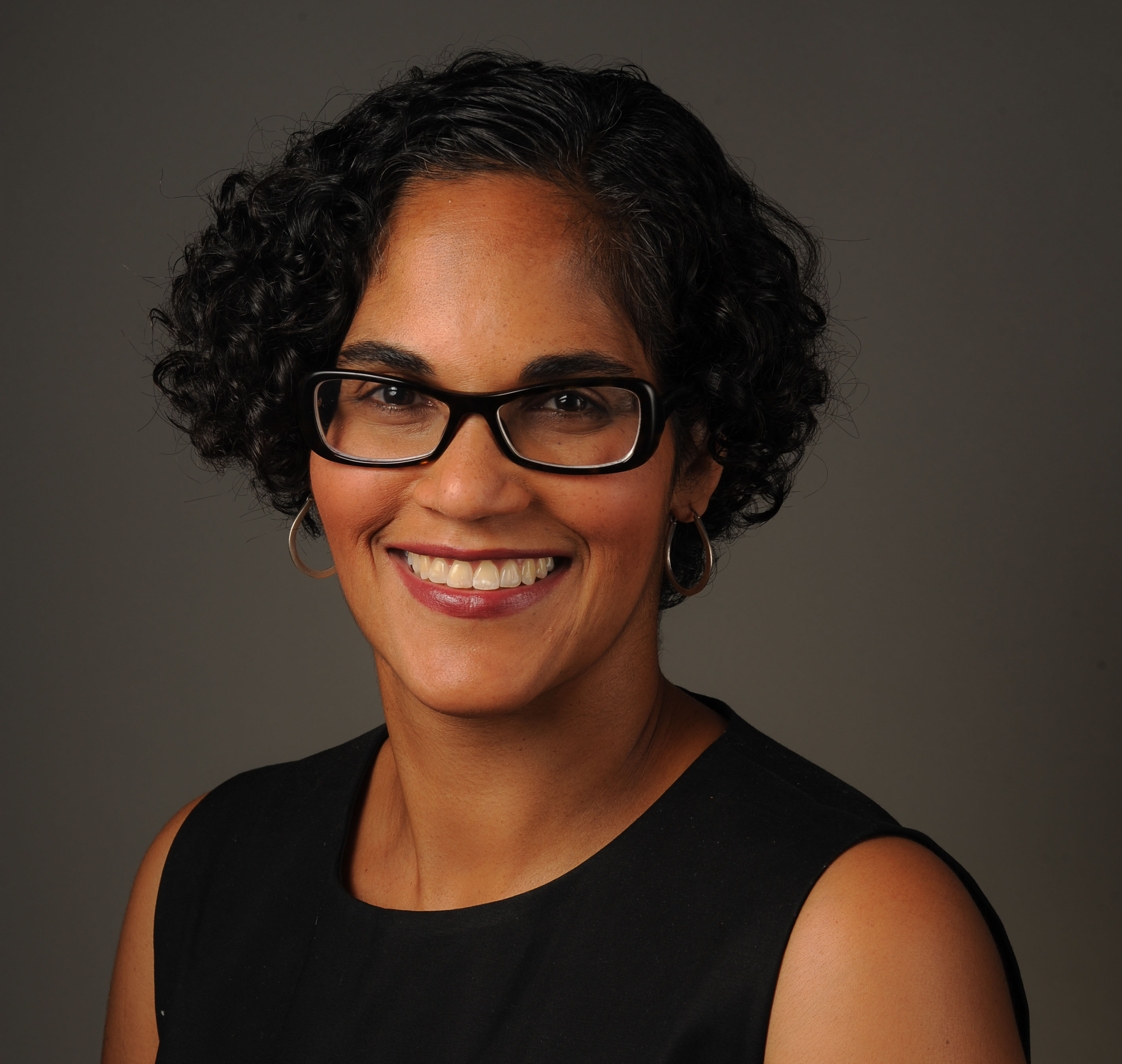 Monica L. Miller


Professor of English and Africana Studies, Dean of Faculty Diversity and Development
Monica L. Miller, Professor of English and Africana Studies, joined the faculty of Barnard in 2001 and was appointed Dean of Faculty Diversity and Development in 2018. Professor Miller specializes in African American and American literature and cultural studies. Her research interests include 20th- and 21st-century African American literature, film, and contemporary art; contemporary literature and cultural studies of the Black diaspora; performance studies; and intersectional studies of race, gender, and sexuality. Her book Slaves to Fashion: Black Dandyism and the Styling of Black Diasporic Identity received the 2010 William Sanders Scarborough Prize for the best book in African American literature and culture from the Modern Language Association.
Image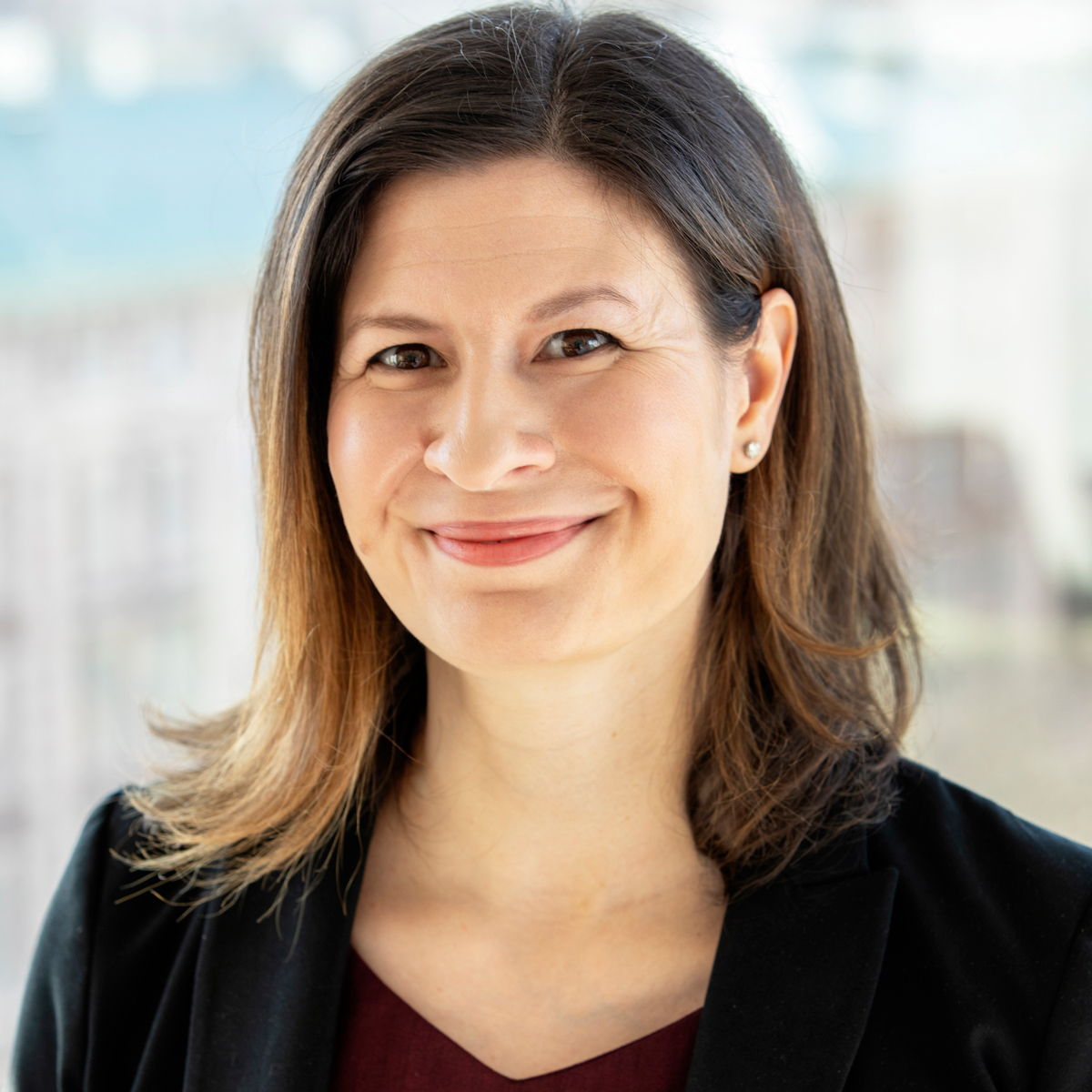 Holly Tedder
Dean for Academic Planning and Class Advising
As Dean for Academic Planning and Class Advising, Holly Tedder directs the planning, advising and registration processes for Barnard's students, and also oversees the Center for Accessibility Resources and Disability Services (CARDS). Prior to joining the College in January 2019, Tedder served as Director of Disability Services and Associate Registrar at The Juilliard School, where she was responsible for providing access for students with disabilities and providing academic advising support for music students. She earned a B.A. in music (piano performance) from Rollins College, an M.A. in higher and postsecondary education from Teachers College, Columbia University, and is currently an Ed.D. candidate in higher education administration at Northeastern University. Tedder is originally from West Palm Beach, Florida, but has lived and worked in the greater New York City area for the past decade.