Image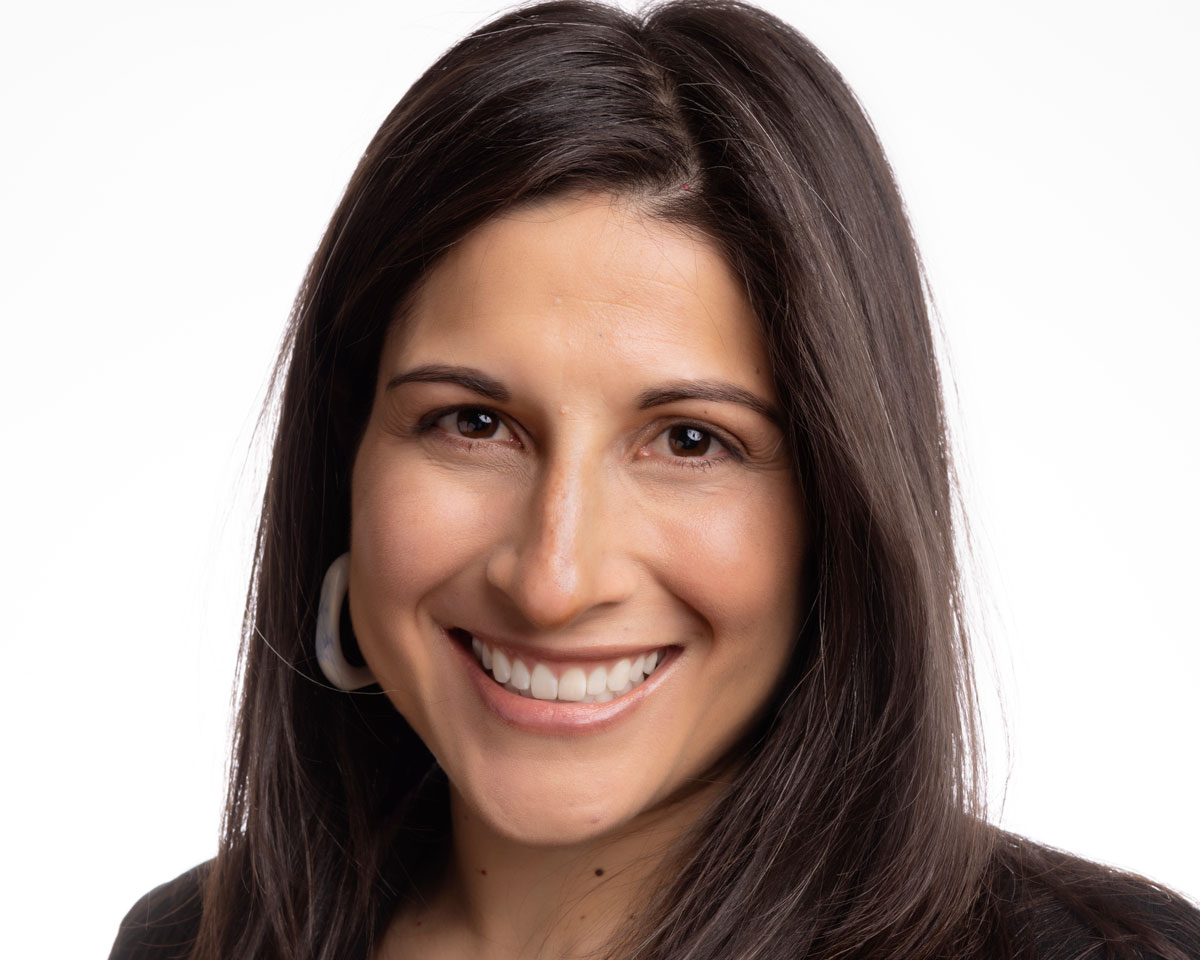 Jennifer Rosales Vice President for Inclusion and Engaged Learning, and Chief Diversity Officer
As a member of the President's Senior Staff, Jennifer Rosales provides strategic vision and leadership in cultivating an inclusive campus by advancing a holistic approach to institutional learning. Through the Office for Diversity, Equity and Inclusion, she proactively develops and implements policies and  programs  that educate and promote diversity, equity, and inclusion as core values of the College. She oversees the Center for Engaged Pedagogy (CEP) which develops new teaching and learning initiatives, diverse learning contexts and opportunities for interdisciplinary collaboration. She also supervises the Office for Community Engagement and Inclusion (CEI), guiding and expanding the college's commitment to working with its neighbors and the city. Previously she was the inaugural Executive Director of the CEP. She is co-authoring a book, Media Literacy of the Oppressed: Designing at the Margins (Routledge forthcoming) and a Co-PI on a NSF grant on computing education at Barnard. Formerly,  she was the Director of Research and Evaluation at the Center for Social Justice, Georgetown University. Jennifer received her PhD and MA in Media Studies and her BA in History from the University of Southern California.
Schedule Office Hours with VP Rosales (she/her) on Tuesdays 11 a.m. to 1 p.m.
DEI Cabinet
Image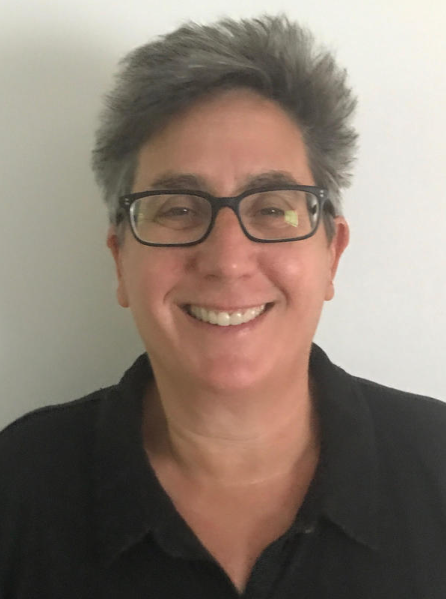 Debra Minkoff
Professor of Sociology, Department Chair, Dean of Faculty Diversity and Development
Debra Minkoff joined the faculty of Barnard in 2005, after teaching at the University of Washington, Seattle. She served as chair of the Barnard sociology department for more than a decade and was Dean for Faculty Diversity and Development from 2013-2018. She also taught at Yale University and held visiting positions at the University of Munich and the Humboldt University of Berlin while on a Fulbright Fellowship. At Barnard, Professor Minkoff has been active in promoting the college's mission to become a more diverse, inclusive and equitable community. In addition to serving as Dean for Faculty Diversity and Development, she co-chaired the President's Task Force on Diversity and Inclusion, which was active between November 2015 and May 2017.  She also chaired the inaugural year of the Council for Diversity and Inclusion in 2017-18, which was established as a standing committee on the recommendation of the task force.
Image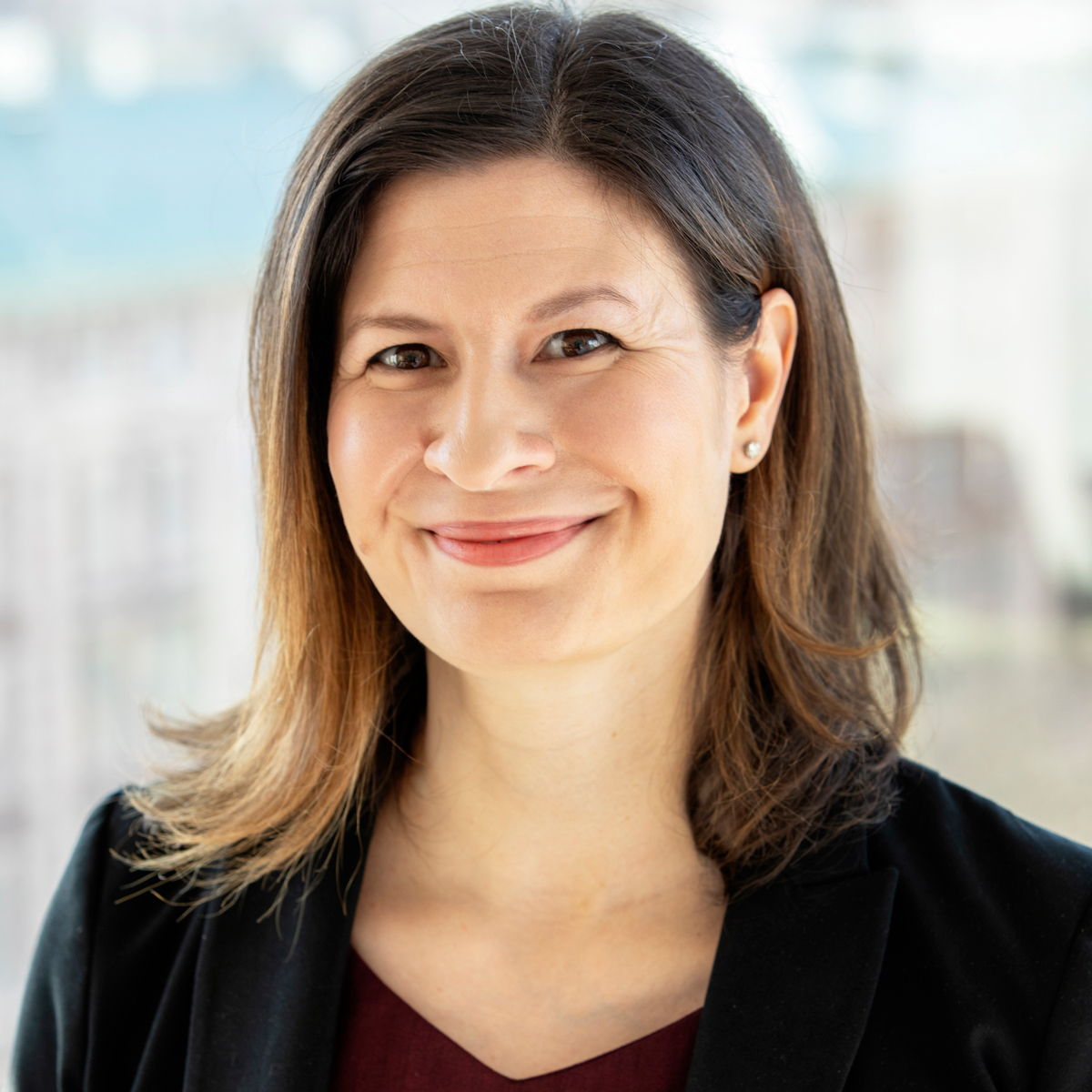 Holly Tedder
Dean for Academic Planning and Class Advising
As Dean for Academic Planning and Class Advising, Holly Tedder directs the planning, advising and registration processes for Barnard's students, and also oversees the Center for Accessibility Resources and Disability Services (CARDS). Prior to joining the College in January 2019, Tedder served as Director of Disability Services and Associate Registrar at The Juilliard School, where she was responsible for providing access for students with disabilities and providing academic advising support for music students. She earned a B.A. in music (piano performance) from Rollins College, an M.A. in higher and postsecondary education from Teachers College, Columbia University, and is currently an Ed.D. candidate in higher education administration at Northeastern University. Tedder is originally from West Palm Beach, Florida, but has lived and worked in the greater New York City area for the past decade. 
Image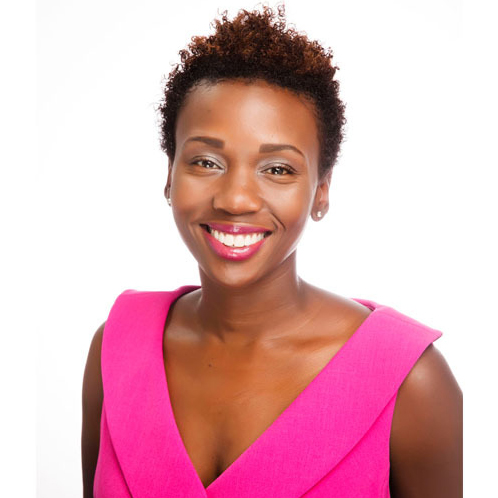 Nikki Youngblood Giles


Vice Dean of the College – Campus Life 
As Vice Dean of the College – Campus Life, Dean Nikki Youngblood Giles supervises Student Life and Residential Life as well as Opportunity Programs, Student Success, and International Student Services (the three areas that comprise the newly created Access Barnard). Youngblood Giles joined the College in 2008 initially as Associate Director, Higher Education Opportunity Program (HEOP). Since that time, she has supported the community in a variety of roles, most recently as Dean of Beyond Barnard, all while completing her doctoral studies at New York University (spring 2018). Youngblood Giles earned her B.A. in child development at Spelman College and her M.A. in curriculum and teaching at Teachers College. Her doctoral research examined the experiences of students who identify as first-generation and low-income at elite institutions.
Image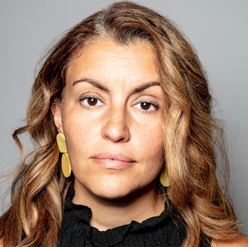 Ariana González Stokas
Consultant
Ariana González Stokas, a senior associate of Peterson Rudgers Group, has a B.A. in Philosophy and Studio Arts from Bard College. She earned her Ph.D. in Philosophy and Education from Teachers College, Columbia University. Her doctoral research examined the intersections of aesthetics, education, and inequality. Her current research investigates reparative epistemologies in universities, and the role of social movement pedagogy, particularly its aesthetics, from Latin America and the Caribbean, in "inventing school." Her book, The Reparative University, is forthcoming from Johns Hopkins University Press in early 2022. She was a co-investigator on the Mellon sub-grant, Critical Theory in the Global South, and was the project director for a Lumina Rockefeller grant at Bard College. Prior to her most recent appointment as the inaugural Vice President for Diversity, Equity and Inclusion at Barnard College, González Stokas served as the Inaugural Dean of Inclusive Excellence at Bard College where she was instrumental in identifying working groups to establish a strategic vision for Pell-eligible and DACA students. She also supported the development and institutionalization of student-initiated projects and symbolic reparation projects, and she created, along with a team of faculty, staff and students, Gilson Place for interracial and intercultural dialogue.
Staff
Image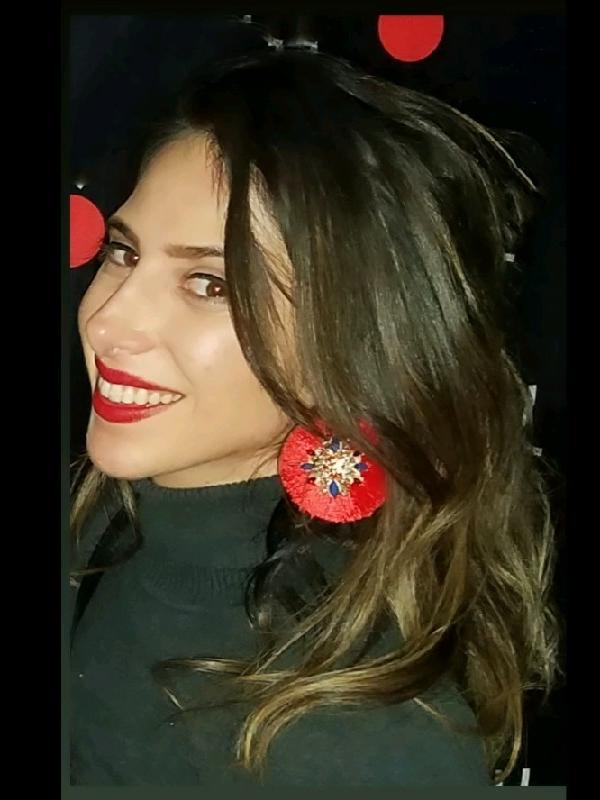 Joanne Delgadillo
Chief of Staff
Joanne supports the Office of DEI as Chief of Staff. She has recently moved to the Office of DEI after almost six years under Campus Operations. Joanne is a Fulbright Scholar and CUNY alumna holding a B.A. in Political Science with minors in Latino Studies and Spanish Modern Language as well as an M.A. in Political Science with a focus on Urban Policy & Education. 
Image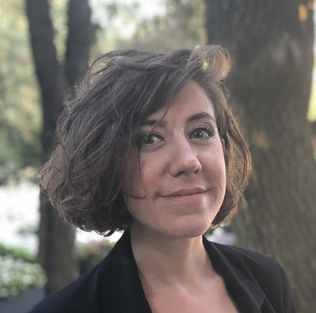 İrem Az
Graduate Assistant
E. İrem Az (she/they) is a Ph.D. Candidate in the Department of Anthropology at Columbia University. Her research examines the ongoing effects of the Soma Mine Disaster of May 13, 2014, which took the lives of 301 miners in Turkey. She explores the links between socioeconomic vulnerability, embodied labor and political possibility within the local and global frameworks of reviving coal production, increasing social and health inequalities, and the consolidation of right-wing regimes. Their past and present research interests include professional military education and masculinities; LGBTQIA+ movements in Turkey and the Middle East; and hate speech, discriminatory discourse and extremism. They are a poet and essayist, and the author of an ethnographic poetry collection in Turkish: Sade Yaşadığımız [Our Sheer Living] (Nod, 2020). 
Email İrem (she/they) and schedule office hours (Thursdays 1 p.m. to 3 p.m.) to learn more about the Office of Diversity, Equity, and Inclusion, and receive support for navigating campus and studying at Barnard by asking questions and receiving answers with a DEI perspective. Staff members, including Graduate and Student Assistants, are encouraged to meet with them to talk about professional development, and/or to receive consultation on case-by-case communication, teaching, mentoring, or learning challenges related to DEI.
Image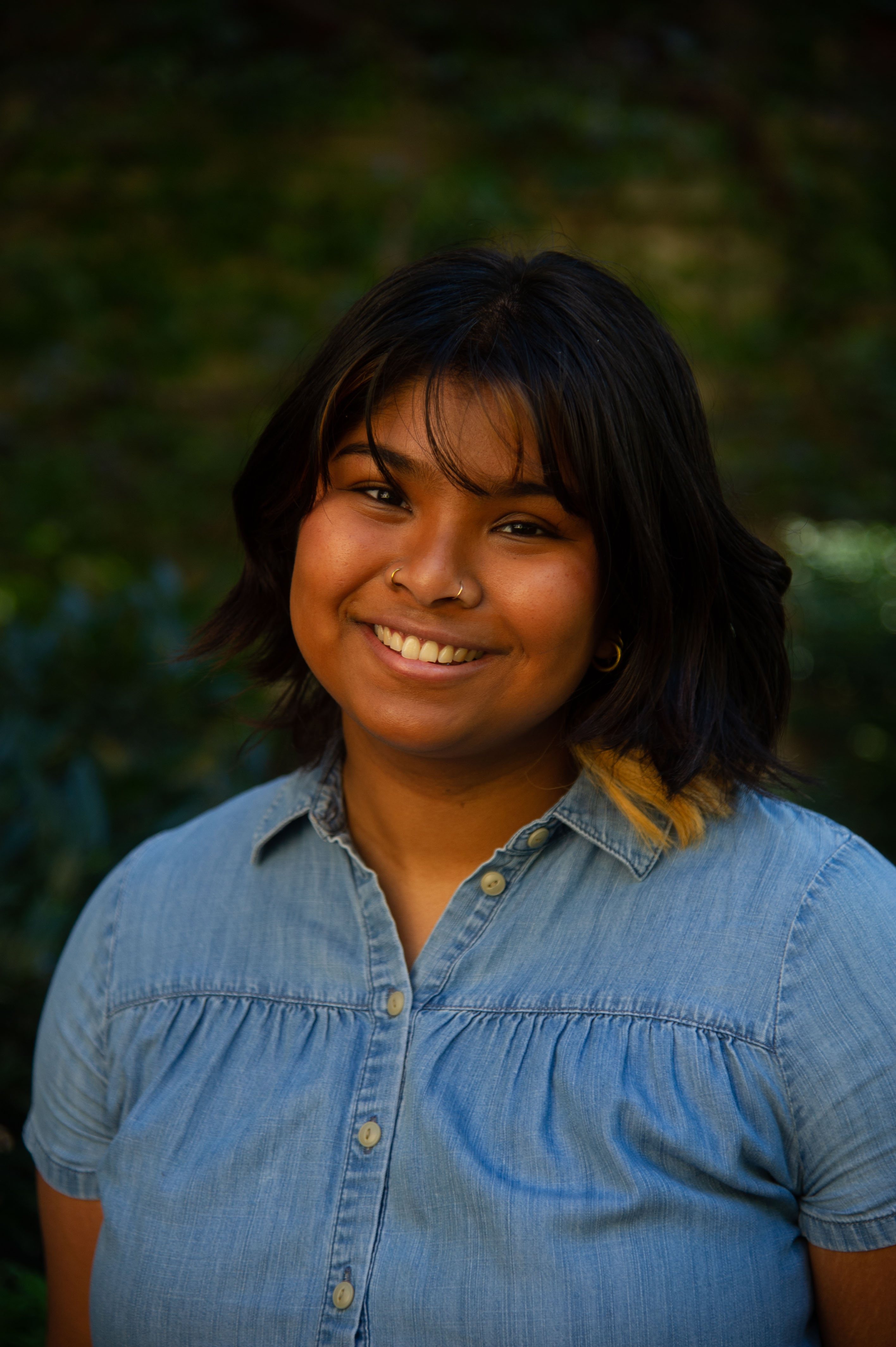 Menasha Thomas
Student Intern
Menasha is a junior (c/o '24) studying Urban Studies with a concentration in Sociology. They interned at the Office of Community Engagement and Inclusion and were a part of the Athena Advocacy Institute during the Summer of 2022. Menasha now works as an intern for the Office of Diversity, Equity, and Inclusion.
Image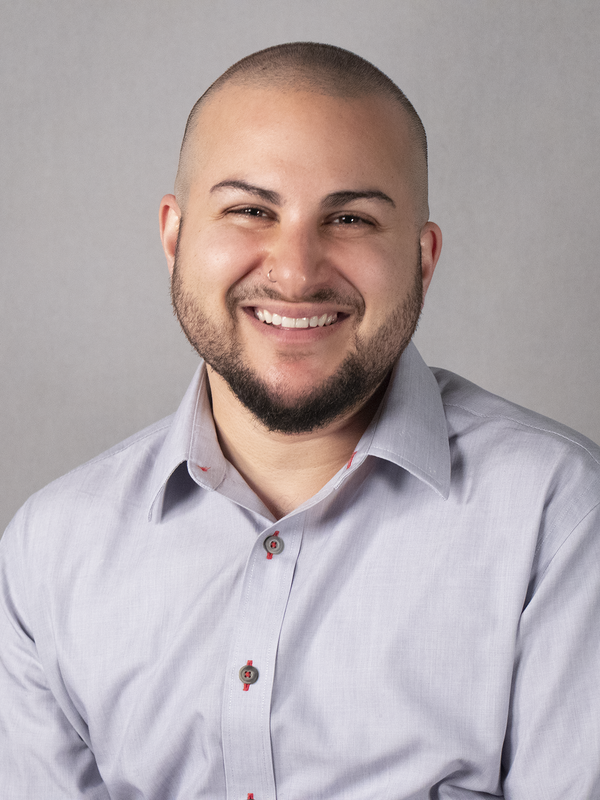 Arun Bryson
Administrative Manager
Arun comes to the Office of DEI with three years of experience as the Milstein Center's Coordinator. Previous to that he was a Department Assistant to both BLAIS (Barnard Library and Academic Information Services) and IMATS (Instructional Media and Technology Services). Arun holds a BA in Gender Studies and Visual Arts from University of Toronto and recently completed an MA in Library and Information Science from Syracuse University.