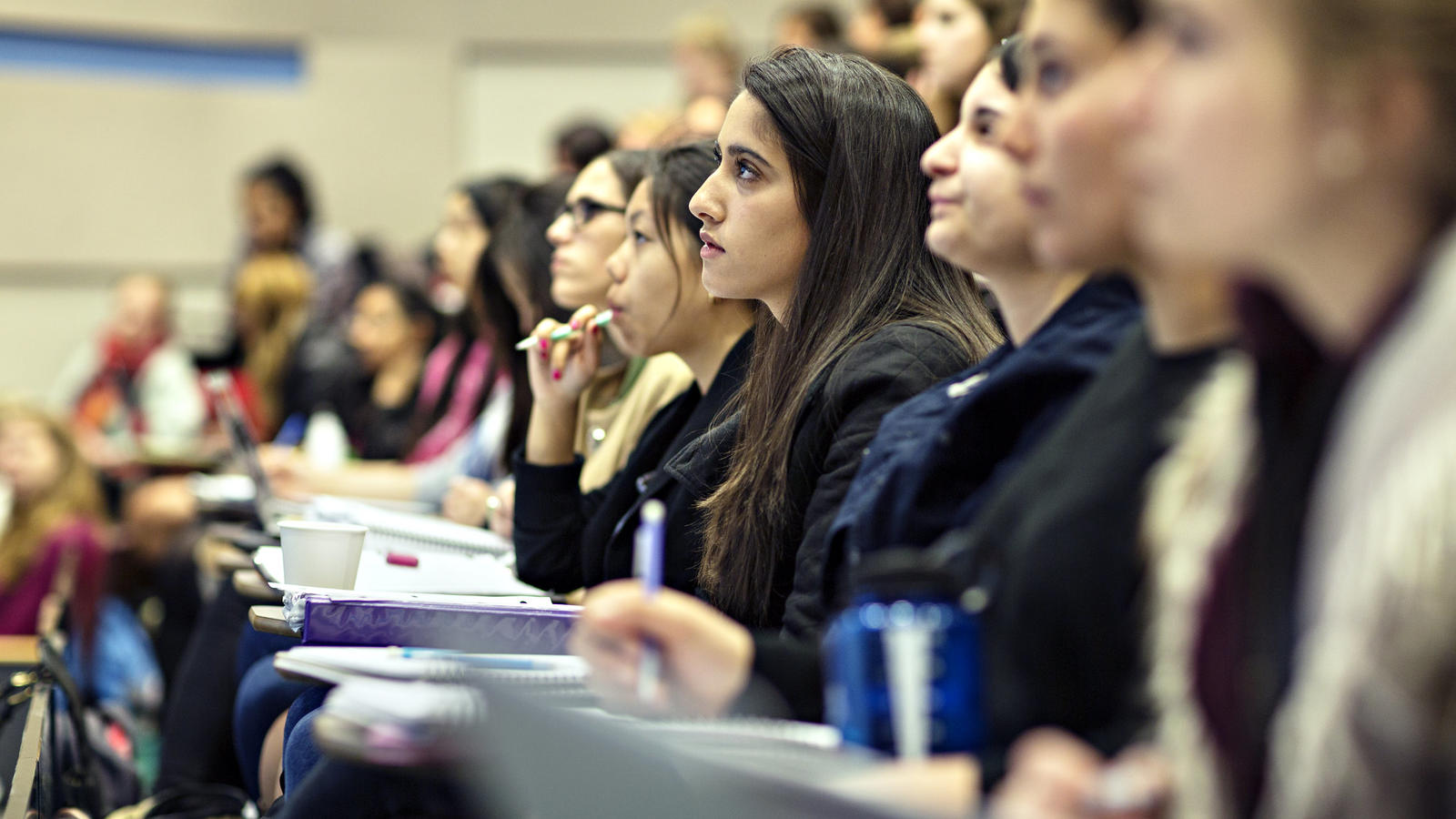 Nondiscrimination and Title IX
Barnard College is committed to providing an environment free from discrimination, harassment, and retaliation. The Nondiscrimination and Title IX Office endeavors to work collaboratively across campus to further the goal that faculty, staff, and students be able to work and study in a campus community free from discrimination and harassment. As such, the Office provides outreach, education, supportive consultation, and response services to all members of the Barnard community. Dr. Elizabeth Scott-Francis, Director of Nondiscrimination and Title IX, serves as the Title IX Coordinator for the College. 
Ombuds Office
The Barnard College Ombuds Office is available as a campus-wide resource to assist students, faculty and staff.
The Ombuds Office provides a confidential and informal environment in which possible options for dealing with a variety of Barnard-related issues and concerns can be explored. As a confidential and impartial third party, the Ombuds Office is a uniquely positioned, independent resource within the College. Additional confidential resources can be found here.
The Ombuds apprise Barnard's leadership of general issues and trends that members of the community may be experiencing. The ombuds provides generalized information on the campus climate to inform the work of DEI@Barnard.
Center for Accessibility Resources and Disability Services
Barnard College is committed to providing qualified community members who have disabilities an opportunity to access campus services and participate on an equal basis in our educational programs. Barnard's Center for Accessibility Resources & Disability Services (CARDS) is the focal point for meeting the needs of community members (students, faculty, staff, and visitors) with disabilities. DEI collaborates regularly with CARDS on equity and inclusion efforts.