Barnard Women Poets: Alicia Mountain, Maya C. Popa, and Carmen Giménez Smith
-
Sulzberger Parlor, 3rd floor Barnard Hall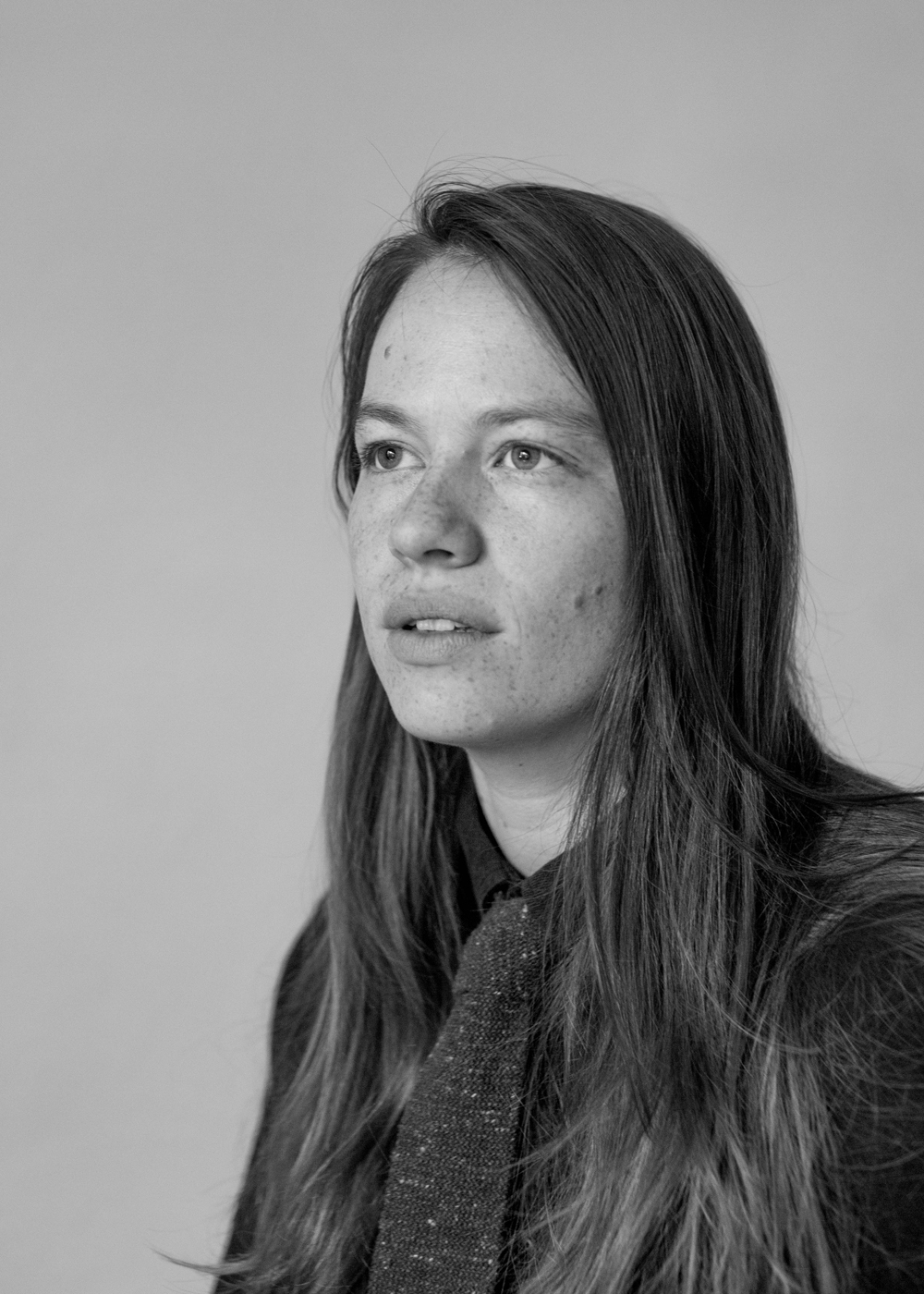 Alicia Mountain is the author of High Ground Coward (2018), which won the Iowa Poetry Prize, and the chapbook Thin Fire (2018). "Her voice is intimate, brash, always precise, heartbreaking in both its vulnerability and its authority" (Brenda Shaughnessy).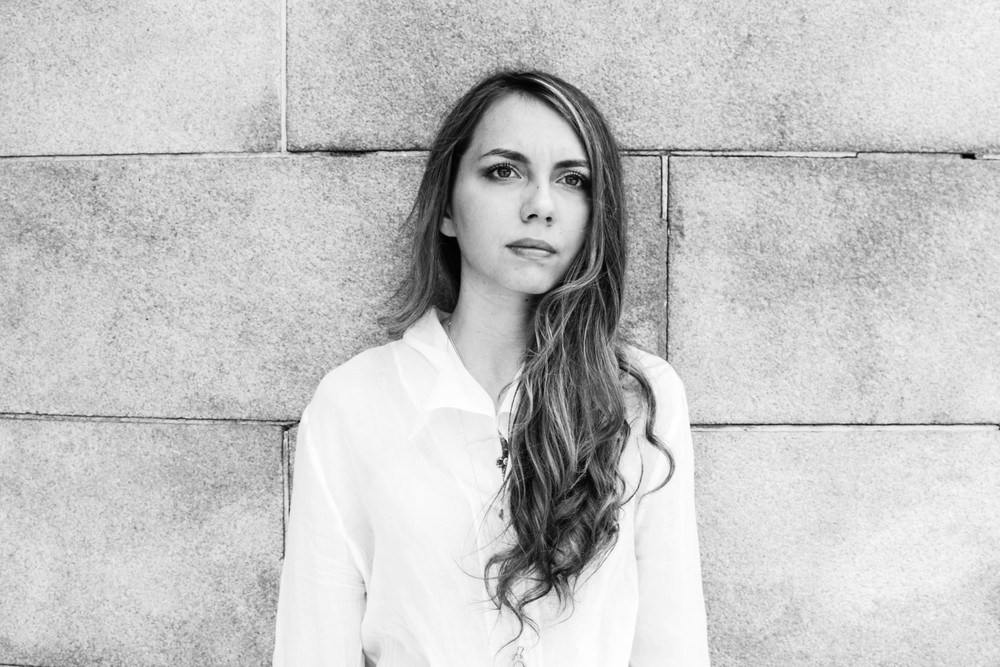 The poems in Maya C. Popa's American Faith (2019), her debut collection, "move with a confident, quick-as-dread sweep toward an alarmingly clear articulation of what it is to be an American 'under/ duress by a language, its failure to imagine the present world or next'" (Mark Doty).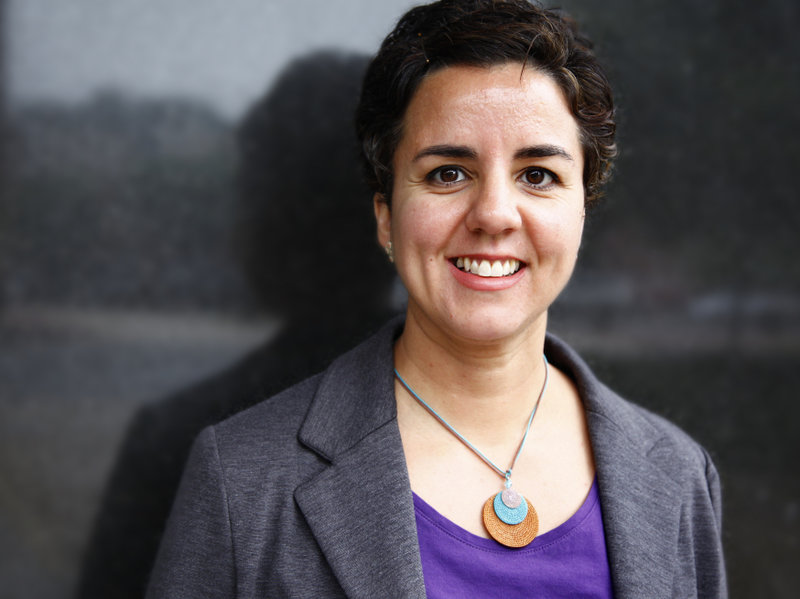 Carmen Giménez Smith's Be Recorder (2019) is a "magnificent, disarming new collection, the best yet from one of our major poets" (Stephanie Burt). She is the author of six books, including Milk and Filth, a finalist for the National Book Critics Circle Award in poetry, and Bring Down the Little Birds, winner of the American Book Award. 
Event is free and open to the public.  Information: english@barnard.edu