Emerging Filmmakers in Athena Film Festival | Student Short Film Showcase
-
Diana Center, LL2, Glicker-Milstein Black Box Theatre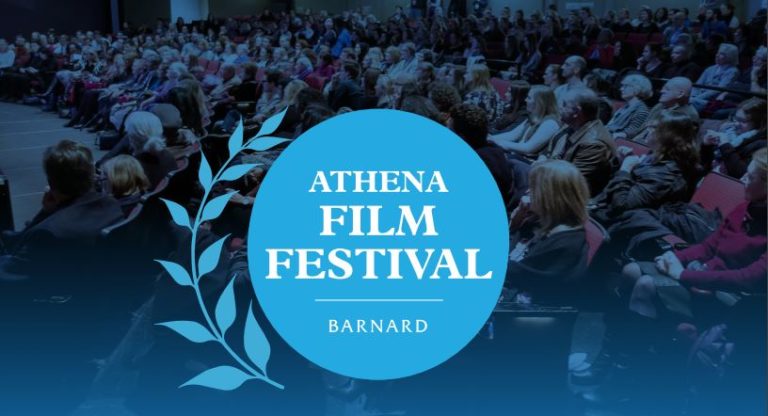 🎉 Congratulations to our first spring Emerging Filmmakers Mentorship Program cohort-- Hannah Ahn, Emma Noelle Buhain, and Iris Sang-- who will be screening their short films at the Athena Film Festival in 2020! 🎉
The screening will be followed by a Q&A with the EFMP filmmakers to speak about their films, creative processes, and their involvement in the EFMP at the Media Center.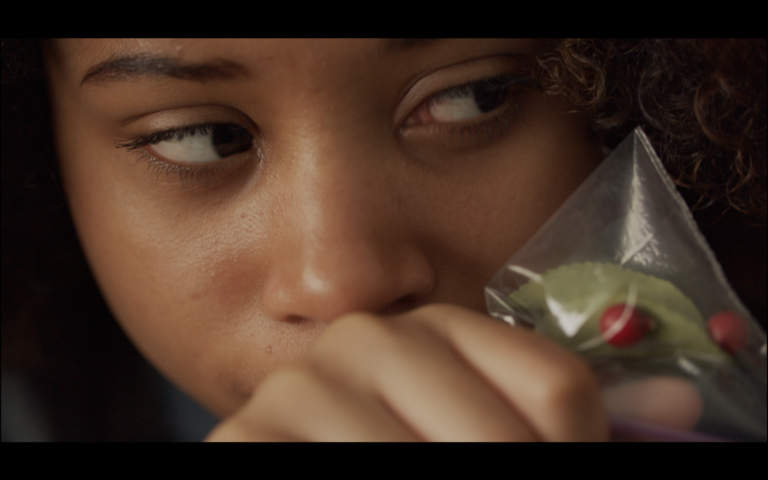 Poisonberries
Director and Writer: Hannah Ahn
Short 2019 [USA] English, 9 minutes
A young suburban girl hopes to save her dog from her larger-than-life fears, but everyday life may be more dangerous in the age of the school lockdown.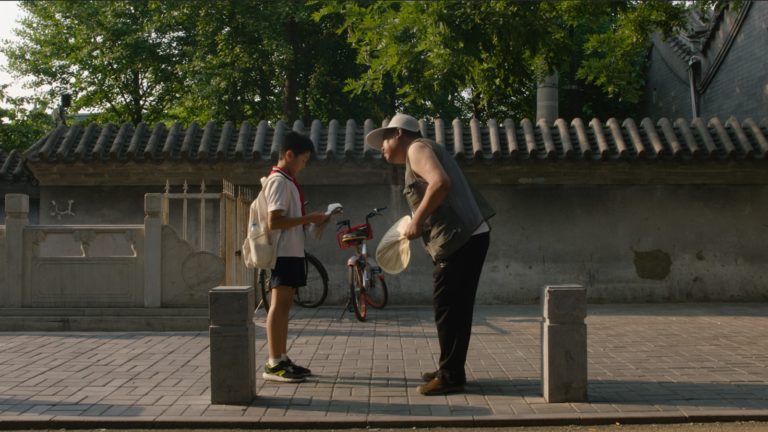 Qintong (Child Pianist)
Director and Writer: Iris Sang
Narrative Short 2019 [USA] Chineses, 12 minutes
Is a story about a man who was forced to give up his dream of being a pianist, but sees his rekindled dream on a boy who is attracted to his workplace (a piano agency) by a piano piece. The man tries to teach the boy to play the piano, without realizing that the boy in fact wants something different.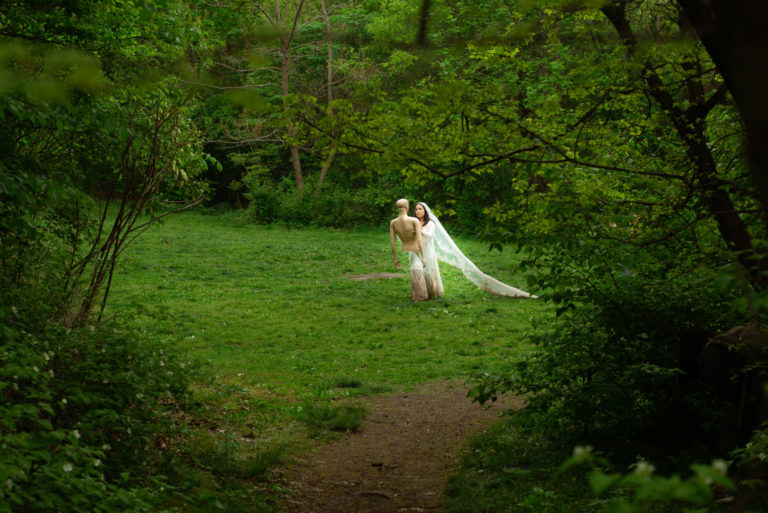 Wedding Dance
Director and Writer: Emma Noelle Buhain
Experimental Short 2019 [USA] English, 7 minutes
In this experimental short film, a bride dances with a mannequin in response to marriage advice she receives from a Catholic nun.