Writers currently teaching creative writing courses at Barnard this fall will read from their work, including new work.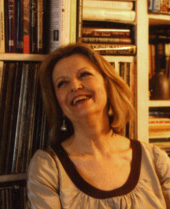 Polly Devlin
was born in Northern Ireland and began her first work at Vogue magazine at the age of 21.  She remained the features editor there for three years until she became a full page columnist at the Evening Standard.  Her published books include All of us There, The Far side of the Lough, and Dora or the Shifts of the Heart which was serialized on Radio 4.  Her radio and television broadcasting include Any Questions, Stop the Week, Thought for the Day (NI), and Woman's Hour interviews and discussion programmes.  She is a regular panellist on the BBC radio programme Round Britain Quiz.  She was awarded the OBE for services in literature in 1994.
Saskia Hamilton is a tenured member of Barnard's Creative Writing faculty and directs the Women Poets at Barnard program.  For more information, please visit her faculty profile.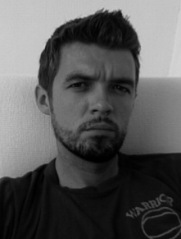 Nick Laird
Born in County Tyrone, Northern Ireland in 1975, Nick Laird was educated at Cookstown High School and Cambridge University. He worked as a lawyer for several years before leaving law to write full-time. The recipient of many prizes for his poetry and fiction, including the Rooney Prize for Irish Literature, the Ireland Chair of Poetry Award, the Betty Trask Prize, a Somerset Maugham award, and the Geoffrey Faber Memorial Prize, he has lived in London, Warsaw, and Rome. He is currently an adjunct professor at Columbia University in New York.