Current Barnard Creative Writing faculty read from their work.  For more information, click on the links below to visit their faculty profile pages, or read the bios included below:
This event will be free and open to the public.  A reception will follow.  (Sulzberger Parlor is on the third floor of Barnard Hall.)
Mary Gordon's first novel, Final Payments, was published in 1978, when the author was in her late 20s, and has been followed by 15 more books (10 of which are fiction.)  She has received a Lila Acheson Wallace Reader's Digest Writer's Award and a Guggenheim Fellowship and was elected to the American Academy of Arts and Letters in 2007.  In March, 2008 Governor Eliot Spitzer named Gordon the official New York State Author.  Read about her book relased last year, The Love of My Youth, in the New York Review of Books.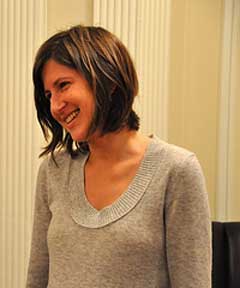 Maggie Pouncey was born in New York City and grew up there and in Amherst, Massachusetts, and New Haven, Connecticut. She received her B.A. and M.F.A. from Columbia University and has taught writing at Columbia, the Bard Prison Initiative, and the New York City nonprofit Girls Write Now. She lives in Brooklyn with her husband and son.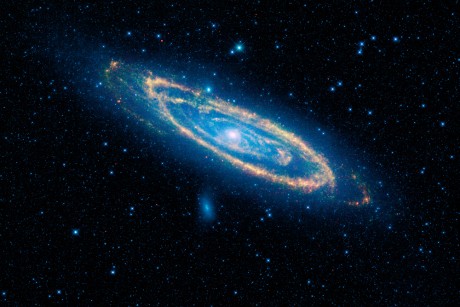 Richard Panek has received fellowships from the John Simon Guggenheim Foundation (in Science Writing) and the New York Foundation for the Arts (in Literary Nonfiction), as well as an Antarctic Artists and Writers grant from the National Science Foundation.  His most recent book, The 4% Universe: Dark Matter, Dark Energy, and the Race to Discover the Rest of Reality, was awarded the 2012 Science Communication Award from the American Institute of Physics; it was also longlisted for the 2012 Royal Society Prize for Science Books.  His other books include The Invisible Century: Einstein, Freud, and the Search for Hidden Universes and Seeing and Believing: How the Telescope Opened Our Eyes and Minds to the Heavens.  He collaborated with Temple Grandin on The Autistic Brain: Thinking Across the Spectrum, which is being published this spring.  His own books have been translated into sixteen languages.  Read more about The Four Percent Universe by visiting the following links to pieces in Salon and The Wall Street Journal.

page last updated 3/11/13