Bringing some of the most innovative contemporary podcast producers and hosts to Barnard, this series will delve into the issues of storytelling, politics, funding, and representation that occupy today's podcasters.
Sam Sanders (NPR's It's Been a Minute) will give the keynote address.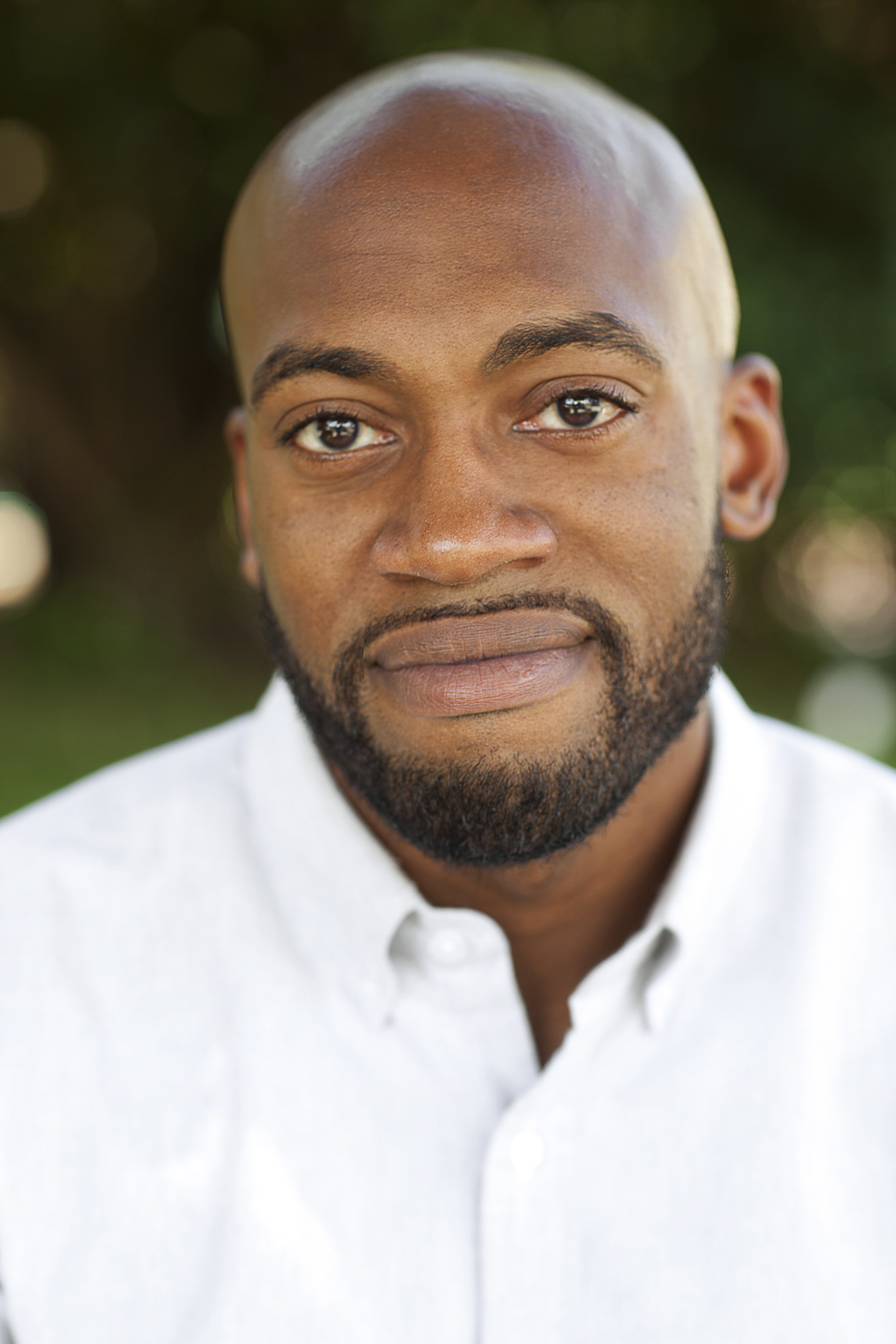 Sam Sanders is a correspondent and host of It's Been a Minute with Sam Sanders at NPR, which he calls a talk show with a heart. Each week on the show, Sam interviews people in the culture who deserve your attention, and wraps up the week of headlines with other journalists.

Previously, as a key member of NPR's election unit, Sam covered the intersection of culture, pop culture, and politics in the 2016 election, and embedded with the Bernie Sanders campaign for several months. He was also one of the original co-hosts of NPR's Politics Podcast, which launched in 2015.

Sanders joined NPR in 2009 as a Kroc Fellow, and since then has worn many hats within the organization, including field producer and breaking news reporter. He's spent time at three Member stations as well: WUNC in North Carolina, Oregon Public Broadcasting, and WBUR in Boston, as an intern for On Point.

Sanders graduated from the Harvard Kennedy School in 2009 with a master's degree in public policy, with a focus on media and politics. He received his undergraduate degree from the University of the Incarnate Word in San Antonio, Texas, with a double major in political science and music.

In his free time, Sanders runs, eats bacon, and continues his love/hate relationship with Twitter.
See the other events in The Podcasting Revolution series: Women in Podcasting and Podcasting Now