Bringing some of the most innovative contemporary podcast producers and hosts to Barnard, this series will delve into the issues of storytelling, politics, funding, and representation that occupy today's podcasters.
Podcasting Now features Jesse Thorn (Bullseye), John Hodgman (Judge John Hodgman), Mike Pesca (The Gist), Ellen Horne (Radiolab), and Juleyka Lantigua-Williams, founder of Lantigua Williams & Co.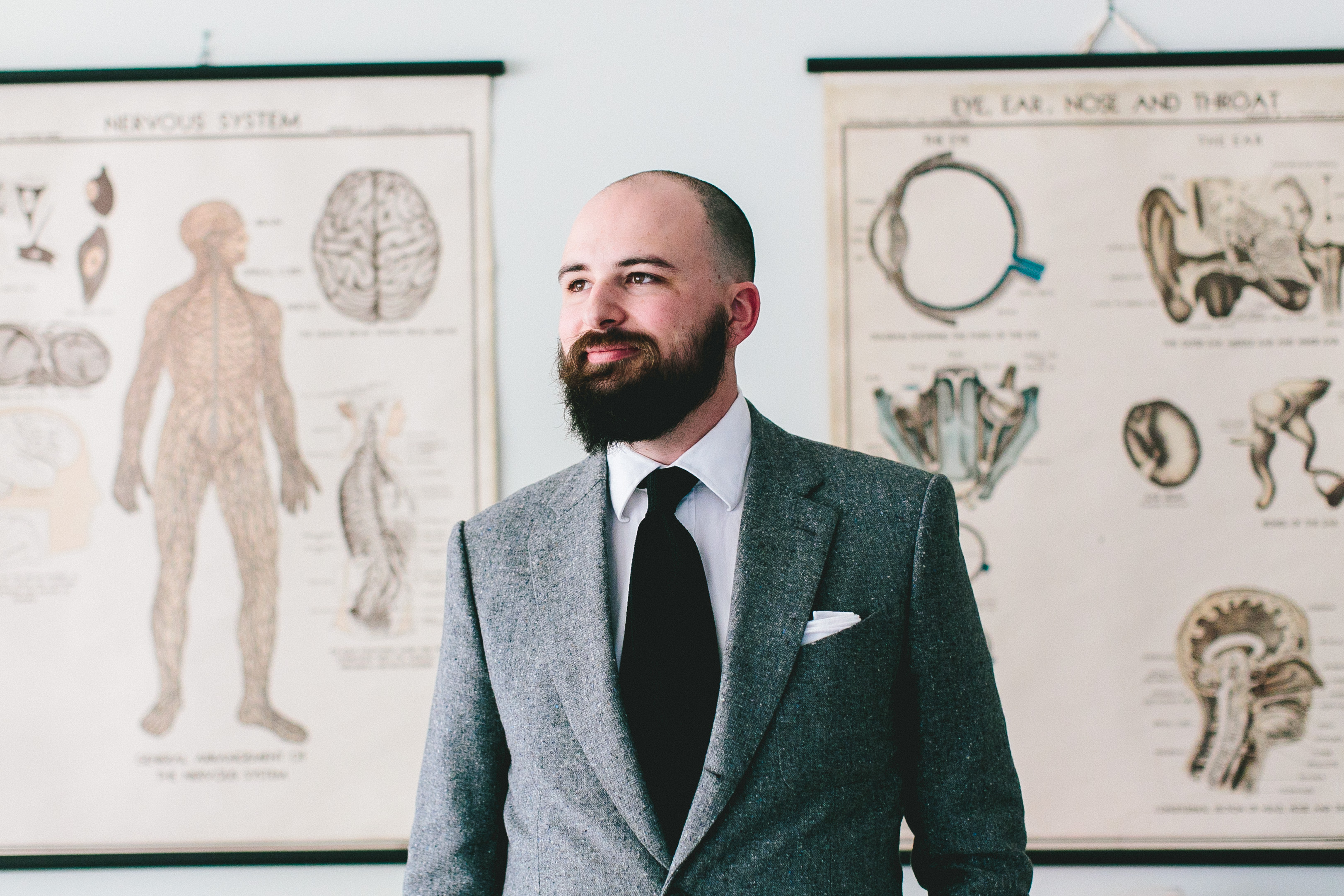 Jesse Thorn is the host and producer of Bullseye and Jordan, Jesse, Go!, and the co-host and producer of Judge John Hodgman. He's also the proprietor of MaximumFun.org.

Bullseye began in 2000 as The Sound of Young America, while Thorn was still a student at the University of California at Santa Cruz. In 2007, the show began to be distributed by Public Radio International, making Jesse the youngest national host in public radio history. The show became Bullseye in 2012, and in 2013 it began being distributed by NPR. The show currently airs on NPR stations around the country.

As owner of MaximumFun.org, Jesse oversees a network of more than two dozen podcasts, along with video and other content production. The company helped set the template for the modern podcast network and continues to be a leader in independent, audience-supported media production. Fast Company magazine called Thorn "the most important person in entertainment you've never heard of."

In addition to his work at MaximumFun.org, Thorn hosts and helps produce Put This On, one of the country's most popular web series and blogs about men's style. He also hosted The Grid, a culture recommendation program on IFC, hosted The Sound of Young America on Current TV, and has appeared on IFC's Comedy Bang Bang, among other television outlets.
A native of San Francisco's Mission District, Jesse lives in Los Angeles with his wife, podcaster and author Theresa Thorn, three children, and two dogs.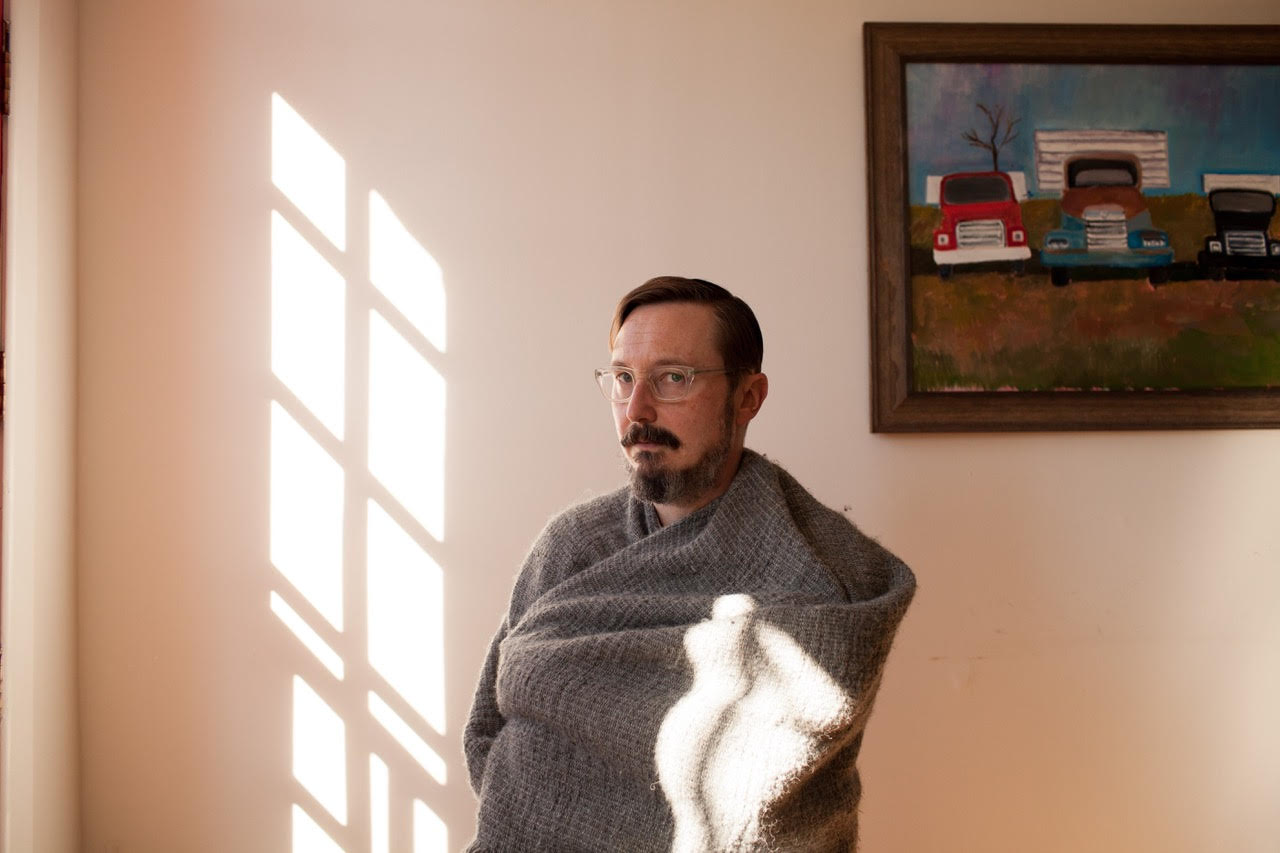 John Hodgman is a writer, actor, and the host of the Judge John Hodgman podcast.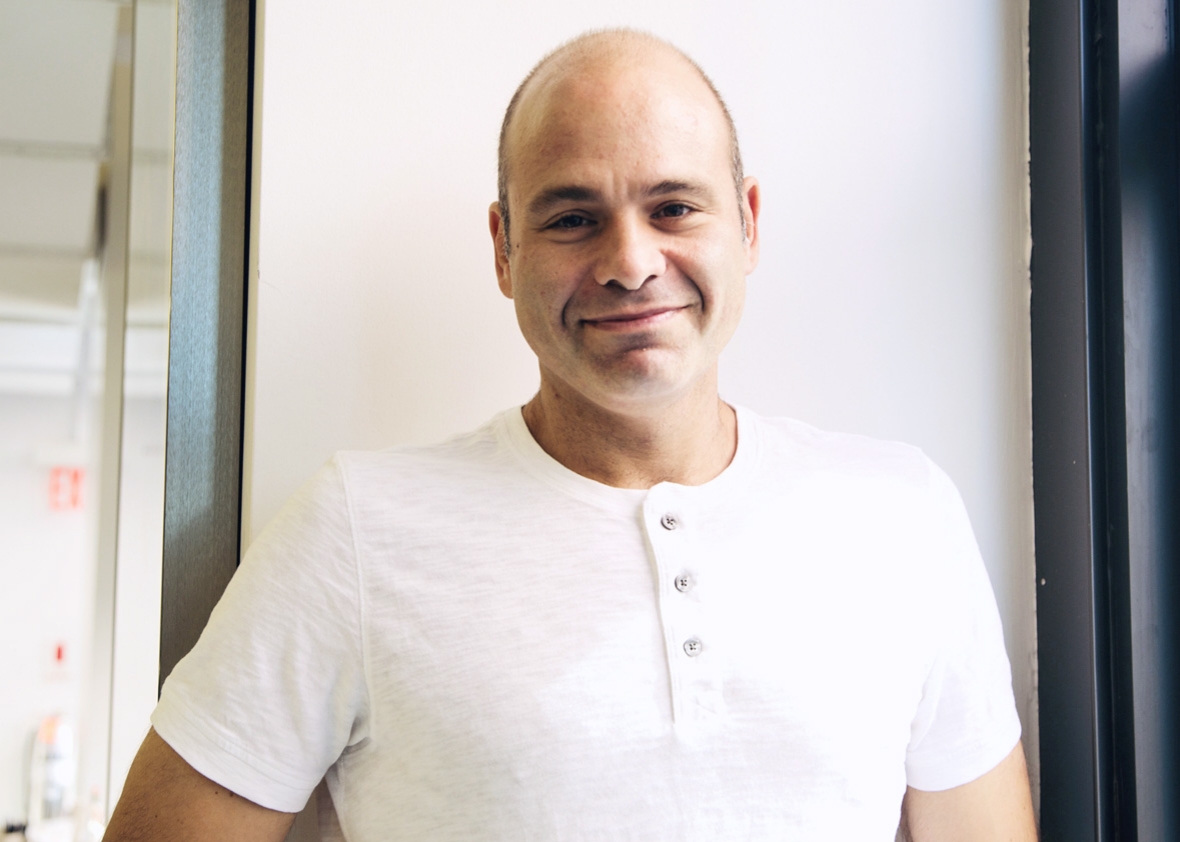 Mike Pesca is the host of The Gist, a daily news and opinion podcast at Slate magazine, which launched in 2014.  Previously, he was an NPR correspondent for over 10 years, covering news and sports. He has guest hosted a number of public radio programs, including On the Media and The Brian Lehrer Show, and regularly appears on MSNBC, CNN, and NPR. He is the editor of Upon Further Review: The Greatest What-Ifs in Sports History, a book on imagined scenarios in the world of sports. The Gist has been named a Best New Podcast by iTunes. It was also featured on the radio program This American Life and appeared as "20 Across" in the New York Times crossword puzzle.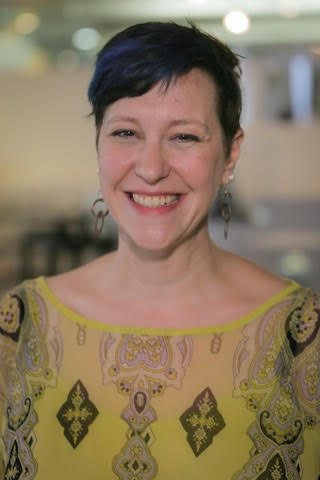 Ellen Horne is the executive producer of Radiolab and founder of Story Mechanics (a production company specializing in podcasts).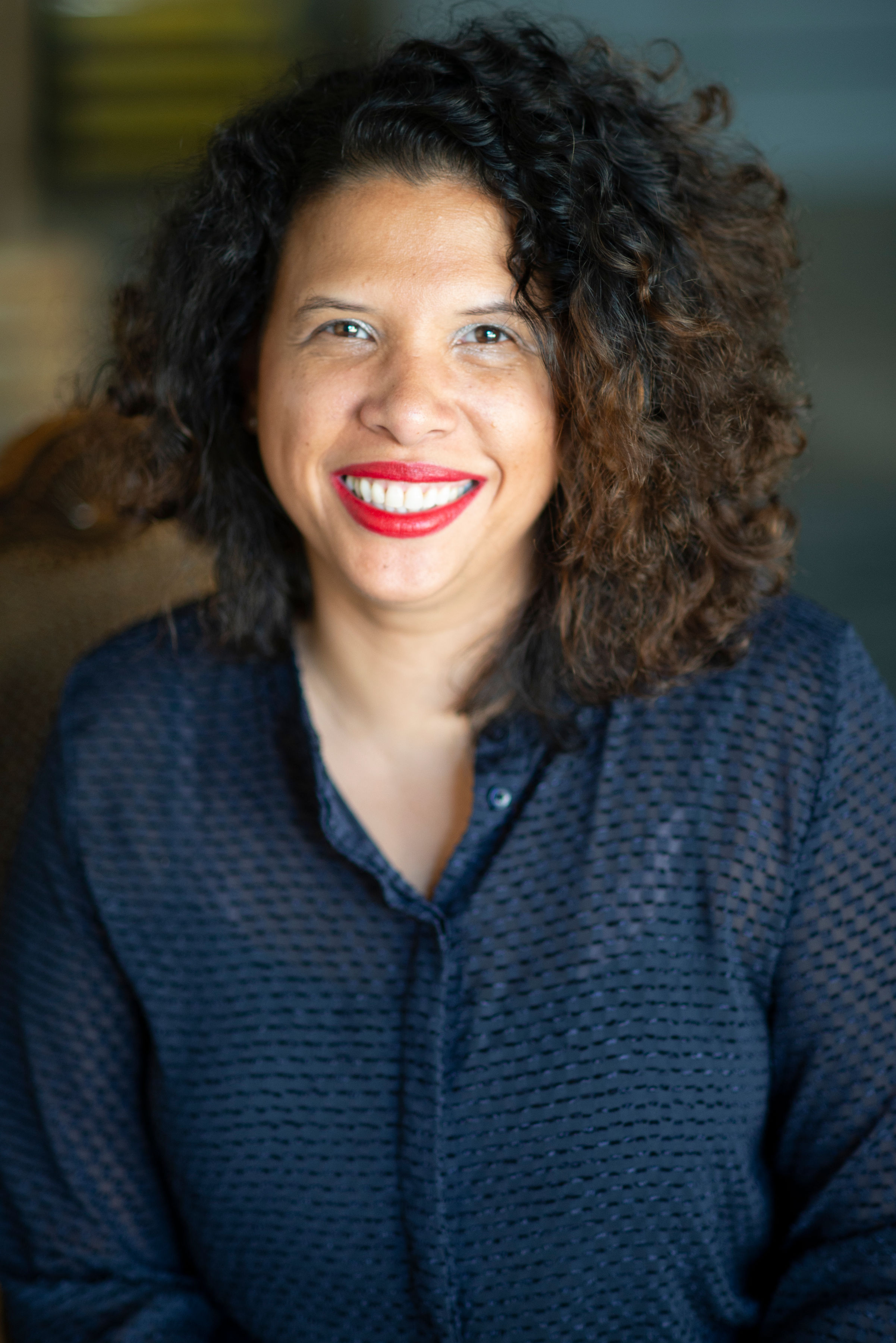 In 2017, Juleyka Antigua-Williams founded a production company, Lantigua Williams & Co., after 18+ years in media (NPR, The Atlantic, Random House). Its mission is to support and amplify the work of creators from the margins in digital audio and film. The digital studio produces original shows like Latina to Latina, 70 Million, and Feeling My Flo, in addition to branded podcasts for clients. Lantigua-Williams has made inclusion a central theme in her life's work, while endeavoring to fully understand her own experiences as a hyphenated American.
See the other events in The Podcasting Revolution series: the keynote address and Women in Podcasting