Women Poets at Barnard: Marilyn Hacker and Deema K Shehabi
Sulzberger Parlor (3rd floor Barnard Hall)
Marilyn Hacker and Deema K. Shehabi co-wrote Diaspo/renga: a collaboration in alternating renga in response to the 2009 invasion of Gaza. "Diaspo/Renga dramatizes how Jewish and Palestinian experiences of exile…come together in an act of imaginative empathy for and solidarity with oppressed and displaced peoples" (Philip Metres).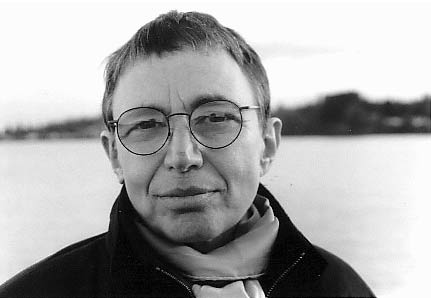 Marilyn Hacker is the author of thirteen books of poems, including Winter Numbers, which received the Lambda Literary Award in 1995, and A Stranger's Mirror: New and Selected Poems 1994-2014, as well as fifteen collections of translations from the French. She received the PEN award for poetry in translation in 2009, and the PEN Voelcker Award for her own work in 2010.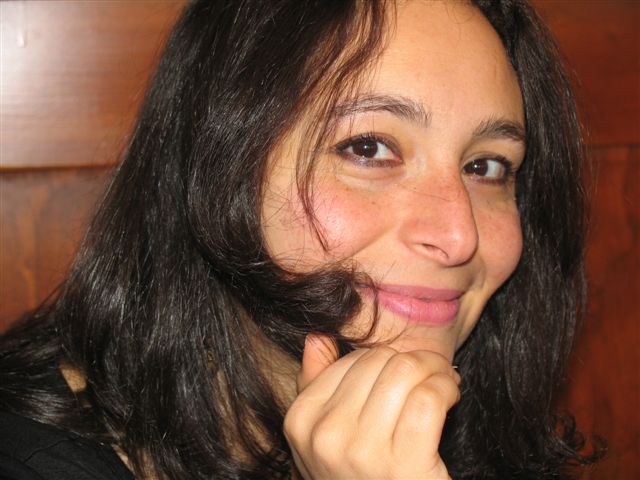 Deema K. Shehabi's first book, Thirteen Departures from the Moon, was published in 2011. "Sometimes a new poet appears who has a generous field of vision, a craft at once well-honed and extravagant, and a unique point of view, with narratives that could belong to no one else—a poet who, by being of her specific time and place, writes for the widest world" (Marilyn Hacker).
Event is free and open to the public.  Information: english@barnard.edu