Translating Theatre Workshop in Paris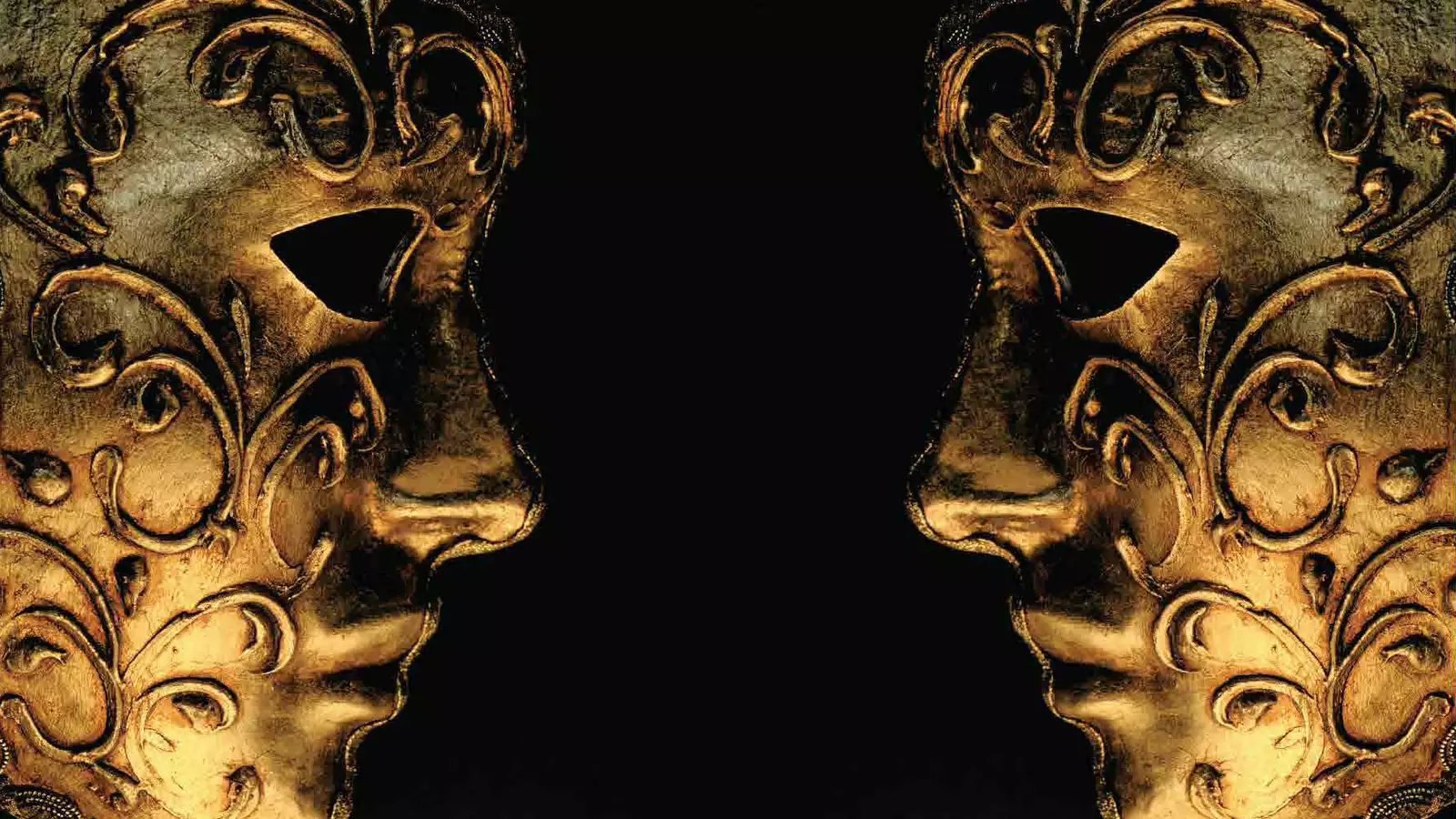 Collaborate on translating plays from French to English while attending their performance and immersing yourself in Parisian life
Program Basics
| | |
| --- | --- |
| Location:Paris, France | Dates: May 22 - June 23, 2023 (updated) |
| Faculty Director: Laurie Postlewate, French Department | Program Length: 5 weeks |
| Language of Instruction: English and French | Term: Summer |
| Pre-requisites: 2 semesters of Intermediate college-level French or equivalent | Credits: 3 |
| Class standing: Rising Sophomores, Juniors, or Seniors | Priority Deadline: February 1, 2023 |
| Enrollment: Limited to 15 students | Application Deadline extended: Rolling until March 27, 2023 |
Program Description
In this five-week program offered by Barnard's prestigious Center for Translation Studies, students will immerse themselves in French culture by attending theater performances and navigating daily life as a Parisian, all while working collaboratively on translating five French plays into English with Barnard faculty member Laurie Postlewate, a foremost practitioner.  Classes will be held in Columbia University's historic Reid Hall. Optional cultural activities and excursions will be offered every week of the program for those who wish to participate.
Academics
"Translating Theatre" is a workshop format course that combines hands-on translation practice (French to English) with discussion of theoretical and dramaturgical issues specific to translating theatre. We begin our work with the observation that all theatre performance is inherently translative in its interpretation of a text, and inversely that the translation of a text is a performative act. From this point, we consider how the linguistic translation of a text intended for performance is shaped by the context of its enactment and reception. We discuss and translate, both collaboratively and individually, from four French-language plays during the workshop session. We will also attend, as a class, new productions of the plays in Paris; these experiences will enrich our exploration of the conditions, possibilities, and limits that performance presents to theatre translation.
The plays featured in the June 2023 Workshop will be announced soon.
Application Procedures
The priority deadline for the program is February 1, 2023.  Applications will continue to be considered through March 15, 2023.  Applications must be submitted through the Barnard program portal.  Go to the Translating Theatre Workshop program page on Barnard PASSPORT and click on the Apply Now button.
Students will be notified of the results of their application within two-three weeks of application, and will be required to pay a tuition deposit at that time to hold their place in the program.
Application Timeline:
| | |
| --- | --- |
| February 1 | Priority deadline |
| Rolling until March 15 | Final application deadline |
| April 15 | Tuition due |
Eligibility and Application Review
General eligibility requirements for the Barnard Summer Study programs are outlined below:
The summer study classes are open to all Barnard and Columbia students as well as students from other U.S. accredited colleges or  universities.  
It is expected that students selected to participate in the course will have completed the Intermediate level of French.
Individuals who have completed at least one year of college but who are not currently enrolled in school are not eligible to apply.
Completion of at least two full-time semesters of college and the intention to return to home institution for at least one more full-time semester (students in their last semester of college are ineligible to apply)

Be at least 18 or older prior to beginning of summer term
Most students who are admitted have earned a G.P.A. of at least 3.0.
Be in good academic standing at your home institution.
Application Review and Notification:
A review of a student's academic records and personal statement is required to confirm admission to one of the Barnard Summer Study programs. Once an admission decision has been reached, the applicant will be notified of the decision through the Barnard study abroad portal. Only completed applications will be reviewed. If an application is missing a required component (i.e. transcript, personal statement) it will not be reviewed until the missing material is received.
Location, Accommodations, and Meals
Translating Theatre is held at the Columbia Global Center-Reid Hall, an academic center that includes classrooms, a student lounge, a library and computer terminals for student use. Students are also strongly recommended to bring their own laptop computers.
Housing will be at the You First student residence in Porte d'Ivry.
No meals are included in the program fee and there is no meal plan.
Financial Information & Scholarships
| | |
| --- | --- |
| Undergraduate tuition | $6,048 |
| Program & Activities Fee | $600 |
| Housing Fee | $1,100 |
| | |
| --- | --- |
| Administrative fee for visiting students (non-Barnard) | $150 |
PLEASE NOTE: Students will be responsible for their own airfare and for their meals and personal expenses while in France.  Consult the Cost Sheet on the Translating Theatre program page in the Barnard portal.
Scholarships:                                              
Competitive scholarships are available for Barnard and Columbia students enrolling in Barnard faculty-led summer programs.  Funding decisions are based on a combination of financial need and academic merit. Barnard and Columbia students can apply for a scholarship as part of their program application through the portal. Students are encouraged to submit their completed application by March 6th to be considered for the next scholarship round. 
Students from other colleges should check with their home institutions about financial aid and scholarships.
Program Policies
Confirmation of Enrollment-Reservation Deposit:
Admitted students who intend to enroll must confirm their intention to participate by submitting a non-refundable tuition deposit of $500. This fee must be paid within two weeks of acceptance notification and will count toward tuition payment. Enrollment is not guaranteed until this payment is received.
Withdrawal/Cancellation:
After students have been accepted to the program and paid the required tuition deposit, they are considered an enrolled participant in that program. By making such payment they are expressing their intention to participate in the program, and acknowledge that the deposit is non-refundable. Payment in full is due by April 15th. If a student cancels participation between April 15th and April 25th, tuition and fees are refundable, minus the $500 deposit. After April 25th, tuition and fees are non-refundable.
Should a program cancellation become necessary prior to the start for reasons such as safety or under-enrollment, Barnard will refund tuition to the participants. Unrecoverable expenses incurred by the participant (e.g., airline deposits) cannot be refunded.
For unrecoverable expenses, you may wish to consider purchasing trip cancellation insurance that can be obtained through many travel agents or insurance companies. Policies vary on what triggers trip cancellation insurance, so you should check with travel insurance providers for more details.
Transfer of Credits:
Students who are not enrolled at Barnard should consult their home college/university to find out if their school will accept the transfer credits. Barnard is accredited by the Middle States Commission on Higher Education but each institution may have specific policies dictating what classes are transferable from outside institutions. Please consult with the professor for individual course syllabi.
Students with Disabilities:
Students with disabilities who are requesting accommodations during a Barnard Summer Study Program must contact the Barnard Center for Accessibility Resources & Disability Services to discuss reasonable accommodations. Students are encouraged to contact the office prior to applying and should register with the office as soon as they receive notification of their acceptance to a program.
Health and Safety while Traveling Abroad:
All students traveling internationally will be required to register through Barnard/Columbia's ISOS MyTrips Travel Registry.
It is essential that students have adequate medical insurance coverage to participate in one of our Summer Study Programs. If you have the Barnard student health insurance plan, it will cover you domestically and abroad on an out-of-network basis. If you have other insurance, make sure that it will cover you abroad for routine and emergency care, mental health, and pre-existing conditions. Be prepared to pay up-front for care and submit receipts for reimbursement.
Other resources:
Honor Code:
The Honor Code is a vital part of the Barnard community because it helps to shape the character of Barnard College. The "Honor System" refers to the combination of the Honor Code, the Honor Board, and the members of the entire Barnard community who together strive toward building a community of academic integrity. All students on one of Barnard's summer study programs are expected to adhere to our honor code. https://barnard.edu/dos/honorcode
Contact Information
If you have general questions about your application or procedures, email studyabroad@barnard.edu for assistance. Students may also reach out directly to Professor Laurie Postlewate at lpostlew@barnard.edu about Translating Theatre.