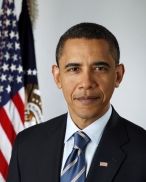 President Barack H. Obama will deliver the keynote address at Barnard College's 120th Commencement ceremony on Monday, May 14, at 12:30 p.m. on Columbia University's South Lawn.  He will address approximately 600 members of the Class of 2012 and receive the Barnard Medal of Distinction, the College's highest honor. The speech will be broadcast live on www.barnard.edu.
"This is an extraordinary honor for Barnard and we are thrilled to welcome President Obama for this important moment in the lives of our graduates and their families," said Barnard President Debora L. Spar. "His commitment to empowering women is so meaningful to our students, who aspire to lead and make their mark on the world. No doubt, the President's words will make this year's Commencement truly unforgettable."
University President Lee C. Bollinger said, "All of us can be proud that President Obama, the first Columbia graduate to serve in the nation's highest office, has chosen to honor the importance of women's leadership by returning to campus at our historic sister liberal arts college for women in New York." 
President Spar will preside over the Commencement ceremony, confer the Barnard Medals of Distinction, present the degree candidates, and address the Class of 2012, their family and friends, and faculty, staff and guests of Barnard. The graduates will also hear from Jolyne Caruso-FitzGerald '81, chair of the Barnard Board of Trustees and CEO of the Alberleen Group. Helene D. Gayle '76, president and CEO of CARE USA; Evan Wolfson, founder and president of Freedom to Marry; and Sally Chapman, Barnard professor of chemistry, will receive Barnard Medals of Distinction.
Jill Abramson, executive editor of The New York Times, was previously announced as the keynote speaker and has noted that she is happy to speak at Barnard at a later date. 
In recent years, Barnard's Commencement speakers have included Facebook COO Sheryl Sandberg, U.S. Secretary of State Hillary Clinton, New York City Mayor Michael Bloomberg, and legendary actress Meryl Streep.
For more information, visit www.barnard.edu/commencement.
About the Medalists
Barack H. Obama is the 44th President of the United States. His story is the American story—values from the heartland, a middle-class upbringing in a strong family, hard work and education as the means of getting ahead, and the conviction that a life so blessed should be lived in service to others.
With a father from Kenya and a mother from Kansas, President Obama was born in Hawaii on August 4, 1961. He was raised with help from his grandfather, who served in Patton's army, and his grandmother, who worked her way up from the secretarial pool to middle management at a bank.
President Obama worked his way through college with the help of scholarships and student loans, attending Occidental College before transferring to Columbia, where he earned his bachelor's degree in 1983.   His sister, Maya Soetoro-Ng, is a Barnard alumna.
After graduating, President Obama moved to Chicago, where he worked with a group of churches to help rebuild communities devastated by the closure of local steel plants.  He went on to attend law school, where he became the first African-American president of the Harvard Law Review. Upon graduation, he returned to Chicago to help lead a voter registration drive, teach constitutional law at the University of Chicago, and remain active in his community.
President Obama's years of public service are based around his unwavering belief in the ability to unite people around a politics of purpose. In the Illinois State Senate, he passed the first major ethics reform in 25 years, cut taxes for working families, and expanded health care for children and their parents. As a United States Senator, he reached across the aisle to pass groundbreaking lobbying reform, lock up the world's most dangerous weapons, and bring transparency to government by putting federal spending online.
He was elected the 44th President of the United States on November 4, 2008, and sworn in on January 20, 2009. He and his wife, Michelle, are the proud parents of two daughters, Malia, 13, and Sasha, 10.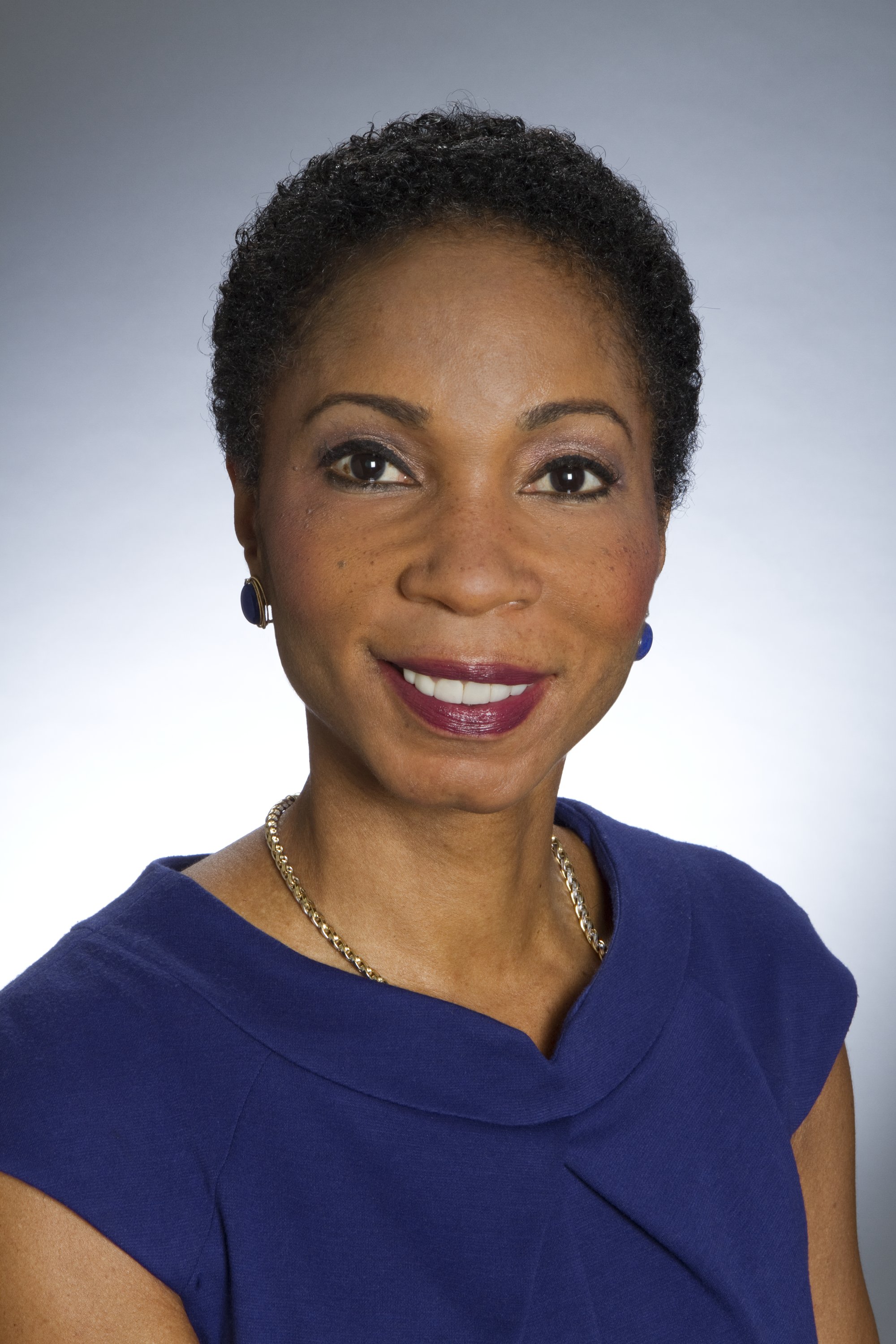 Helene D. Gayle '76 is president and CEO of CARE USA, a leading international humanitarian organization with approximately 10,000 staff, whose poverty-fighting programs reached 82 million people last year in 87 countries. Since joining CARE in 2006, Gayle has led efforts to reinforce CARE's commitment to empowering girls and women to bring lasting change to poor communities. Under her leadership, CARE has strengthened its focus on long-term impact, increased policy and advocacy efforts, and explored in greater depth the connections between poverty and the environment. An expert on health, global development, and humanitarian issues, she spent 20 years with the Centers for Disease Control, working primarily on HIV/AIDS. Gayle then worked at the Bill & Melinda Gates Foundation, directing programs on HIV/AIDS and other global health issues.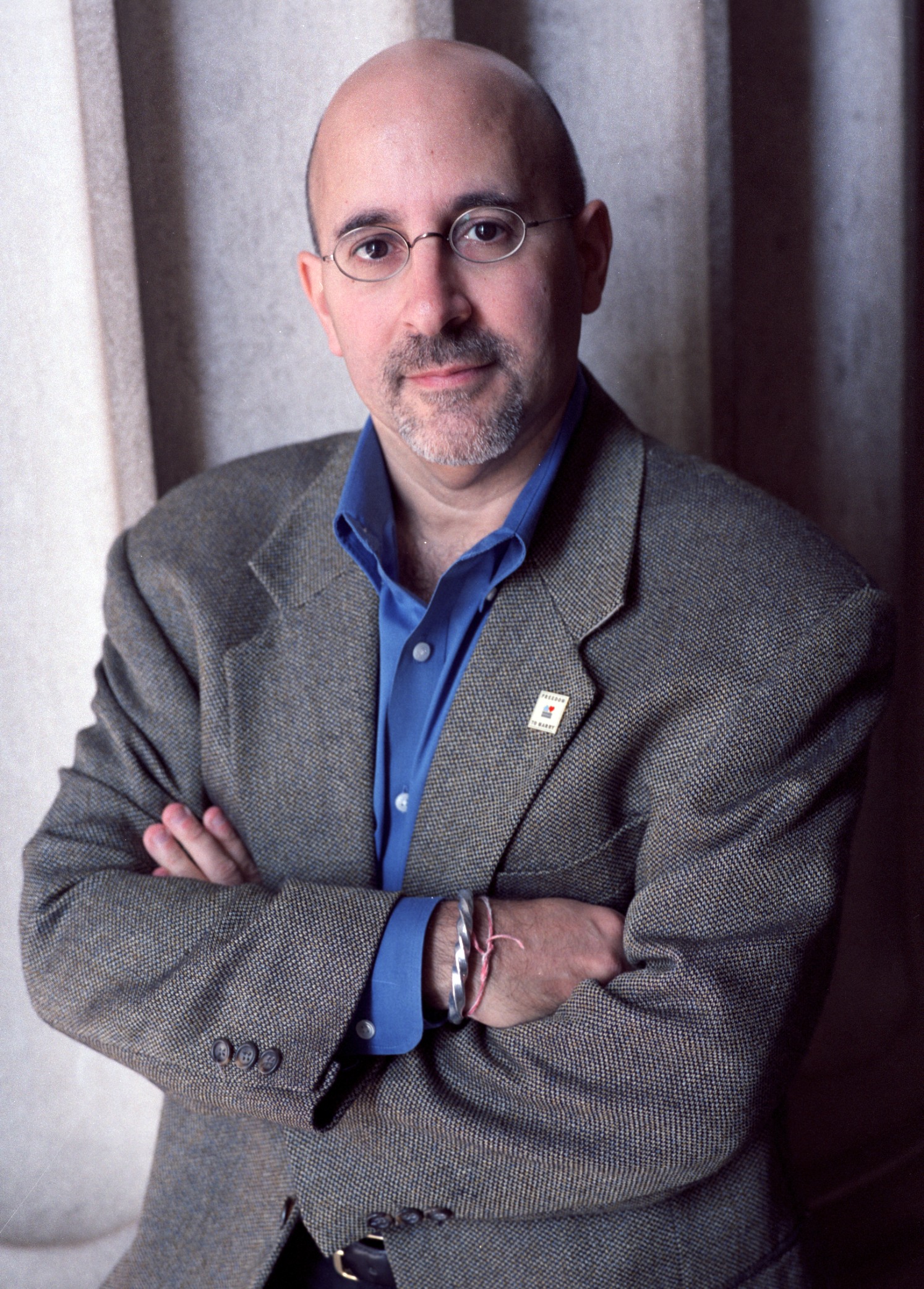 Evan Wolfson is founder and president of Freedom to Marry, the campaign to win marriage nationwide. He was co-counsel in the historic marriage case in Hawaii that launched the ongoing global movement for the freedom to marry. Wolfson earned a bachelor's degree in history from Yale College in 1978, served as a Peace Corps volunteer in a village in Togo, West Africa, and graduated from Harvard Law School in 1983. Citing his national leadership on marriage and his appearance before the U.S. Supreme Court in Boy Scouts of America v. James Dale, the National Law Journal in 2000 named him one of "the 100 most influential lawyers in America." In 2004, Wolfson was named one of the "Time 100," Time magazine's list of "the 100 most influential people in the world." His book, Why Marriage Matters: America, Equality, and Gay People's Right to Marry, was published by Simon & Schuster in July 2004.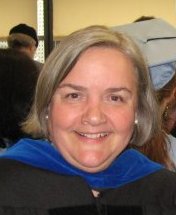 Sally Chapman, professor of chemistry, joined the Barnard faculty in 1975. She is an activist and advocate on behalf of young women wishing to pursue careers in the sciences. In 2009, Chapman won the College's Excellence in Teaching Award. She is a fellow of the Association of Women in Science (AWIS) and was chosen as Outstanding Woman Scientist of 2002 by AWIS Metro-NY. She is a charter member of COACh, the Committee on the Advancement of Women Chemists. Prof. Chapman is the principal investigator of a grant from the National Science Foundation ADVANCE Leadership Program, in conjunction with the American Chemical Society PROGRESS program. She has taught and advised generations of students in general, analytical, and physical chemistry. Her research, often involving Barnard students, uses computational techniques to investigate molecular-reaction dynamics. Chapman received her AB summa cum laude from Smith College in 1968, and PhD from Yale University in 1973. She did postdoctoral research at UC-Irvine with Don L. Bunker, and at UC-Berkeley with William H. Miller.