Every study abroad experience is unique, particularly for Barnard students who can choose from approximately 150 different programs in 35 countries. In addition to more traditional options, like enrolling in a foreign university and immersing themselves in the culture and language, some students seek out opportunities that allow them to explore academic interests and engage with local communities in-depth. Here, two rising seniors answer questions about their time overseas and how it helped shape their career goals.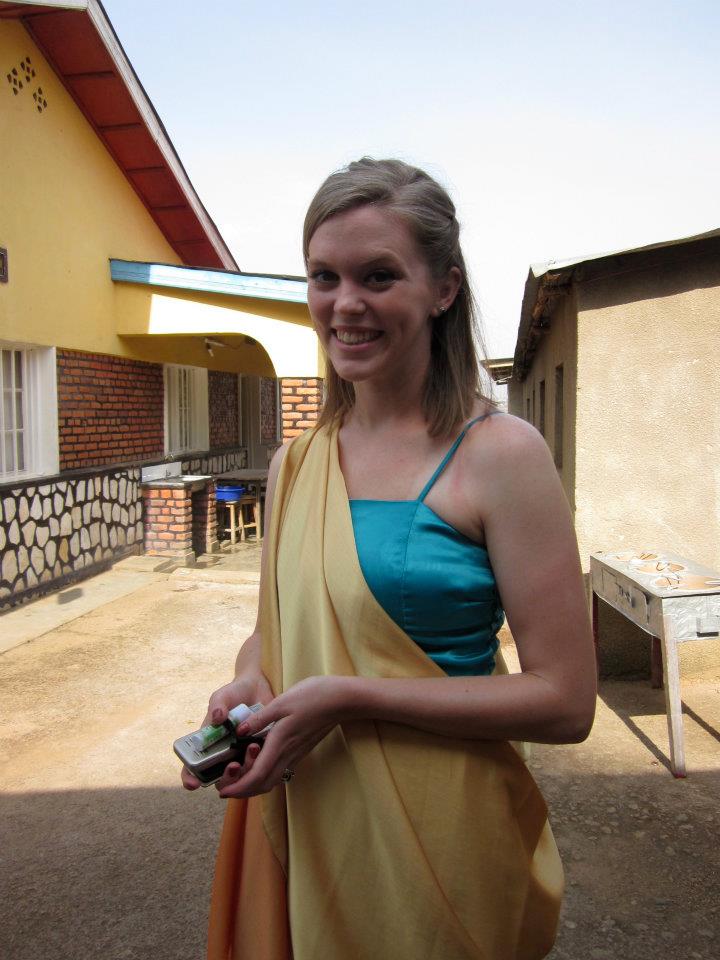 Hannah Hewes-Clark '13, a women's, gender, and sexuality studies major, spent her fall semester in Lima, Peru, at the Universidad Pontifacia Catolica del Peru with Butler's Institute for Study Abroad, and her spring semester in Kigali, Rwanda with the School for International Training's program "SIT Rwanda: Post-genocidal Reconstruction and Peacebuilding." In both locations, she worked with non-profit organizations, developing her skills and interest in counseling and women's advocacy.

What kind of extracurricular projects or volunteer work were you involved with during your year abroad?
In Peru, I volunteered at an organization called La Casa de Panchita, which helps domestic workers, most of whom are women who have moved from their homes in rural areas to work and live in upper class homes in the capital. I worked primarily with teenagers who attend night school because they are working during the day. We focused on understanding reproductive health; the students worked in groups to create an educational performance, which they showcased to other students and schools. In Rwanda, as part of my independent study project, I interned at an organization called AVEGA, which serves genocide widows and orphans. I shadowed psychotherapy sessions and discussed each one with the psychologist.
How do you anticipate that your study abroad will impact you in the future?
Not only did I have amazing work and volunteer opportunities abroad, but my time in Peru really improved my Spanish fluency. In Rwanda, I feel like I gained a whole new perspective on globalization, capitalism, and even the political system in the United States, and my work with AVEGA definitely furthered my interest in women's counseling and sexual-assault prevention, an area of interest since I was in high school. I also met so many amazing people who will not only be long-term friends, but also a great support system in career development.
What surprised you most about your experience?
Going into study abroad, there is a tendency to think about what the experience can give us, and what we will do, and who we will meet, etc. But seeing new parts of the world, hearing new perspectives, and really engaging with the material naturally creates this broader awareness about the world. I feel like, especially in Rwanda, I crossed this line from thinking so much about how the experience would affect my life, to thinking much more about the lives of other people in the world. I also feel like I've grown so much as a woman, a student, a counselor, and a friend, and that's something that I can take with me into the next step of my life.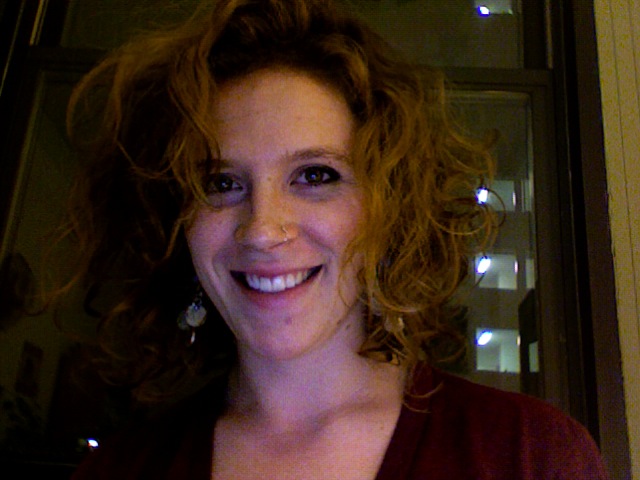 Kalin Gregory-Davis '13, an anthropology major, spent her fall semester in Mali and spring semester in Chile, studying local practices of midwifery and birthing while participating in two School for International Training programs: "SIT Mali: Health, Gender, and Community Empowerment," and "SIT Chile: Cultural Identity, Social Justice, and Community Development."
What kind of projects were you involved with during your year abroad?
In addition to general coursework, SIT programs include a month of individual research which culminates in an extensive paper and a presentation. For both semesters, this was by far the best part of my experience. In Mali, I worked with a midwife and studied indigenous birth practices, examining how they have changed as a result of colonialism and the current westernization of healthcare practices. This was incredible first-hand experience and full immersion into work that I had never done before—I shadowed the midwife, assisting with births and pre-natal appointments; I even lived with her. I learned so much about birth in general and also about the political and cultural situation in Mali surrounding reproductive healthcare.
In Chile, my research focused on Aymara (an Andean culture) birth practices and an intercultural healthcare initiative that has been implemented in Arica, Chile, where women can "give birth as if in their own homes." There is a special Aymaran birthing room in the hospital and the medical team works with indigenous midwives to provide a culturally sensitive birthing experience. My research sought to evaluate this program and look for ways to strengthen it.
How do you anticipate that your study abroad will impact you in the future?
My experiences in both Chile and Mali reiterated my passion for midwifery; I feel even more confident than before that this is what I want to do. I would love to return to these places as a midwife and work alongside my mentors. This whole year has made me think a lot about where I am headed as a midwife and has inspired thoughts for initiatives and programs for culturally sensitive birth practices around the world.
Anything else you'd like to say about studying abroad?
Seriously, everyone should do it. It has been the most rewarding part of my college experience and I highly recommend it for every Barnard student. I also would recommend alternative study abroad—what I found most amazing was the research and learning that happened outside of the classroom. You learn so much from direct observation and participation. So I would really encourage people to seek out the programs that are going to challenge you and give you experiences that you just can't get on a campus.