Three members of the Class of 2011 and two other recent alumnae have been announced as recipients of Fulbright Program grants for 2011-2012. The Fulbright Program is "the flagship international educational exchange program sponsored by the U.S. Government," and "is designed to increase mutual understanding between the people of the United States and the people of other countries." Grant recipients are selected on the basis of their academic and leadership promise, and the award provides them "with the opportunity to study, teach and conduct research, exchange ideas and contribute to finding solutions to shared international concerns." The program operates in 155 countries. Read below about Barnard's grant recipients who have been announced this year.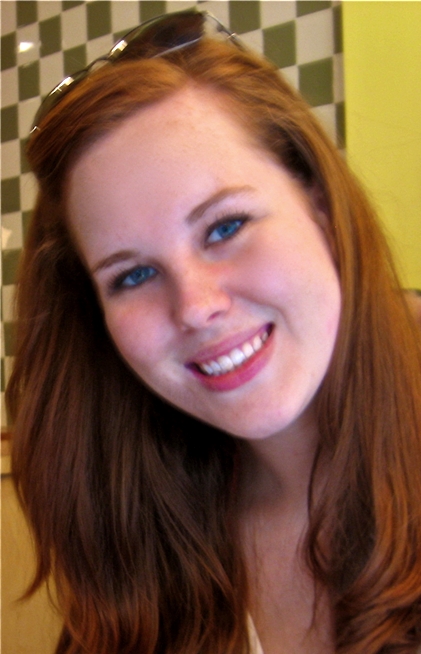 Kaley Hanenkrat '11, a political science major from East Canton, Ohio, has been awarded a grant that will enable her to travel to the Ukraine to study post-Orange Revolution Ukrainian activism. After her Fulbright year, she plans to join the Peace Corps and eventually pursue a doctorate in political science.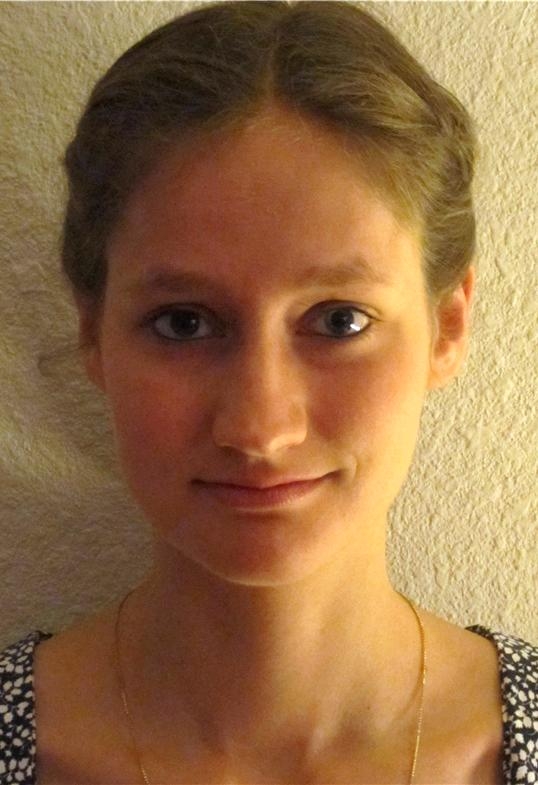 Britain Hopkins '09, an English major from San Antonio, Texas, has received a grant that will support her plan to work in India with Navdanya, a food advocacy network that promotes indigenous knowledge, fights the corporatization of food systems and agrarian life, and works to protect biodiversity and small farmers. After her Fulbright year, she plans to pursue her interests in film.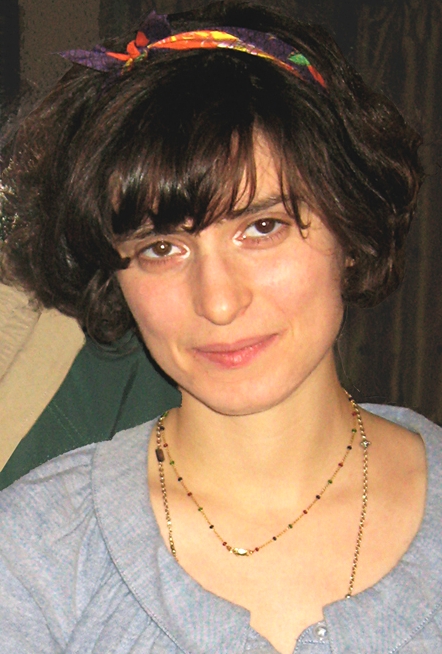 Anna Kats '11, a Russian Regional Studies major from Los Angeles, has been awarded a Fulbright English Teaching Assistantship for Latvia.  In addition to her teaching, Anna will pursue  research on the re-use of historic architecture.  She plans to go to graduate school eventually, in Slavic languages and literatures or architectural history.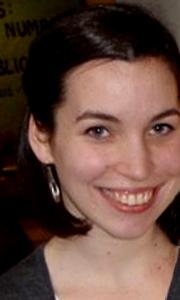 Julia Phillips '10, an English (Writing) major from Montclair, New Jersey, has been awarded a grant that will take her to Russia's Kamchatka Peninsula, where she will work on a collection of short stories that capture the ways in which foreign investment and tourism have affected the Peninsula since the fall of the Soviet Union. After her Fulbright year, she plans to continue pursuing her career as a writer.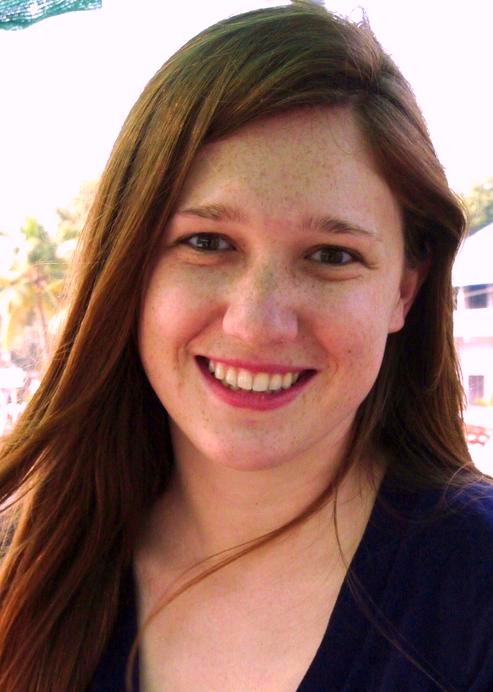 Elizabeth Reynolds '11, an Asian and Middle Eastern cultures major from Greenwich, Connecticut, has been awarded a grant that will support her work in China on a project entitled "The Commercialization of Tibetan Thangkas: The Case of Rebgong Thangkas." Her study will focus on how the commercialization of thangkas has influenced Tibetan cultural identity in China. After completing her Fulbright project, she plans to pursue a doctorate in East Asian Studies.