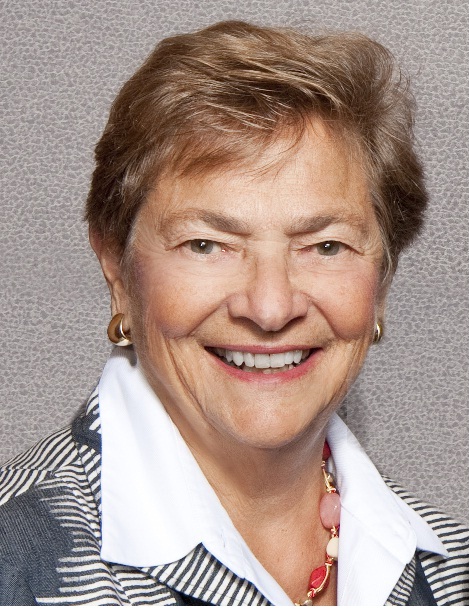 On May 2, the Women's City Club of New York honored Barnard trustee Diana Vagelos '55 with its Civic Spirit Award, which recognizes individuals, institutions, organizations and corporations that have demonstrated a commitment to social responsibility in addressing the civic and social needs of the community. 
The award, which she received for her dedicated work in support of Barnard, the New Jersey Performance Arts Center, and other institutions, was presented by Barnard President Debora Spar.  Read more about Vagelos' achievements.
The Women's City Club of New York, a nonprofit activist organization of 600 volunteer members, recently completed its 95th year of advocating for the vital causes that matter most to New Yorkers. WCC recommends changes in legislation, regulations and practices to create a better City, and educates New Yorkers to become changemakers, provides a forum for connecting with like-minded advocates, and makes available the resources (contacts, logistical support and training) for members to bring about needed policy improvements. For more information about WCC and the Civic Spirit Awards, visit the organization's website.