The John Simon Guggenheim Memorial Foundation has awarded Fellowships to a diverse group of 181 scholars, artists, and scientists in its eighty-eighth annual competition for the United States and Canada. The successful candidates were chosen from a group of almost 3,000 applicants.  Among the selected fellows are two members of Barnard's faculty: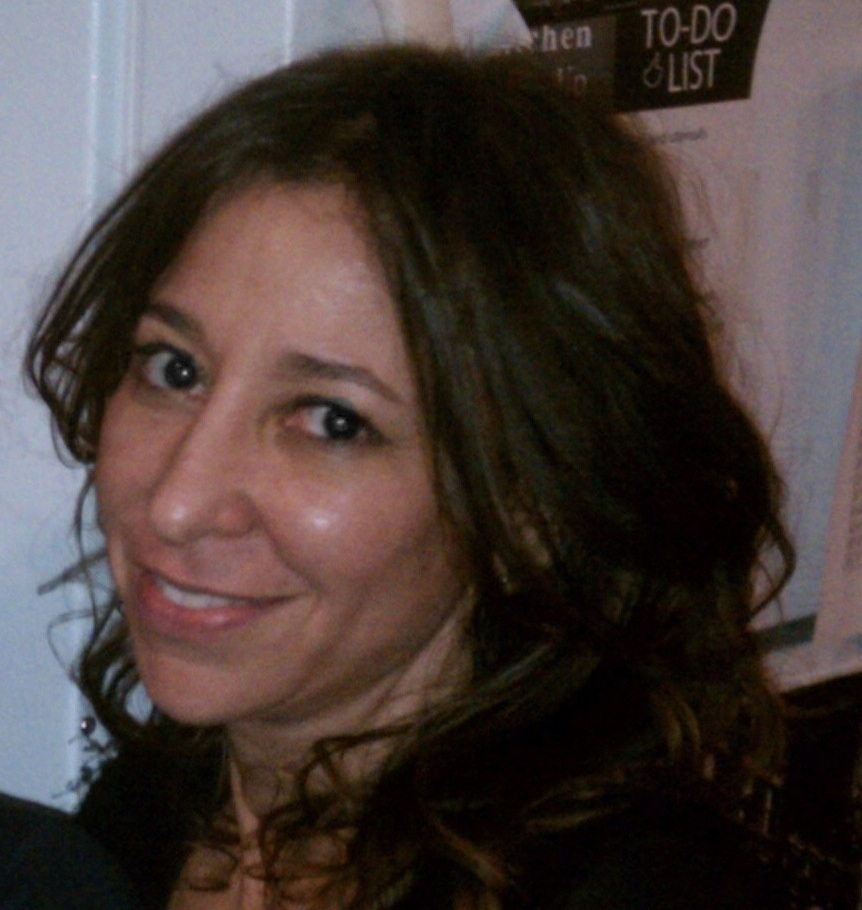 Janna Levin, Associate Professor of Physics and Astronomy. Read about Prof. Levin's contributions to the fields of natural sciences and science writing on the Guggenheim Foundation website.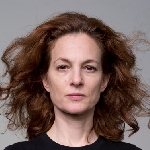 Jodi Melnick, Choreographer and Lecturer in Barnard's Dance Department. Read about Melnick's contributions to the creative arts and choreography on the Guggenheim Foundation website.