From the Faculty Lounge: More Than a Game: Play to Learn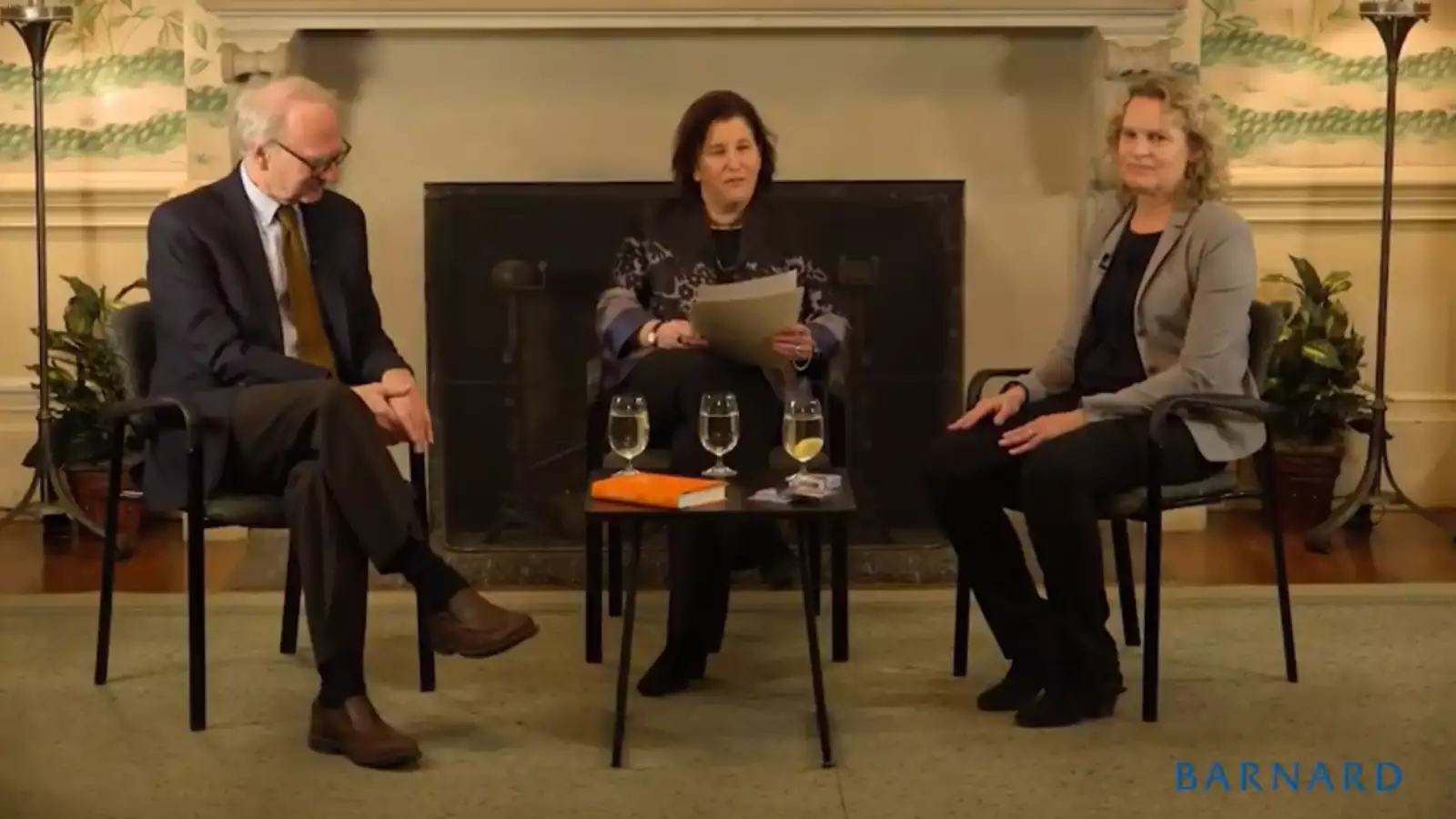 How can games in the classroom make learning not only more fun but also more effective? In this installment of From the Faculty Lounge, Mark Carnes, Professor of History, joins Stephanie Pfirman, Alena Wels Hirschorn '58 and Martin Hirschorn Professor of Environmental and Applied Sciences, to share the games they have created to help both students and teachers learn. Carnes, creator of the innovative pedagogy Reacting to the Past, guides students in complex role-playing of historical events and classical texts. Pfirman, co-creator of EcoChains: Arctic Crisis, uses the card game to teach the facts and consequences of climate change. In this conversation moderated by Provost Linda Bell, Dean of Faculty at Barnard College, Carnes and Pfirman discuss the creation and implementation of their games, as well as the research supporting the positive educational impact of playing to learn. 
From the Faculty Lounge is a series of conversations filmed live in which Barnard faculty members discuss their intersecting research and ideas. For upcoming event dates, visit the events page.