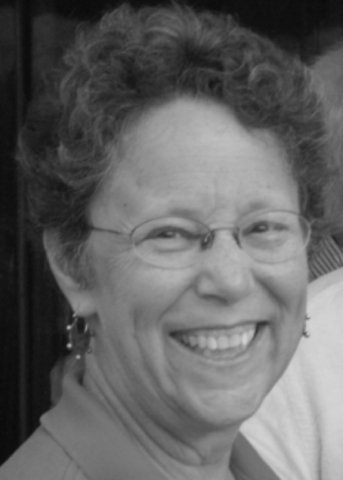 The Barnard community is deeply saddened by the recent death of Professor Emerita Natalie Kampen, a pioneering scholar of art history and gender. As a member of Barnard's faculty for two decades, Prof. Kampen chaired women's studies for many years and established strong foundations for the current department of women's, gender, and sexuality studies at the College. She was the inaugural occupant of the Barbara Novak Chair in Art History at Barnard as well as a valued member of the graduate faculty in art history at Columbia. Internationally recognized in her field, Prof. Kampen's research focused on Roman art and architecture of the imperial period. She was the author and editor of several books, most recently Family Fictions in Roman Art (Cambridge, 2009). After her retirement from Barnard in 2010, she continued to mentor graduate students at Columbia and Brown University, where she had received her PhD years before.
When former students and colleagues of Prof. Kampen's talk about her, they inevitably speak of her razor-sharp intellect, her contagious sense of humor, her fierce mentorship and advocacy for junior colleagues, her intellectual and personal generosity, and her abiding commitment to the life of the mind. She was also deeply devoted to her family of friends in Rhode Island, where she maintained a home and a community after coming to Barnard, which she also shared with her New York friends. In Rhode Island, Prof. Kampen was not only an art historian and a feminist scholar, but a horse-back rider, a gardener, and a friend and neighbor with deep roots planted in the local terrain. She is survived by her dear sister, Susan Udin, and brother-in-law, David, as well as all the friends she cultivated over the years.
Condolences may be sent to 33 Shadow Farm Way, South Kingston, RI 02879. Contributions can be made in Prof. Kampen's name to Rhode Island Community Food Bank, 200 Niantic Avenue, Providence, RI 02907. Her family will be sitting shiva at 33 Shadow Farm Way for 7 days between 2 and 8 pm, beginning on Monday 8/13/12.