Meet the Staff: Jay Esposito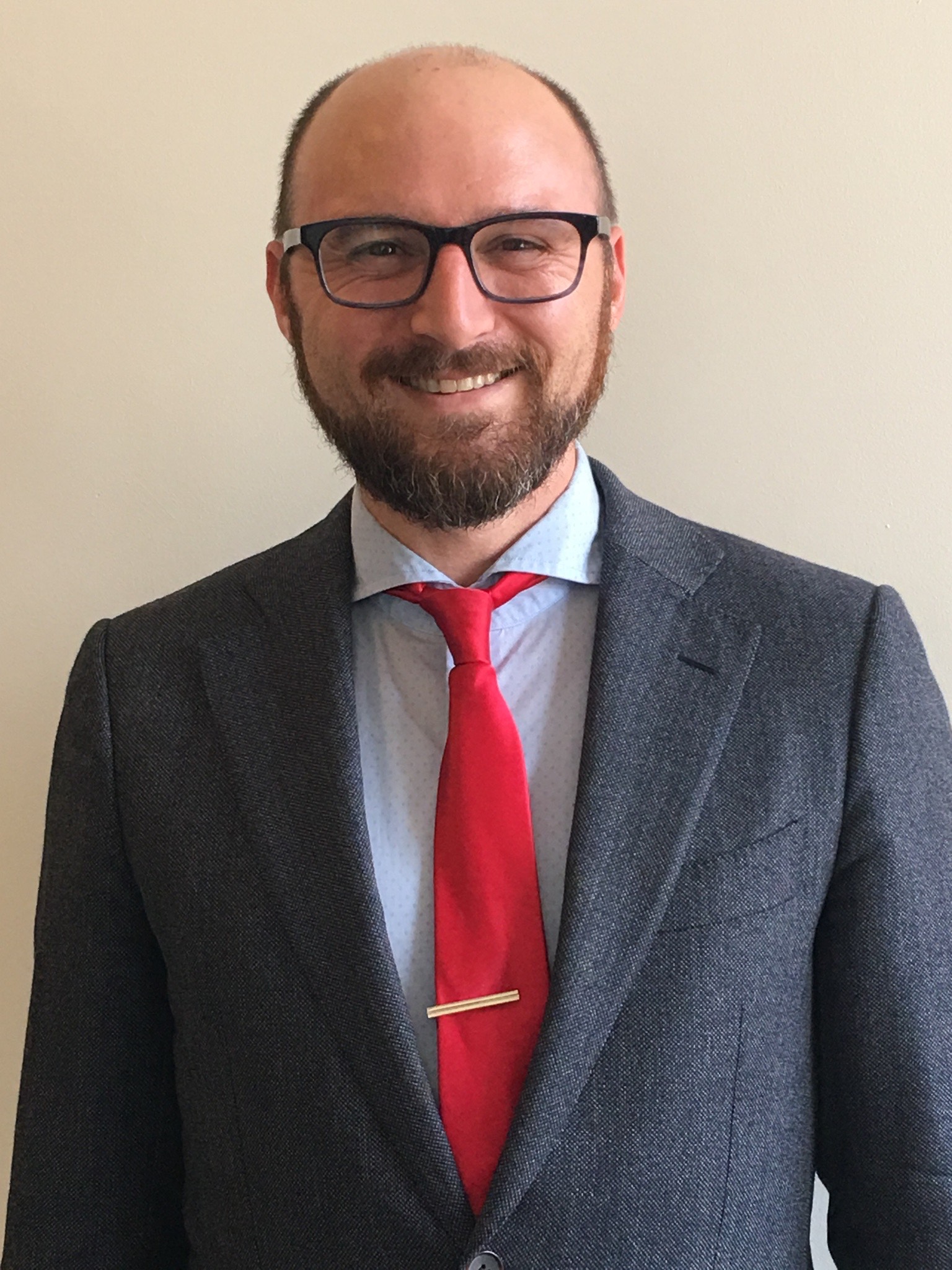 Jay Esposito
Director of Enrollment Systems & Communications
jesposito@barnard.edu
Biography
Jay began his career in higher education at the University of Pennsylvania, spending seven years in graduate admissions and recruitment at Penn and earning a Master of Liberal Arts in Media, Politics, & Society. He relocated to his beloved New York City in 2013 and served as Associate Director of Admissions at NYU's Robert F. Wagner Graduate School of Public Service prior to joining the Barnard Admissions Team in February 2020. Outside of the office, Jay spends the bulk of his free time traversing the five boroughs by bike, listening to nerdy political podcasts, and binge-watching cooking and baking shows.
Jay uses he/him/his pronouns.
Fun Facts
Why did you choose to work at Barnard?
I've been fortunate enough to spend the entirety of my career representing schools and programs that are mission-driven. After years of devoting my efforts to advising and counseling professionals as they consider next steps in their careers, I sought my own professional transition to undergraduate admissions. The move to Barnard presented the perfect opportunity to continue working in a mission-focused environment while also making the leap from grad to undergrad.
What is your favorite book?
Me Talk Pretty One Day by David Sedaris - uproariously funny, heartfelt, and gorgeously written.
What is your favorite thing to do in NYC?
Exploring the city by bike, without a doubt. There are very few parts of the city that aren't accessible on a road bike and the city's bike culture is incredibly warm, welcoming, and always up for an adventure!
What is your favorite place on campus?
Barnard College Library at the Milstein Center — I'm a dork for a well-stocked library that's both quiet and brimming with energy.
What is a random fun fact about yourself?
I've driven cross-country several times and have fewer than ten states remaining to have made it to all fifty. Once, friends and I drove from Philadelphia to San Francisco in under 45-hours and managed to make friends at random stops along the way!