Meet the Staff: Mabel Tie
Image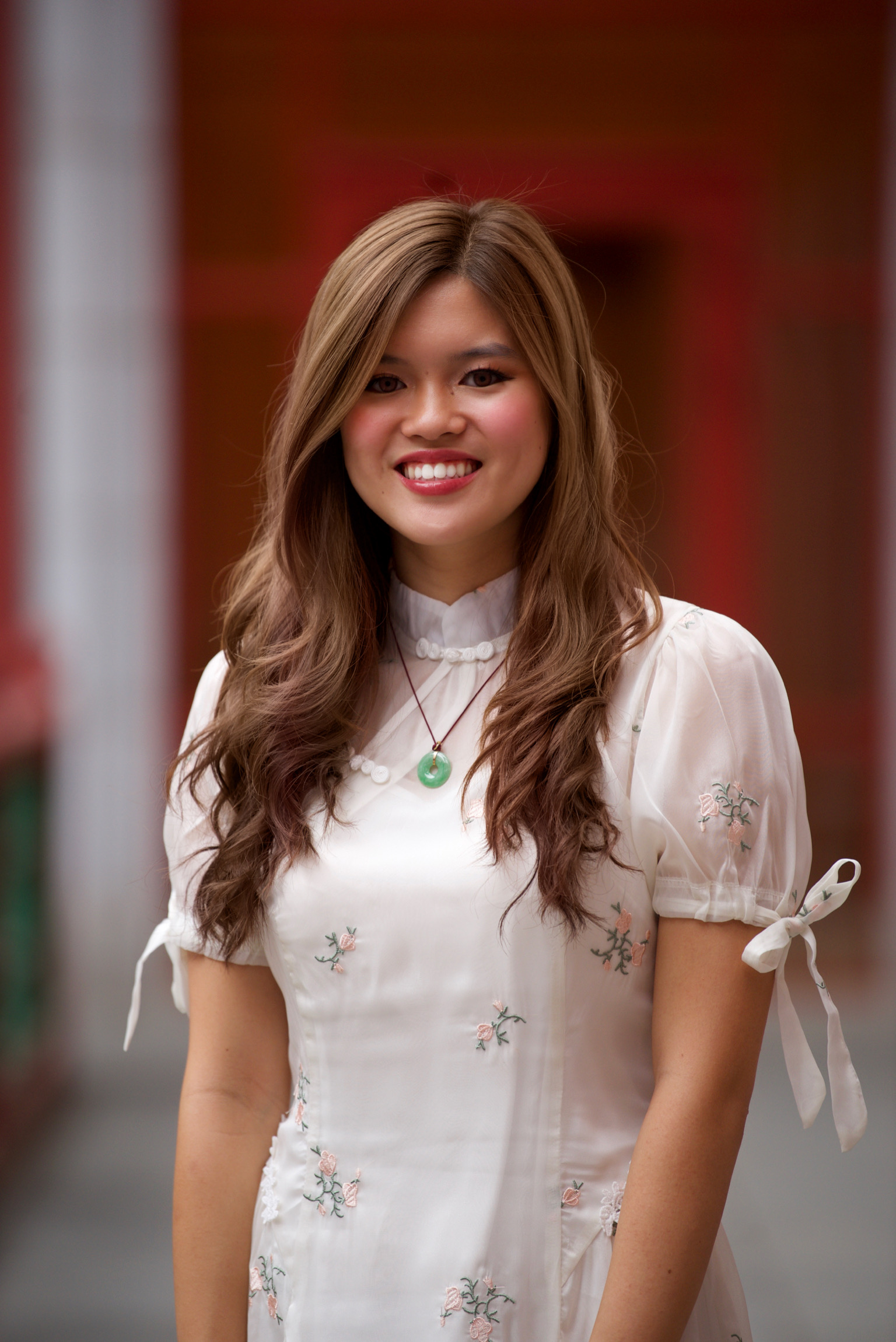 Biography
Mabel is a proud Barnard alumni of Class of 2021 and majored in psychology and education studies. At her time at Barnard, she was involved in various aspects of student life from student government to community service. Mabel also has worked as a Barnard Student Admissions Representative and Senior Interviewer at the admissions office by leading tours and interviewing potential students for Barnard. She is also a 2021 Schwarzman Scholar of Tsinghua University in Beijing, China, where she received her master's in management sciences, specializing in global affairs and public policy. Mabel has now returned to Barnard to share her love of the school and empower other women to find their voices.
Mabel uses she/her/hers pronouns.
Reading Territories
International:  East Asia (China, Hong Kong, Macau, and Taiwan)
Domestic:  Alabama, Arkansas, Florida, Georgia, Louisiana, Missouri, and Mississippi
Fun Facts
Why did you choose to work at Barnard?
I chose to work at Barnard because as a student, I was consistently inspired, challenged, and encouraged by my peers, professors, and community. I hope to help others find this special place and grow just as I did. I deeply believe in Barnard's mission of creating the next generation of women leaders who are empathetic and driven.
What is your favorite book?
My favorite book is Viktor Frankl's Man's Search for Meaning. It never fails to remind me of how powerful the human mind is and how we can overcome great obstacles with hope, courage, and strength.
What is your favorite thing to do in NYC?
My favorite thing to do in the city is to explore the many cafes, museums, and book stores there are! There seems to be almost endless possibilities to what you can see or experience throughout the city.
What is your favorite place on campus?
My favorite place on campus is the lawn in front of the Milstein Center. During the fall and spring, it's perfect for hanging out with friends, reading a good book, or enjoying lunch outside
What is a random fun fact about yourself?
I am a dual American and Canadian citizen! My family spent winter break driving up from Georgia to Toronto, Canada to spend time with extended family.