Throughout the first 100 days of Donald Trump's presidency, Barnard faculty members in a variety of disciplines have drawn connections from the White House to their fields of study and the real and potential outcomes resulting from the current administration.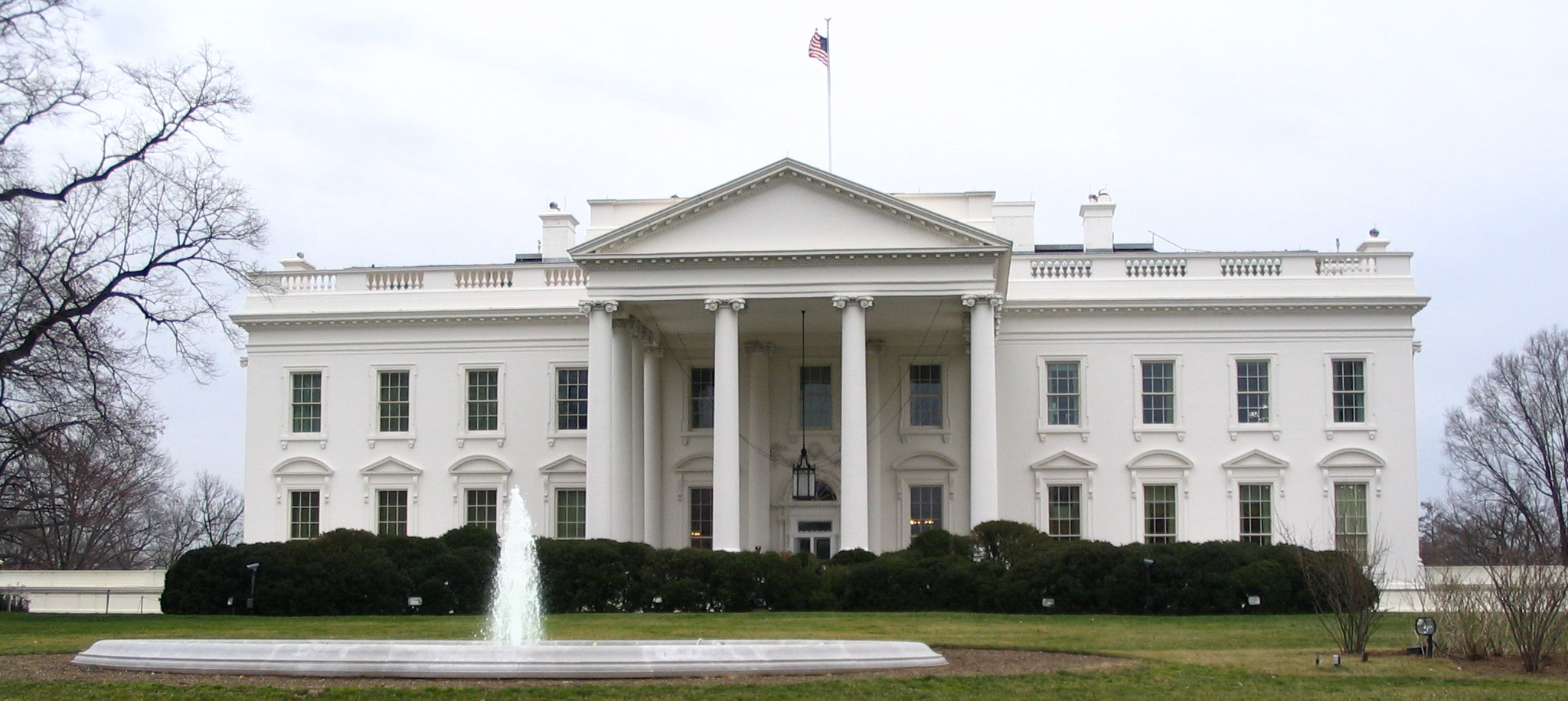 Democracy, Here and Abroad
Professor Sheri Berman is a political science scholar of 20th century European democracy, and her research on why Western governments periodically deteriorate into fascist or authoritarian states is highlighted often in the national media, including an essay in Aeon and an interview with U.S. News & World Report. A New York Times story in February about the travel ban also features her concern that the ban, enacted by disregarding political norms around executive orders, was an omen of future encroachments on presidential power. Berman also contributed to a story in ATTN: about President Trump's appointment of his daughter Ivanka and her husband Jared Kushner to roles in the government, noting that nepotism is seen often in authoritarian regimes but rarely in democracies. Additionally, she was quoted in The New York Times concerning the widening gap between President Trump's populist rhetoric and the "reality of how he's governed," which she described as "rich-person conservative with feints toward his populist base."
 
U.S.-Russian Relations
Professor Kimberly Marten is a political scientist whose expertise concerning Russia is sought-after by major outlets. She is a regular contributor to PBS, appearing on Charlie Rose's The Week and on Newshour to discuss Russia's view of diplomatic relations, President Trump's inconsistencies regarding diplomacy with Russia, and how the U.S could expect Russia to react to the airstrikes on Syria. She penned an opinion piece for Fortune, advocating for the U.S. government to strike an accord with Russia—similar to the spirit of a 2015 agreement with China—that would bar both countries from revealing civilian information obtained by hacking. Marten also appeared on NPR's All Things Considered to review Secretary of State Rex Tillerson's first official visit to Moscow, and in her new role as an International Affairs fellow at the Council on Foreign Relations, she authored a special report on America's role and responsibilities in reducing tensions between Russia and NATO.
 
Refugees and Immigration
Several faculty members focused their media work on the plight of refugees and immigrants. Adjunct Assistant Professor of Religion Hussein Rashid, whose recent media appearances have mostly dealt with popular perceptions of Muslims and Islam, spoke with WNYC's program The Takeaway in February about President Trump's travel ban and responded to the conservative argument that Muslims in America—particularly immigrants and refugees—should give up their cultural traditions for the sake of "normalcy." Associate Professor of History Nara Milanich wrote a moving op-ed column in The Washington Post about the inhumanity of splitting up families at detention centers on the Mexican border, sharing tragic stories of the asylum petitioners whom she met while volunteering as a translator at a Texan detention center. And Visiting Assistant Professor of Political Science Lisel Hintz contributed to a CBS story about the decision to bomb Syria after President Bashar al-Assad used chemical weapons against his own citizens; Hintz was one of several academics expressing concern over the "lightning-fast" decision and Trump's refusal to act within traditional diplomatic channels.
 
U.S. History
Some professors presented a bird's-eye view of the Oval Office. Professor Emeritus of History Herb Sloan spoke with NBC about how the executive branch has evolved over the years and that the Founding Fathers would be dismayed at several recent developments, such as an increase in the number of executive orders and control over military policy. Professor Emeritus and Senior Scholar of Political Science Richard Pious told NJ.com that recent presidents have not always had legislative successes within their first 100 days—or even in their first terms—but, similar to President Obama's failure with environmental legislation and President George W. Bush's inability to push Social Security or immigration reforms through Congress, President Trump may not need first-term successes to win a second term in office. Professor Kathryn Kolbert, the Constance Hess Williams '66 Director of the Athena Center for Leadership Studies, was interviewed by New York Daily News about the historical tendency of Supreme Court justices to become more moderate after they are appointed to the bench.
 
The Political Climate
Several English professors have also spoken out on the way ordinary citizens are adjusting—or not—to the new administration. Professor and Anna Quindlen Writer in Residence Jennifer Finney Boylan used her platform as a New York Times contributing opinion writer to question whether there is room in the GOP for LGBT people, as well as whether there is room in the queer community for those with conservative political beliefs. Professor Anne Prescott spoke to The Chronicle of Higher Education and La Tercera about how students and teachers are struggling to adjust to the political climate when it creeps into the classroom and the reason why dystopian works of fiction like Margaret Atwood's The Handmaid's Tale are suddenly popular again. And Professor Mary Gordon '71 wrote an essay for Vogue about the importance of activism and her experiences protesting Vietnam as a student and joining the Women's March as an adult and professor.
For more information or to contact one of Barnard's faculty experts, please email mediarelations@barnard.edu.