Congratulations and welcome to the 605 extraordinary young women of the Barnard Class of 2020!
Barnard's newest students hail from all around the world — from Korea to Panama to South Bend, Indiana — eager to learn and grow into the "perfect vision" of what a Barnard woman looks like to them.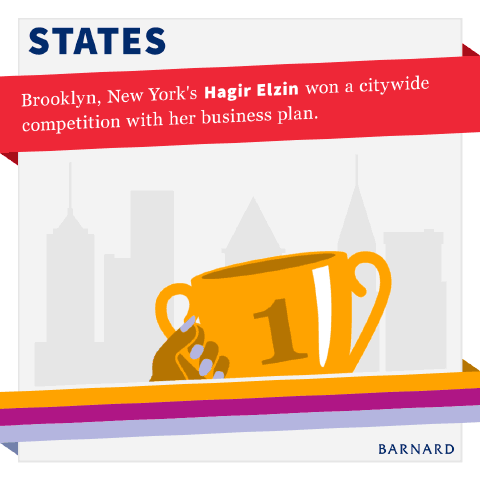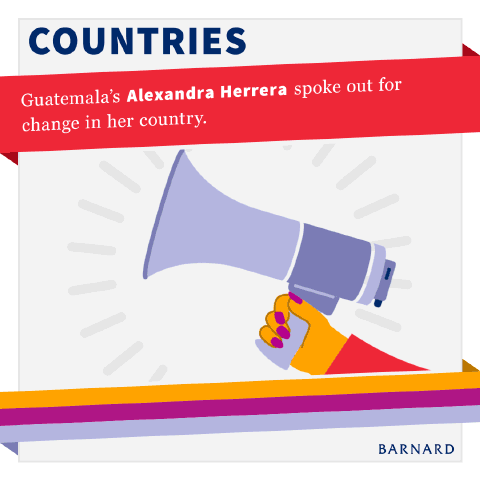 Seventy members have a family connection to Barnard: 36 have mothers, six have grandmothers, and 28 have a sister who has attended Barnard.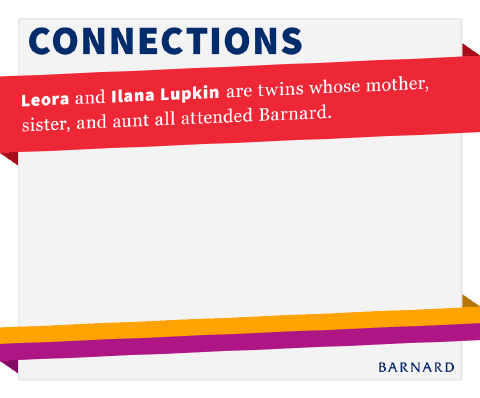 Some members of the Class of 2020 are already visionaries: filmmakers with festival credits to their names, graduates of competitive leadership schools and programs, and world champions in dance — just to name a few.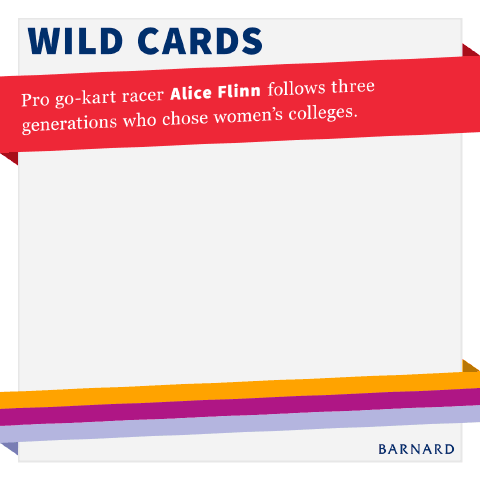 "We are delighted to welcome our new first-year students to campus," said Dean of the College Avis Hinkson. "The young women of the class of 2020 are uniquely accomplished and bring a diversity of knowledge and talent to Barnard. We look forward to watching and helping them develop their talents and skills over the next four years." 
The Class of 2020 includes:
A Chinese-Canadian woman who has done research on aboriginal Canadians;
A published medical illustrator;
An entrepreneur from Brooklyn who won a citywide competition with her business plan;
A dancer who ranks top in the nation for tap duets — and spends her spare time as a volunteer medical clown;
A professional go-kart racer;
A writer who grew up on a sailboat.
This year, the College received a record-breaking 7,071 applications and selected the top 16 percent — the lowest admission rate in its history, beating its own record 19.6 percent admission rate for the Class of 2019. Of the 1,179 students admitted this year, 51 percent chose to enroll, marking another record-breaking year in the College's history. With applicant numbers having increased by more than 50 percent over the last 11 years, Barnard remains the most selective women's college in the United States.
Members of this most-selective class — the first admitted since the College approved its notable transgender admissions policy — are also among the first to enroll at a liberal arts college with a distinct technology requirement.  This requirement is incorporated into Barnard's new curriculum, Foundations, which will be supported by a 128,000-square-foot teaching and learning center that will open its doors in the fall of 2018.
"Foundations is a forward-looking curriculum that asks our students, beginning with the Class of 2020, to think theoretically, empirically, and technologically; to write effectively; and to speak persuasively — all while giving them the freedom to shape their own educational experience," Barnard Provost Linda Bell said.
Barnard is proud to welcome the Class of 2020.