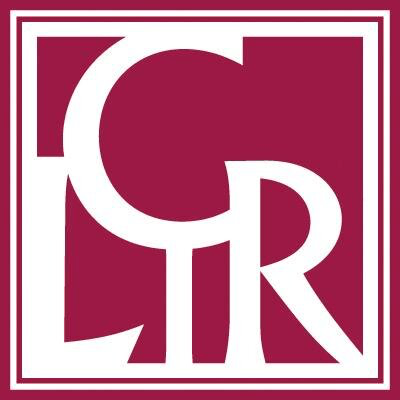 In early 2018, the Barnard Archives, partnering with the Barnard Center for Research on Women (BCRW), was awarded a Council for Library Information Resrouces (CLIR) Grant to digitize 339 cassette audio tape recordings of the Scholar and Feminist Conference, held annually by the BCRW. These tapes, dating from 1975 to 1996, are comprised of recordings of the conference and its many prominent (as well as lesser-known) speakers and attendees, including bell hooks, Audre Lorde, Barbara Ehrenreich, Silvia Federici, Kate Millett, Barbara Kruger, Cherrie Moraga, Sharon Olds, Donna Haraway, and Bella Abzug. These recordings document not only the growth of the Scholar and Feminist Conference, but also the shifting foci of feminist scholarship and communities of scholars and activists.
On Friday, December 14th, teammembers working on the CLIR grant met with the Advisory Board for the project. Advisory board members for the project include: Professors Janet Jakobsen, Sue Sacks, and Quandra Prettyman from Barnard College; Vernice Miller-Travis, environmental justice activist and co-founder and board member of WE ACT, Miller-Travis & Associates, and Skeo Solutions; and Julia Chinyere Oparah, Provost & Dean of Faculty, Mills College.
Together, the team and Board discussed questions of ethics, metadata, curation, rights, and outreach. The team and Board were generously joined by Library Specialist for Archives Processing, Zakiya Collier; Jan Radway, Professor of Communications at Northwestern; and students Tirzah Anderson '21 and Sophie Kreitzberg '20.