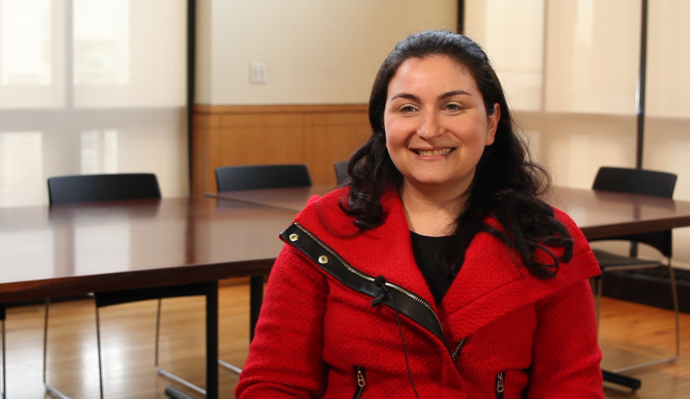 The Barnard Library and Academic Information Services (BLAIS) Communications Committee is pleased to announce the recipient of its third annual BLAIS Faculty Partner of the Year: Chana Etengoff of the Psychology Department. Etengoff was was nominated for her use of resources from the Barnard Zine Library in her Psychology of Personality lab.  
Etengoff developed a lab that teaches standardized analysis utilizing the library's zine collection. The exercise exposes students to BLAIS's diverse-voiced zine library, and thereby exposing to materials created by people outside privileged defaults often represented in textbook authorship. Psych lab students are assigned readings about zines and given a short introduction to the medium and the collection before they began hands-on-work with the materials. The experiment, entitled Zine Lab: An Introduction to Mixed-Methods, asks students, working in pairs, to read, and organize a total of 30 zines into the pre-defined attachment style coding categories of Secure, Anxious, Avoidant, Ambivalent/Resistant, and Disorganized. Working with visual materials builds their media literacy, as well as their inter-rater reliability skills.
Overall, the FPOTY selection committee* was impressed with Etengoff's approach to tackling qualitative research and reasoning using zines, a primary and diverse data set. The committee also highlighted Etengoff's dedication to her teaching and the time spent on a project of this scope. Not only are students provided with an engaging way to learn challenging subject matters (qualitative research, data coding, reliability, and validity) but students are also introduced to unique aspects of Barnard's Library and its staff.
The award will be celebrated with a library exhibit and reception the coming academic year.
HONORABLE MENTION: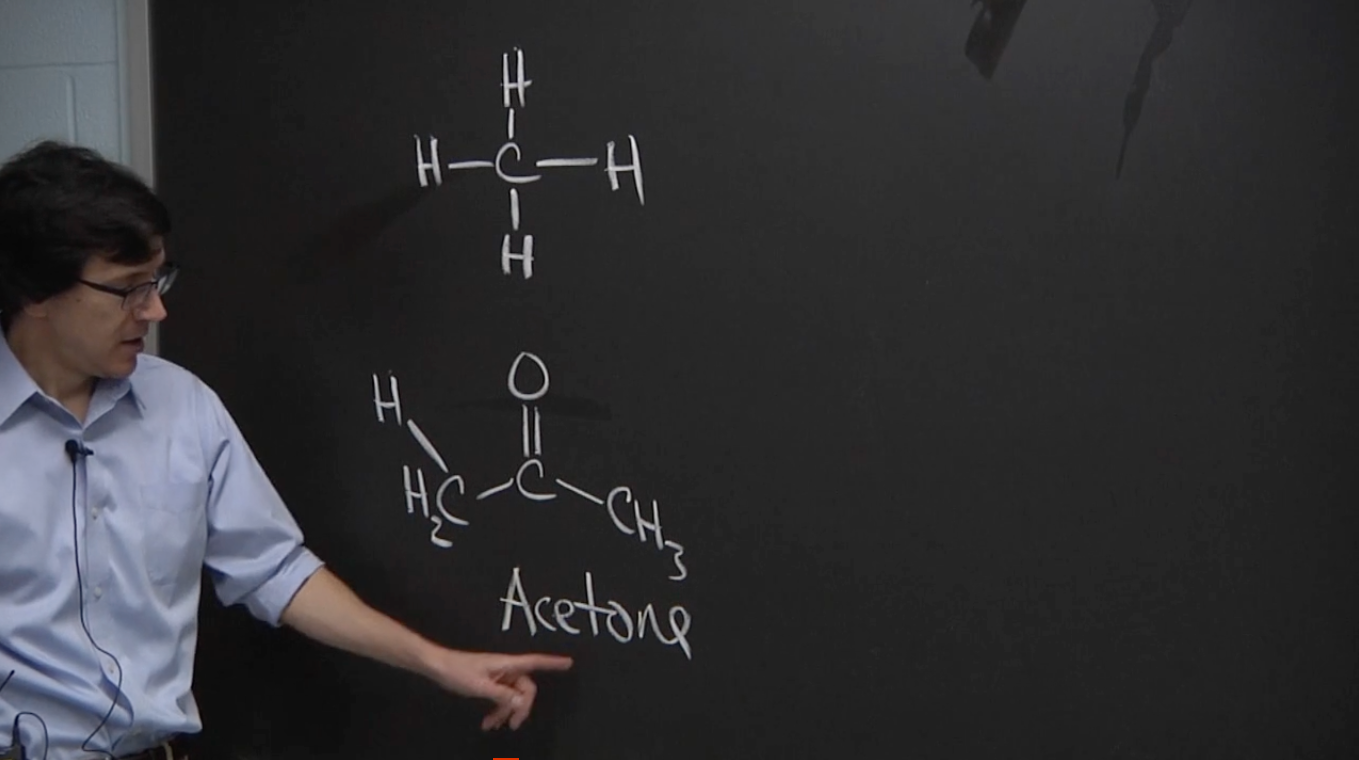 The jury recognizes chemistry professor Christian Rojas with an honorable mention for his implementation of Zaption, an interactive learning tool, and his flipped classroom approach to pedagogy in collaboration with IMATS and the ERC. Chana Etengoff herself received honorable mention in 2014, for other work invigorating her lab classes.
*The selection committee consisted of the library's Communications Committee: communications assistant and student Suze Myers '16, college archivist Shannon O'Neill, performing arts librarian Charlotte Price, and instructional applications developer for IMATS Benjamin Rosner. Two members of the Communications Committee, zine librarian Jenna Freedman and IMATS service assistant Abby Lee, recused themselves from the selection committee.