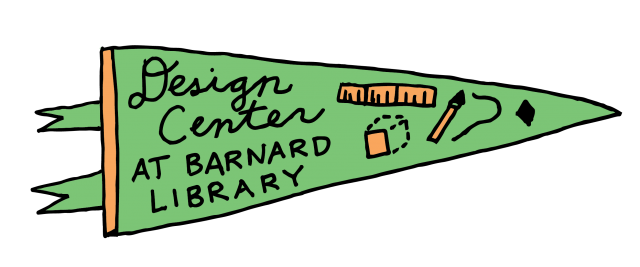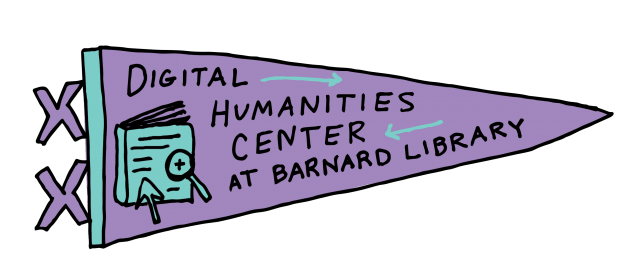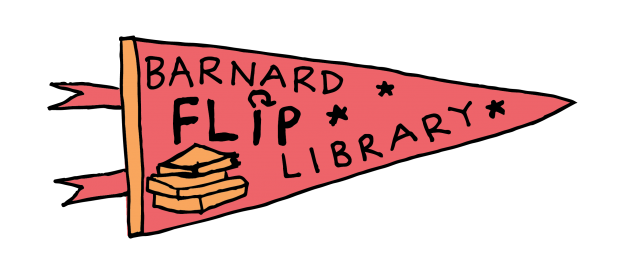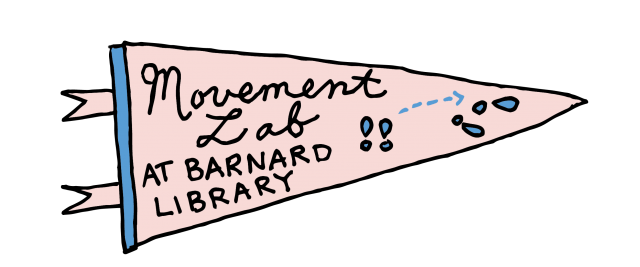 Back@Barnard is a series of events and experiences throughout the first week of classes, designed to encourage students to explore campus life and resources. On Friday, September 7 as part of Back@Barnard, we had our Library Adventure to introduce adventurers to our resoures and services, including:
Archives & Special Collections
Circulation & Reserves
Design Center
Digital Humanities Center
ERC
FLIP Library
IMATS
Media Center
Movement Lab
Personal Librarians
Vagelos Computation Science Center
Zine Library
All participants met their personal librarians, and collected a beautiful pennant sticker for each unit they visited! Check out some photos from Library Adventure:
We hope everyone had a great time. See you around the library soon!