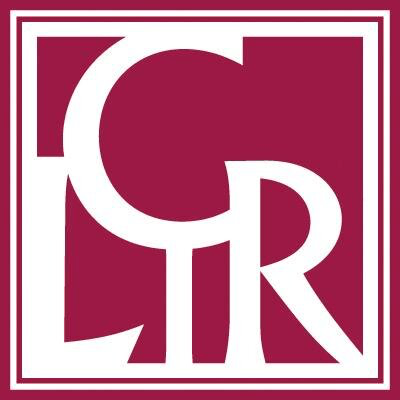 The Barnard Archives and Special Collections, partnering with the Barnard Center for Research on Women (BCRW, formerly the Barnard Women's Center), will digitize 339 cassette audio tape recordings of the Scholar and Feminist Conference, held annually by the BCRW. These tapes, dating from 1975 to 1996, are comprised of recordings of the conference and its many prominent (as well as lesser-known) speakers and attendees, including bell hooks, Audre Lorde, Barbara Ehrenreich, Silvia Federici, Kate Millett, Barbara Kruger, Cherrie Moraga, Sharon Olds, Donna Haraway, and Bella Abzug. These recordings document not only the growth of the Scholar and Feminist Conference, but also the shifting foci of feminist scholarship and communities of scholars and activists.
The Council on Library and Information Resources (CLIR) forges strategies to enhance research, teaching, and learning environments in collaboration with libraries, cultural institutions, and communities of higher learning. Through the CLIR Recordings at Risk grant program, CLIR supports the preservation of rare and unique audio and audiovisual content of high scholarly value. Generously funded by The Andrew W. Mellon Foundation, the program will run five competitions and award a total of $2.3 million between January 2017 and April 2019. Awards from the open competitions cover costs of preservation reformatting for audio and/or audiovisual content by qualified external service providers.
We are also excited to report that we are winding up work on the College Women project, a multi-year, collaborative NEH grant with our fellow Seven Sisters Colleges, which has been re-launched and expanded. The seven partner institutions are Barnard, Bryn Mawr, Mount Holyoke, Smith, Vassar and Wellesley Colleges, and the Schlesinger Library, Radcliffe Institute for Advanced Study, Harvard University. As a result of the project, the institutions digitized more than 75,000 pages of documents from over 100 collections of student writings from the middle of the nineteenth century to World War II. More information about the grant and its outcomes can be found in the press release.