Our e-resources are a great way to meander into new and fascinating discoveries and paths of inquiry. For example, check out Ethnographic video online and anthropology online!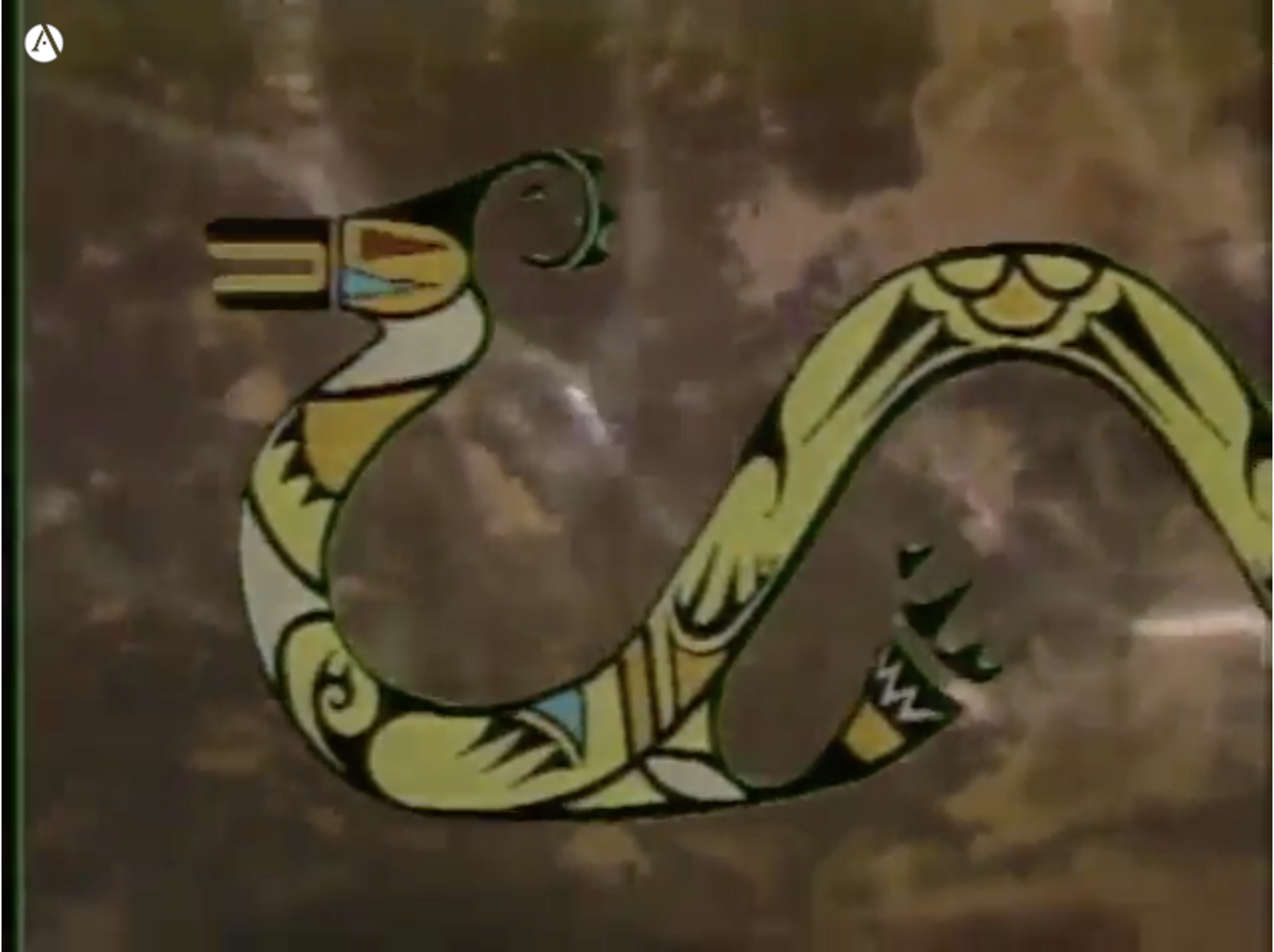 Ethnographic Video Online and Anthropology Online is intended to be a visual encyclopedia of human behavior and culture, online in streaming video. It contains classic and contemporary documentaries; previously unpublished footage from working anthropologists and ethnographers in the field; and select feature films. It includes footage from every continent and hundreds of unique cultures. Thematic areas include: language and culture, kinesthetics, body language, food and foraging, cooking, economic systems, social stratification and status, caste systems and slavery, male and female roles, kinship and families, political organization, conflict and conflict resolution, religion and magic, music and the arts, culture and personality, and sex, gender, and family roles.
We're especially interested in this playlist, "Adapting to Climate Change in the Smaller Pacific Island States." It's an informative view into a very pressing issue that isn't getting much attention. And the collection has even more equally enthralling videos for you to wander through! Lucky you!