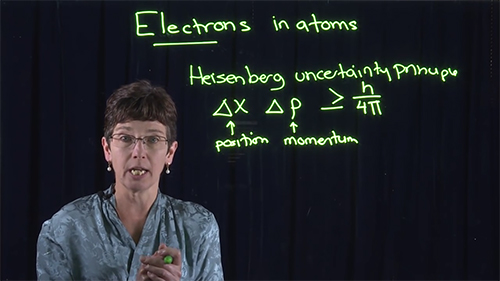 Congrats to Melanie Hibbert, IMATS Associate Director of Instructional Media Services for publishing an article in the Journal of Interactive Online Learning (Volume 15, Number 2, Winter 2017)! It is titled "Blurred Experiences: The undefined contours of student learning in online environments" and can be viewed online in full. 
The study investigates students' learning experiences with online instructional videos. The findings have implications for the creation of these learning environments in online spaces, with a focus on fully integrating content within the instructional design of a course, and on the digital contexts in which educational content is embedded. 
The Journal of Interactive Online Learning aims to provide a forum for the dissemination of research on interactive online education, disseminate ideas that enhance the practical aspects of interactive online education, further knowledge and understanding of emerging innovations in online education, and foster debate about the use and application of online education.