The exhibit "The Unwritten History": Alexander Gumby's African America is currently on view at Columbia University Libraries Digital Collections!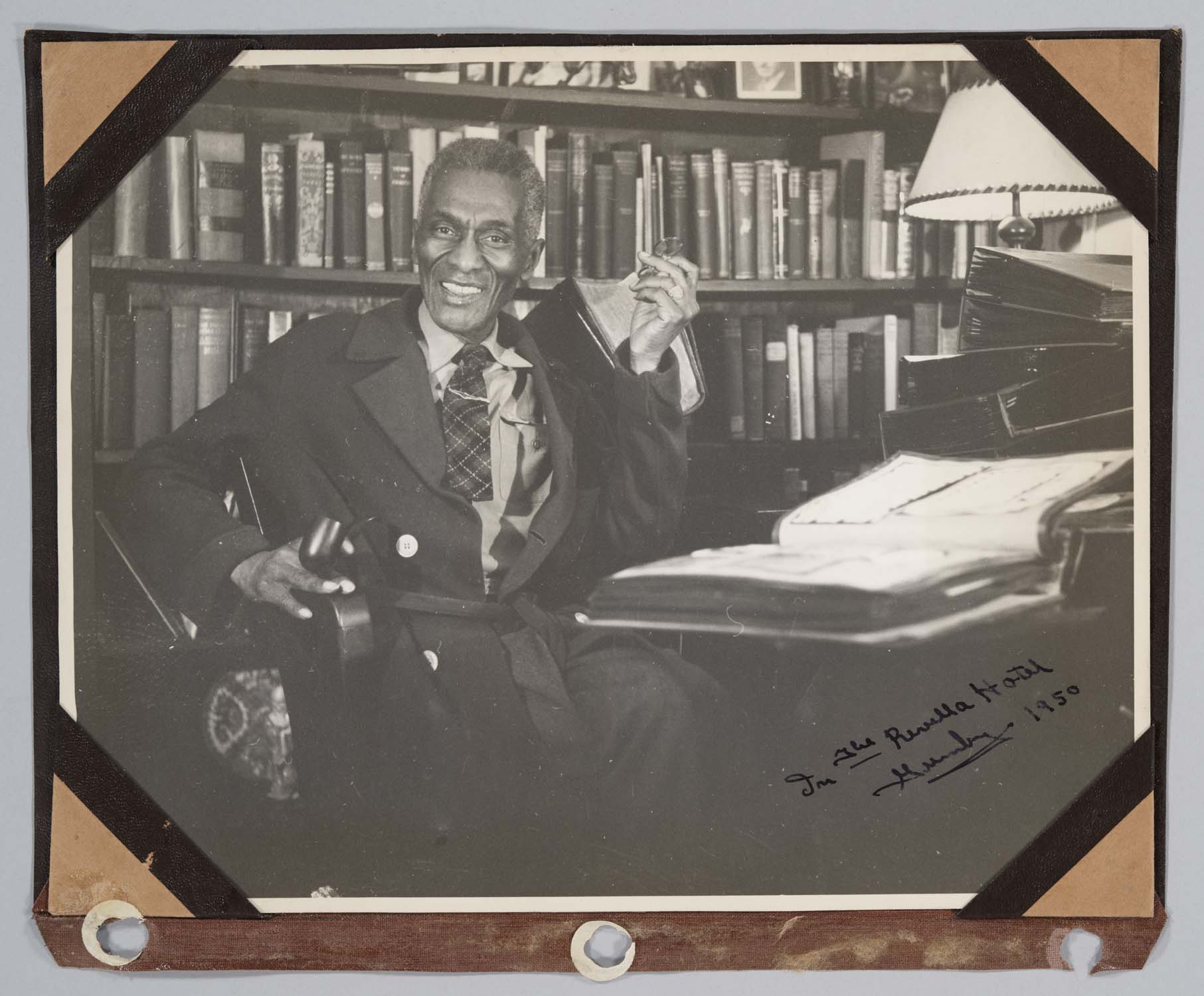 Alexander Gumby was a bibliophile, amateur historian, social butterfly, and proprietor of a well-known salon during the height of the Harlem Renaissance. He collected rare books and manuscripts, and obsessively scrapbooked about African American historical figures, current events, and any other topics that interested him. More than 150 of Gumby's scrapbooks comprise the core of the Alexander Gumby Collection of Negroiana, part of the Rare Book & Manuscript Library at Columbia University. Together, these volumes contain a diverse array of manuscripts, photographs, pamphlets, artwork, clippings, and ephemera primarily related to African-American history from the nineteenth to the mid-twentieth centuries. At the time of its creation from about 1900 to 1950, Gumby explained that this "History of the Negro in Scrapbook . . . could well be called 'The Unwritten History'" of the United States, due to the lack of general scholarly attention paid to African Americans by contemporary historians.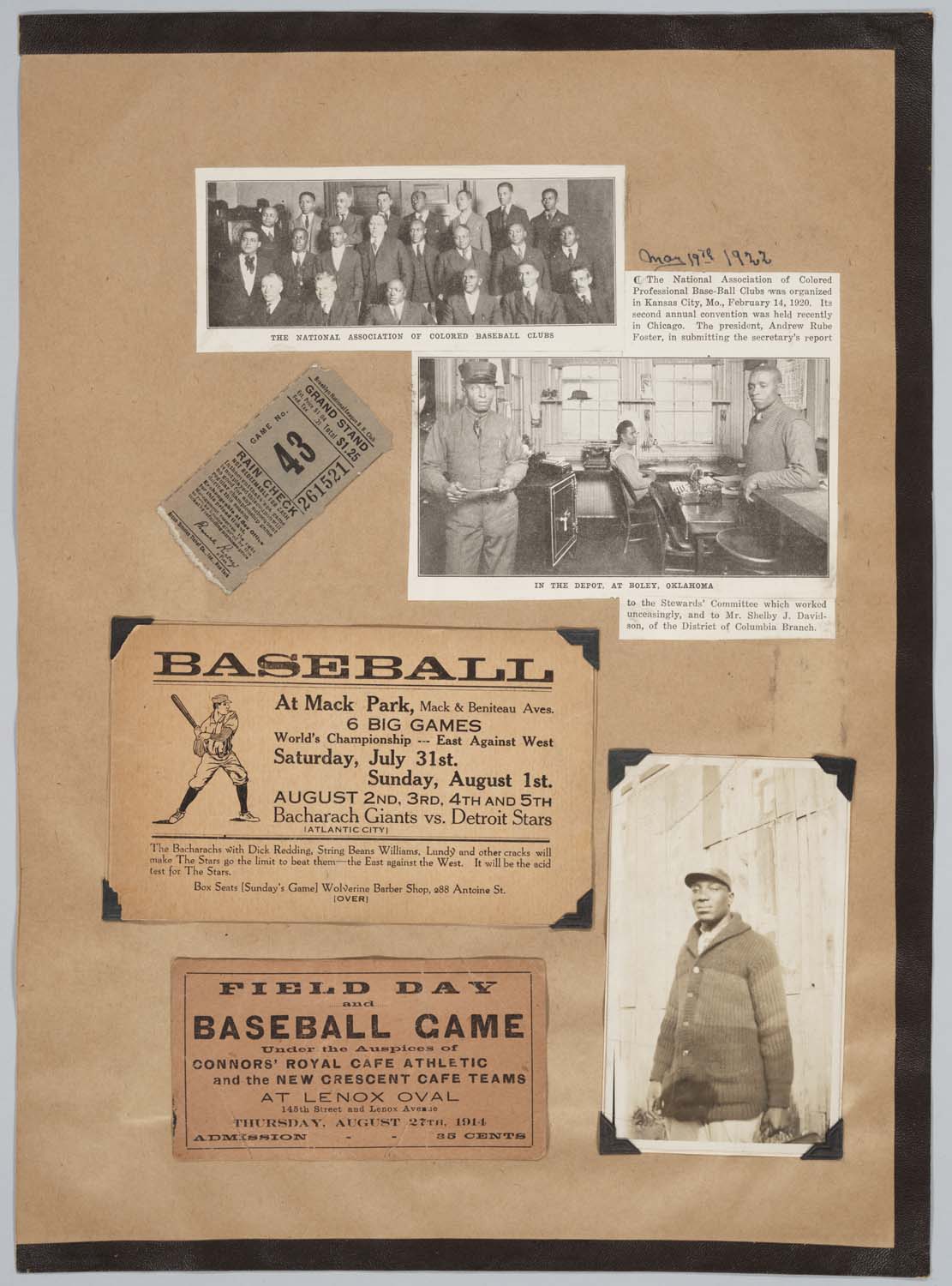 This exhibition introduces visitors to the remarkable Gumby and situates his life and project in the context of the Harlem Renaissance--his acquaintances included luminaries such as Richard Bruce Nugent, Countee Cullen, and Langston Hughes--and in relation to other contemporary pioneers of African-American history such as Arthur Schomburg and Carter G. Woodson. Showcasing pages from nearly fifty of Gumby's scrapbooks, it highlights both the rare and the seemingly mundane items that Gumby argued could combine to document an otherwise forgotten history of the United States and its African American contributors.
Images courtesty of Columbia University Libraries Digital Collections.