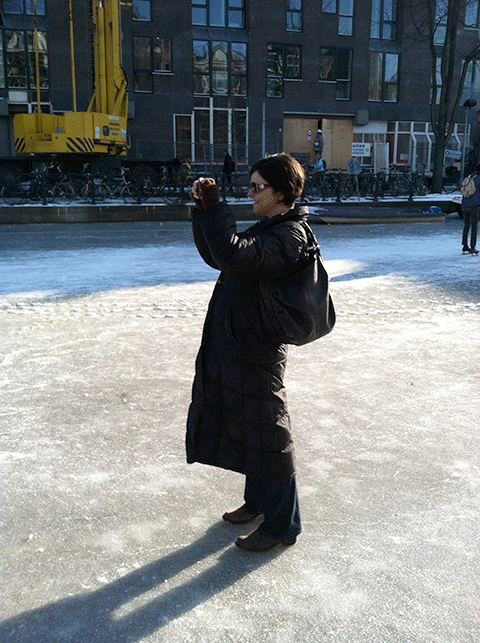 Meredith Wisner will be BLAIS' new Personal Librarian for the departments of Art and Architecture! She could not be more excited to be joining the Barnard family!
Prior to joining the staff at Barnard, Meredith enjoyed a long and varied career working in archives. She was the Assistant Director of Archives and Records Management at the Brooklyn Navy Yard, which, as an active industrial site, will more than prepare her for the changes happening at Barnard campus! She also did a stint at the archives of Condé Nast, where she catalogued portions of their collection of photography and vintage fashion illustrations. Most recently, Meredith wrapped a year-long project providing research support on author Jennifer Egan's upcoming novel (she has to stay mum on that one, sorry). 
Meredith has a MA in the History of Art, Theory and Criticism and an MLIS in Library Science, with a certificate in Archives Management, both from Pratt Institute. 
Also starting October first is Melanie Hibbert (who was profiled in an earlier post), Associate Director of Instructional Media Services. Welcome, Melanie!!!