Barnard College's Athena Center for Leadership Studies has announced its inaugural class of Athena Distinguished Fellows. This new program recognizes leaders from the most senior levels of the public and private sector, who have demonstrated a commitment to the advancement of women leaders in the United States and worldwide. Fellows for the 2013-2014 academic year include Jimmie Briggs, founder of the Man Up Campaign;  John Gerzema, author of The Athena Doctrine: How Women (And the Men Who Think Like Them) Will Rule the Future; and Marie C. Wilson, founder and president emeritus of The White House Project. Read more about the Fellows.
"We are thrilled to kick off the Athena Distinguished Fellows program with such a highly accomplished group of leaders whose work and ideas are empowering women worldwide," said Kathryn Kolbert, Constance Hess Williams '66 Director of the Athena Center. "Their respective research, experience, and insight will be tremendous assets to the Barnard community."
The Fellows will visit Barnard classes as guest lecturers, and will be involved with various Athena Center initiatives throughout the year. Gerzema will participate in the Athena Center Professional Development training program and deliver a Power Talk in early October. Briggs will be teaching one of the Athena Center's signature Leadership Labs, and Wilson will work with students in a variety of ways; for example in October she will hold office hours for Barnard entrepreneurs. Both Briggs and Wilson will also participate in the Athena Center's upcoming TEDx conference in early November.
Athena Distinguished Fellows Bios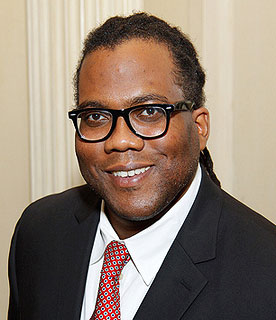 Jimmie Briggs has earned a reputation as one of the most respected human rights advocates in the field of journalism over the past two decades.  Briggs received the Barnard Medal of Distinction in May, 2013. A graduate of Morehouse College, he has produced seminal reporting on the lives of war-affected youth and children soldiers, as well as survivors of sexual violence. His book, Innocents Lost: When Child Soldiers Go To War, won accolades in 2005. Briggs has served as an adjunct professor of investigative journalism at the New School for Social Research, and was a George A. Miller Visiting Professor in the department of African and African-American studies at the University of Illinois at Urbana-Champaign. His upcoming book, Blood Work, questions manhood, masculinity, and transformation in the 21st century. Most recently, Briggs founded the Man Up Campaign, a global initiative for mobilizing young people to stop violence against women and girls through the arts, sports, and technology. For his work with the Man Up Campaign and the issue of violence against women, Briggs was selected as the winner of the 2010 GQ magazine's "Better Men Better World" search, as well as being chosen one of "21 Leaders for the 21st Century" by Women's eNews.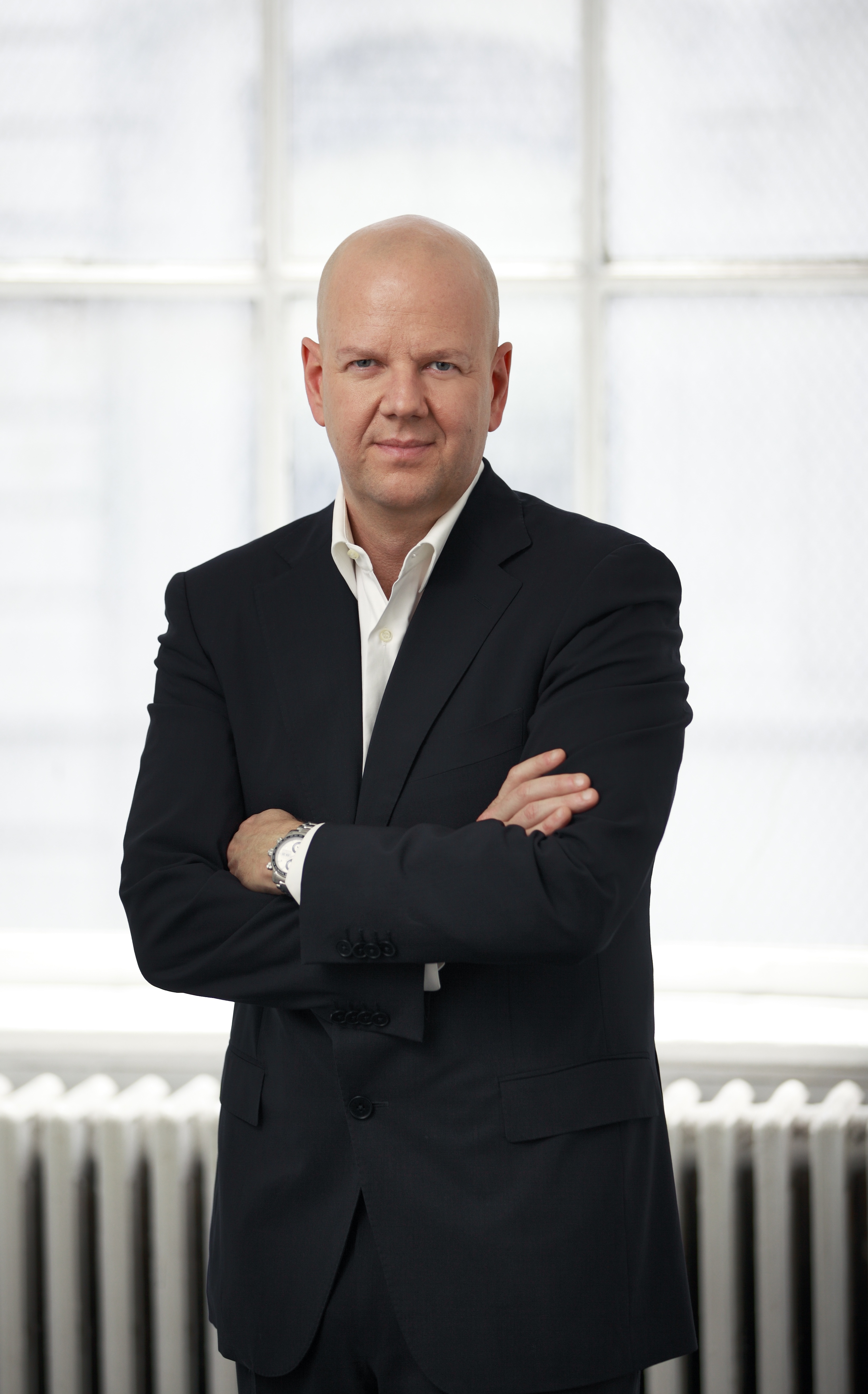 John Gerzema became the first Athena Center Fellow in spring 2013. A pioneer in the use of data to identify social change and help companies anticipate and adapt to new interests and demands, he is the co-author of The Athena Doctrine: How Women (And The Men Who Think Like Them) Will Rule the Future, which reached #2 on the New York Times Best-Seller List within weeks of its release.  As the Executive Chairman and co-CEO of BAV Consulting, a WPP Group PLC and Young & Rubicam Group company, Gerzema oversee BrandAsset Valuator, the world's largest database of brands. A best-selling author, columnist, speaker and social strategist, his books, research and interviews have appeared on "best of" lists at Fast Company, Inc., and The Week Magazine and in such publications as The Harvard Business Review, The Economist, The Wall Street Journal, The New York Times, CNBC, NPR, and Forbes. John's TED talk featured at 'TedXWomen' is an overview of his book, which was released April 2013 and is available on Amazon.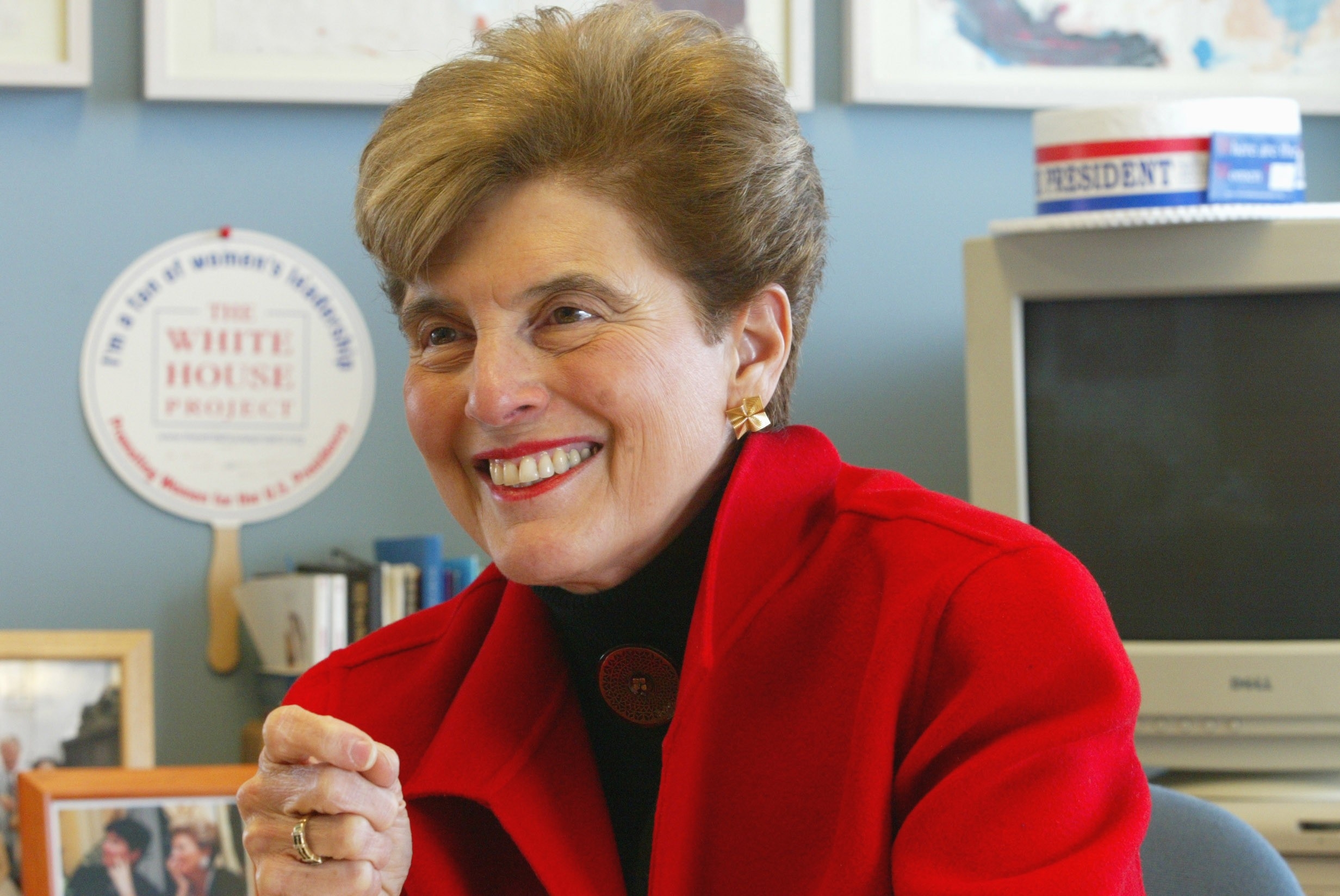 A feminist leader and social entrepreneur, Marie C. Wilson has created and led women's organizations for the past forty years. She is Founder and President Emerita of both The White House Project and the Ms. Foundation for Women. She was a co-creator of Take Our Daughters and Sons to Work Day ® and author of Closing the Leadership Gap: Add Women, Change Everything. Wilson has been profiled extensively in the national media, including in The New York Times Public Lives column and in O Magazine.  She has appeared on the Today Show, Good Morning America, CNN, and BBC, and she has spoken on National Public Radio.  Wilson has received four honorary doctorates including, most recently, a doctor of divinity from the Episcopal Seminary in Boston.