FOR IMMEDIATE RELEASE
New York, September 12, 2016 – The Athena Center for Leadership Studies at Barnard College announced today their 2016 Class of Distinguished Fellows, which include best-selling author and reporter Irin Carmon, food-labor advocate Saru Jayaraman, women's rights advocate Shiza Shahid, technology expert Minerva Tantoco and nonprofit leader Jacki Zehner. Nominated by their peers, the Distinguished Fellows are those who have attained recognized positions of leadership within their careers and communities and have demonstrated a commitment to the advancement of women leaders within the U.S. and across the globe.  
The Distinguished Fellows program was established in 2013 by Kathryn Kolbert, the Constance Hess Williams '66 Director of the Athena Center. Kolbert, the founding director of the Athena Center, is thrilled to welcome a new class of Fellows.
"This year's class of Fellows—our largest and most diverse to date—join a community of extraordinary leaders who have committed their lives to the advancement of women," said Kolbert. "From leading authors to activists to entrepreneurs, we look forward having them share their insights, expertise and experience with the Barnard community."
Past fellows have included journalist and human rights advocate Jimmie Briggs, Nobel Peace Laureate and Liberian peace activist Leymah Gbowee, and feminist leader and social entrepreneur Marie C. Wilson. The Center also hosts visiting academic scholars each year to meet with students and staff and share their expertise with the Barnard community.

Distinguished Fellows Bios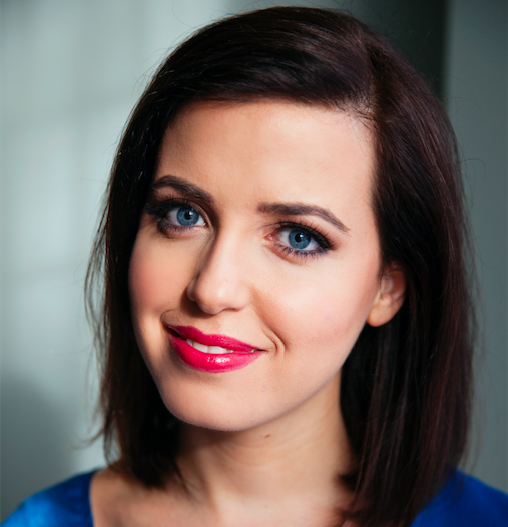 Irin Carmon is the co-author of The New York Times 2015 bestseller, "Notorious RBG: The Life and Times of Ruth Ginsburg" and a national reporter at MSNBC on gender, politics and the law, with an emphasis on reproductive rights and the Supreme Court. Her work has been honored by the Planned Parenthood Federation of America, NARAL Pro-Choice New York and the Sidney Hillman Foundation.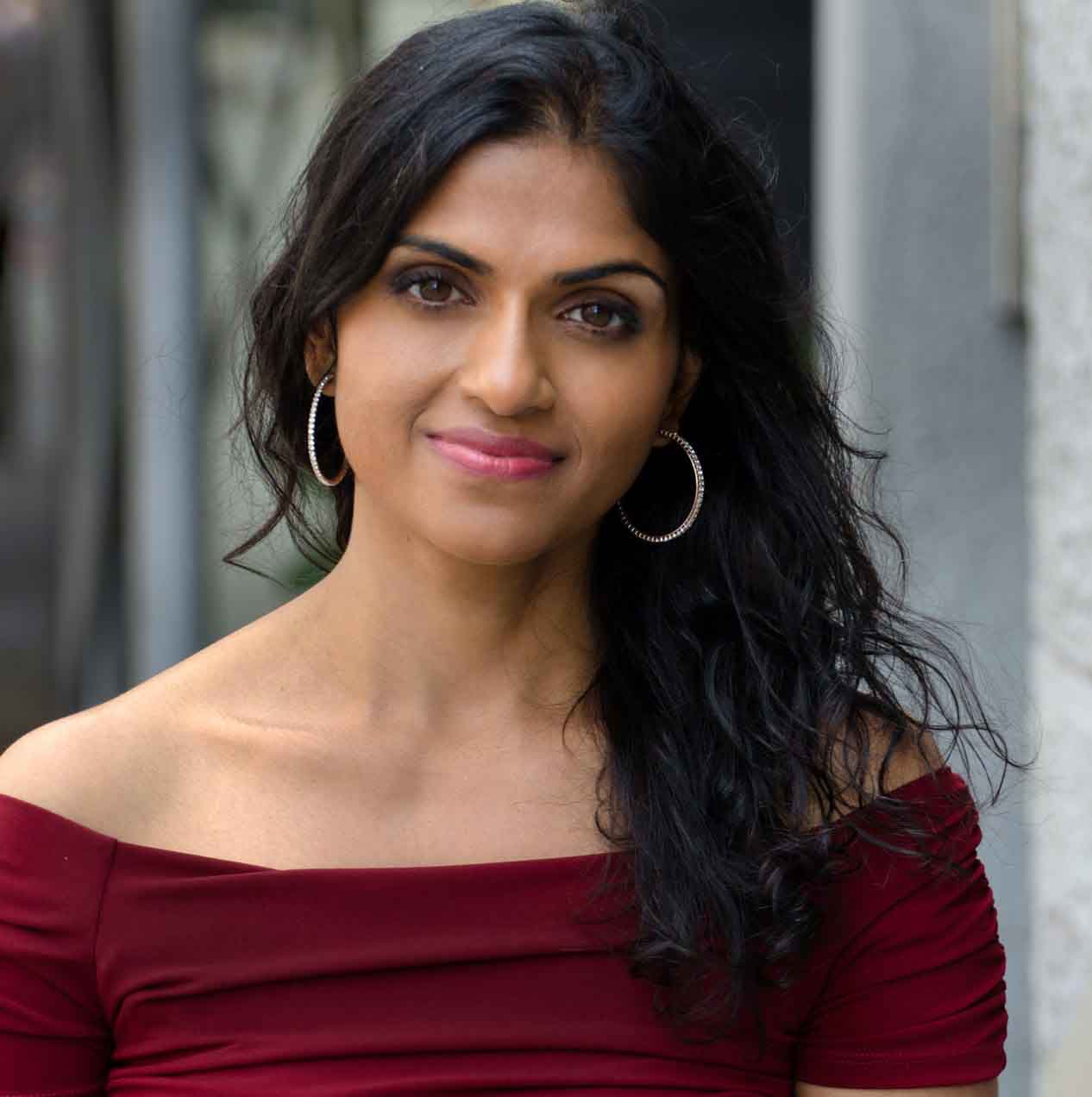 Saru Jayaraman is an outspoken leader in the food labor movement. In late 2001, Jayaraman founded the Restaurant Opportunities Centers United to help the roughly 250 surviving Windows on the World employees find new jobs after the 9/11 attacks brought down the towers. Jayaraman is also the director of the Food Labor Research Center at the University of California, Berkeley, and a leading voice in the "Fight for $15", the national campaign to raise the minimum wage. Jayaraman authored "Behind the Kitchen Door" (2013), and "Forked: A New Standard for American Dining" (2016).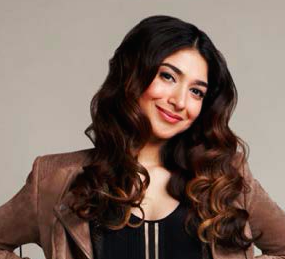 Shiza Shahid is an entrepreneur, investor, and women's rights advocate who became the co-founder and CEO of the Malala Fund when she was just 23 years old. Her seed-stage venture capital fund and platform, NOW Ventures, supports mission-driven startups whose financial successes make the world a better place.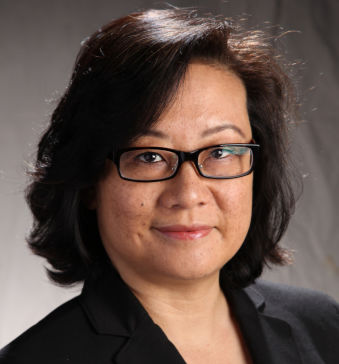 Minerva Tantoco serves as the chief technology officer at the New York City Hall, where she supports Mayor Bill de Blasio's vision for an inclusive tech sector that benefits all New Yorkers. This month, Tantoco joined Future\Perfect Ventures, a woman-run, early stage investor organization in the next wave of computing, as senior advisor.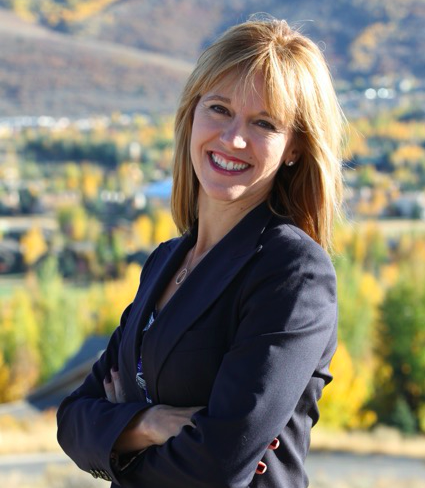 Jacki Zehner is the chief engagement officer and president of Women Moving Millions, an initiative inspiring members to move millions of dollars to benefit millions of women and girls worldwide. Zehner also serves as the president of The Jacquelyn and Gregory Zehner Foundation and works with a variety of organizations and initiatives, focusing on women's rights, movement building and media.
About the Athena Center
Established in 2009 as a special initiative of Barnard College President Debora Spar, the Athena Center for Leadership Studies is a catalyst for the education, development and advancement of inspired and courageous women leaders worldwide. Renowned civil rights attorney Kathryn Kolbert is the Center's Constance Hess '66 Williams Director.  
About Barnard
Founded in 1889, Barnard was the only college in New York City, and one of the few in the nation, where women could receive the same rigorous and challenging education available to men. Today, as the world-renowned liberal arts college for women at Columbia University, Barnard remains devoted to empowering extraordinary women to become even more exceptional. For more information on Barnard, contact Barnard Media Relations at 212-854-2037 or mediarelations@barnard.edu.
###