NEW YORK, NY, August 15, 2018 - The Athena Center for Leadership Studies at Barnard College announced today their 2018 Class of Distinguished Fellows, which includes journalist Farai Chideya, cartoonist and writer Liza Donnelly, and editor-writer Anna Holmes.
Nominated by their peers and prominent members of the Barnard community, the Distinguished Fellows are those who have attained recognized positions of leadership within their careers and communities and have demonstrated a commitment to the advancement of women leaders within the U.S. and across the globe. Fellows serve a two-year term and are invited to visit Barnard classes as guest lecturers, to share their experience with the Barnard community through the PowerTalk lecture series, to serve as instructors and moderators for the skill-building Leadership Labs, and to work with Barnard students on relevant research and writing projects.
"At Athena, we are committed to advancing a broad and bold understanding of what it means to lead, to collaborate, and to excel," said Victoria Gordon, Acting Director of the Athena Center. "These remarkable women bring diverse experiences and a unique understanding of what it means to be a woman in leadership. We are deeply honored to welcome Farai, Liza, and Anna to our esteemed network of Distinguished Fellows; I know their experiences and expertise will be an invaluable asset to our students and to Barnard."
Past fellows have included journalist and human rights advocate Jimmie Briggs, Nobel Peace Laureate and Liberian peace activist Leymah Gbowee, community health organizer Manmeet Kaur and Notorious RBG author Irin Carmon. The Center also hosts visiting academic scholars to meet with students and staff and share their expertise with the Barnard community.
Distinguished Fellows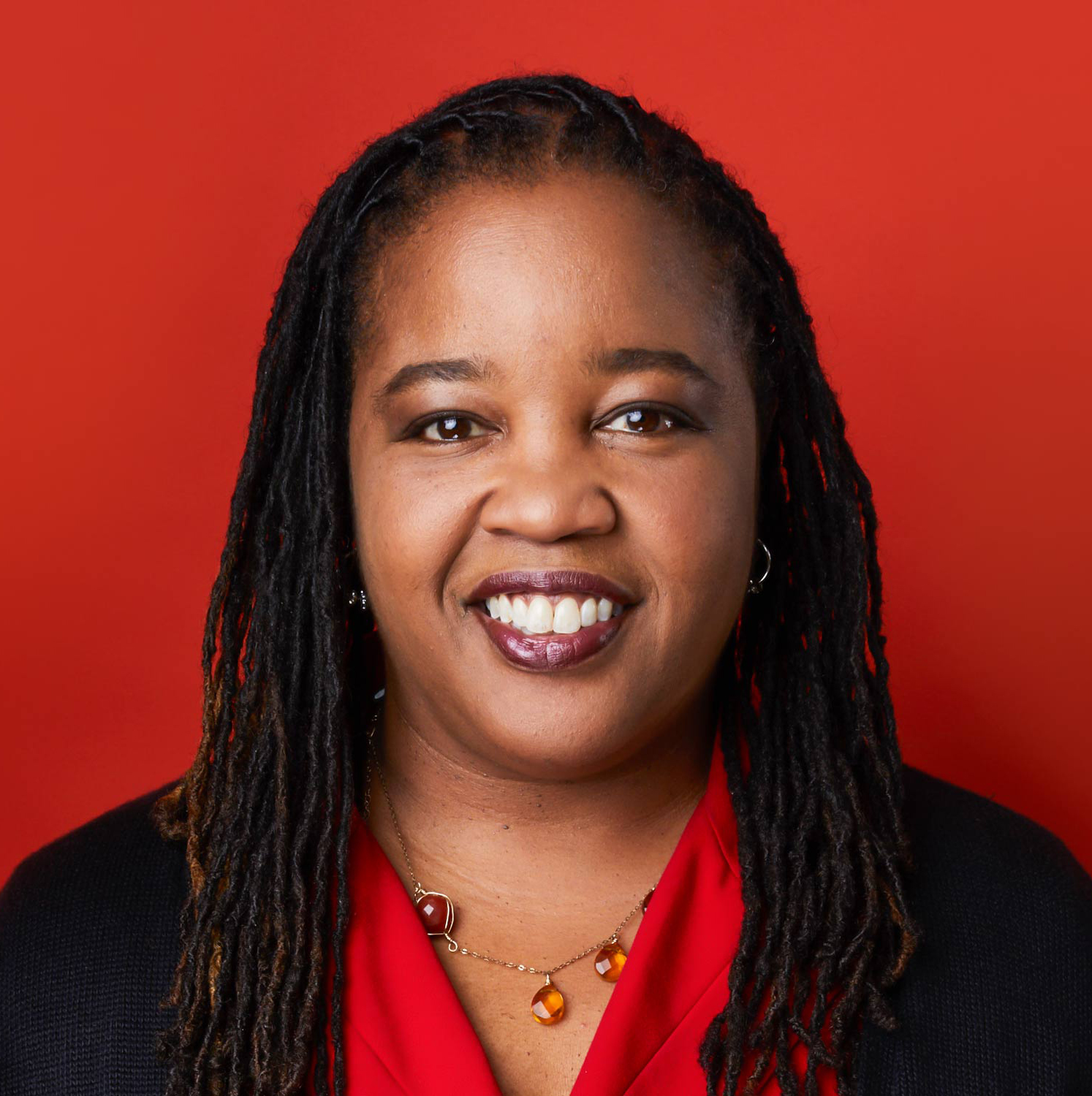 Farai Chideya is an author, researcher, and the Journalism Program Officer at the Ford Foundation. Before joining the Ford Foundation, she was a fellow at Harvard's Shorenstein Center on Media, Politics, and Public Policy, studying media coverage of the 2016 election. During the 2016 election she was a senior writer covering politics and data at ESPN's FiveThirtyEight. Her tireless commitment to advancing the conversation around, gender, race, and culture has allowed her to challenge cultural conventions, promote diversity, and engage audiences in meaningful conversations about what it means to be alive today.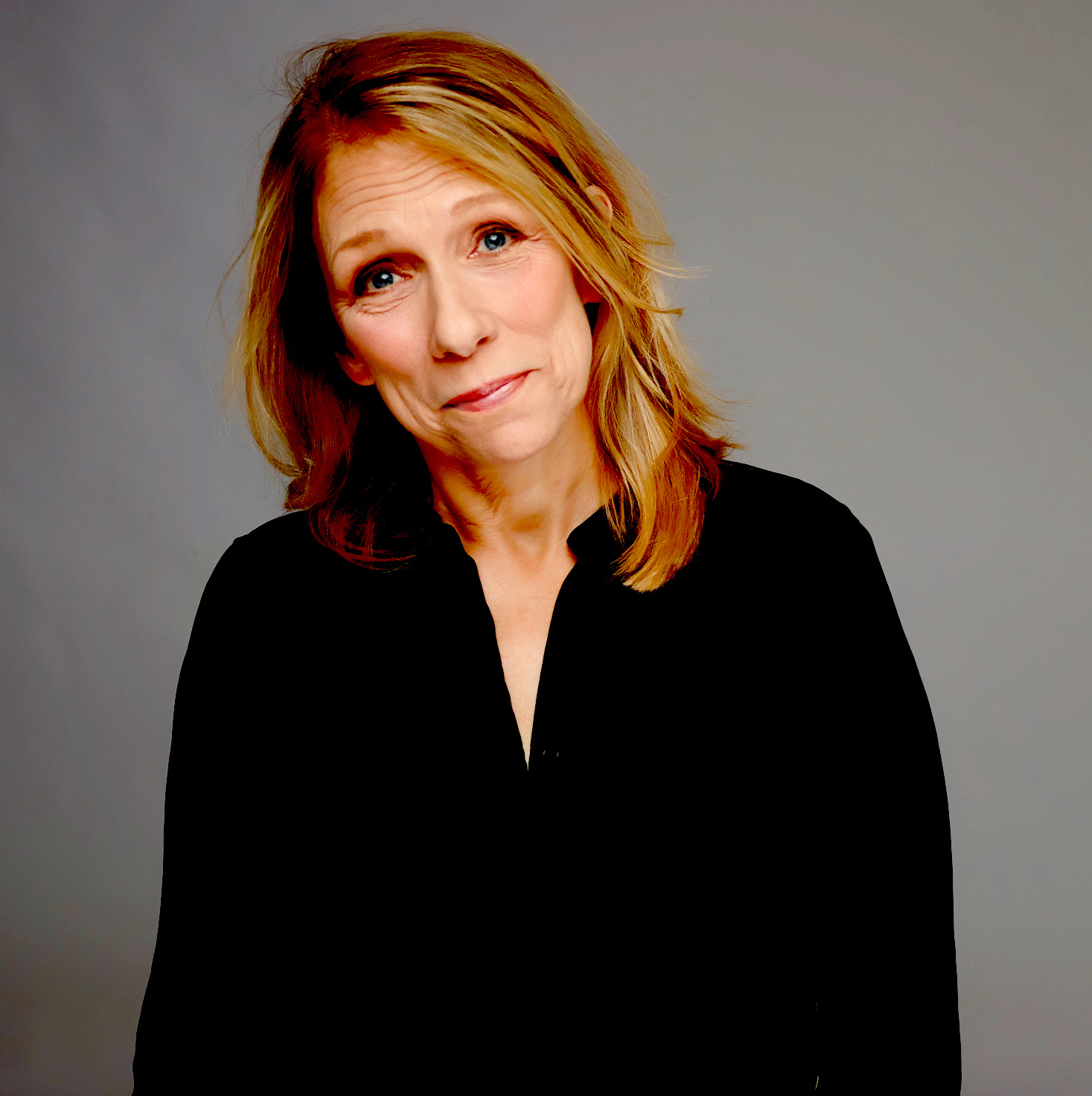 Liza Donnelly is a visual journalist, cartoonist and writer with The New Yorker and The New York Times. She is also a resident cartoonist at CBS News and a contributor to CNN. Donnelly is a Cultural Envoy for the U.S. State Department, traveling around the world speaking about freedom of speech, cartoons and women's rights; and she is also a charter member of Cartooning for Peace, an international organization to promote dialogue and understanding through editorial cartoons. She has an honorary PhD for her work in women's rights and peace from the University of Connecticut and her TEDtalk on gender was translated into 38 languages and viewed online over a million times. Through her work as a cartoonist and writer, she has been able to leverage humor to help rewrite the rules around gender and power in our society.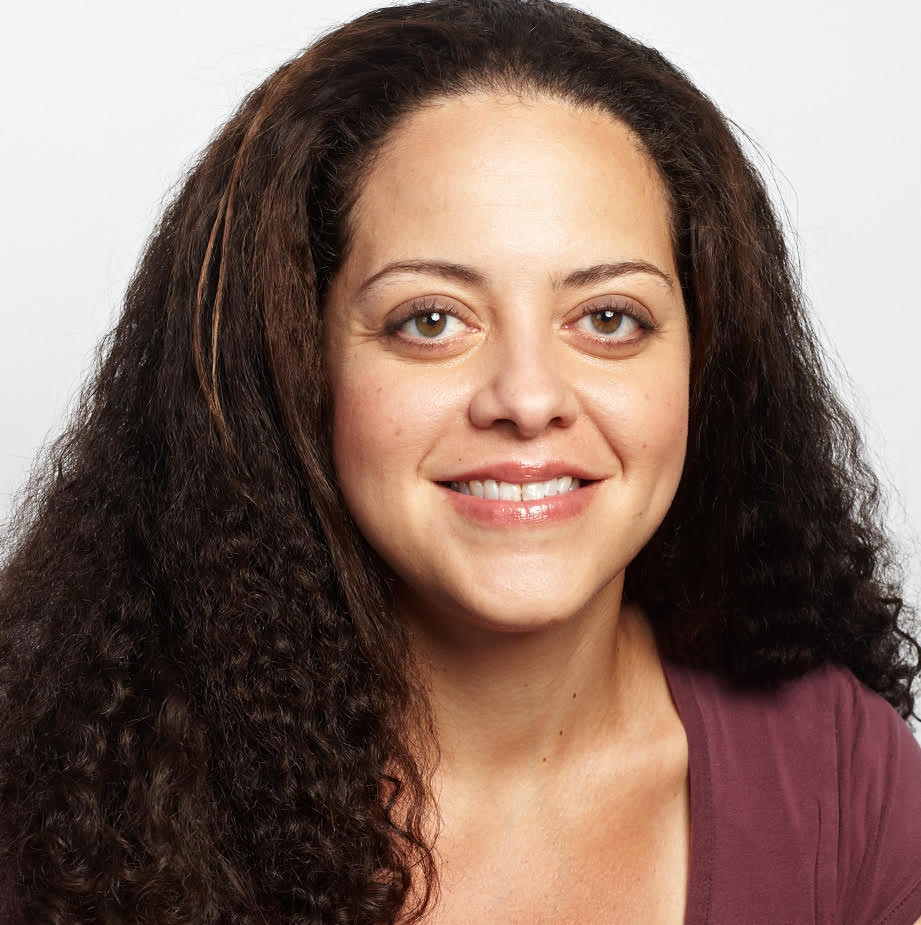 Anna Holmes is a SVP at First Look Media, where she serves as the editorial director at Topic, a digital magazine that commissions and distributes ambitious storytelling projects in a variety of genres, including photography, illustration and documentary film. An award-winning editor and writer, Anna has contributed to The New York Times, The New Yorker and The Washington Post, among other publications. Over the course of her 20-year career—which included the creation of the popular women's website Jezebel—she has challenged long-held cultural conventions around gender, race and power. Her perseverance and entrepreneurial spirit are laudable and an inspiration to new generations of strong female leaders.
About the Athena Center for Leadership Studies
Established in 2009 as a special initiative of Barnard College, the Athena Center for Leadership Studies is a catalyst for the education, development and advancement of inspired and courageous women leaders worldwide.
About Barnard College
Barnard provides a singular educational experience, as a world-renowned liberal arts college with the academic resources of Columbia University and the City of New York as an extended classroom. Founded in 1889, Barnard was one of the few colleges in the nation where women could receive the same rigorous and challenging education available to men. Today, Barnard is one of the most selective academic institutions in the country and remains devoted to empowering extraordinary women to become even more exceptional. For more information on Barnard College, contact Barnard Media Relations at 212-854-2037 or mediarelations@barnard.edu.