Barnard is pleased to announce this year's Global Symposium Student Fellows, who will travel to China in March to attend the College's 6th Annual Global Symposium, Women Changing China. These six students will also develop and facilitate a leadership workshop for high school students from around Shanghai.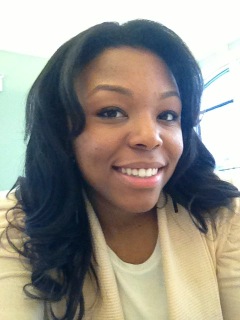 Sophomore Cinneah El-Amin '16 is an urban studies major with a minor in English. In addition to her role as a Barnard Student Admissions Representative, she serves as secretary for the Barnard Organization of Soul Sisters and is an active member of the Columbia University cheerleading team and the Barnard/Columbia Rape Crisis/Anti-Violence Center. Last summer, she attended the inaugural Women in the World Next Generation Leadership Academy, which sparked her interest in international women's empowerment. She looks forward to working with young women in Shanghai and bringing their stories back to Barnard.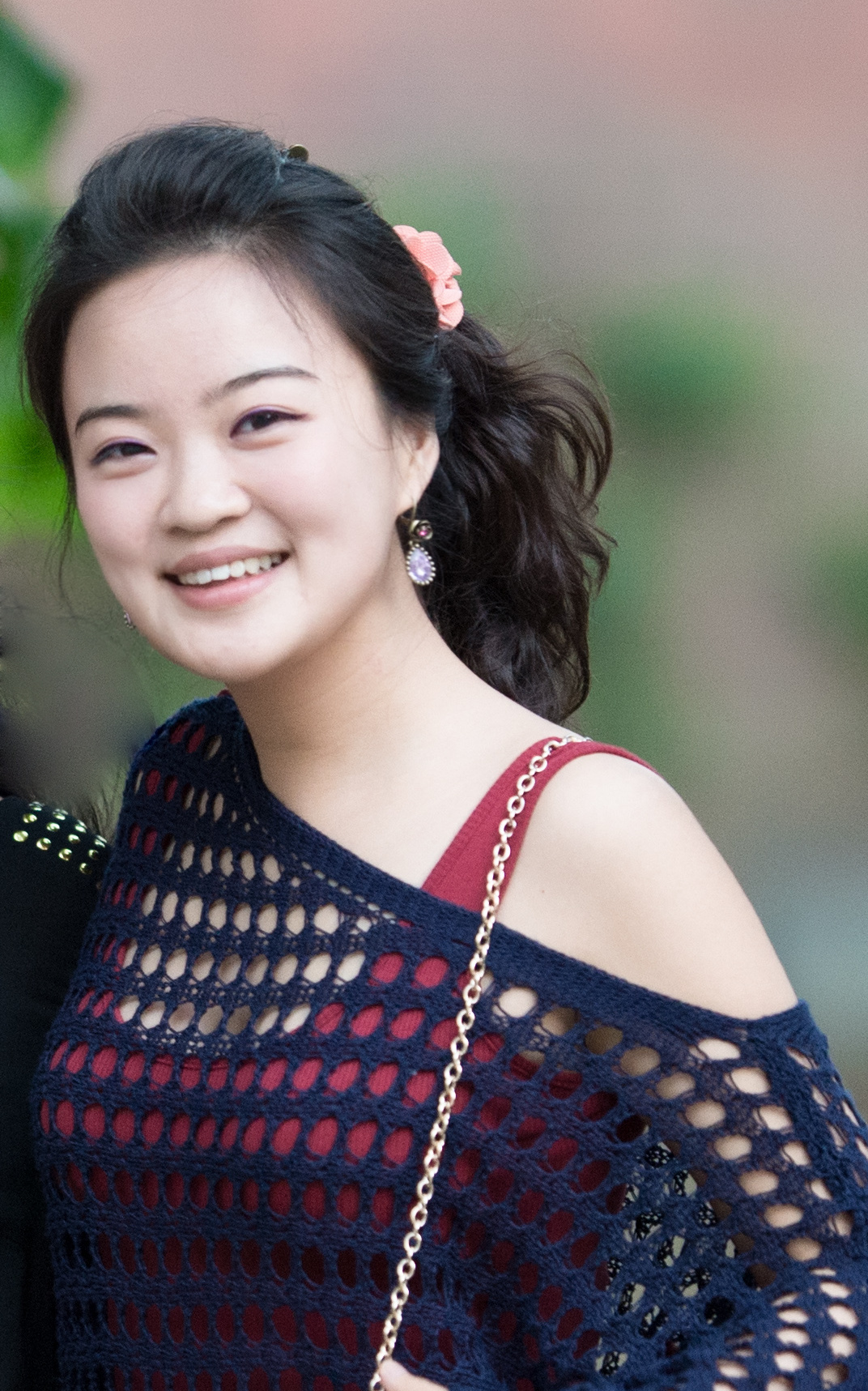 Born and raised in Beijing, Qingqing (Hilary) He '14 is majoring in anthropology with a minor in economics. At Barnard, she is a Student Admissions Representative and the former director of administration for Columbia's Global China Connection. She is currently interning with CBS, and has also had internship experience with the international broadcasting company Phoenix Television, China Central Television, and the 2012 Oracle OpenWorld conference in Shanghai. Hilary is excited for this opportunity to represent both China and Barnard, and looks forward to learning from the perspectives of the Chinese women she will meet at the symposium and leadership workshop.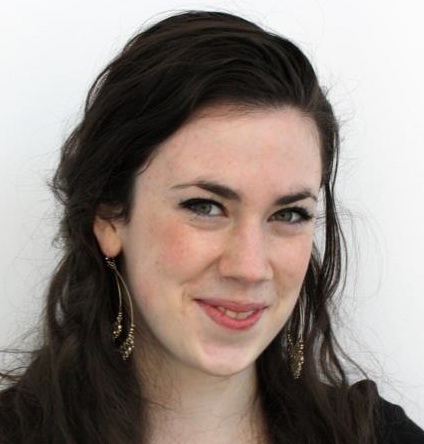 Adair Kleinpeter-Ross '14 is majoring in Africana studies and human rights with a minor in visual arts. She is a research assistant at the Barnard Center for Research on Women and a Civic Engagement Fellow. Adair traveled to China in the spring of 2008 and has worked on various projects related to China. She has interned with the human rights organization Asia Catalyst, and has done independent research for the U.S. Agency for International Development and the U.N. Development Programme. She is excited to learn what feminism and women's empowerment mean to high school girls in Shanghai.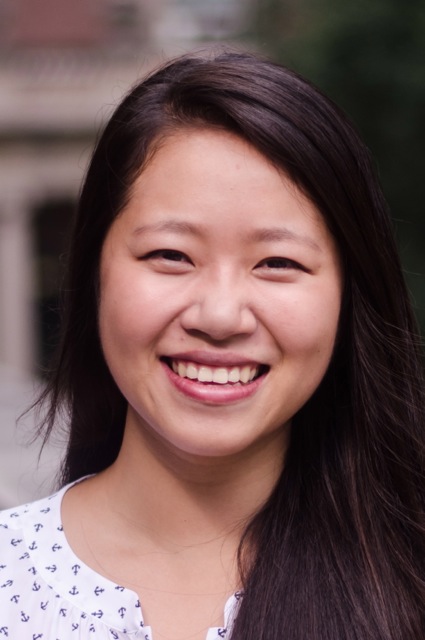 Julia (Jing) Qian '15 is a junior majoring in history with a concentration on "war, revolution and social changes." Before coming the U.S. for high school, Qian had lived in Hangzhou, an hour away from Shanghai. As a member of Barnard's Student Government Association, she leads the committee on diversity. She also volunteers at Redeemer Presbyterian Church and interns with Education Update, a newspaper run by a Barnard alumna. For Julia, the Global Symposium serves as an extraordinary opportunity to give back to her home country. She is also eager to learn the difference between feminism in the East and West and how various cultural values and beliefs are incorporated into leadership styles.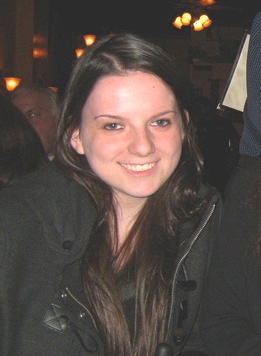 Sophomore Sabrina Tompkins '16 plans to be a political science major and currently works in the Barnard College Office of Career Development. She served as a peer counselor at the International Rescue Committee, and has also volunteered at a Head Start Program for the children of migrant workers. Sabrina is a longtime student of Mandarin—she traveled to China for a language program in 2010 and is currently taking advanced Chinese. She is excited to return to China and to hear from women leaders of this rapidly changing country. She also looks forward to conducting workshops in women's leadership for high school girls in both New York and Shanghai.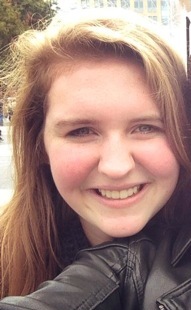 Georgina Ustik '16, a sophomore and art history major, serves as the secretary for Smart Women Lead, and is also a member of the Committee on Arts and a DJ for WBAR. For the past six years she has been studying Mandarin and during high school spent six weeks in China, where she lived in Beijing and attended the Shanghai World's Fair. She hopes to study abroad with Columbia's Shanghai Business Summer Seminar. During the symposium, she looks forward to hearing women leaders speak on gender issues and to conduct the leadership workshop.