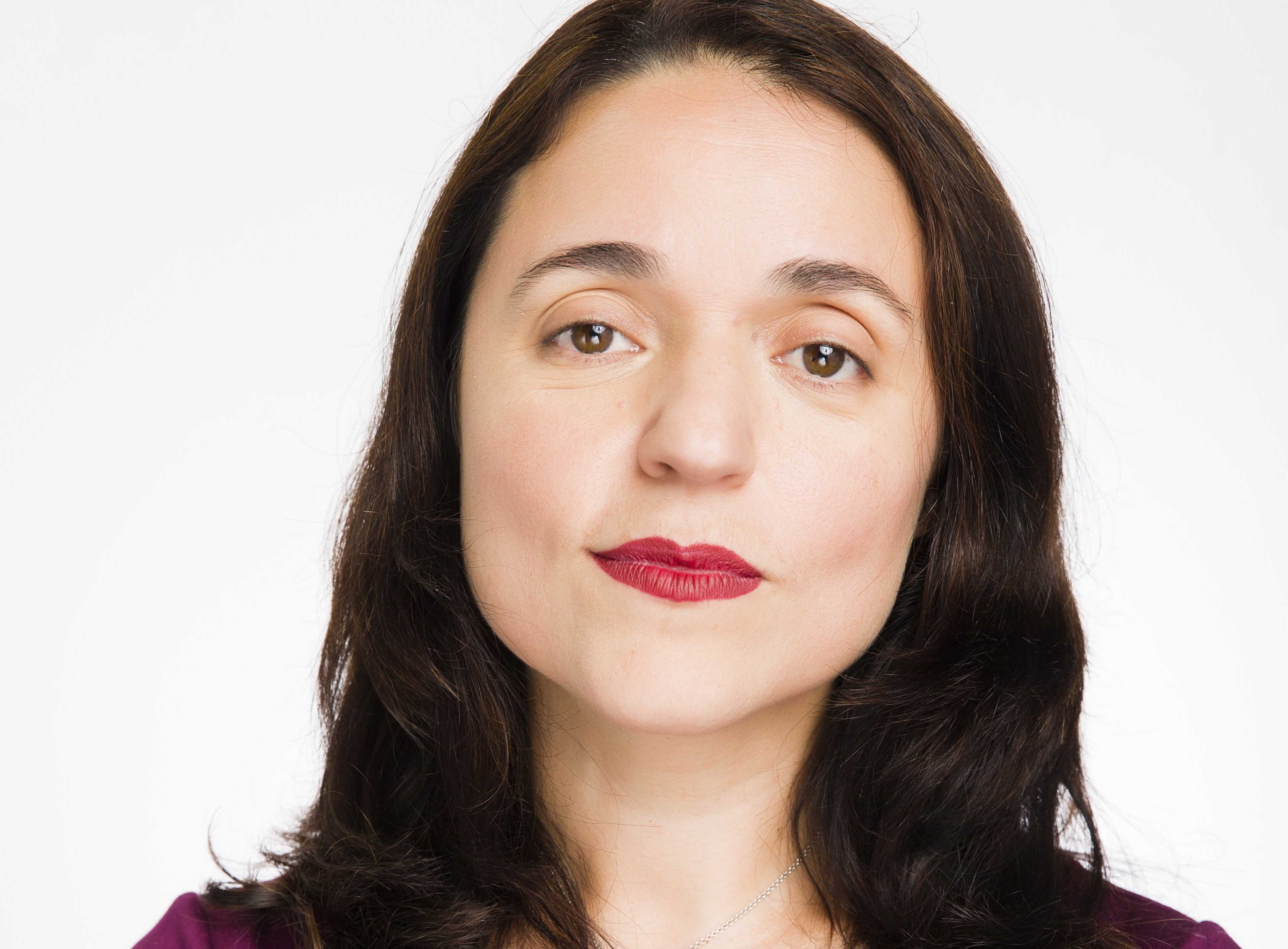 NEW YORK, Sept. 18, 2018 — Barnard College has appointed Jomysha Delgado Stephen '96 as vice president for legal affairs. Stephen has been essential to Barnard's staff for 15 years as Chief of Staff to the President and in the General Counsel's office, serving under three presidents, and in pioneering this new role at the College, she is the highest-ranking Hispanic person at the College.
Barnard College is one of the nation's most selective academic institutions. Committed to diversity and social mobility, Barnard is deeply dedicated to empowering women through its innovative curriculum, its unique partnership with Columbia University and its extended classroom in New York City. The College is led by cognitive scientist Sian Leah Beilock, who became Barnard's eighth president in July 2017.
"Jomysha has been invaluable in her many roles at Barnard, from engaged alumna to longtime staff member and trusted adviser," said President Beilock. "Barnard has benefitted tremendously from Jomysha's dedication and passion for the College and its mission and I look forward to many more years of partnership."
Stephen, who is of Puerto Rican descent, was raised in New York City just 17 blocks from Barnard's campus. She graduated from the Bronx High School of Science and received her bachelor's degree in Russian language and literature, with high honors, in 1996. She continued her studies at Columbia University School of Law and held associate positions in the real estate divisions of Paul, Hastings, Janofsky & Walker LLP and Sonnenschein, Nath & Rosenthal LLP.
Stephen returned to Barnard in 2003 as Associate General Counsel, responsible for a broad range of the College's legal matters including real estate and student affairs. She was promoted to General Counsel in 2011 and in 2014 took on the additional role of Chief of Staff to the President and has been instrumental in a variety of College initiatives, including the launch of Beyond Barnard, an innovative approach to academic and career development for students and alumnae; negotiations with the Barnard Contingent Faculty Union, which resulted in per-course wages that are among the best in New York City and made healthcare and longer-term contracts available to adjunct faculty; and the drafting of the College's transgender admission policy.
Stephen spearheaded Barnard's partnership with Pace University's New Directions for Attorneys program, which created internships at the College for women re-entering the practice of law after starting a family. She also founded the Presidential Fellowship, which employs recent Barnard graduates as they learn about higher education administration. In addition, she has served as an academic advisor for first-years and sophomores, many of whom have indicated interest in the law profession or similar fields.
As Vice President for Legal Affairs, Stephen is a strategic advisor, closely advising President Beilock and the Board of Trustees on a broad range of issues. She also manages Barnard's governance documents and College bylaws, and oversees all compliance matters.
"Barnard has always been a special place to me, and I'm proud to make history at my beloved alma mater," said Stephen. "As a New Yorker who grew up within view, but not always within reach, of this prestigious institution, it is an honor as a Latina to be able to serve at the highest levels in my community and at such an important time for the College."
Stephen is a member of the NYC Bar Association Non-Profit Organizations Committee and the National Association of College and University Attorneys, where she has served on the Membership Committee and is part of the Latino Lawyers Affinity Group. She is married to Sanoj, a Columbia College graduate, whom she met when they served as new-student orientation committee members, and they have two children, Bailey and Connor.
About Barnard College
Barnard College provides a singular educational experience, as a world-renowned college focused on excellence across the arts and sciences, with all the academic resources of Columbia University and the City of New York as an extended classroom. Founded in 1889, Barnard was one of the few colleges in the nation where women could receive the same rigorous and challenging education available to men. For more information on Barnard College, contact Barnard Media Relations at 212-854-2037 or mediarelations@barnard.edu. To learn more, follow Barnard on social media on Instagram, Twitter and Facebook.
###