NEW YORK, Dec. 4, 2017 — Barnard College has appointed Lisa Yeh as vice president for development, effective Jan. 22, 2018. Yeh comes to the College from Columbia Business School, where she has worked since 2002, and served for the past 11 years as vice dean of external relations and development. In this role, she has been a principal gifts fundraiser and has overseen a department of 66 full-time professionals, including teams focused on major gifts; annual and corporate fundraising; alumni relations; advancement services, and strategic communications. Under Yeh's leadership, the School exceeded its goal of $600 million for its 2004 to 2013 capital campaign, and has increased average annual fundraising from $21 million to $72 million.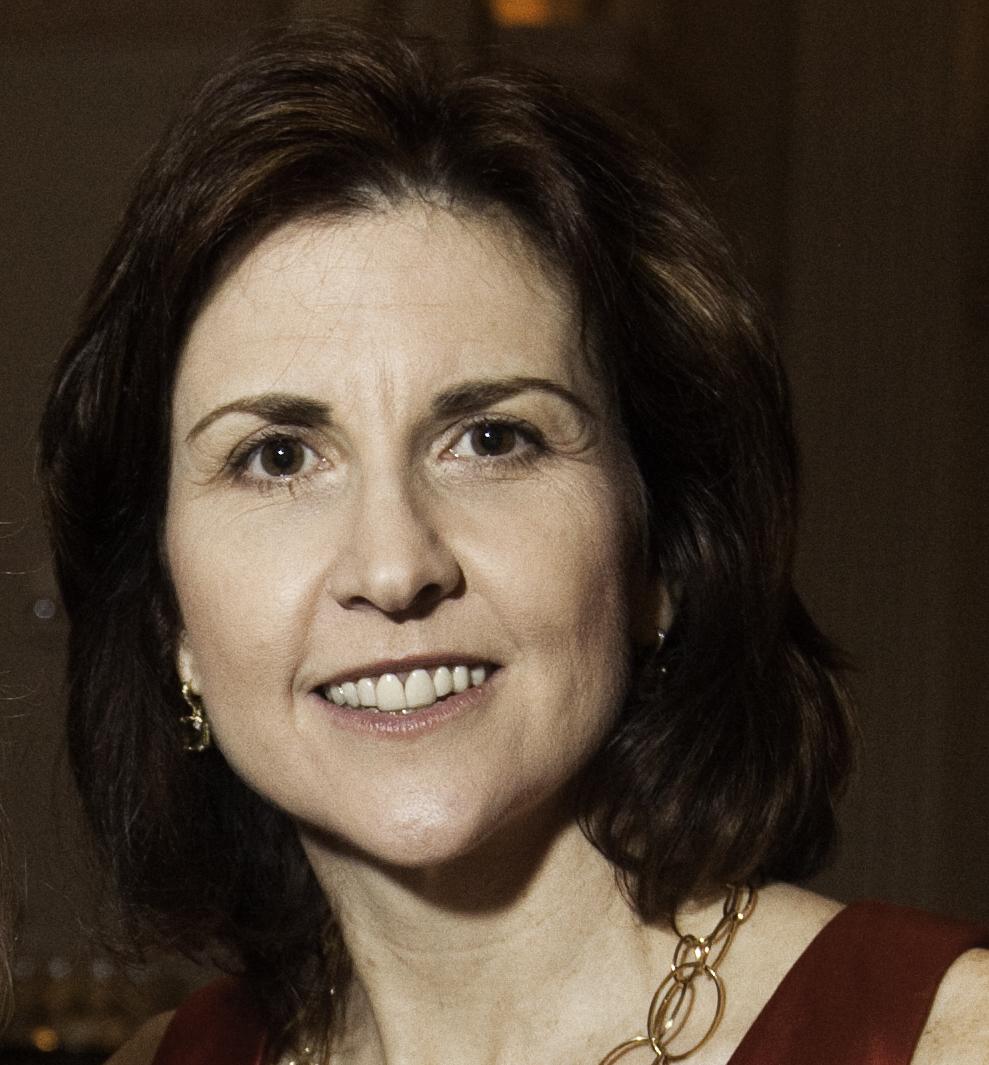 At Barnard, Yeh will lead the development team and work closely with senior staff to advance the College's strategic goals. In a letter to Barnard College's faculty and staff, President Sian Leah Beilock said, "[Lisa] will be engaged in the vital task of building on Barnard's fundraising efforts, including our ongoing capital campaign [The Bold Standard], which has raised over $320 million to date, while exploring ways to achieve even greater levels of success and support for our academic programs and initiatives."
 
Prior to her career at Columbia University, Yeh worked in event planning and fundraising, as well as in the investment management and insurance industries. She has also given time to many boards and associations, including the All Souls School Board of Trustees where she served for 14 years as a member and as board president from 2010 to 2014. Yeh is also a volunteer on the Barnard Parents' Council—her daughter is a member of the Barnard Class of 2019.
Founded in 1889, Barnard was the only college in New York City, and one of the few in the nation, where women could receive the same rigorous and challenging education available to men. Today, as the world-renowned liberal arts college for women at Columbia University, Barnard remains devoted to empowering extraordinary women to become even more exceptional. For more information on the College or Lisa Yeh's appointment, contact Barnard Media Relations at 212-854-2037 or mediarelations@barnard.edu.
###