Barnard College Board Chair Jolyne Caruso-FitzGerald '81 and Barnard President Debora Spar have announced several new and returning members of the College's Board of Trustees. Three newly appointed Trustees include international art curator Maria Baibakova '07, longtime Wall Street executive and Barnard parent Ina Drew, and financial executive Camille Kiely Kelleher '70. Additionally, Linda Fayne Levinson '62, has been reappointed to the Board for a third term.
"On behalf of Barnard's Board, I am thrilled to announce this year's new and returning Trustees," said Caruso-FitzGerald, Board Chair since 2010. "The College will greatly benefit from each of their unique interests and areas of expertise, particularly as we prepare to conduct the most significant capital campaign in the College's history."
"These remarkable women are deeply committed to Barnard, and we are so fortunate to have them involved at this level, where their ideas and insights will be invaluable to the entire institution," said President Spar.
The Trustees of Barnard College are responsible for the overall governance of the College, including the selection of the President and other senior administrative and faculty appointments, monitoring of the budget, and supervision of the endowment.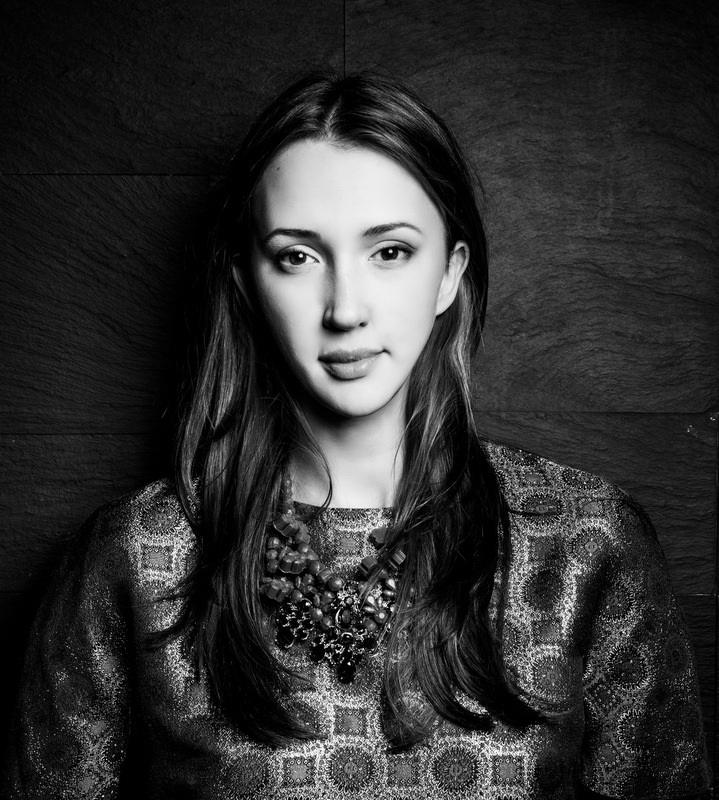 Maria Baibakova is the owner and founder of Baibakov Art Projects, a cultural organization best known for exhibiting rising Russian and international artists in Moscow, which she started in 2008 at age 23. In 2013, she became strategic director and joined the board of Artspace.com, an online marketplace for contemporary art. Ms. Baibakova graduated from Barnard in 2007 and earned a master's degree from the Courtauld Institute of Art in London in 2008. In 2013, she received an MBA from Harvard Business School. Ms. Baibakova serves on a variety of arts and cultural committees including Lincoln Center for the Performing Arts, Art Committee (New York); Tate Modern, Russian and Eastern European Acquisitions Committee (London); Whitney Museum, Performance Art Committee (New York); Art Dubai, Board of Patrons (Dubai). Additionally, she is a Global Shaper of the World Economic Forum in the Moscow hub. Ms. Baibakova is also a recognized collector and has been annually included in ARTNews' "Top 200 Collectors" list from 2009 through 2013 and in 2012 was named one of "30 Most Influential People in the Art World Under 30 Years Old" by ARTINFO. Read more about Ms. Baibakova's appointment to the Board in The New York Observer.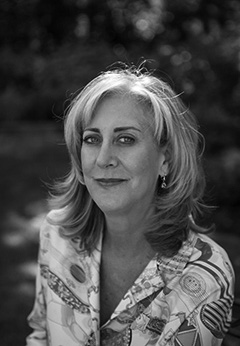 Ina Drew retired from JPMorgan Chase in 2012 after thirty years with the firm. She began her career at the Bank of Tokyo Trust Company, joined Chemical Bank in 1982 as a trader and became a managing director in 1986. Chemical Bank merged with several institutions, and then Chase Manhattan in 1996, before combining with JPMorgan in 2000 to become JPMorgan Chase. Mrs. Drew was head of global treasury from 1999 until the JPMorgan Chase merger with Bank One in 2004 when she was promoted to chief investment officer of the firm. She graduated from Johns Hopkins University and served as a trustee on the board for twelve years and is now a Trustee Emerita. She is also the former treasurer of the board of Legal Momentum (formerly NOW Legal Defense and Educational Fund). She holds a master's degree from Columbia University's School of International Affairs. Ms. Drew was named one of the "40 Under 40" in Crain's NY Business in 1993 and recognized as one of the most powerful women in banking in by US Banker Magazine.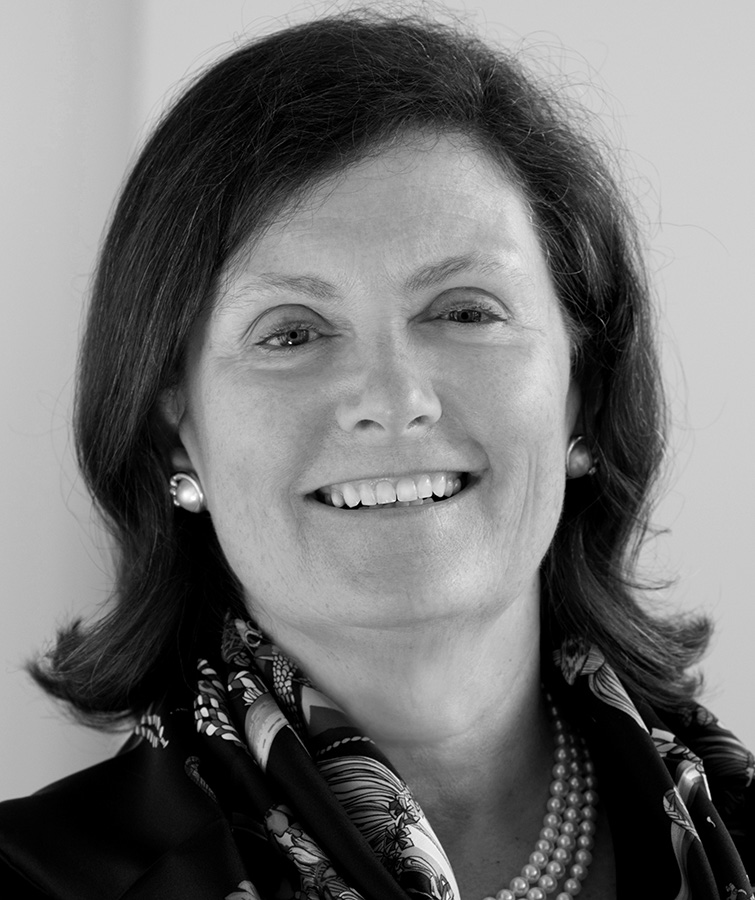 Camille Kiely Kelleher has spent much of her career as a portfolio manager of domestic and international equity portfolios for institutional and high net worth clients at firms such as Citibank, S.G. Warburg & Co. (London), and Brown Brothers Harriman. She also served as an investment officer for the pension and endowment funds of the Archdiocese of New York, and most recently, was the global program director for Allianz Global Investors. After graduating from Barnard, she earned an MBA from Columbia Business School in 1974. Ms. Kelleher is a member of the CFA Institute, a global association of investment professionals, and sits on the board of directors of the New York Common Pantry, where she also serves as treasurer. She is a member of the Board of Councillors of the Order of Malta (American Association) and serves as co-chair with her husband Rory, for the New York City Area's charitable activities. She is also a member of the Board of the New York Chapter of the Patrons of the Arts of the Vatican Museums. Ms. Kelleher has a long track record of service to Barnard, including her instrumental role in the design and delivery of the Financial Fluency Program for Women, now part of the Athena Center for Leadership Studies.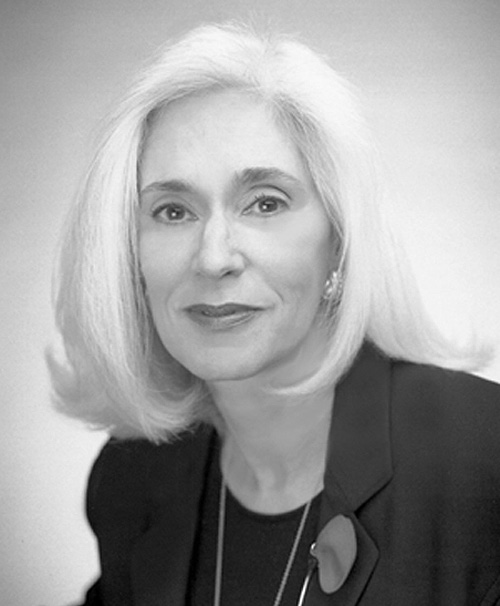 Linda Fayne Levinson is an experienced executive and corporate director. From 1997 until 2004, she was a partner of GRP Partners, a venture-capital firm that invests in early-stage technology companies. Prior to that, Ms. Fayne Levinson was an executive at Creative Artists Agency, Inc.; a partner at Wings Partners, a Los Angeles-based private equity firm; president of Fayne Levinson Associates, an independent consulting firm; a senior vice president of American Express Travel Related Services Co., Inc.; and a partner of McKinsey & Company, where she became the first woman partner in 1979. She also serves as a member of the Boards of Hertz, Ingram Micro, Inc., Jacobs Engineering Group, Inc., NCR Corporation, and the Western Union Company. She is also on the Advisory Board of CVC Capital Partners and co-chair of Reach Out and Read, a national nonprofit organization promoting early childhood literacy. Ms. Fayne Levinson has been elected to Barnard's Board for a third term on the strength of her chairing the College's Committee on Investments. She is also a member of the Executive Committee, the Committee on Budget & Finance, and the Committee on Academic Affairs, and she serves on the Board of Advisors of the Athena Center for Leadership Studies.