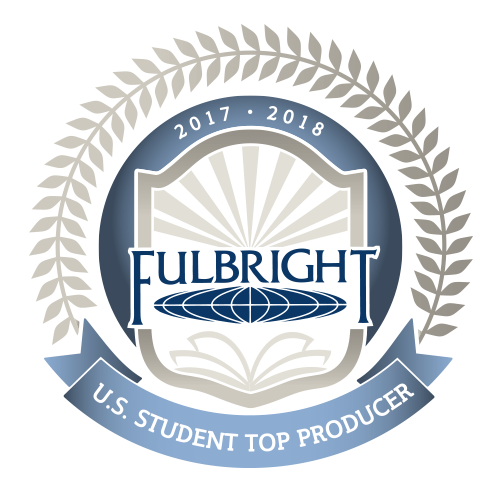 For the fourth year in a row, Barnard has been named one of the top producers among U.S. colleges and universities of scholars selected for the Fulbright Student Program. Out of 27 applicants, seven students and alumnae were selected for Fulbright Scholarships in the spring of 2016. Barnard ranks among the top undergraduate colleges to share this honor. Scholars are currently teaching or conducting research in Mexico, Colombia, Germany, the Czech Republic, and other locations. 
The Fulbright Program is administered by the U.S. Department of State's Bureau of Educational and Cultural Affairs  in conjunction with the Institute of International Education, and provides more than 1,900 students and young professionals each year the opportunity to study, teach English, and conduct research in over 140 countries worldwide. Scholars are often paired with nonprofits and NGOs to complement their research and benefit the local communities where they are placed.
Stay tuned for more information about this year's Fulbright Scholars, view the rankings in The Chronicle of Higher Education, and for more information about the Fulbright Program, visit their website.