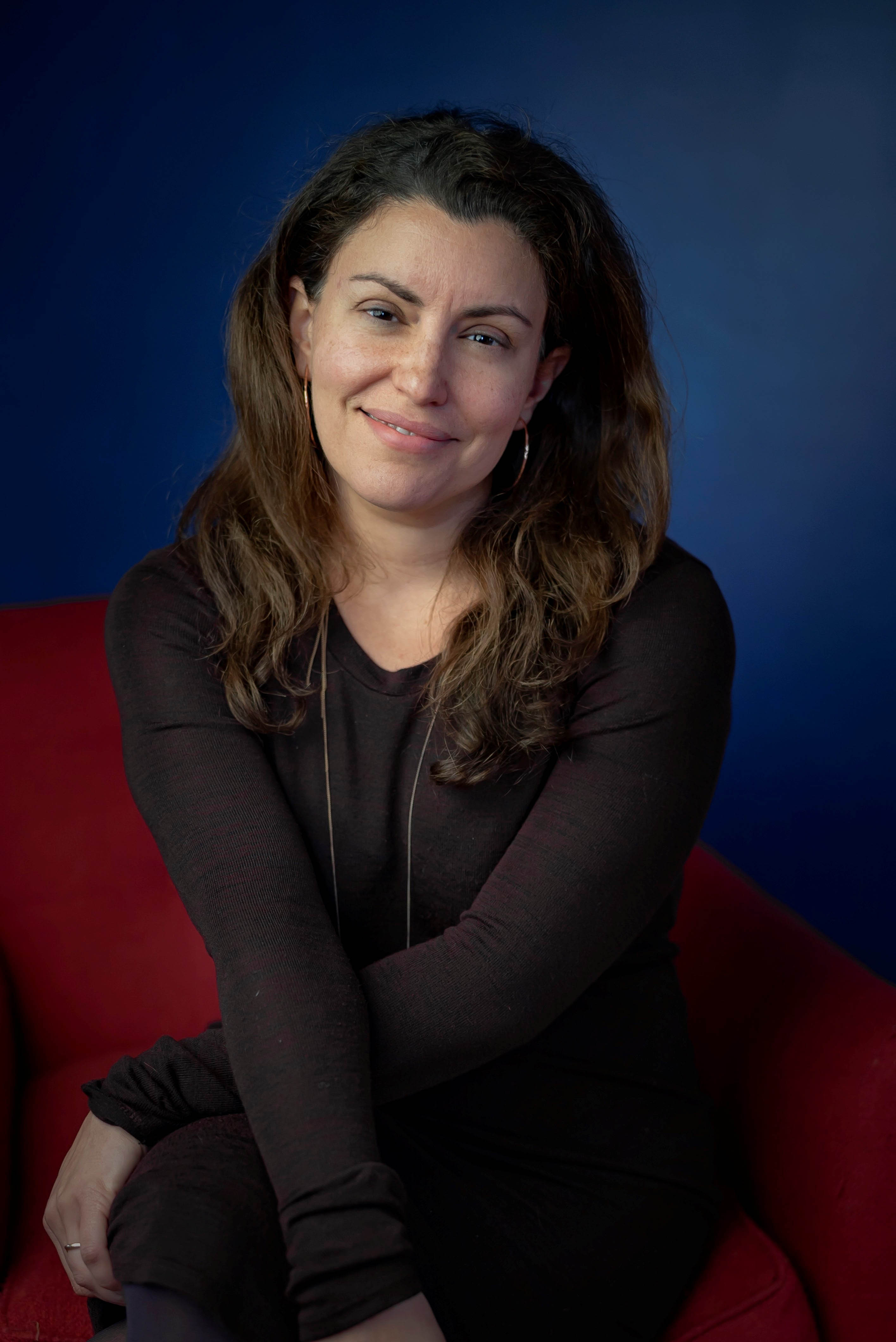 NEW YORK, May 2, 2019 — After a yearlong search, Barnard College announced today that it has hired Ariana González Stokas to serve as its inaugural Vice President for Diversity, Equity, and Inclusion (DEI). Reporting to President Sian Leah Beilock and working in partnership with campuswide constituencies, González Stokas will lead strategic initiatives that cultivate a more inclusive and equitable learning environment. She will join Barnard in July 2019, as the 129-year-old college welcomes its most diverse and selective admitted class in its history. Barnard students come from nearly every state and close to 60 countries, with about half identifying as women of color, and 13% as first-generation college students.
"This is an important moment for the College," said President Beilock. "More than ever in our 129-year history, our students come from diverse backgrounds, adding to the richness of the Barnard experience. And we are focused on recruiting faculty whose backgrounds, methodological and scholarly approaches will translate into new perspectives and voices on campus. At the same time, we recognize that the work of inclusion is ongoing, and we need to continually work to transform institutional systems and structures."
As Barnard's Vice President for Diversity, Equity, and Inclusion, González Stokas will report directly to President Beilock and be an integral part of the College's senior leadership team. She will chair the Council on Diversity, Equity, and Inclusion and work closely with the dean of faculty diversity and development and the executive director for equity, among others, to envision and actualize programs that promote diversity, establish accountability, and support inclusivity among Barnard's community.
"I am moved by the prospect of contributing to the development of Barnard at a time when the empowerment of young women, through robust anti-oppressive systems, is crucial," said González Stokas. "As a first-generation Puerto Rican woman whose family story has been defined by the struggle of women to access education, I am encouraged by the opportunity to contribute what I have learned to an institution that places the development of students, understood in its intersectional diversity, at the heart of its mission."
González Stokas brings a wealth of experience to Barnard as a committed educator and researcher. She has worked as an administrator, faculty member, and scholar of philosophy and education, with a proven track record of being dedicated to equity and access. González Stokas currently serves as the Dean of Inclusive Excellence at Bard College in New York and oversees a variety of programs and initiatives. She was instrumental in identifying working groups to establish a clear and strategic vision for Pell-eligible and DACA students. She also supports the development and institutionalization of student-initiated projects and created the Alexander Gilson Place for interracial and intercultural dialogue. Prior to her role at Bard, she was an assistant professor of interdisciplinary studies at Guttman Community College of the City University of New York (CUNY).
"I have progressively deepened my understanding of the systemic changes needed in higher education to contribute to a more just and equitable society," she said. "While serving as an assistant dean for equity initiatives, I was able to see that systemic work is what creates environments that nurture a diversity of students."
González Stokas has a B.A. in philosophy and studio arts from Bard College. She earned her Ph.D in philosophy and education from Teachers College, Columbia University. Her doctoral research examined the intersections of aesthetics, education, and inequality. Her professional affiliations include the American Philosophical Association, the Caribbean Studies Association, the Philosophy of Education Society, the Latin American Philosophy of Education Society, the Caribbean Philosophical Association, and the American Educational Research Association.
# # #
About Barnard
Barnard provides a singular educational experience, as a world-renowned college focused on excellence across the arts and sciences, with all the academic resources of Columbia University and the city of New York as an extended classroom. Founded in 1889, Barnard was one of the few colleges in the nation where women could receive the same rigorous and challenging education available to men. Today, Barnard is one of the most selective academic institutions in the country and remains devoted to empowering extraordinary women to become even more exceptional. For more information on Barnard College, contact Barnard Media Relations at 212-854-2037 or mediarelations@barnard.edu. To learn more, follow Barnard on Instagram, Twitter, and Facebook.