NEW YORK, NY, August 28, 2018 – Barnard College has announced the appointment of nine new members to its Board of Trustees. This cohort is the largest group of new trustees since the College's founding in 1889 and comes from a broad range of fields including education, entertainment, science, technology and healthcare. The new class includes philanthropist and education advocate Laura Blankfein '75; technologist and entrepreneur Gregor Freund P'20; venture capitalist Bill Helman P'14; Warner Bros. executive Craig Hunegs P'20; Athena Center founding member Philippa Portnoy '86; physician and healthcare advocate Dara Richardson-Heron '85; philanthropist and technologist Barrie Roman P'20;  Chancellor Emeritus of the state board of regents and current SUNY Vice Chair Dr. Merryl H. Tisch '77; and physician Ann Weinbaum Sacher '85.
The trustees of Barnard College are responsible for the overall governance of the College, including oversight of strategic direction and large-scale programmatic initiatives, approval of the budget and stewardship of the endowment.
Barnard College is one of the nation's most selective academic institutions; it received nearly 8,000 applications for 600 spots for the class of 2022. Committed to diversity and social mobility, Barnard is singular in its dedication to empowering women through its innovative curriculum, its unique relationship to Columbia University and the extended classroom of the City of New York. The College is led by cognitive scientist Sian Leah Beilock, who became Barnard's eighth president in July 2017 after spending more than 12 years at the University of Chicago.
Through Barnard's distinctive and historic partnership with Columbia, students receive the benefits of a large research university and are taught by Barnard's world-class faculty who are granted tenure by both institutions. Students can cross-register for more than 1,500 courses, access more than 20 libraries comprised of 13 million volumes and earn a degree conferred by both Barnard and Columbia. Barnard boasts a powerful alumnae network of more than 35,000 graduates spanning the world in higher education, government, industry and non-profit sectors.
"My fellow trustees and I are delighted to welcome this dynamic new class of members to the Board," said Cheryl Milstein '82 P'14, who was elected as chair of the board earlier this year. "Our incoming trustees, with the depth and diversity of their experiences, will bring valuable new ideas and perspectives to the table as we engage in the ongoing work of guiding Barnard's future."
Board Members
Laura Blankfein '75 has been actively involved for over ten years both working hands-on with children and in development for the Association to Benefit Children in New York City, an organization that provides comprehensive services for some of the most needy and vulnerable children in East Harlem. Actively involved in education and philanthropy, Laura has over 20 years of board experience and currently sits on the boards of several New York City schools. Early in her career, Laura was a lawyer, serving as an associate at Phillips Nizer LLP and Reavis & McGrath, and spending nine years as an attorney for the New York City Corporation Counsel.
Laura is active in New York City education: she is vice chair of the Board of Trustees for the New York City Charter School of the Arts, a trustee of the Uncommon Schools charter school network and an honorary trustee of the Ethical Culture Fieldston School, where she is an alumna and served on the board for 19 years. She is also a trustee of her family foundation, the Lloyd & Laura Blankfein Foundation, and a former trustee of Prep for Prep. She was a Barnard trustee from 2008 to 2011 and served on the President's Advisory Council in 2007‐2008.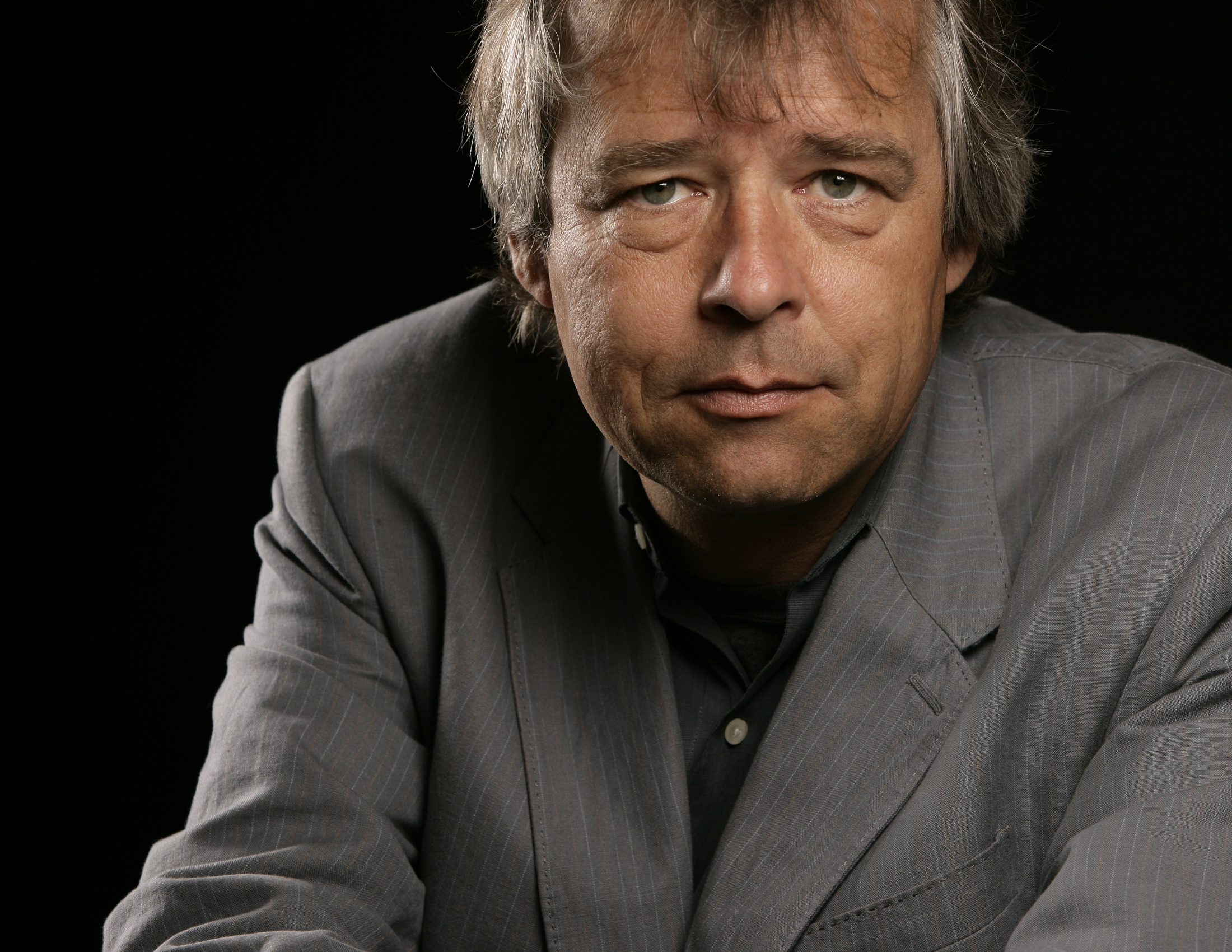 Gregor Freund P'20 is a technologist, software programmer and entrepreneur who has spent over three decades developing innovative and widely-adopted solutions to big problems. In 2012 Gregor co-founded Versal, an online learning platform designed to transform the way people teach and learn. Today he serves as CEO, inspiring the product vision and leading business growth.
Prior to Versal, Gregor built the first desktop firewall in the world, ZoneAlarm. As the flagship product for parent company Zone Labs, ZoneAlarm secured over 100 million people and businesses against internet attacks and malware. Gregor holds over a dozen core internet, mobile and security technology patents.
Early in his career, Gregor was a key player in the development of many game-changing technologies. In 1994, he joined former Borland CEO Philippe Kahn as a founding engineer at Starfish Software, which developed core IP for the wireless industry and was later acquired by Motorola. Among his roles, he founded Borland's first independent development and distribution companies in Italy and Germany. Gregor currently lives in San Francisco with his wife and has two children.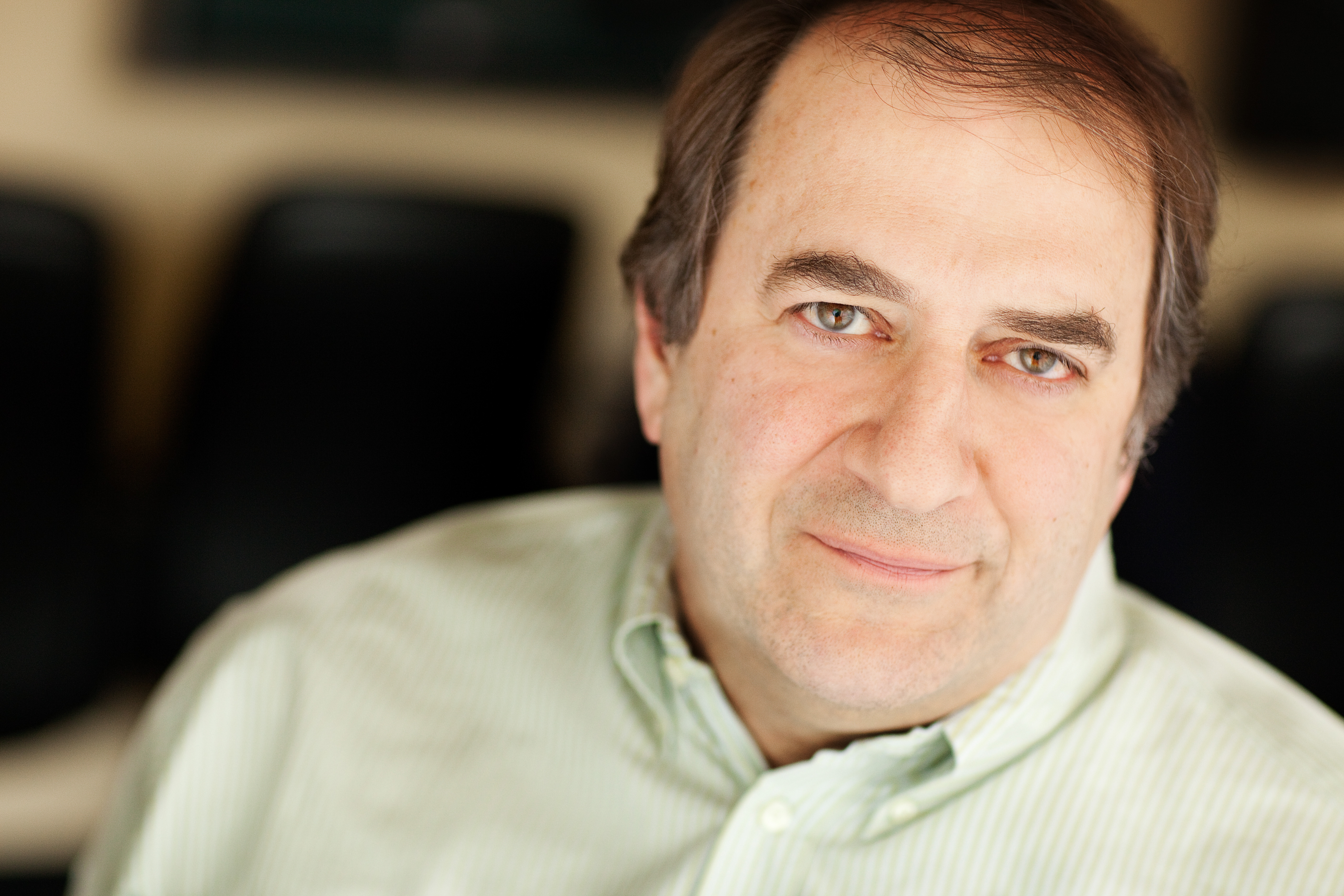 Bill Helman P'14 joined the venture capital firm Greylock Partners in 1984 and served as a Managing Partner from 2000 to 2013. In addition, he serves on the Board of Directors of Ford Motor Company and the Broad Institute, and has previously served as chair of the board of Dartmouth College, and on the boards of Harvard Management Company and the Isabella Stewart Gardner Museum.
Bill received an A.B. from Dartmouth College and an M.B.A. from Harvard Business School.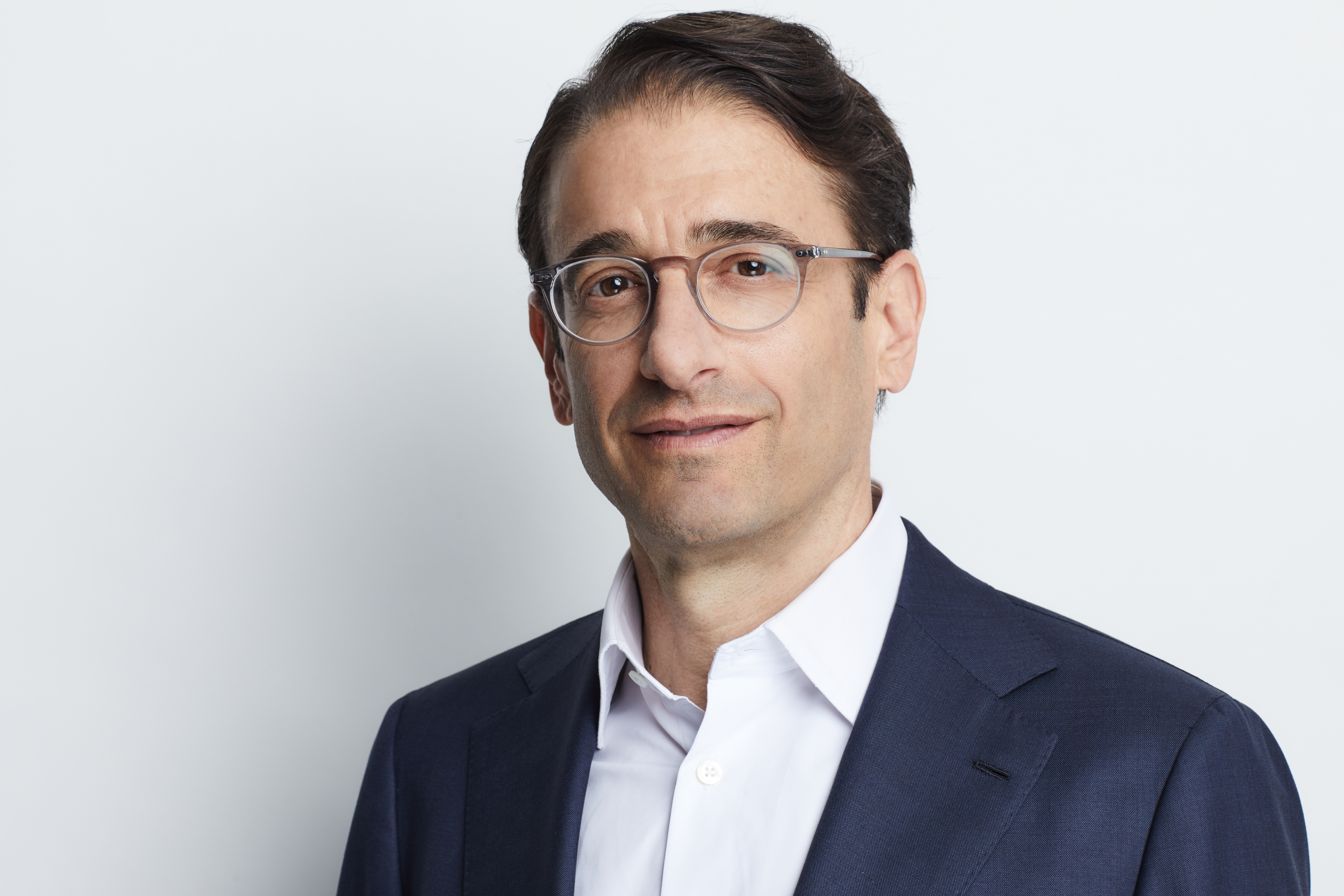 Craig Hunegs P'20 is President, Warner Bros. Television Group and President, Warner Bros. Digital Networks. His group produces over 100 television series each year and distributes those shows globally in dozens of languages to 150-plus countries. He also manages Warner Bros.' ownership of the CW Television Network as well as a number of subscription video streaming services.
Craig is a past member of the Alliance for Children's Rights, The Academy of Television Arts and Sciences Foundation and the Los Angeles County High School for the Arts. Craig is currently working closely with Barnard to fund a scholarship for Los Angeles-area high school students who are first in their family to attend college.
Philippa Portnoy '86 has been an advocate for women at Barnard and Columbia as a founding member of the Athena Center for Leadership Studies and a co-founder of the Women's Leadership Council for Athletics. As a member of the University's Alumnae Engagement Committee, she helped to plan Columbia's first University-wide women's conference held in 2018. Other current and past leadership roles include: Columbia Alumni Association (CAA) Board, Columbia University Club of NY Board, Barnard Alma Maters Steering Committee, President of the Varsity C Club and co-chair of CAA Arts Access. She is also a CAA Alumni Medalist. She is an active supporter of the Storefront Academy in Harlem.
Philippa ran the Latin American Aviation Finance Group at Citigroup before leaving to raise her triplet sons. She holds a B.A. from Barnard College and an M.B.A. from Columbia Business School.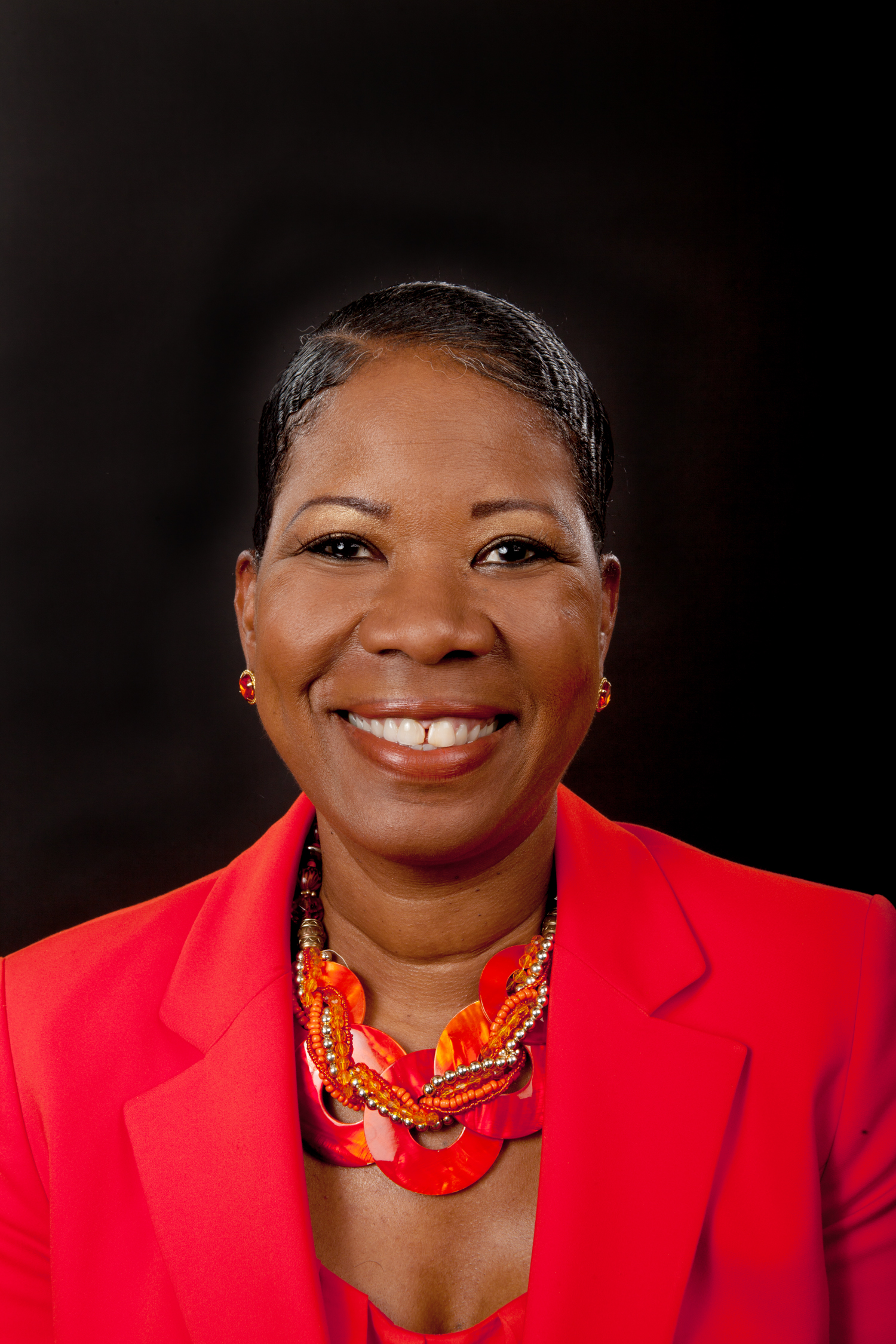 Dara Richardson-Heron '85 is Chief Engagement Officer for All of Us Research Program, a cornerstone initiative of the National Institutes of Health (NIH) that aims to build one of the largest biomedical data sets in the world, involving participants from diverse communities across the United States. Dara is responsible for forging partnerships with research participants, health care professionals and national and community-based organizations to raise awareness of the program, with a special focus on populations that have been historically underrepresented in research. She aims to engage and retain one million or more volunteers in this landmark effort to advance innovative health research that may lead to more precise treatments and prevention strategies. She is also working with the NIH and All of Us Senior Leadership Team to develop strategies for creative and innovative programmatic efforts and enhancements.
Dara has more than 20 years of leadership and management experience in the health care, corporate and nonprofit sectors, having served in executive leadership positions at YWCA USA, Inc., Susan G. Komen for the Cure, United Cerebral Palsy Association and Consolidated Edison of New York, Inc.
Dara is a physician by trade and an advocate by choice who is passionate about leveraging her skills, experience and expertise to make the world a better place. She holds an M.D. from New York University School of Medicine and a B.S. in biology from Barnard College.
Barrie Sardoff Roman P'20 grew up in East Meadow, Long Island. After a career in modeling, she attended the Columbia University School of General Studies and graduated summa cum laude, Phi Beta Kappa with a B.S. in computer science in 1984. She earned an M.S. in computer science from Columbia Engineering in 1988 and an MBA from Stanford University in 1991. She has worked for IBM T.J. Watson Research Center, Salomon Brothers and Oppenheimer and Co. Barrie is a member of Barnard's President's Advisory Council in Technology, the Columbia College Parent Leadership Council and the General Studies Board of Visitors.
Barrie moved to London in 1992 and returned to New York in 2016. Her older daughter graduated from Columbia College in 2018, and her younger is a member of Barnard's class of 2020.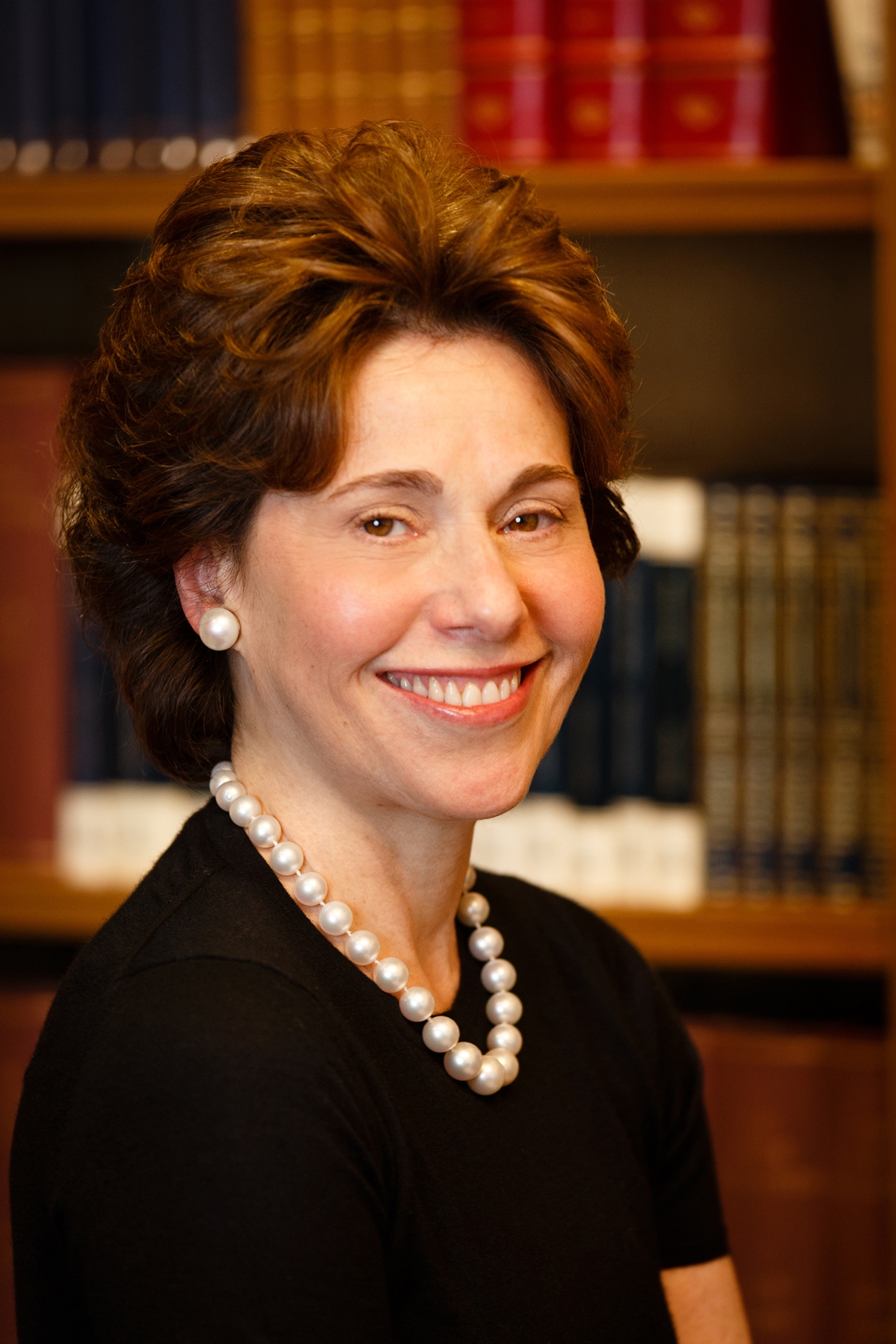 Dr. Merryl H. Tisch '77, vice chair of the State University of New York, is one of the nation's leading voices on education. She served at the helm of New York State's governing body for education from 2009 to 2016. As Chancellor of the New York State Board of Regents, Merryl was responsible for setting the state's education policy and overseeing both public and private education throughout New York.
Merryl was a member of the Board of Regents for twenty years and held the position of Vice Chancellor from 2007 to 2009. Her policies were informed by years of experience in the fields of education, community service and philanthropy, including her work as a first-grade teacher at New York City's Ramaz School and the B'nai Jeshurun School.
She currently holds a number of philanthropic and civic positions, including serving as co-chairperson of the Metropolitan Council on Jewish Poverty, a leading social services agency. The Met Council has gained national recognition for its work in the areas of youth and family services, housing, poverty programs and neighborhood preservation. In addition, Merryl is on the board of the Metropolitan Museum of Art and acts as the Met's representative on the Public Design Commission. She sits on the executive committees of The Washington Institute for Near East Policy and the Citizens Budget Commission. Additionally, she serves on the board of The Trust for Cultural Resources of the City of New York and the Graduate School of Education's Board of Overseers at the University of Pennsylvania.
Merryl founded the Tisch Cancer Institute at Mt. Sinai Hospital in 2008. She earned a B.A. from Barnard College, an M.A. in education from New York University, and received an Ed.D from Teacher's College, Columbia University.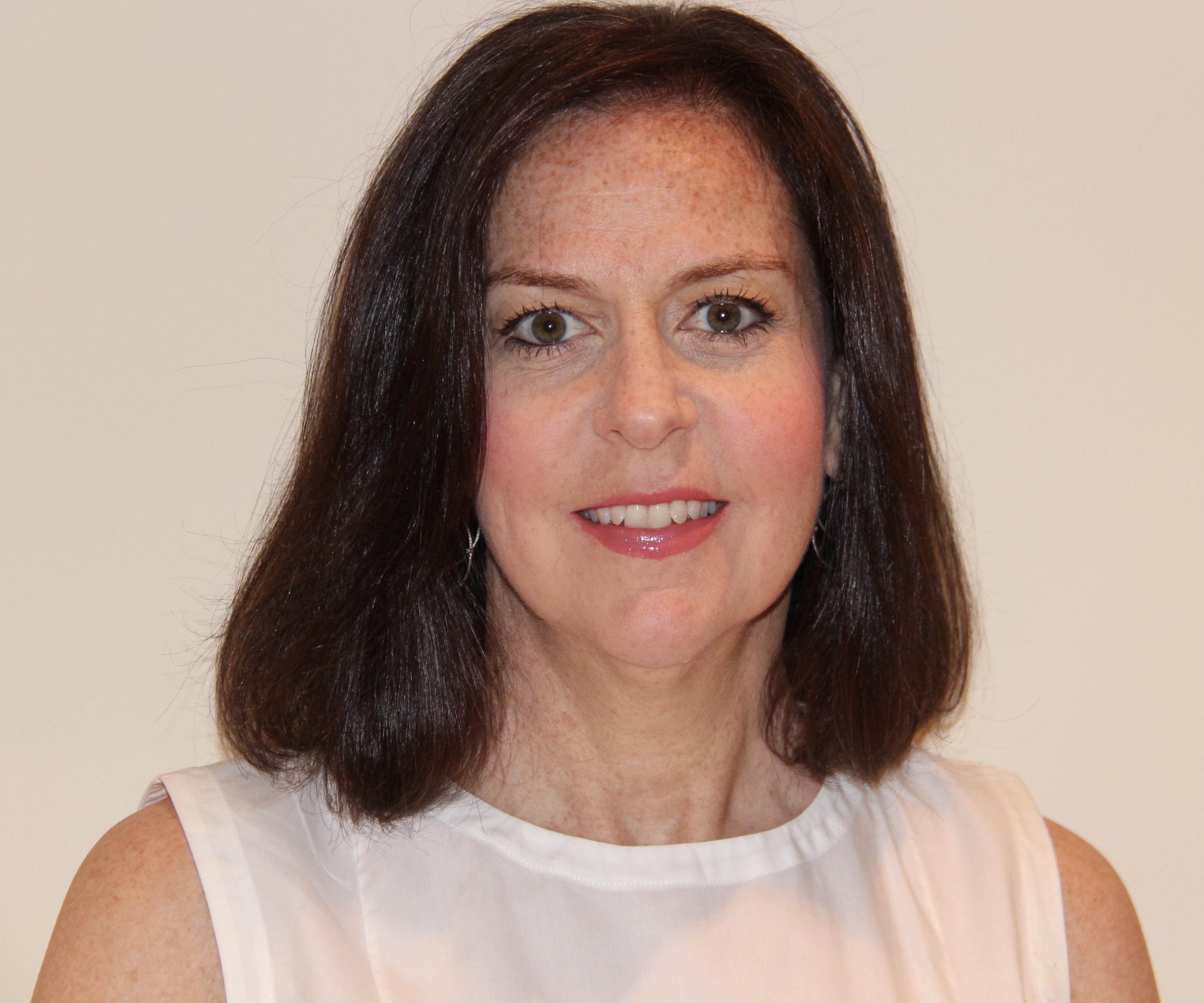 Ann Weinbaum Sacher '85 grew up in Philadelphia and attended Barnard College, graduating in 1985, summa cum laude, Phi Beta Kappa with a B.A. in economics. She went on to earn her M.D. from Johns Hopkins University School of Medicine in 1989 and completed her residency in general surgery at Columbia Presbyterian Medical Center. Ann also taught Medical Terminology, Anatomy and Physiology for 10 years at Lehman College in the Bronx.
Ann is an active volunteer in her community, including serving on the boards of her local PTA, Junior League and League of Women Voters. She recently completed her term as a board member of Family Services of Westchester, a Westchester County cradle-to-grave social service organization. Ann sits on the board of Columbia University's Global Mental Health Program and co-chairs the board of the Scarsdale Adult School.
She and her husband, Bill, live in Westchester County, New York and have two daughters. Ann is an avid bridge player and runner.
About Barnard College
Barnard provides a singular educational experience, as a world-renowned liberal arts college with the academic resources of Columbia University and the City of New York as an extended classroom. Founded in 1889, Barnard was one of the few colleges in the nation where women could receive the same rigorous and challenging education available to men. Today, Barnard is one of the most selective academic institutions in the country and remains devoted to empowering extraordinary women to become even more exceptional. For more information on Barnard College, contact Barnard Media Relations at 212-854-2037 or mediarelations@barnard.edu. To learn more, follow Barnard on social media on Instagram, Twitter and Facebook.
###