It's no secret that members of the Barnard community are hardworking. So, what do we do when there's a College break? Rest assured, we know fun when we see it. This winter recess, members of our community participated in snowy sled races, family dances, a parade, and more. 
---
"Winter break was all about reconnecting with friends and family, trying new things, and more reflecting! I attended many holiday parties, danced, laughed, ate (lots and lots of yummy food!), played, and rested. I kicked the year off with a trip to Napa with one of my Admissions colleagues and friends, Nikki Chambers (Admissions Counselor and Coordinator of Opportunity Programs), and her mom!" 
[page-element:slideshow:98571]
---
Natalie Friedman, Co-Interim Dean of the College and Dean of Studies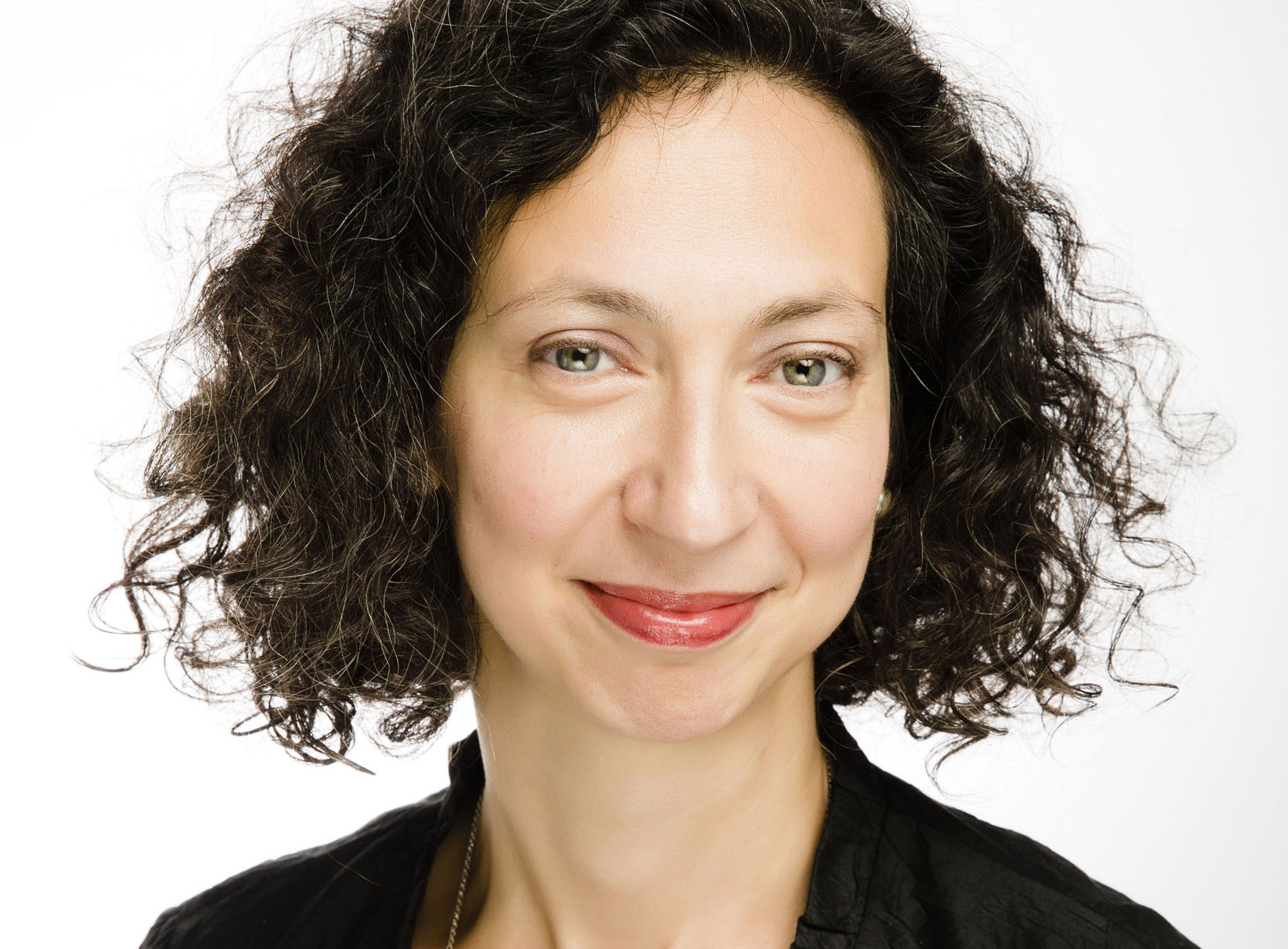 "I was in Los Angeles over the break, and each time I visit that city, I fall in love with its sunshine, its architecture, its food, and its diversity. Many New Yorkers will tell you that Los Angeles pales in comparison to New York when it comes to culture, but they are wrong; L.A. has so much to offer to the curious. I visited the Getty Museum for terrific (free!) art, walked around downtown to gawk at the art deco architecture, especially the old theaters being transformed into everything from churches to apartment buildings to art centers, and I got to touch the ocean in Santa Monica. The Rose Parade on New Year's Day, with floats, bands, and dancers from all over the world was the grand finale." 
[page-element:slideshow:98601]
---
Alexcia Gayle, Employee & Labor Relations Director, Human Resources Department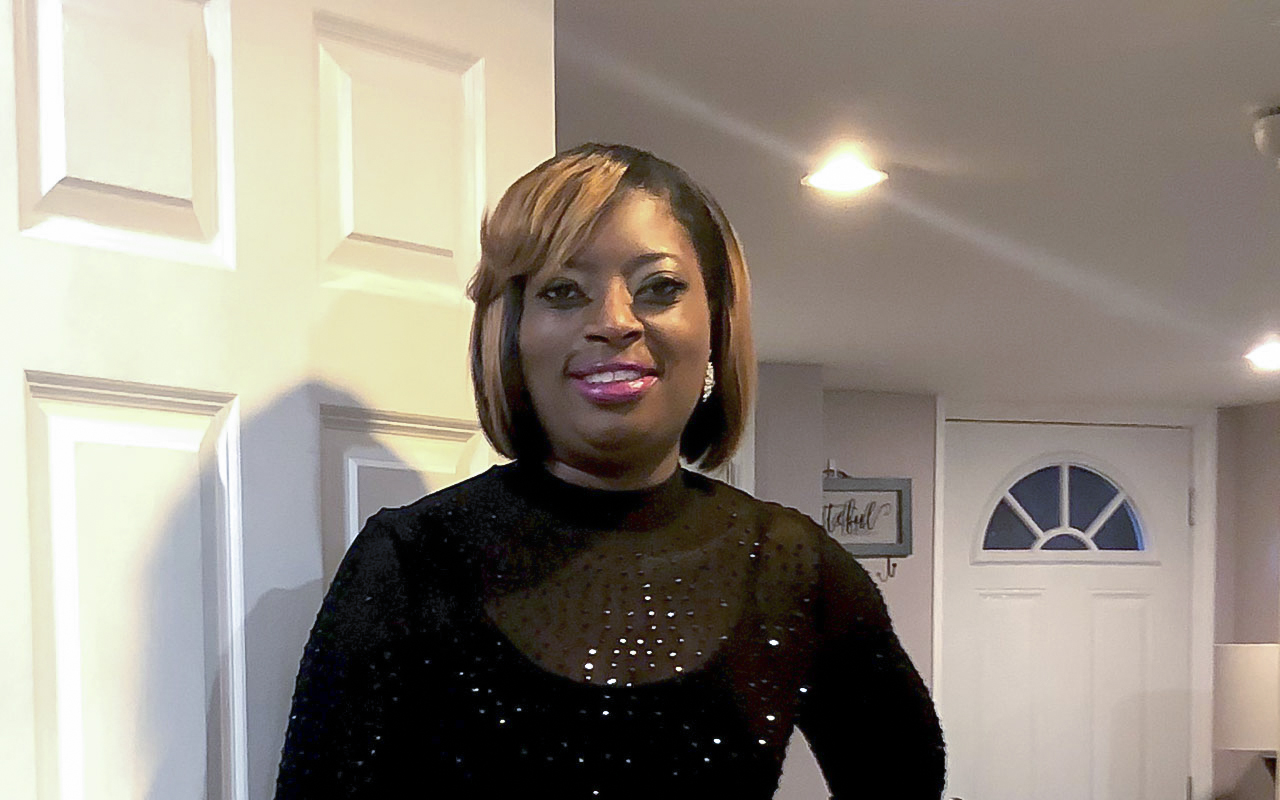 "During winter break I get an opportunity to do fun things with my kids, such as playing games and going to the movies. For the last four years, it's been a tradition that I cook Christmas dinner for my family, and even though it takes all day, I enjoy doing it. (My favorite traditional dish to cook is oxtails; I have finally perfected it.) Every year for New Year's Eve, my best girlfriends and I get pretty dolled up and attend an all-inclusive event that has really great music."  
[page-element:slideshow:98631]
---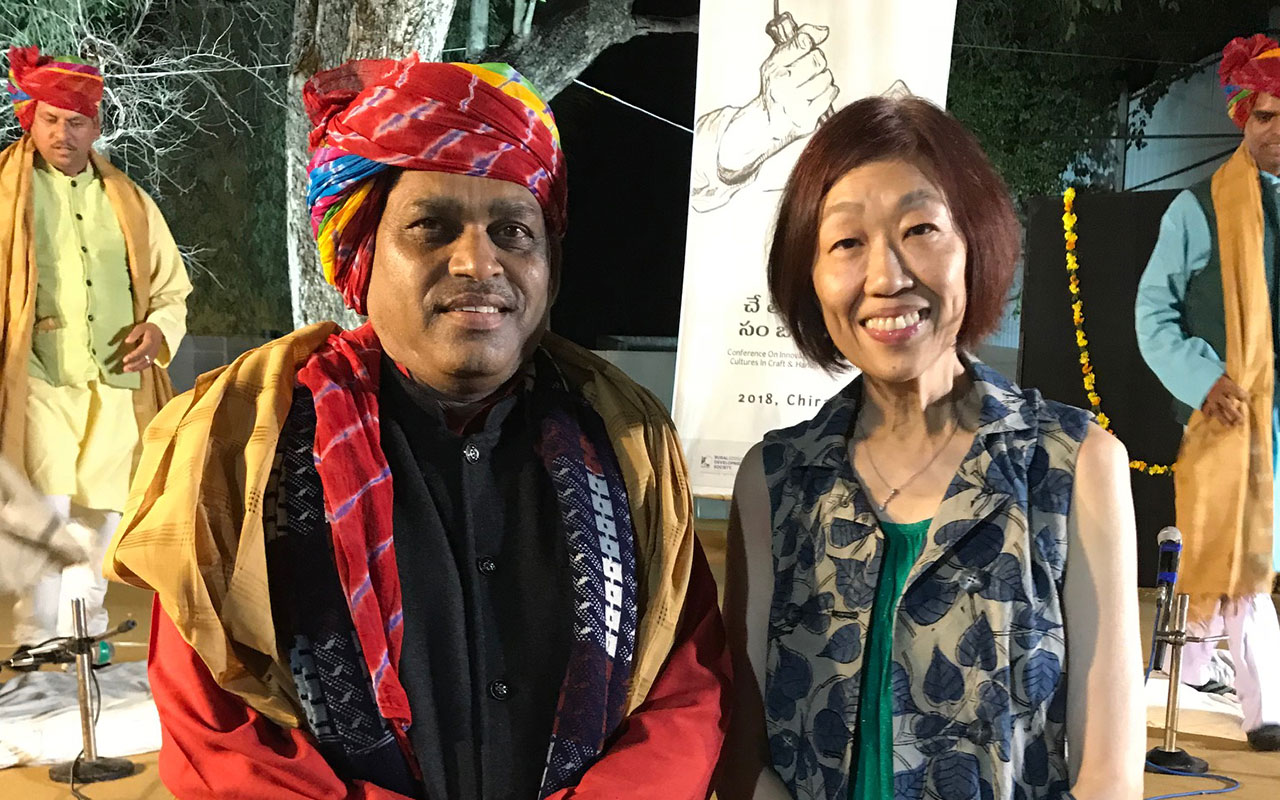 "The highlight of winter was participating in a conference on craft and innovation in Chirala, south India, alongside 300 handloom weavers, dyers, and craft activists from all parts of India, Thailand, and China. I learned a lot about the importance of craft as a source of decent income, dignity, and sustainable environments worldwide. Closer to home, a rainstorm caused flooding at the marina of our village on Long Island, serving as reminder of our precarity and responsibility in the age of Anthropocene. Meanwhile, in the shelter of our living room, my gallerist friend Mark van Wagner helped change up the paintings on our walls. May the new year bring new colors and renewed energies to all."
[page-element:slideshow:98661]
---
Mignon Moore, Associate Professor and Chair, Department of Sociology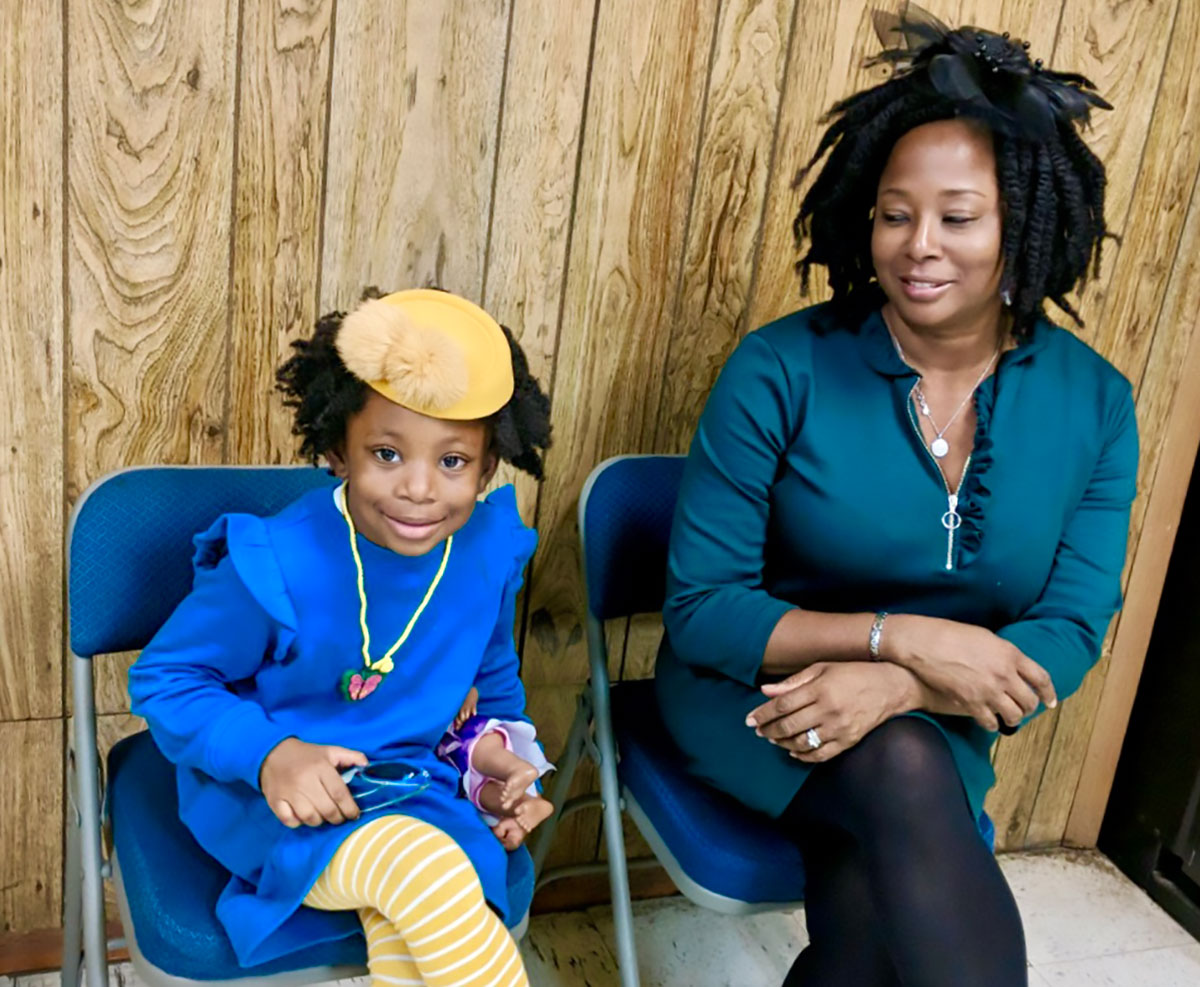 "Now that our children are older, my wife Elaine and I were able to explore more of what Manhattan has to offer families. For example, we caught the Black Modernity exhibit at Columbia's Wallach Art Gallery. The children enjoyed the art and returned home to draw and paint what they saw.
Another trip that was great fun was to the New Victory Theatre for Circus Abyssinia — The Ethiopian Circus. The stunts were incredible! The children also participated in our church's Christmas pageant, where our son Ryan stole the show singing with his sister and cousins. And I took my six-year old daughter to our first "Ladies Tea" — we both wore fascinators and had a lovely afternoon!"
[page-element:slideshow:98776]
---
Arianna Noya '19, Neuroscience and Behavior Major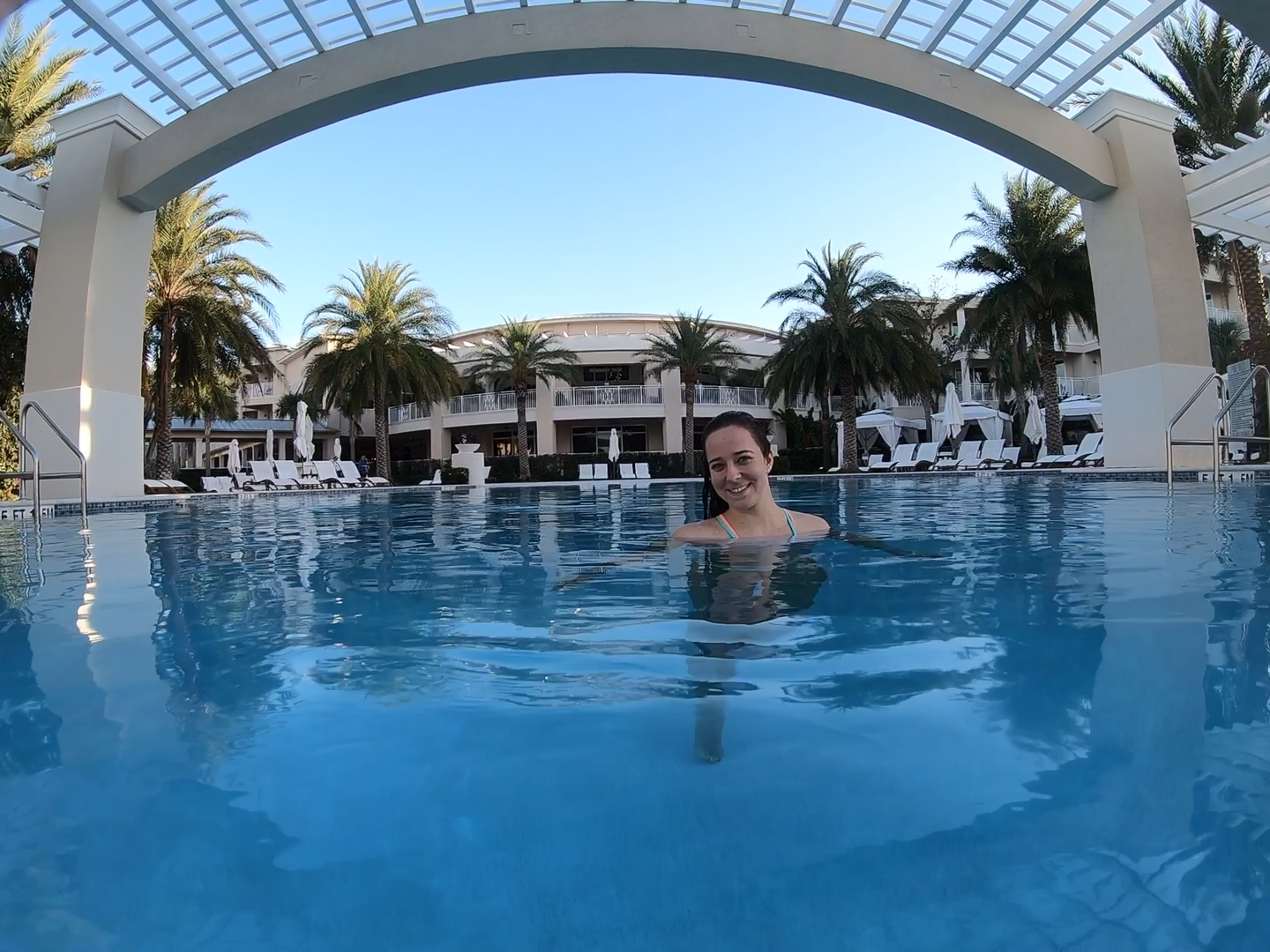 "I am a senior on the Columbia Women's Varsity Swimming and Diving team, and I spent the majority of my Winter Break training. This year, my team and I traveled to Key Largo for our training trip. We spent the week swimming, lifting, tanning, and we even went snorkeling on our day off! The day after returning to campus, we traveled to Ithaca for our dual meet against Cornell. The following weekend we raced Brown at our senior meet, where we celebrated the graduating seniors on the team, including myself. My parents travelled from Miami to watch me race one last time at our home pool. I only got to spend a few days at home, but I loved being with my team, and will miss this time of year the most when I graduate in the spring." 
[page-element:slideshow:98701]
---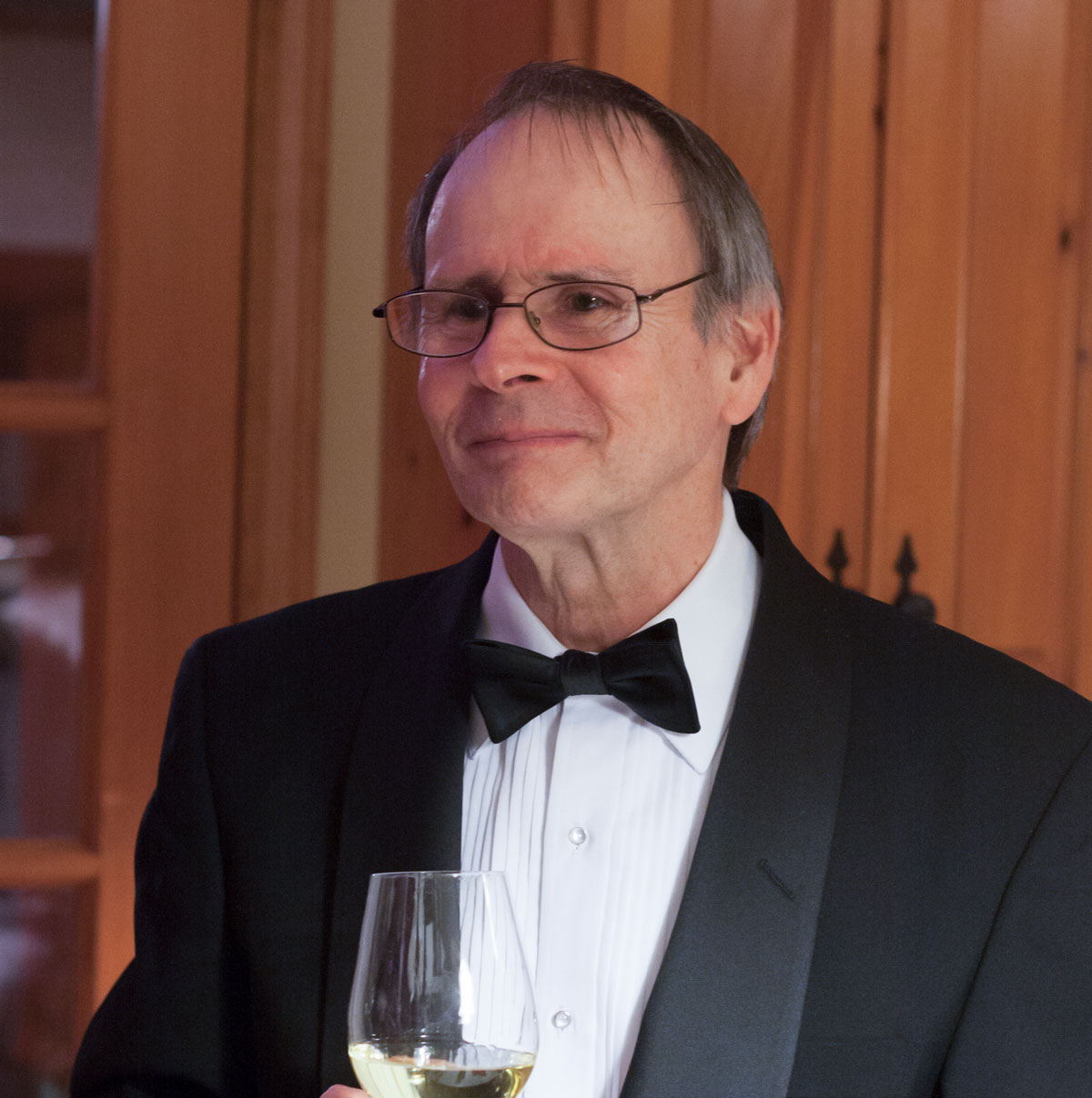 "For the holidays, my family and my wife's family gather at two houses close to each other in Sharon, Vermont. We live a few miles up a dirt road that is both picturesque and challenging, so we have a woodsy spot in which to welcome far-flung family from France and Florida. Between lengthy holiday meals we get outside to sled down the hill, skate on the pond, or ski or snowshoe through the woods.  The family background is Scottish, which means that New Year's Eve is the big event. Everyone is expected to perform in some way to contribute to the festivity and entertainment. This year, we were lucky enough to have two musical theatre students among us to lead the singing (my son Patrick and his girlfriend), but there were also guitar solos, back flips, a blindfolded rubix-cube solver, and many limerick-writers who summed up the year's events in tortured rhymes."
[page-element:slideshow:98731]