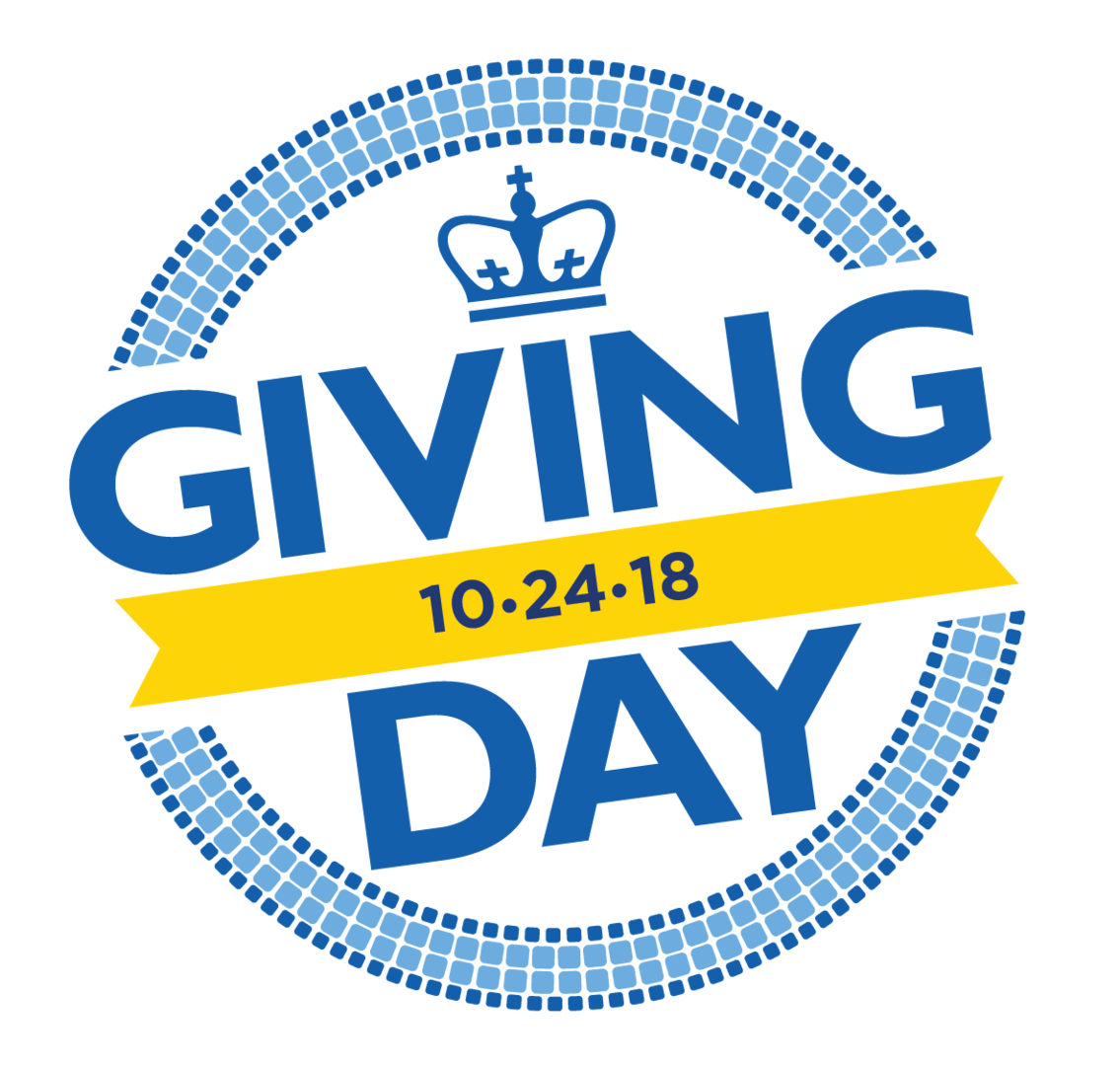 During Giving Day 2018, Columbia University's annual 24-hour online fund drive, Barnard broke last year's record by raising a total of $749,348.
Thanks to generous alumnae, students, and friends of the College, the College received 2,104 gifts (30.44% more than last year) and had the third-highest alumni participation rate of all 19 schools and programs that took part. Nearly 13% of Barnard's Class of 2019 participated in this year's Senior Fund, an excellent start to the year.
President Sian Leah Beilock explains why Giving Day is so important.
Alumnae gathered to celebrate Giving Day around the country, with special happy hours taking place in Boston, Chicago, and Connecticut.
"It was such an exciting day," says Amy Leveen, Director of Annual Giving. "The engagement and enthusiasm of Barnard's fundraising and social media volunteers, who reached out for gifts in myriad ways, and the excitement that built over the course of the day as we broke goal after goal was inspiring. The entire Barnard community came together, helping us to earn generous challenge grants and supporting our amazing students and faculty. Giving Day is a special time, but of course it is not the only time to make a gift to Barnard. Gifts are welcomed every day!"