During Giving Day 2016, Columbia University's annual 24-hour online fund drive, Barnard received over $460,000 in support for financial aid and faculty research, and $28,950 in challenge funds, for a total of nearly half a million dollars.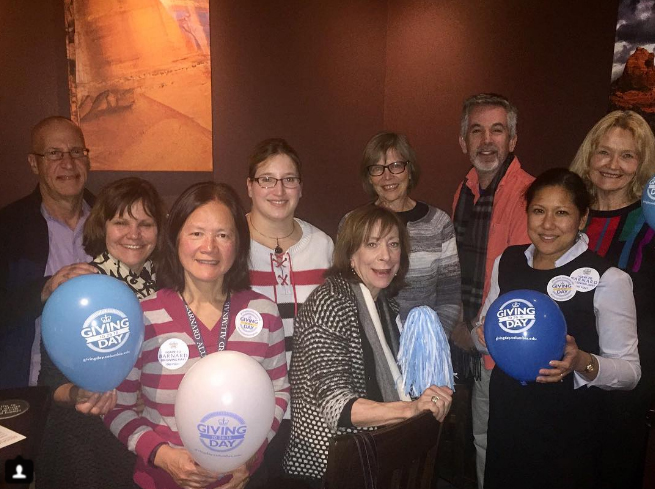 Thanks to generous alumnae, students, faculty, staff, and friends of the College, the College received 1,805 gifts and had the second-highest alumni participation rate of all 19 schools and programs that took part, duplicating its record in 2015.  Members of Barnard's Class of 2017 had 16% participation for this year's Senior Fund, an excellent start to the year.
The College also won two matching challenges.  Funds were matched within the hour in which the highest number of alumnae from 2006-2016 made gifts, and funds were matched for the donor most far-away geographically from the College.  Dae Levine '92, living in Australia, made a middle-of-the-night gift and posted on her Facebook:
Gave to @Barnardcollege. So many reasons. For one, because my life changed the day I was accepted - and because of the financial aid they generously gave me, I was able to attend. Because of the friends I have from my time there, Barnard and CC and SEAS. Because of what I learned there - and because of how I learned to learn and was taught to question. I didn't give lots but I gave and I will always give. I gave to SIPA too of course but Barnard will always be my emotional connection point to Columbia.
Alumnae gathered to celebrate Giving Day around the country, with special happy hours taking place in New York, Boston, Chicago, Los Angeles, Northern California, and Norwalk, Connecticut.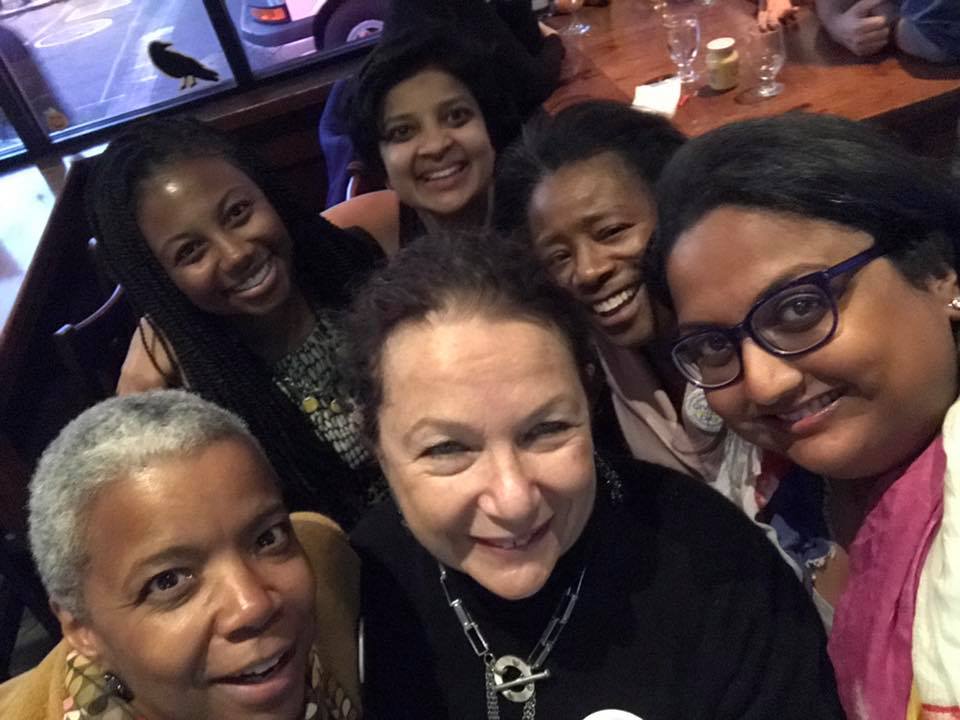 "The College thanks everyone who made a gift on Giving Day," says Amy Leveen, director of Annual Giving.  "With so many members of the community taking part and helping us earn the generous challenge grants, we are able to make these donations go far to support students and faculty.  I also hope everyone will remember that Giving Day isn't the only time to make a gift to Barnard.  Gifts are welcomed every day!"