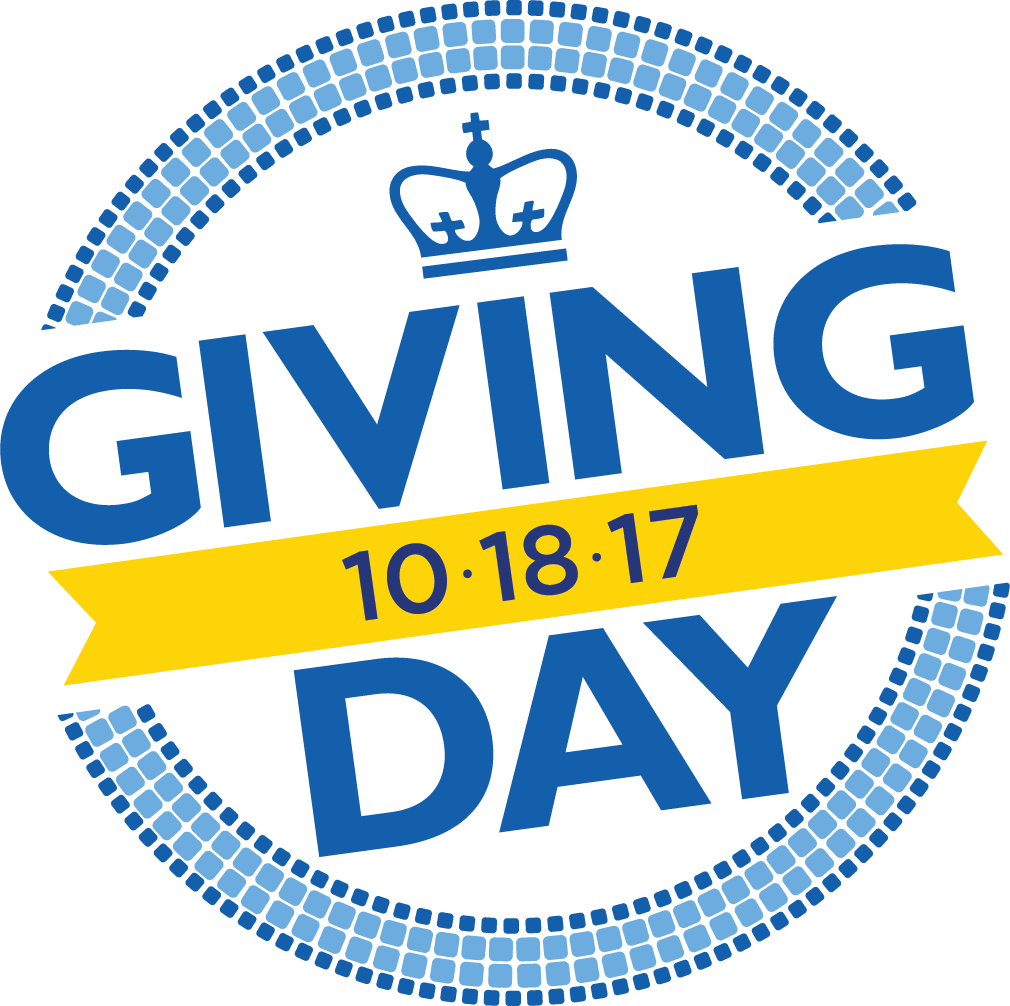 During Giving Day 2017, Columbia University's annual 24-hour online fund drive, Barnard received over $474,000 in support for financial aid and faculty research, and $9,000 in challenge funds, for a total of $483,000.
Thanks to generous alumnae, students, and friends of the College, the College received 1,613 gifts and had the fourth-highest alumni participation rate of all 19 schools and programs that took part. Members of Barnard's Class of 2018 had strong participation for this year's Senior Fund, an excellent start to the year.
Gabrielle Bullard '18 shares her Giving Day story about being involved in the Senior Fund.
Alumnae gathered to celebrate Giving Day around the country, with special happy hours taking place in Boston, Chicago, New York, San Francisco, and Washington, DC.
"The College is grateful to everyone who made a gift on Giving Day," says Amy Leveen, Director of Annual Giving. "The Barnard community came together, helping us earn generous challenge grants and making sure that donations support students and faculty. Giving Day is a special time, but of course it is not the only time to make a gift to Barnard. Gifts are welcomed every day!"