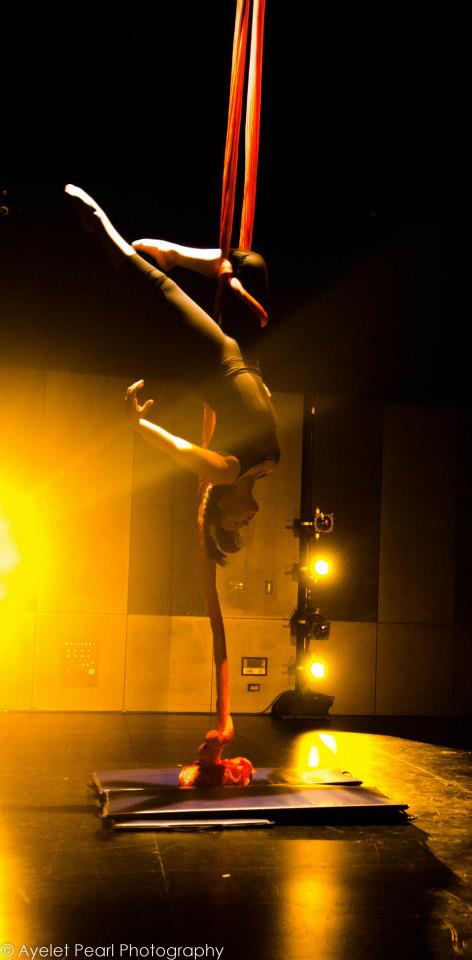 Barnard Student Life and the Glicker-Milstein Theatre were recently recognized with a 2016 Excellence Award from the National Association of Student Personnel Administrators (NASPA). This annual award is one of the highest achievements in the field of student affairs, and highlights the outstanding contributions of professionals, like Program Director for the Glicker-Milstein Theatre and Arts Initiatives Michael Abamont and Glicker-Milstein Theatre Technician Jess Malcom '14, who are transforming higher education through exceptional programs, innovative services, and effective administration.Barnard was further named a Gold Honoree in this category, signifying that it was considered superlative among this year's awardees.

At the recent 2016 NASPA Annual Conference in Indianapolis, IN, the Glicker-Milstein Theatre and Barnard Student Life were recognized for their achievements. Associate Dean for Student Life Alina Wong, Program Director for Community Programs and Orientation Denise Boneta, and Program Coordinator Emily Klein '15 were invited to share their approach and practices in a poster session titled "Engaging Arts Education in Student Affairs: The Glicker-Milstein Theatre and Barnard College Student Life." Their work will also be featured in a future NASPA online learning module.

The Glicker-Milstein Theatre is a 'black box' performance space located in Barnard's Diana Center. Its state-of-the-art technical equipment and intimate setting provide an ideal backdrop for theatrical productions, film screenings, and other events.

Learn more about Barnard Student Life, which engages students in community and educational opportunities outside of the formal classroom through a variety of programs and activities.