Every year, outstanding Barnard students and alumnae earn scholarships, fellowships, and awards that reward their intellectual curiosity, commitment to public service, and academic success. Barnard College is thrilled to announce and congratulate the recipients for the 2016-2017 academic year.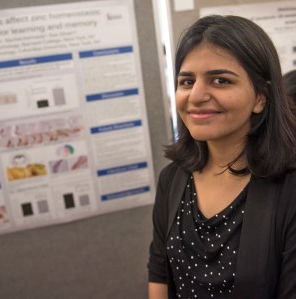 Goldwater scholarships, awarded annually to roughly 300 students who have been nominated by their school, help undergraduates in STEM programs pursue advanced research in their fields. Wiqas, a biology major who studies the function of mast cells in the brain, has worked in the lab of Helene L. and Mark N. Kaplan Professor of Natural & Physical Sciences Rae Silver since her first year at Barnard, collaborated with Diana T. and P. Roy Vagelos Professor of Chemistry Rachel Austin, and served as an organic chemistry tutor. She plans to use the scholarship to fund a year of research in a neurobiology lab before beginning an M.D.-Ph.D. program.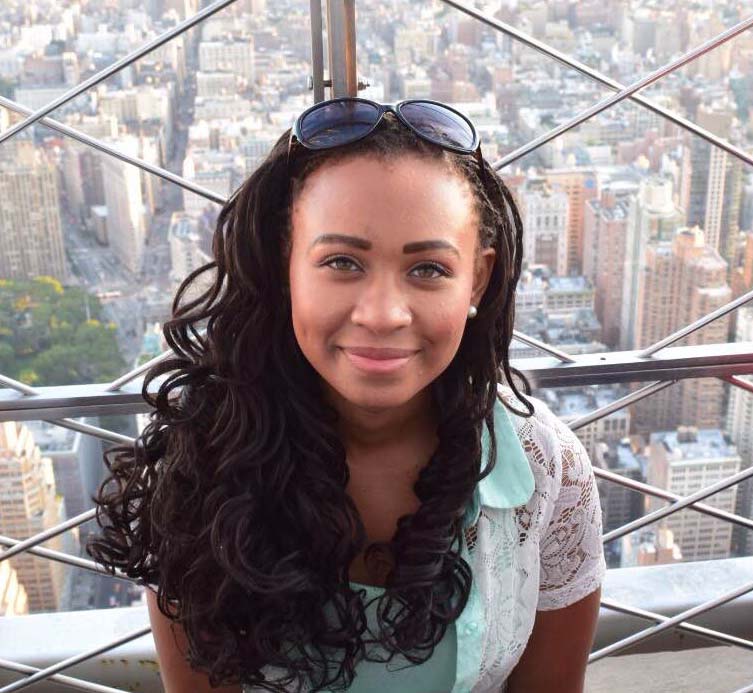 Beinecke scholarships are granted to 20 students each year to support up to two years of graduate study in the arts, humanities, or social sciences. Wooten is a junior who plans to pursue a Ph.D. in African American studies and English literature.
Each year, the U.S. Department of State provides funds for approximately 550 undergraduate and graduate students to spend eight to ten weeks abroad, studying one of 14 languages considered critical to issues of national security and economic development. The program includes intensive language instruction and structured cultural enrichment experiences designed to promote rapid language gains, and scholars are expected to continue their language study beyond the scholarship and apply their critical language skills in their future careers.
Rachel Bernstein '19 | Mandarin - Tainan, Taiwan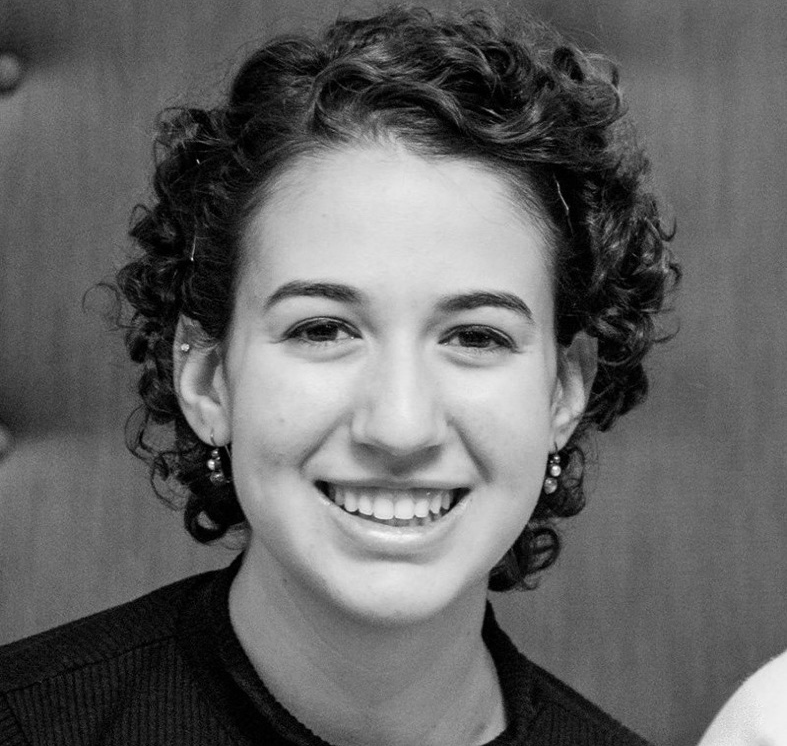 Rachel Bernstein is majoring in Asian and Middle Eastern Cultures and involved with Globemed, which at Columbia partners with the Gulu Women's Economic Development and Globalization. GWED-G is a non-profit based in Uganda that focuses on maternal healthcare, combating gender-based violence, and HIV/AIDS awareness. Bernstein has also volunteered with Doctors Without Borders and interned at an international nonprofit that worked with the U.S. Congress on a bi-partisan effort to help grow fledgling democracies around the world. She plans to work in international relations or international development in the field of global public health, specifically focusing on China.
Jenna Bucien '19 | Mandarin - Xi'an, China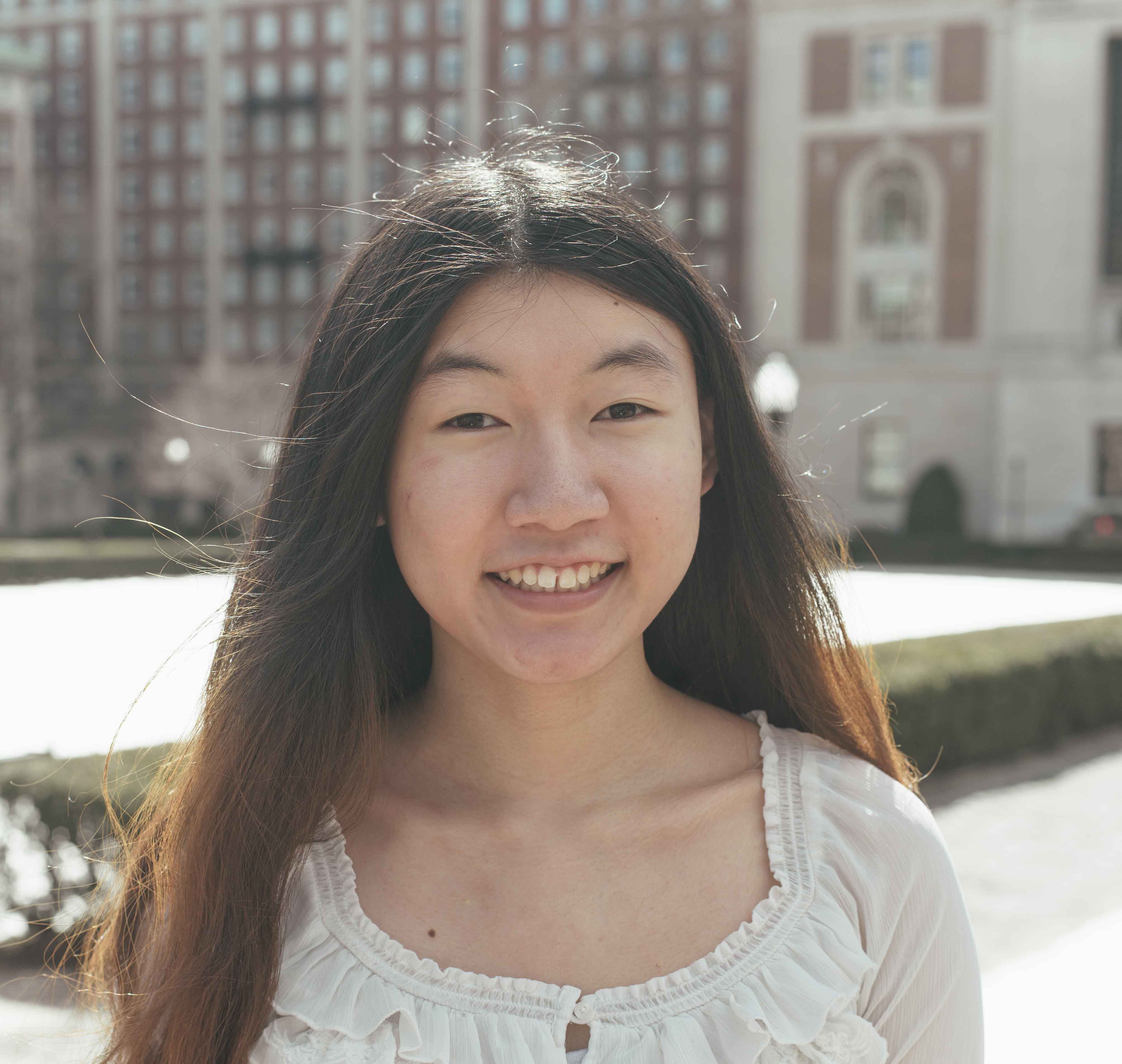 As a Chinese adoptee, Jenna Bucien has used her studies in Asian and Middle Eastern Cultures and anthropology to reconnect with her heritage, and plans to write her senior thesis about China's family planning policies. She hopes that the scholarship will serve as a foundation for her upcoming junior year abroad in Hangzhou, China, increasing her knowledge both of the language and of Chinese society and culture.
Noa Gur-Arie '19 | Russian - Vladimir, Russia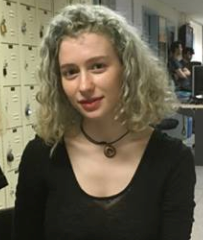 Noa Gur-Arie is a staff editor at Columbia's 4x4 Literary Magazine and frequently DJs the "In All Languages" program in the international music department at Columbia's WKCR radio station. She is a comparative literature major with a minor in political science, and plans to use her language skills to research the intersection of Russian and Arabic literatures.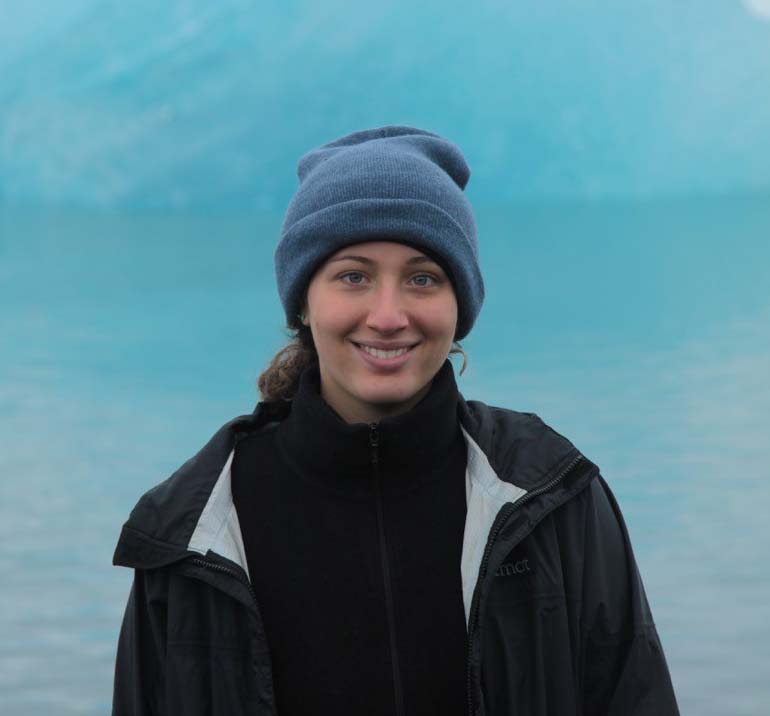 Davis grants provide funds to design and execute a project that will contribute to peace and a better world. Ruskin, one of 100 students chosen for the award this year, is a biology major whose work with the Danino Biological Synthetic Systems Laboratory inspired her to create a curriculum that will help children better understand the hidden world of bacteria and their relation to hygiene. She plans to spend two months living in Nicaragua and working with an organization called La Esperanza to implement the curriculum.
The Fulbright Scholarship Program is the U.S. government's flagship international exchange program, which supports recipients as they undertake teaching or research projects—or a combination of the two—and teach English while attending foreign colleges or universities. The program offers more than 500 awards each year in over 125 countries.
Hannah Ceja '14 | Mexico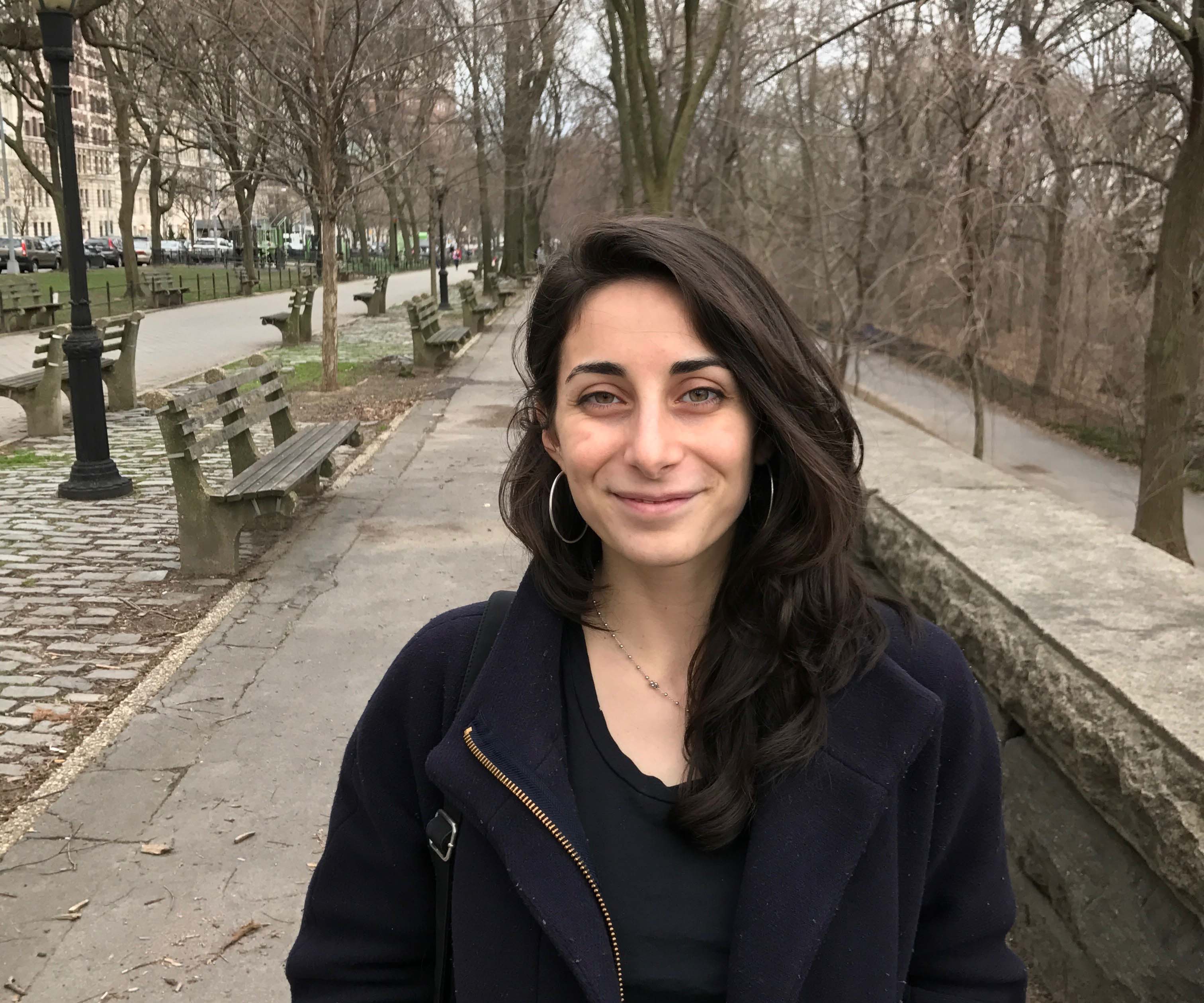 Hannah Ceja will intern in a Mexican company or NGO while studying at the Mexican Autonomous Institute of Technology.  She will examine the United States' involvement in the Mexican economy, how national and international businesses in Mexico adhere to the Mexican constitution's articles on labor, and the effects of such forces on employment in Mexico.
Tsechu Dolma '14 | Nepal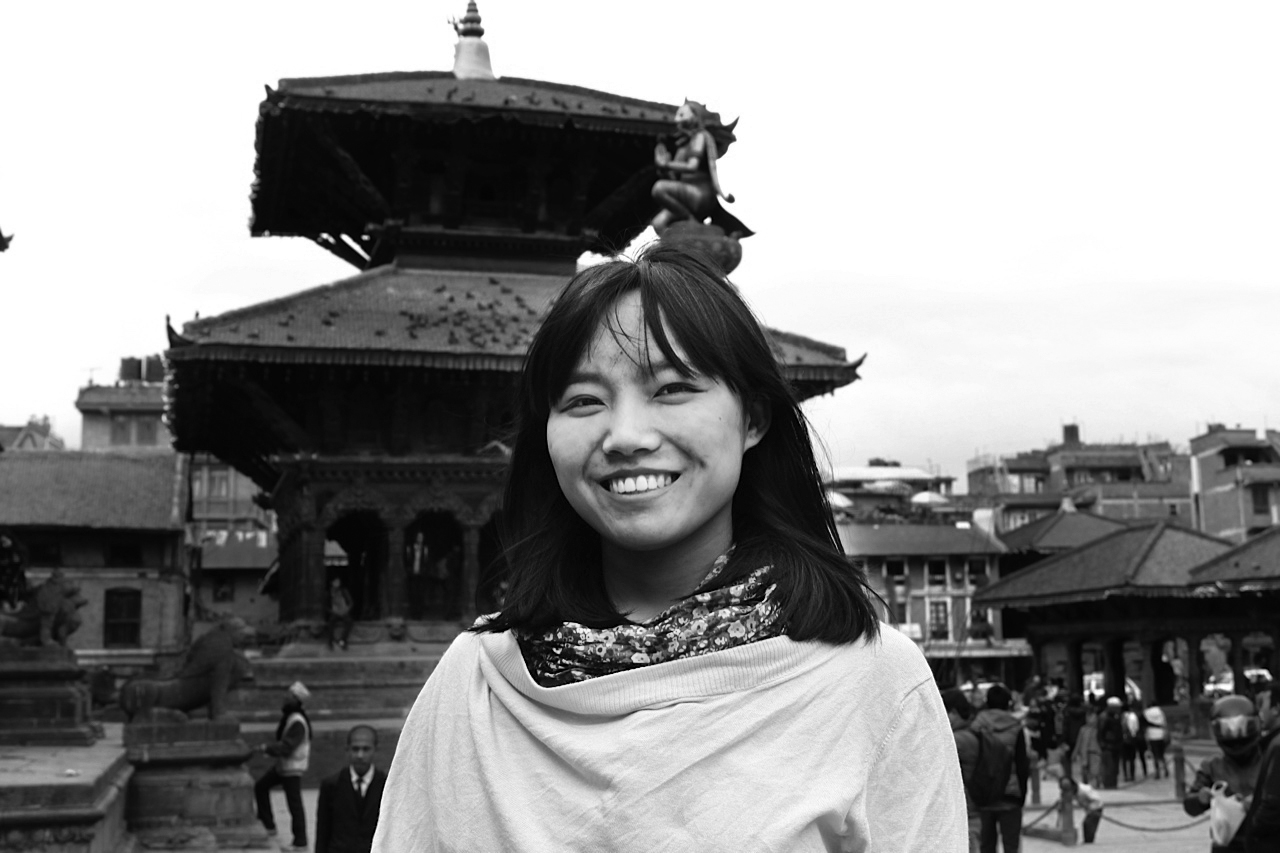 Tsechu Dolma is the founder of the Mountain Resiliency Project, a not-for-profit dedicated to building climate change resilient communities and economic empowerment for women. She is also working with the Ministry of Commerce, Industry and Environment in Timor Leste, on climate change strategy development for small island developing states. Dolma will expand her public policy interest in national and local-level sustainable development to better help local governments mitigate the vulnerabilities felt by developing communities.
Maeve Duffy '17 | Czech Republic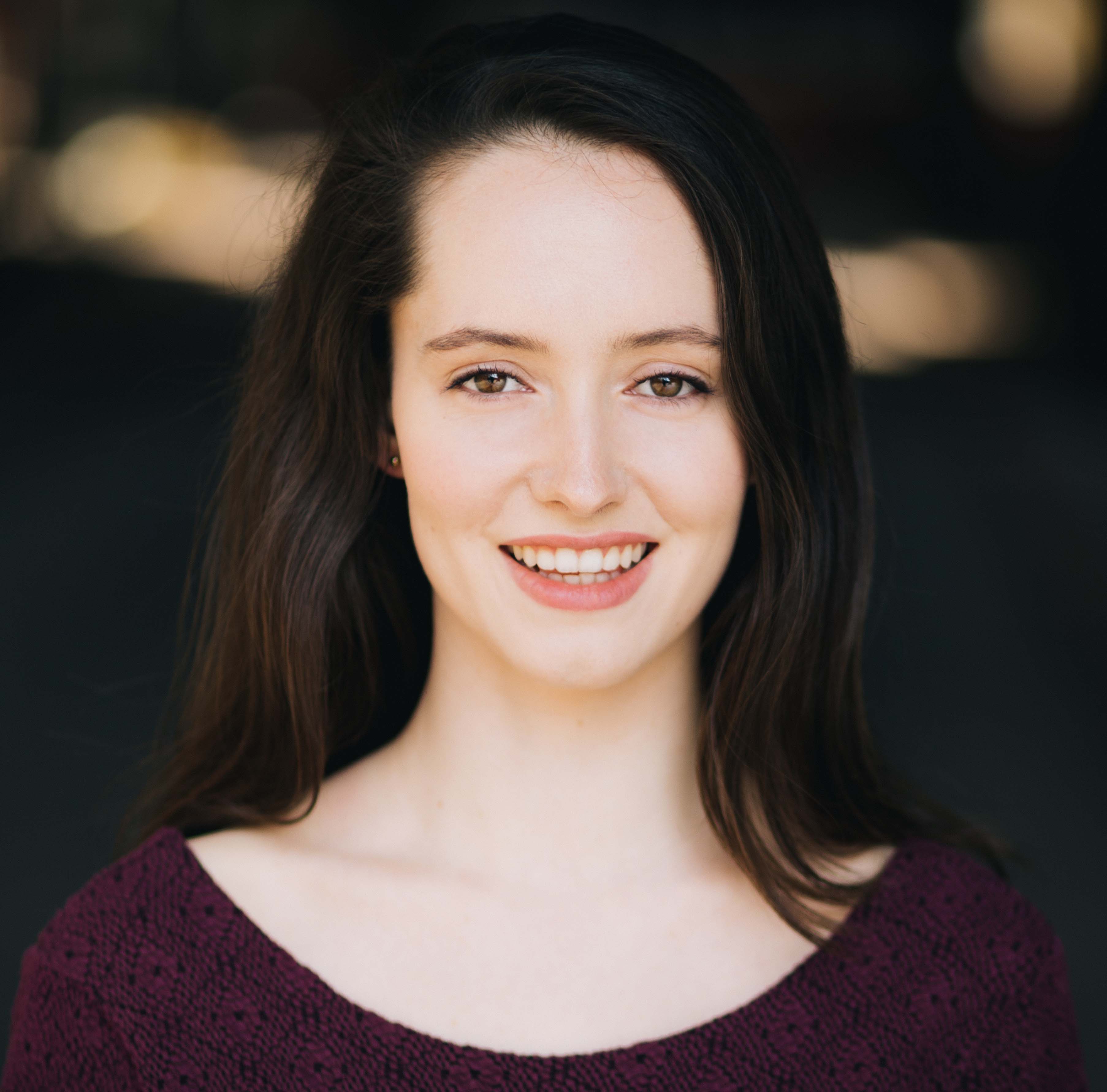 Maeve Duffy is a theatre arts major and a chemistry minor who wrote her senior thesis on the Czech playwright and political revolutionary Václav Havel. She also leads Math Mentors, a program that pairs Barnard students with sixth graders at M.S. 324, privately tutors students in a variety of subjects, interns with Assistant Professor of Professional Practice in Theatre Sandra Goldmark, and previously worked with Broadway Artists Alliance to assist Broadway performers and producers teach master classes to a new generation of actors. Duffy will study Czech theater and film and plans to spend her time outside of the classroom forming an improv group with students to use performance as a learning tool and cultural bridge.
McKenzie Fritz '17 | Germany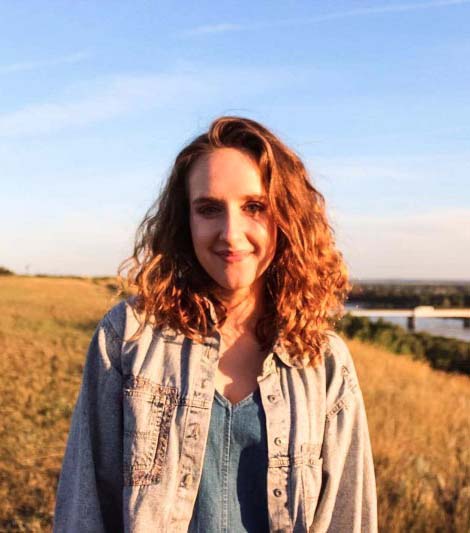 McKenzie Fritz, who spent her gap year in Germany and double-majors in political science and human rights with a minor in German studies, will spend the 2017-18 academic year as a teaching assistant in Nordrein-Westfalen, Germany. She ultimately plans to attend law school and use her language skills and cultural knowledge in the international sphere.
Marielle Greenblatt '17 | Mexico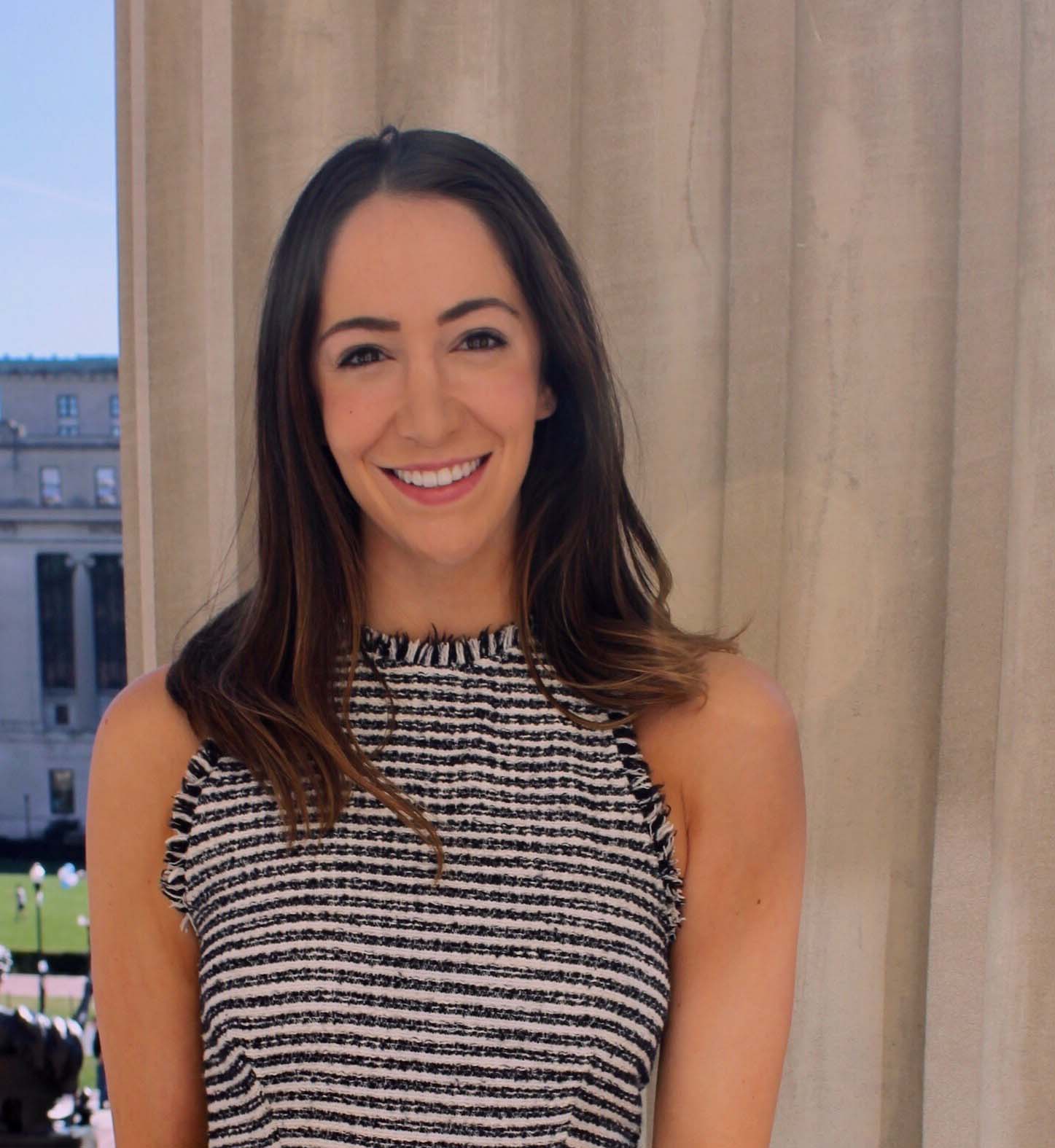 Marielle Greenblatt is double-majoring in political science and Latin American cultures, and has worked in immigrants' rights litigation at the ACLU as a Yale Law School Liman fellow. An aspiring immigration attorney, she hopes the Fulbright experience—which will take her to either Guadalajara or Mexico City to work on immigration policy and advocacy—will enable her to serve as a more informed and impassioned advocate for her clients. In light of the tumultuous U.S.-Mexico political context, she will also work with COMEXUS to facilitate a number of "Know Your Rights"-type workshops for community members. Greenblatt is also of mixed Mexican-American descent and is thrilled for the opportunity to learn more about her family's history and roots.
Alice Min '17 | Colombia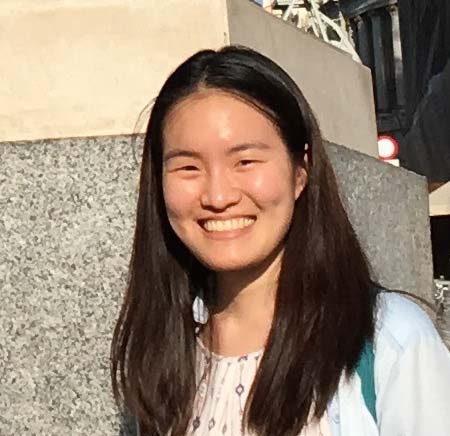 Alice Min is a Barnard Speaking Fellow and frequently works with the Visiting International Students Program (VISP) to help visiting scholars acclimate to American academics, practice public speaking skills, and receive support while learning in a non-native language. The Fulbright will take her to Universidad National in Manizales, Colombia, where she will teach English and help others develop their public speaking skills. The Spanish and history double major hopes to work in bilingual education.


 

Forty U.S. students and 55 international students are chosen each year as recipients of the Gates Cambridge Scholarship, which offers a full scholarship and a stipend to support graduate study at Cambridge University in England. Sichel, who was a history major at Barnard and previously received a Luce Scholarship, will obtain a master's degree in Planning, Growth, and Regeneration. She intends to study the possibility of addressing urbanization in a way that creates inclusive and sustainable cities.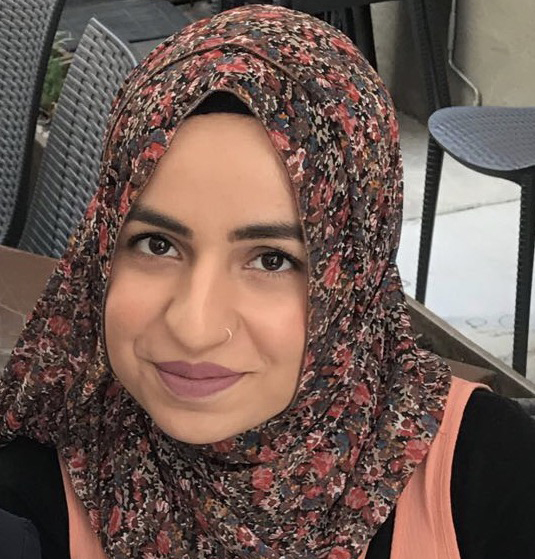 The U.S. Department of State's Benjamin A. Gilman International Scholarship is a grant program that enables students of limited financial means to study or intern abroad, with the goal of increasing their knowledge of issues related to national security and economic competitiveness. Awards of up to $5,000 are given to approximately 1,200 students each year to defray the costs of their summer studies. Nadeem is a biochemistry major who volunteers in the urgent care department at Sloan Kettering Cancer Center and works as a TA in an organic chemistry lab. She will use her award to participate in a highly competitive global public health program in Capetown, South Africa, and plans to pursue an MD/MPH program after graduation.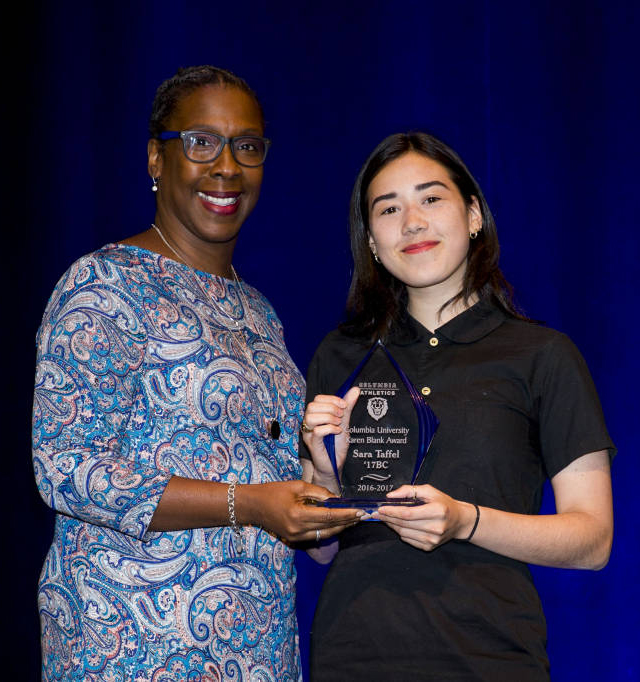 The Karen Blank Award is given annually to a Barnard senior student-athlete who exemplifies the qualities of academic success, athletic achievement, strong sporting behavior, and commitment to the community. Taffel is a fencer who became Junior World Champion as a sophomore in 2015, and helped lead her team to NCAA and Ivy League championships in 2015 and 2016. She was also named All-Ivy for all four years of her college career
The Truman Scholarship Program provides senior-year and graduate school funding for students who plan careers in government or public service. This year, 62 students from around the country were chosen to receive this prestigious award.
Annika Freudenberger '18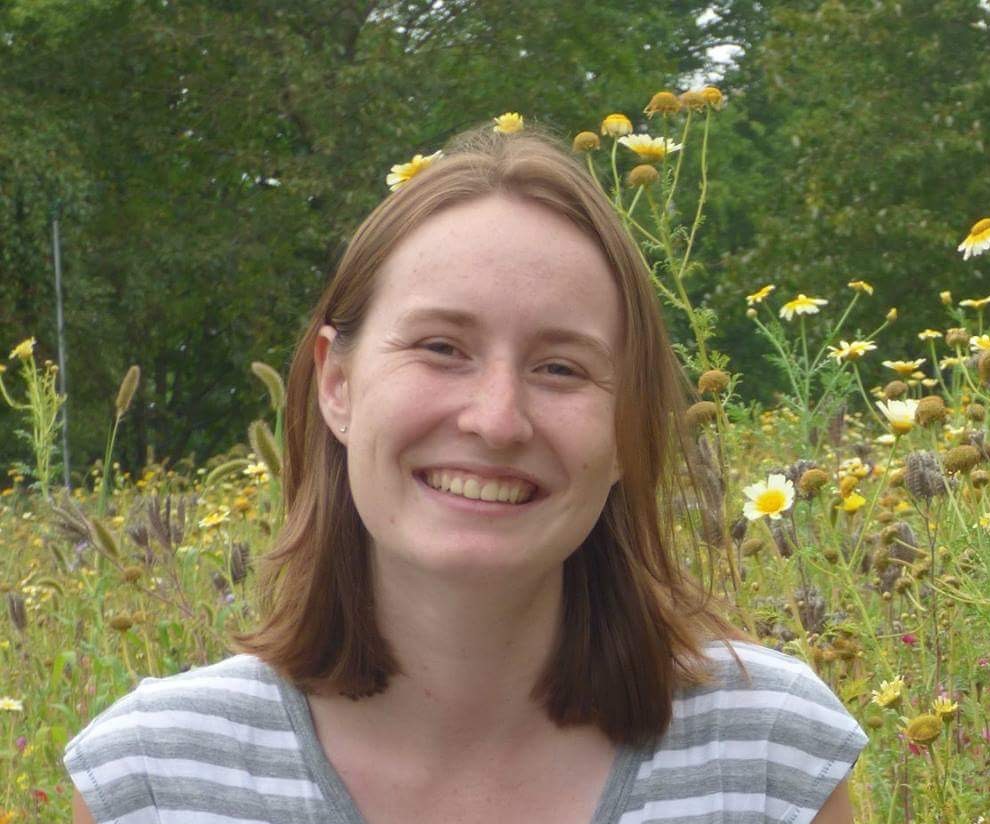 Annika Freudenberger, an urban studies major who previously received a Davis Projects for Peace grant (which allowed her to return to her childhood home of Madagascar to develop a youth leadership curriculum and teaching materials for a local reproductive health organization), has spent her college career deeply involved with several organizations dedicated to community work: Drug Policy Alliance, Harlem Grown, and the Columbia Democrats.  She also held an internship at the Senate Judiciary Committee with Vermont Senator Patrick Leahy. Freudenberger plans to pursue a master's degree in urban planning and work to address urban inequality and segregation.
Rachel Knowles '18

Rachel Knowles is a political science major and environmental science minor currently interning with Senator Kirsten Gillibrand and serves as the vice president of the Roosevelt Institute, Columbia's student-run think tank. She also held an internship last summer at Black Warrior Riverkeeper, an environmental nonprofit in her home state of Alabama. She plans to use the scholarship to attend law school and work on criminal justice reform in Alabama.