Every year, outstanding Barnard students and alumnae earn scholarships, fellowships, and awards that reward their intellectual curiosity, commitment to public service, and academic success. Barnard College is thrilled to announce and congratulate the recipients for the 2017-2018 academic year.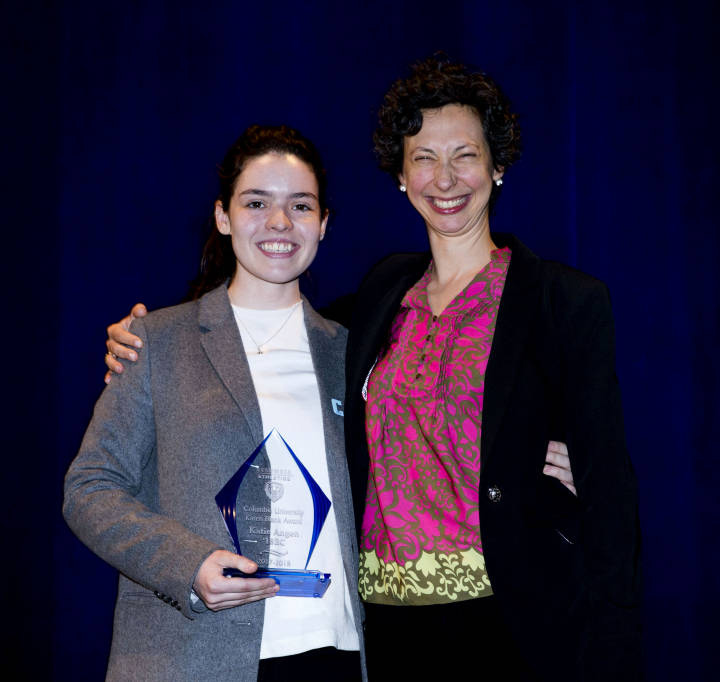 This award is given annually to a Barnard senior student-athlete who exemplifies the qualities of academic success, athletic achievement, strong sporting behavior, and commitment to the community. Angen is the second consecutive honoree from the Columbia fencing team, having won the championship-clinching meet with the University of Pennsylvania this season and served as captain for the past two years.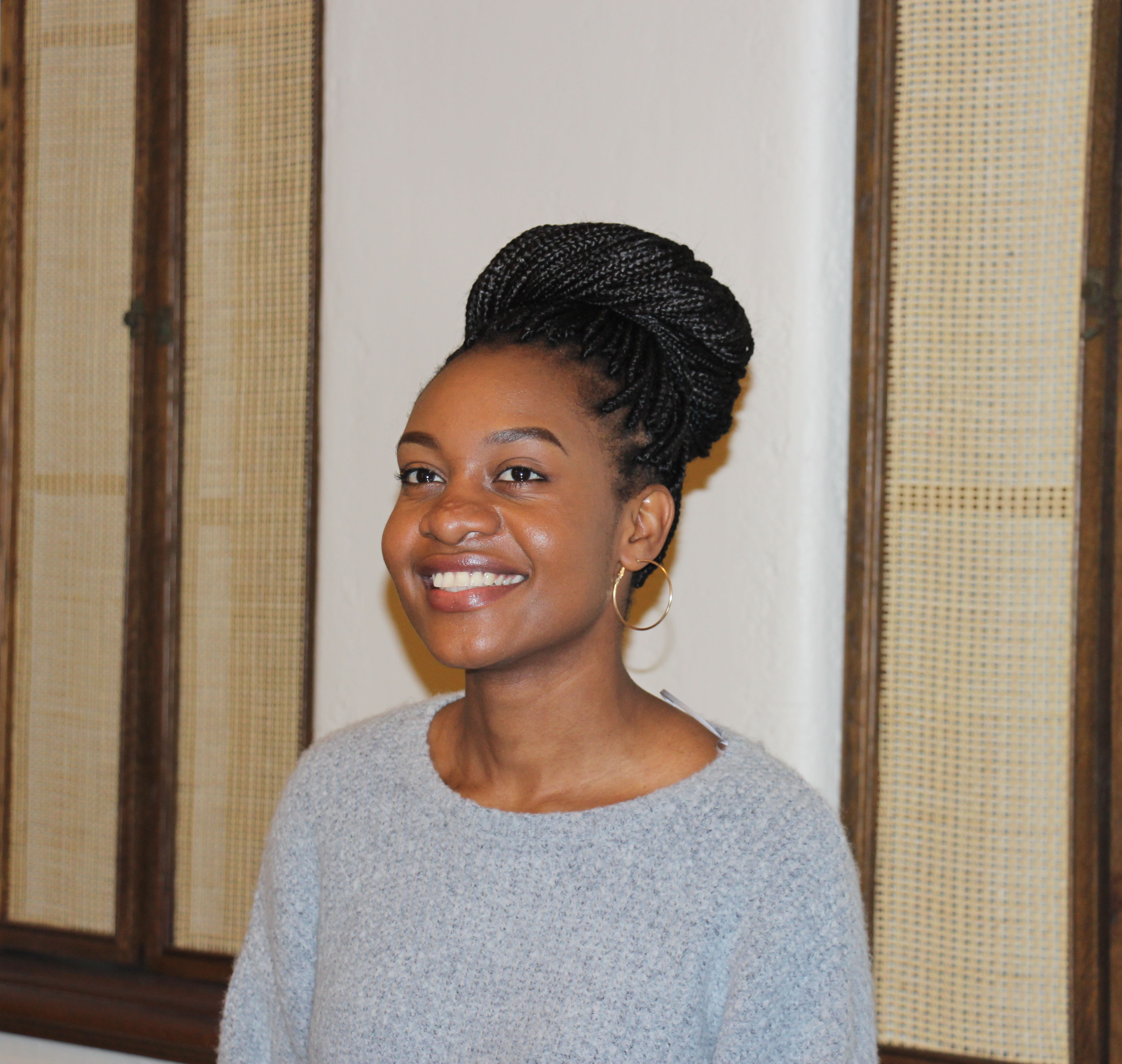 Davis grants support projects that will contribute to peace and a better world. Kaseke is a biochemistry major who will travel to Chitungwiza, Zimbabwe, this summer, calling on her experience at the African Development Group and her position with Columbia University IT to establish an education and career advising center for local students. The center will provide resources including internet and textbook access, summer tutoring, and college prep; Kaseke hopes this will help improve education and provide skills that broaden opportunities.
The Fulbright Scholarship Program is the U.S. government's flagship international exchange program, which supports recipients as they undertake teaching or research projects—or a combination of the two—and teach English while attending foreign colleges or universities. The program offers more than 500 awards each year in over 125 countries.
Madeline Finkel '17 | Argentina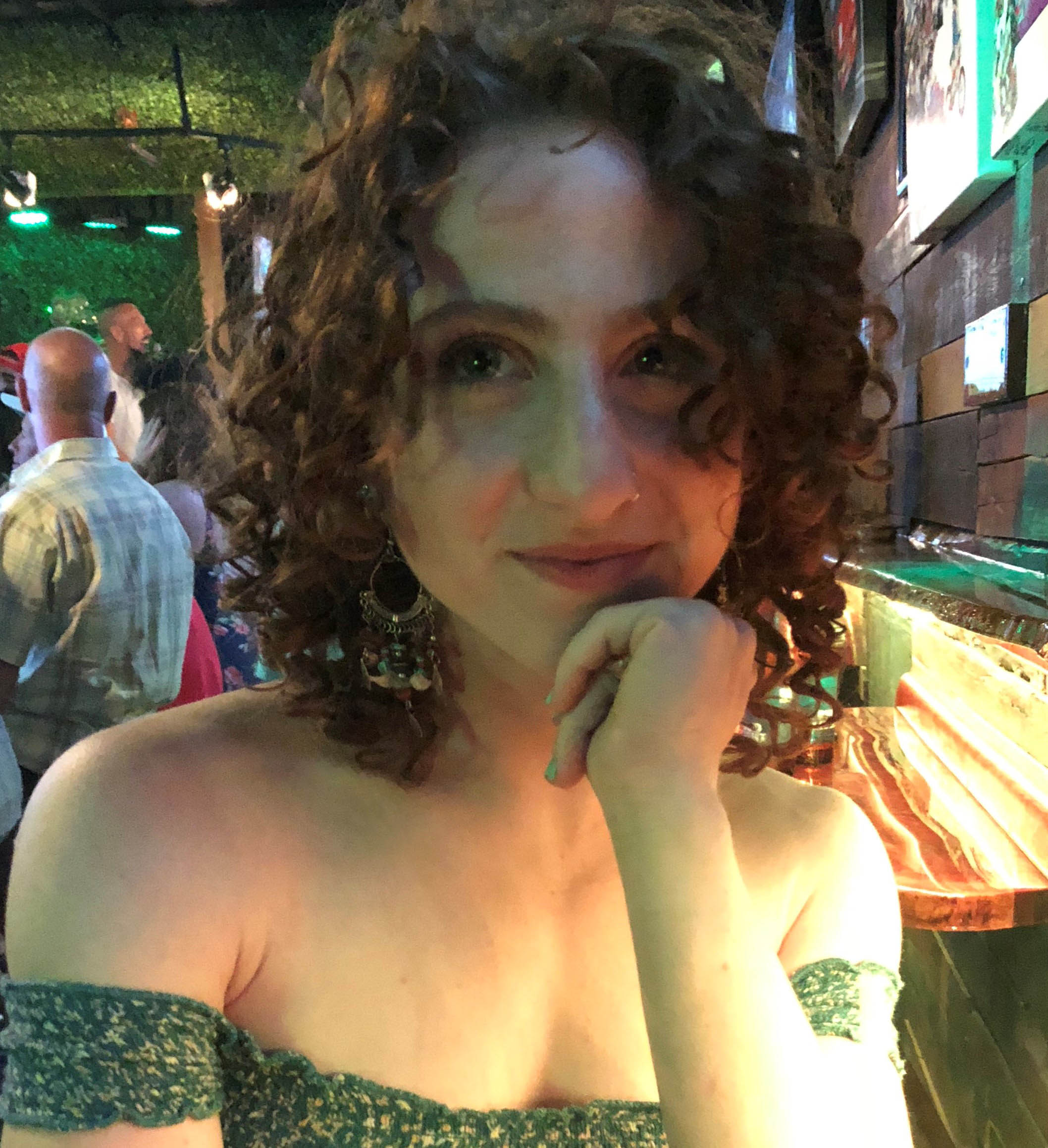 Finkel double-majored in psychology and women's, gender and sexuality studies, completing two honors theses on substance use, and has worked at the New York State Psychiatric Institute over the past three years. In Argentina, Finkel will study the efficacy of school- and nightlife-based substance abuse interventions pioneered by a Buenos Aires-based NGO. She plans to pursue a doctoral degree in behavioral and public health and develop substance use interventions in the U.S.

Tejashree Gopal '18 | India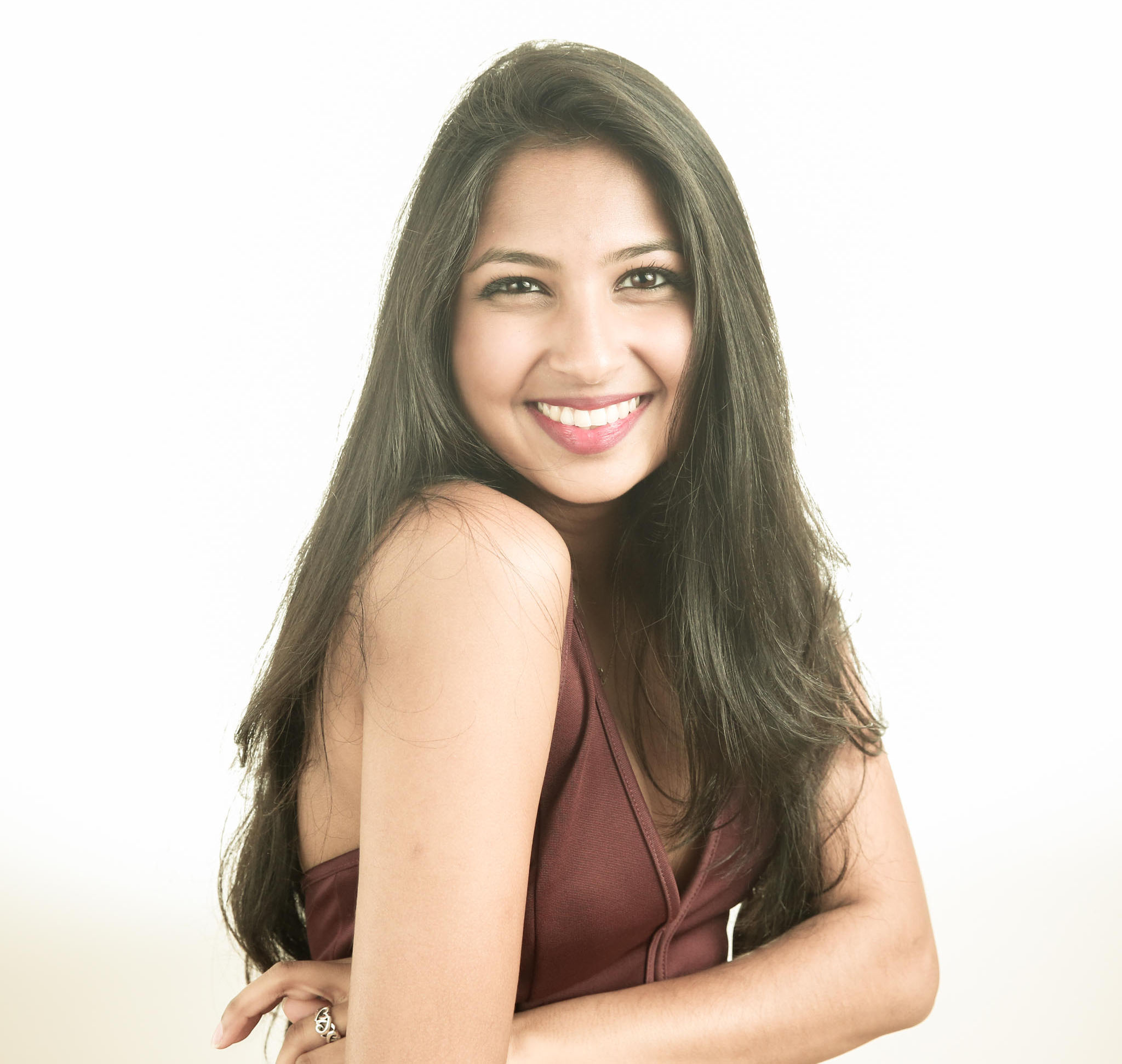 Gopal, a neuroscience and behavior major, has been involved with several Columbia University Medical Center projects that aim to improve the diagnoses of acute kidney injuries. She will spend next year in Pondicherry, India, conducting a study that tests for the presence of a protein that distinguishes between kidney damage and volume depletion. Gopal eventually plans to attend medical school and continue working on global health issues.

Paige Lerman '18 | Australia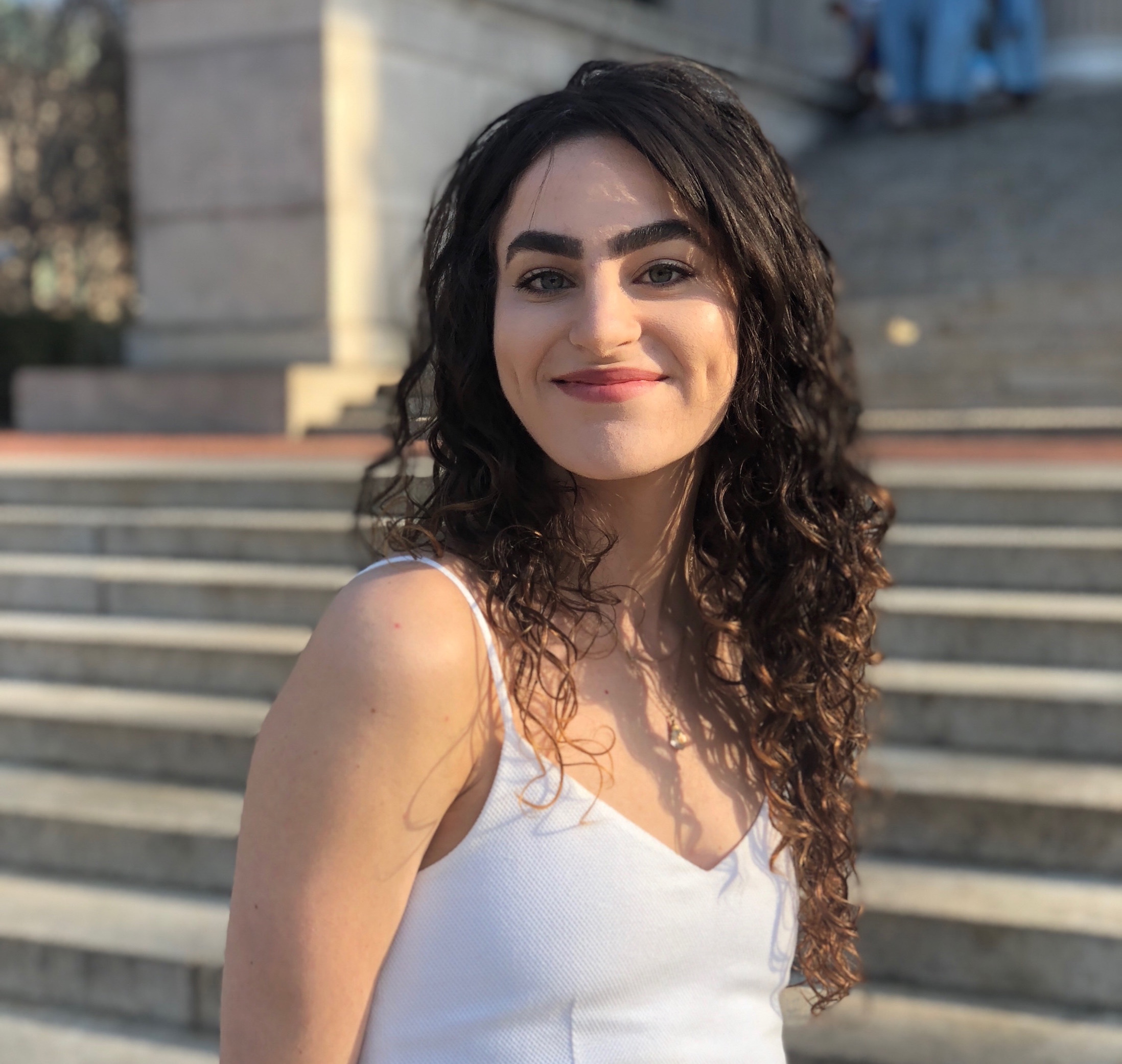 Lerman will graduate with a custom major in science, technology, and society and has engaged in fieldwork in recovery-oriented mental healthcare reform in New York City. In Australia, Lerman will conduct fieldwork at an inpatient psychiatric unit, examining barriers to the utilization of advance statements, which help patients retain agency and autonomy in their psychiatric treatment. She eventually plans to pursue an MD/MPH and stay active in public health research and policy reform.

Annika Reno '18 | Malaysia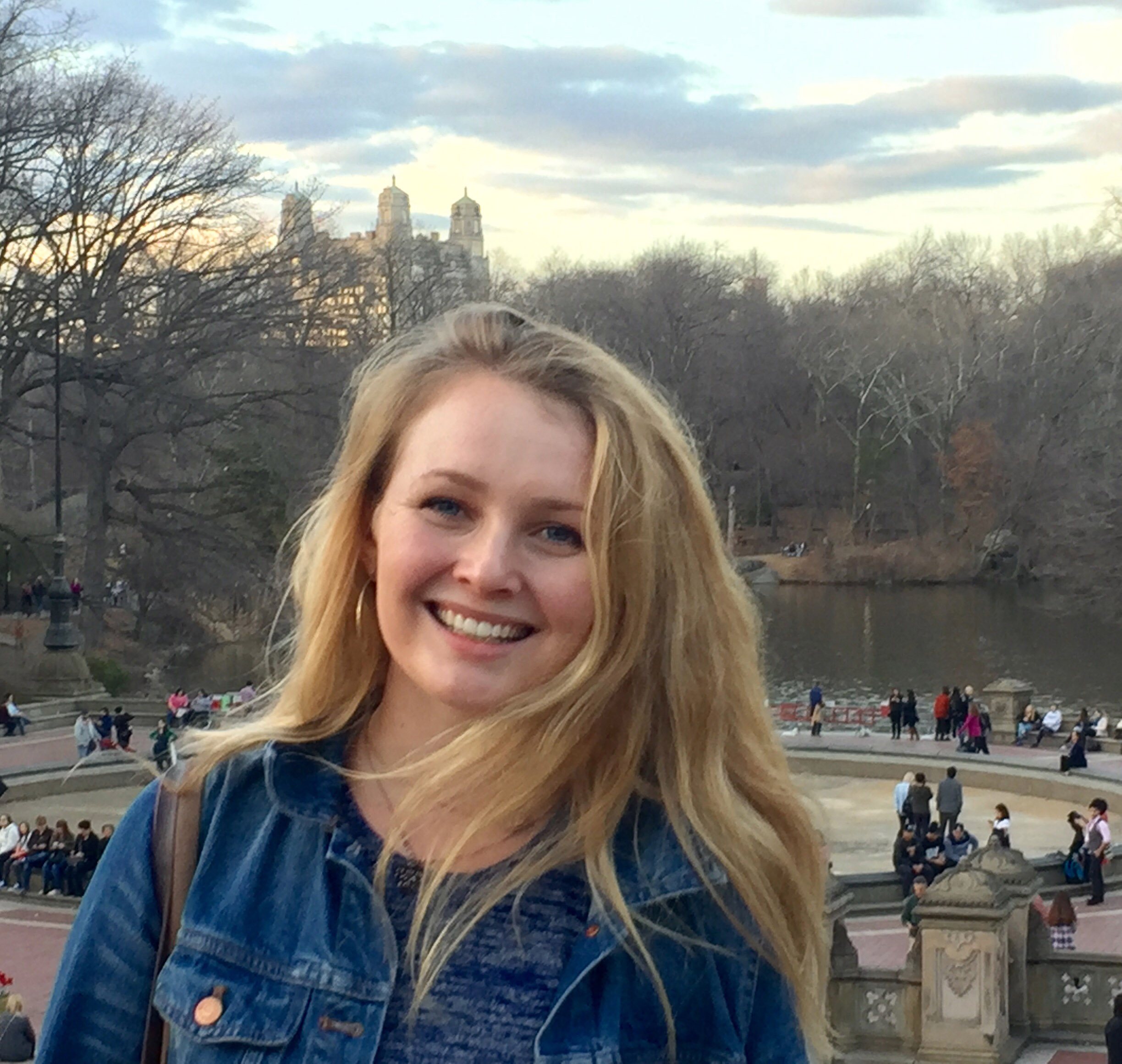 Reno double majored in political science and human rights and has taught health in New York City public high schools through the Peer Health Exchange. During her junior year, she spent a semester studying human rights and researching opportunities for political participation by activists in Nepal and Jordan. An aspiring international human rights lawyer, she hopes that the experience of teaching and learning in Malaysia will better inform her future advocacy work.

Katherine Surko '18 | India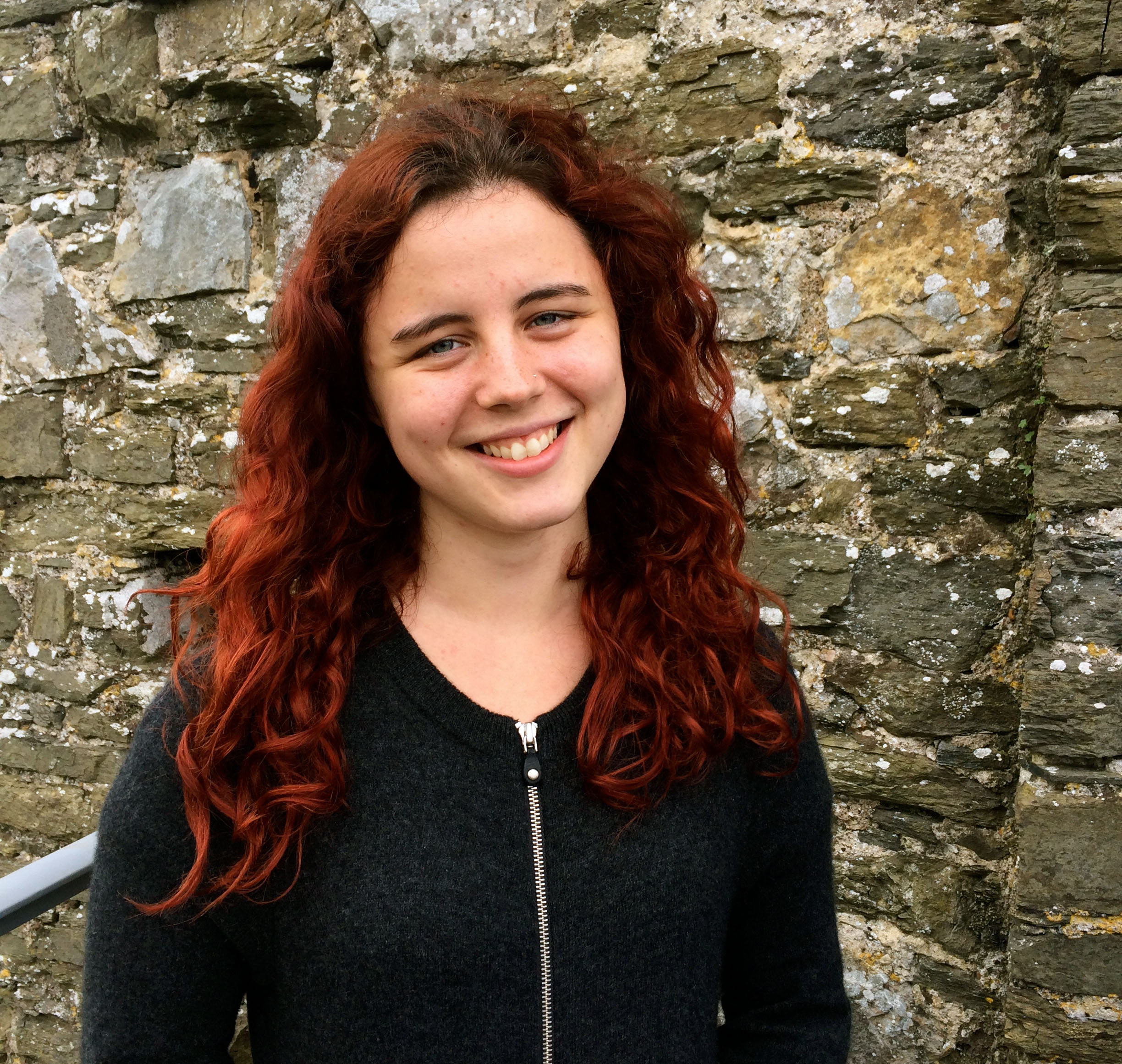 Surko majored in Asian and Middle Eastern cultures and minored in economics. After studying abroad in Jaipur, India, in her junior year, she will return to spend the 2018-2019 academic year as a teaching assistant. She has worked at a non-profit in Jackson Heights in Queens, New York, that helps immigrant communities find affordable housing, supports tenant organizing, and provides ESL classes. Surko hopes to use her Fulbright experience to continue working with immigrant groups and better serve all New Yorkers.

Anni Wen '18 | South Korea

Wen is an East Asian studies major and urban teaching minor who prepared for teacher certification through more than 500 hours observing and teaching in New York City public schools—including full-time student teaching in a fourth-grade classroom last fall. She has also tutored students through the Columbia Double Discovery Center and America Reads and Counts. Wen will spend a year teaching English at a local elementary in South Korea and plans to pursue graduate study in education.
The NSF Graduate Research Fellowship Program is the United States' oldest fellowship program that supports graduate students in STEM fields. The application process is highly competitive—this year only 2,000 students were selected from a pool of more than 12,000—and the program boasts 42 Nobel Prize winners and other luminaries among its alumni. In addition to Barnard's four NSF Fellows, Andrea Buhler '13, Naomi Dalchand '16, and Melanie Silverman '15 were selected as honorable mentions.
Marin Kautz '15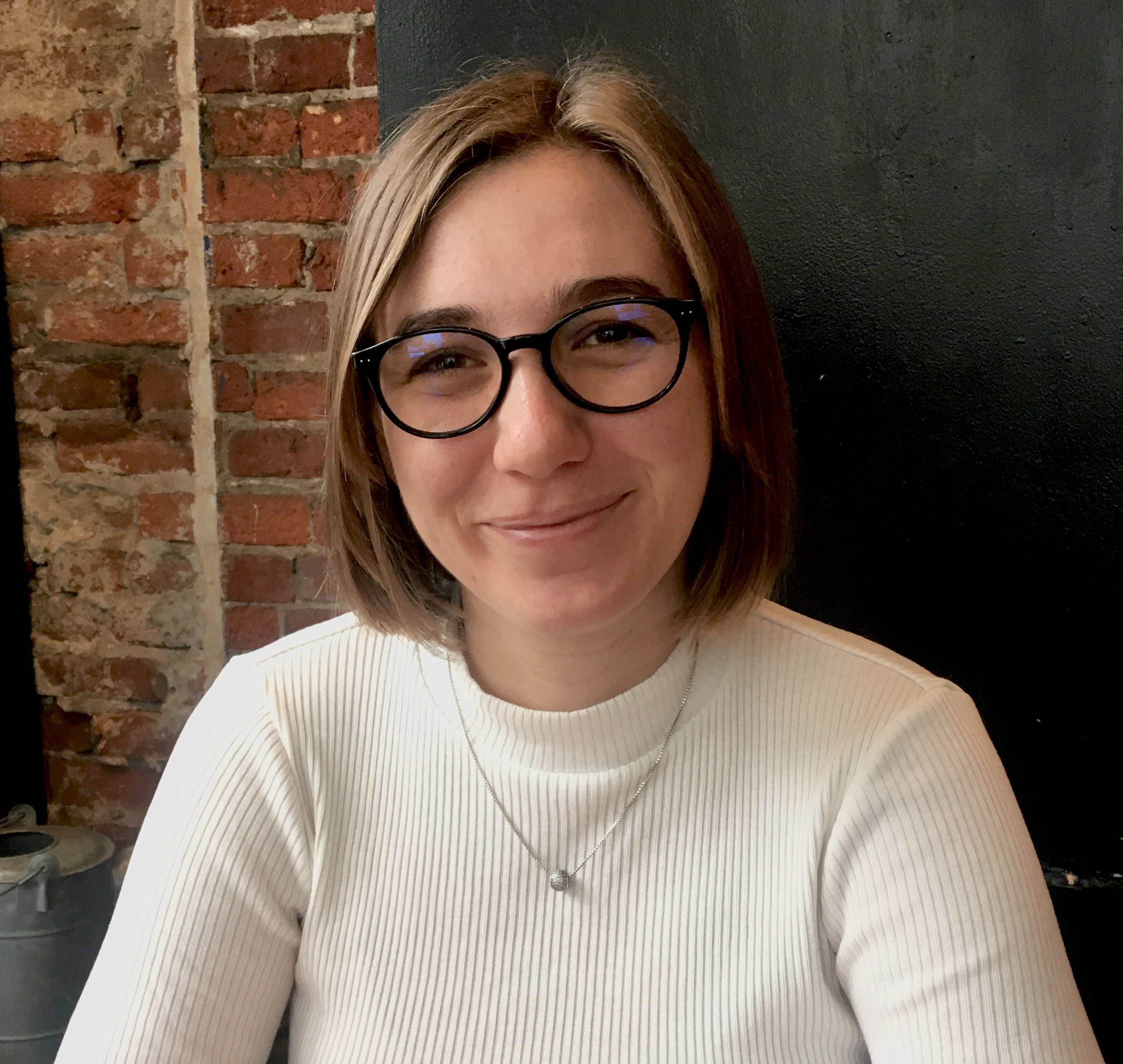 After graduating with a Bachelor of Arts in psychology in 2015, Kautz is a doctoral student in the clinical psychology program at Temple University, where in the Mood and Cognition Lab she implements innovative research techniques to better understand how childhood adversity is linked to later development of mood disorders. Her goal is to develop interventions that address the impact of toxic stress during vulnerable periods of life, and she aims to pursue a career in research and academia.

Colette Kelly '17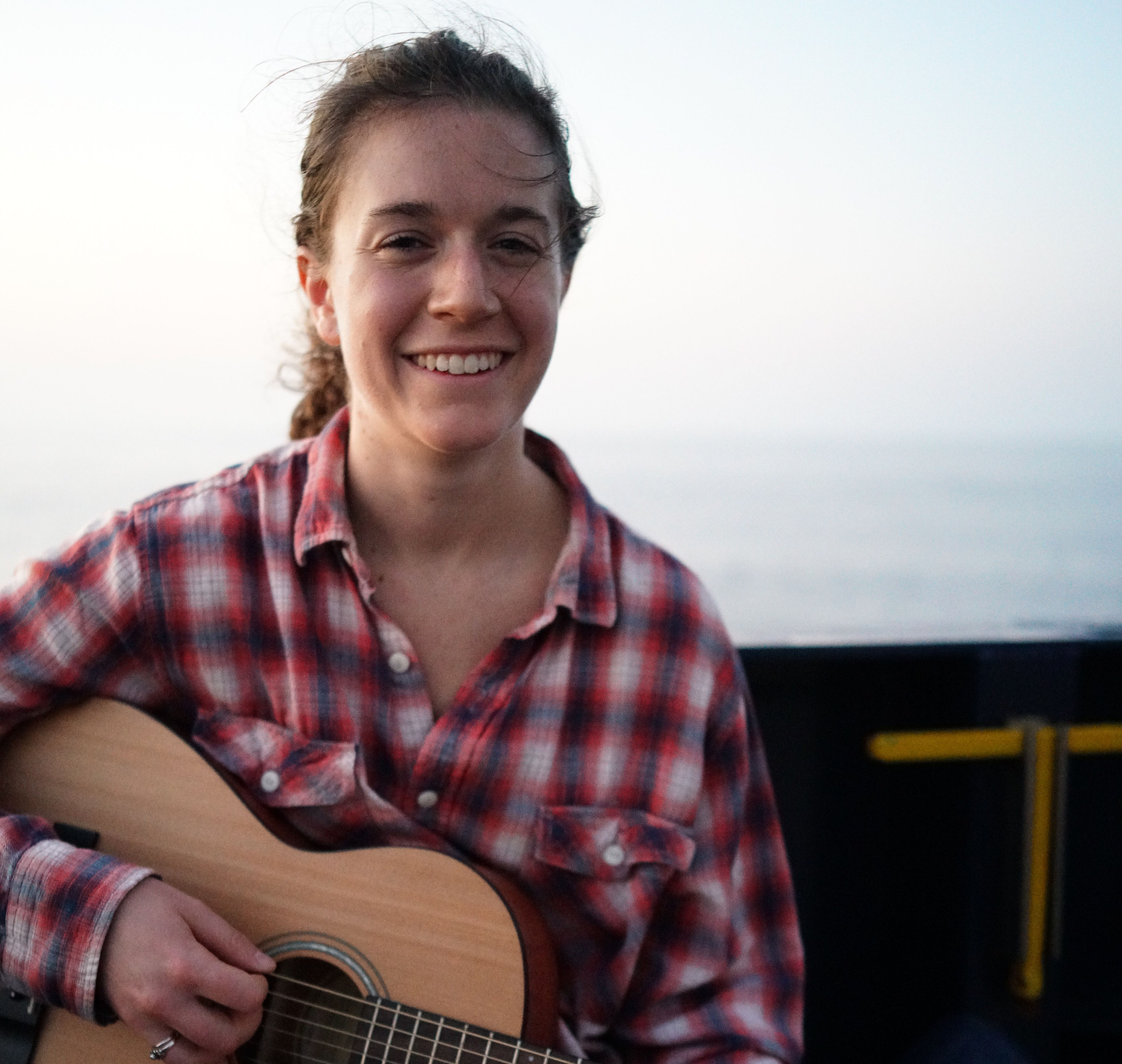 Kelly graduated in 2017 with degrees in environmental science and dance and is a doctoral student in chemical oceanography at Stanford University. She sails on oceanographic research cruises to collect and analyze samples that show how climate-related changes affect marine production and emission of the greenhouse gas nitrous oxide. Kelly also volunteers for GeoKids, which brings second graders to Stanford to learn about geology, and runs a dance-science outreach project that invites a professional dance company to campus to perform a work-based on ocean science research.

Isabel Klein '18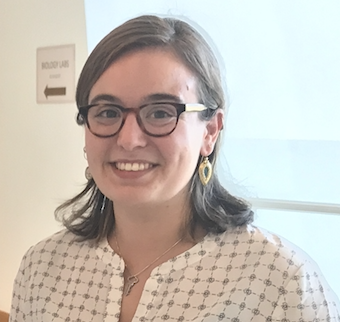 Klein, a chemistry major, has served as a tutor and a research assistant through the Summer Research Institute (SRI), interned at NASA Langley Research Center, and, during her junior and senior years, conducted research projects at Barnard, Columbia, and at University College Dublin while studying abroad. Klein will begin a Ph.D. program at the California Institute of Technology this year and plans to pursue a career in academia.

Elizabeth Wade '15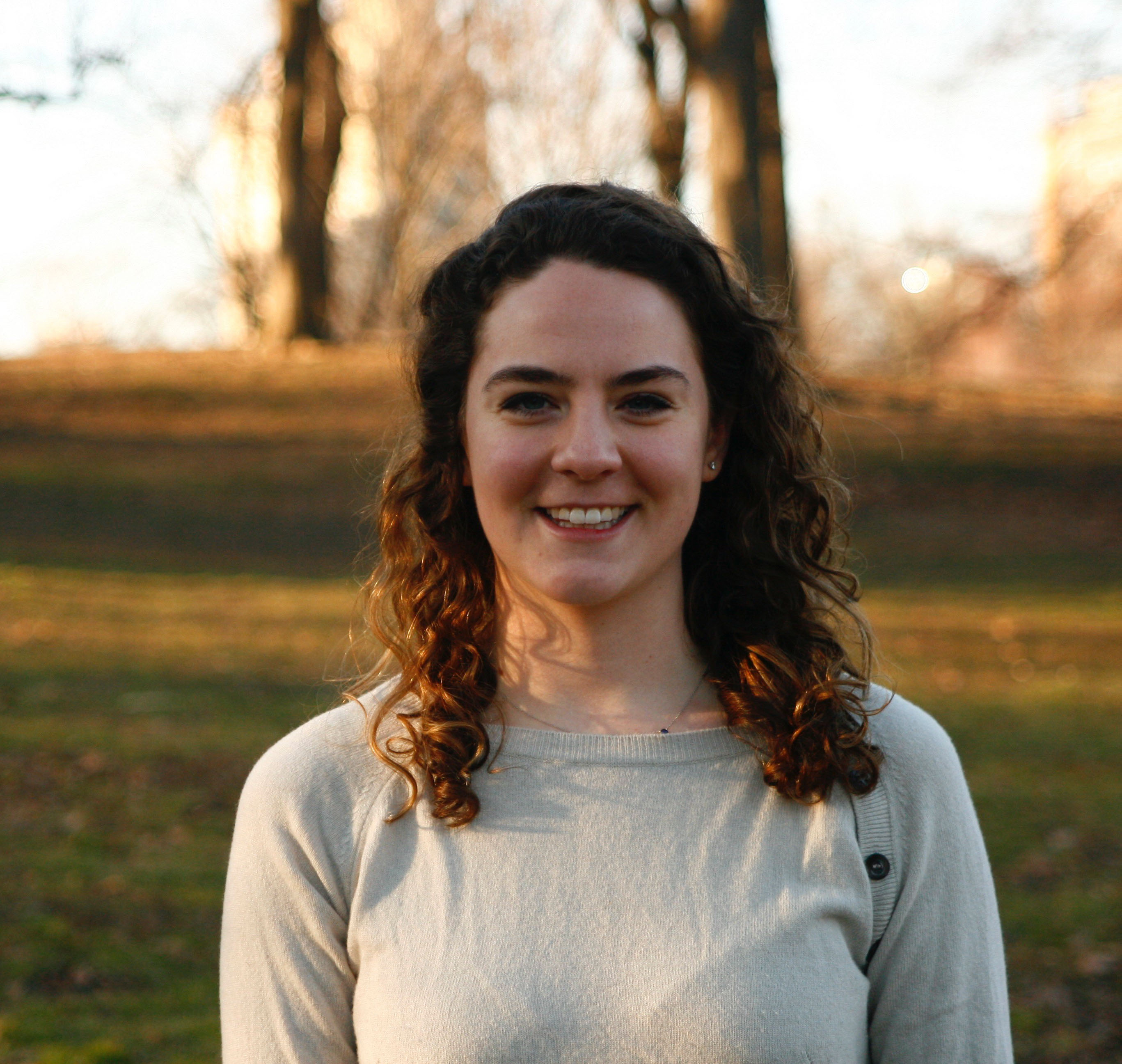 Wade graduated with a Bachelor of Arts in religion and psychology and is a doctoral student in the clinical psychology program at the University of Pennsylvania. At Barnard, she studied people's beliefs about procedural justice as a research assistant for Ann Whitney Olin Professor of Psychology Larry Heuer, interned at Mount Sinai, and volunteered at the Crime Victims Treatment Center. Wade is interested in repetitive negative thinking in anxiety and depression and plans to use the award to research the development of novel methods for characterizing these thought patterns to better inform clinical interventions.
Princeton in Africa matches college graduates with organizations working across Africa for year-long service placements. Since the program launched in 1999, 545 fellows have served in 36 countries, helping to improve education and public health, source fresh water and alternative energy and increase family incomes.
Emma Ruskin '18 | Kenya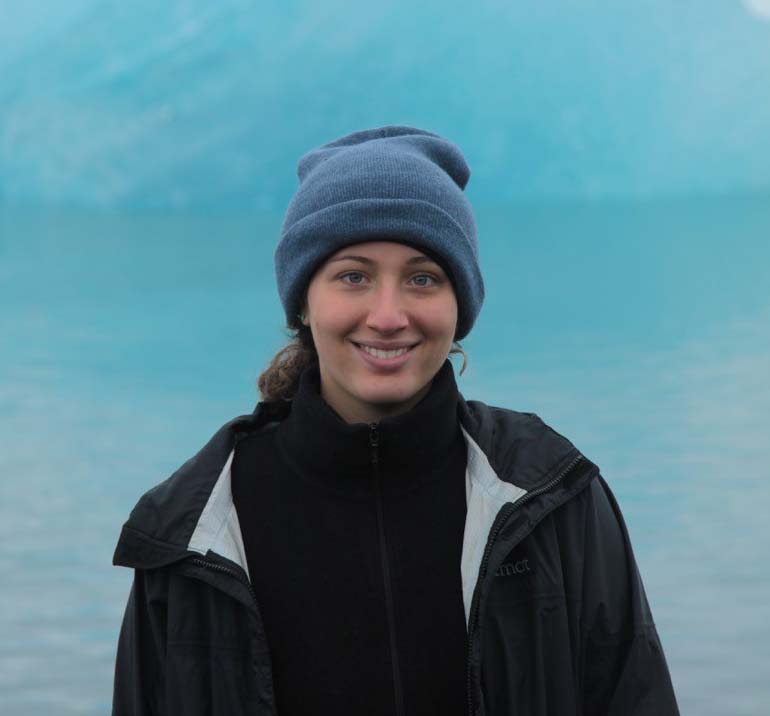 Ruskin, who received a Davis Projects for Peace Grant in 2017 to implement her hygiene curriculum in Nicaragua, is a cellular and molecular biology major. She will spend next year working in Nyumbani Village, Kenya, where the Princeton in Africa program provides a living community for children and grandparents orphaned by the AIDS epidemic. She will assist in the clinic, coordinating volunteer initiatives and overseeing sustainability projects.

Sarah Baum '17 | South Africa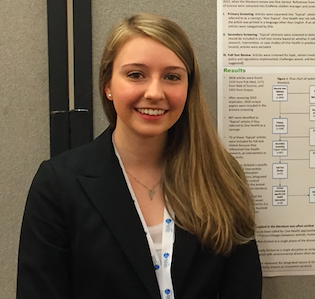 Baum, an economics major, has held several internships spanning global health and international development including at EcoHealth Alliance and the UN Development Programme. She currently works as a consultant for the Division of Disease Control at the NYC Department of Health and Mental Hygiene and as a research assistant for Assistant Professor of Economics Anja Tolonen. Baum, who plans to pursue a career at the intersection of global health and economics, will serve as a research, monitoring, and evaluation fellow at Population Services International in Johannesburg.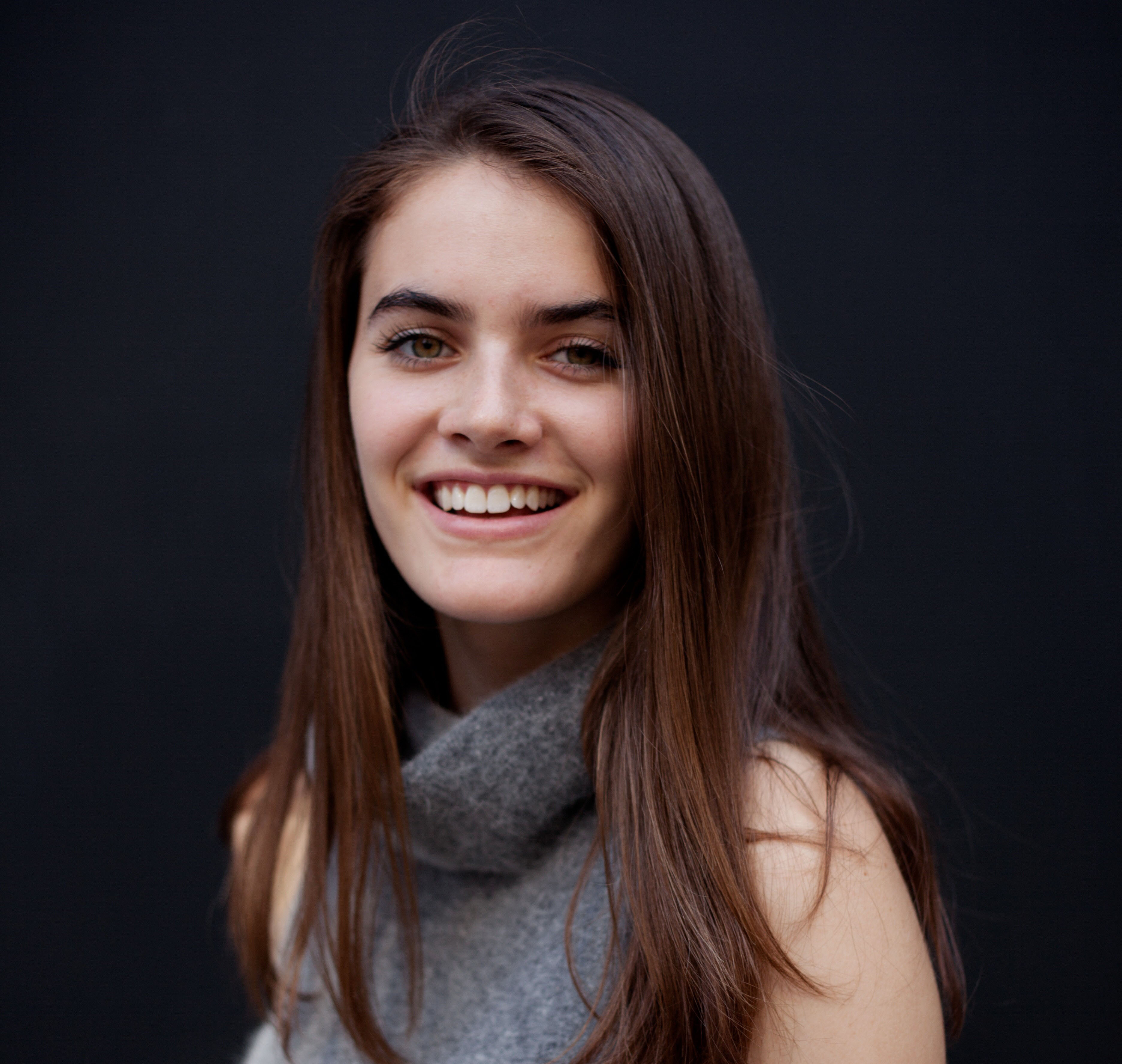 Like the Princeton in Africa program, Princeton in Asia connects young college graduates with partner organizations across the continent in immersive work experiences that benefit local and global communities. While majoring in Environmental Policy and minoring in East Asian Studies, Livingston facilitated English-language conversation groups for recent immigrants and refugees through the Riverside Language Program, and served as a teaching assistant at Columbia's Chinese Cultural Program for Children. In Beijing, she will work with the Flourish Project, teaching public speaking, self reflection, debate, and drama to students in public high schools and middle schools.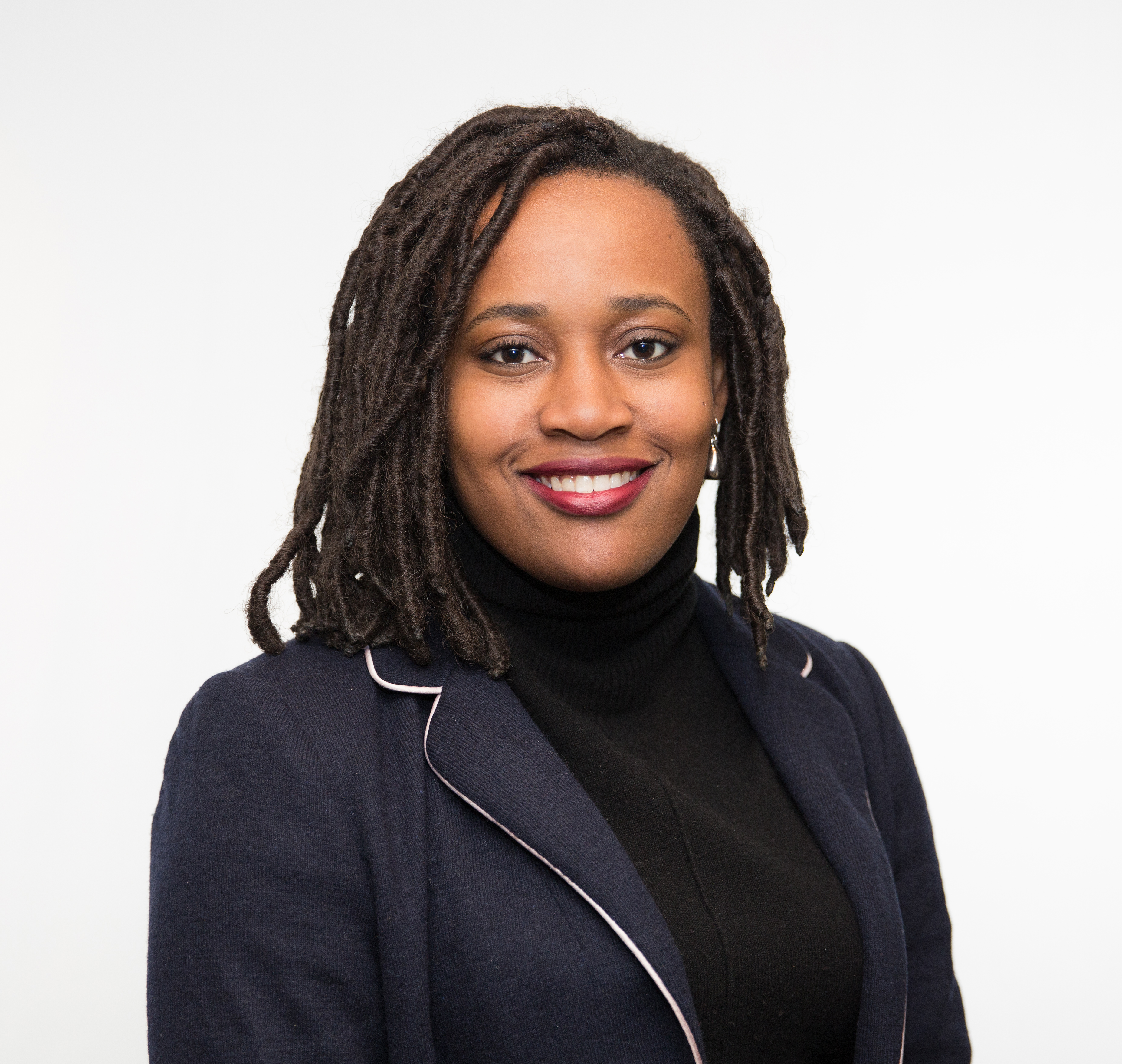 The Schwartzman Scholars program began in 2016 to help young leaders develop their understanding of China's place in modern geopolitics through a one-year master's degree in global affairs at Tsinghua University in Beijing. Hawkins, who graduated with a degree in computer science in 2016, is the co-founder of the Athena Digital Design Agency and an Athena Scholar. She is a project manager at Goldman Sachs and plans to use her time in China to expand her global perspective prior to pursuing an MBA at Harvard University.